Azita Ghanizada Wants to Create a More Inclusive Entertainment Industry
Actress Azita Ghanizada is playing Al's love interest on 'United States of Al' but what about her own love life? Does she have a husband?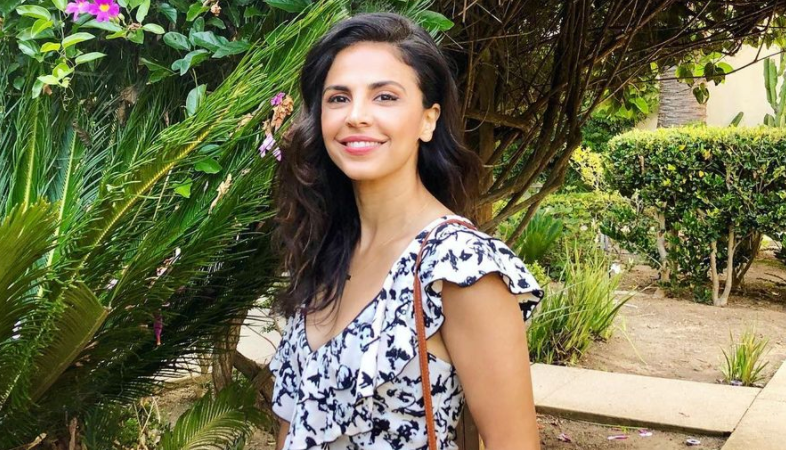 Actress and producer Azita Ghanizada didn't have the easiest life growing up. As a child, her family fled their home country of Afghanistan and sought asylum in the U.S.
In an interview with Rolling Stone, Azita said that she grew up between two cultures. She struggled to balance the American culture she was surrounded by here with the customs from her home country that her parents wanted her to adopt.
Article continues below advertisement
Despite the difficulties she encountered while growing up, Azita was able to become a successful actress. She plays Ariana, Al's love interest, in the May 20, 2021 episode of United States of Al.
But what about Azita's real life? Does she have a husband? Aside from her acting career, she's been fighting for inclusion in the entertainment industry. So, does she make time for dating?
Who is Azita's husband?
It looks like Azita isn't married and is in fact single. She doesn't mention any kind of partner on her Instagram. The page is way more focused on showing her work, the projects she cares about, or just her enjoying her life. Azita does have pics of some kids, but none of them are hers.
So it remains possible that she is dating someone or even married, and just chooses to keep that part of her life private — however, we strongly doubt it.
Article continues below advertisement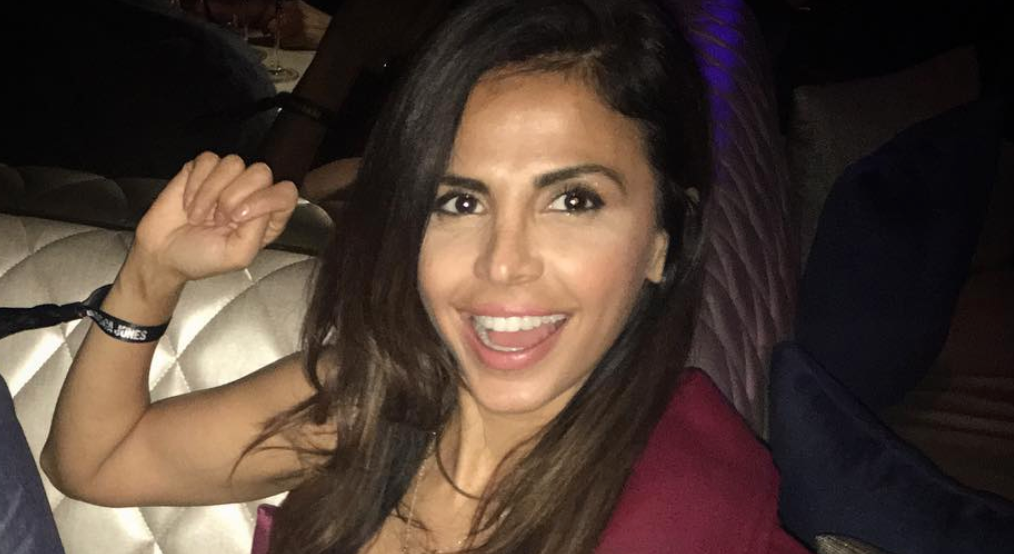 In the past, Azita has dated actor Matthew Davis. The pair were on and off for about eight years, and according to what a source told Us Weekly in 2012, they were happy together at that time but reportedly broke up in 2015 for good.
Article continues below advertisement
But Azita does live with someone very near and dear to her: a dog named Rumi that has his own highlight on her Instagram. The small black dog has a curly coat and looks like he's still a puppy. In a number of the posts, she tags The Labelle Foundation, an animal rescue that advocates for dogs and their well-being.
What is Azita Ghanizada's net worth?
Azita hasn't confirmed her net worth, but she might be worth somewhere between $1 and $5 million. Her IMDb goes back to 2004, when she played a character named Chiara in a short called A Kiss on the Nose. Since then, she's been a few well-known TV series like Veronica Mars, Bones, and NCIS: LA.
Article continues below advertisement
Plus, Azita has also produced some of her own films. In 2007, she was a co-executive producer for the short Learning to Score. Then in 2019, she also co-executive produced the movie Draupadi Unleashed. In 2016, she founded the MENA Arts Advocacy Coalition to promote inclusion for Middle Eastern and North African performers in the entertainment industry.
The Coalition offers different services including one-on-one sessions with performers to help them understand and navigate the industry. It also offers coaching sessions to producers about the culture, languages, and dialects of people of these regions of the world. Their ultimate goal is to make films and TV shows that are truer and more authentic to their audiences.