Making Your Baby Fart Is the Newest TikTok Challenge
If your baby struggles to pass gas, it may be time to give this new parenting hack from TikTok a try. The baby fart challenge is as funny as it sounds.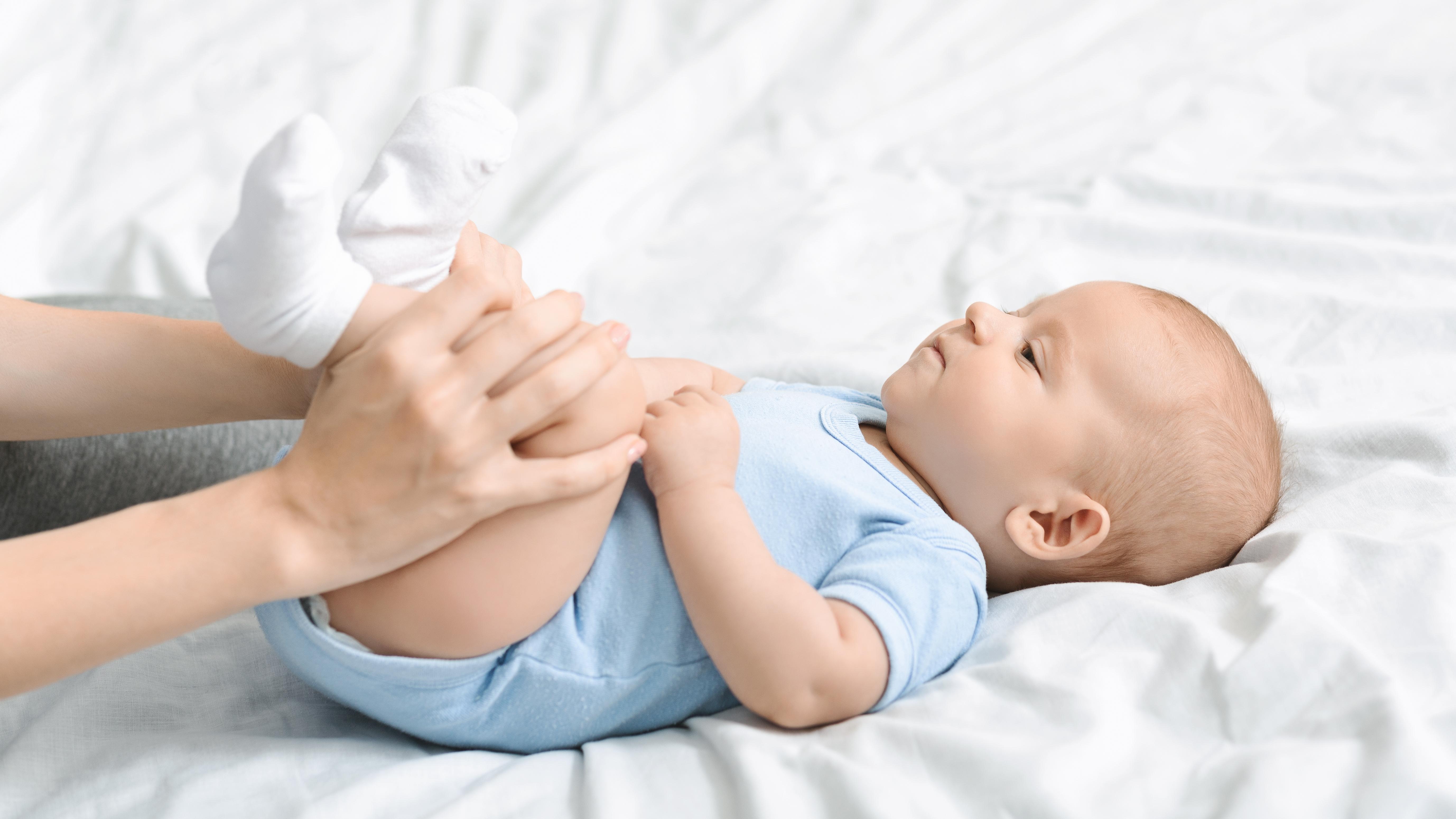 Article continues below advertisement
But none of them are as funny as the baby fart challenge. This parenting hack turned into a series of funny videos on the app. The hashtag #babyfartchallenge has over 18.8 million views, and if you're someone who finds farts funny, you'll giggle while scrolling through the videos under the tag.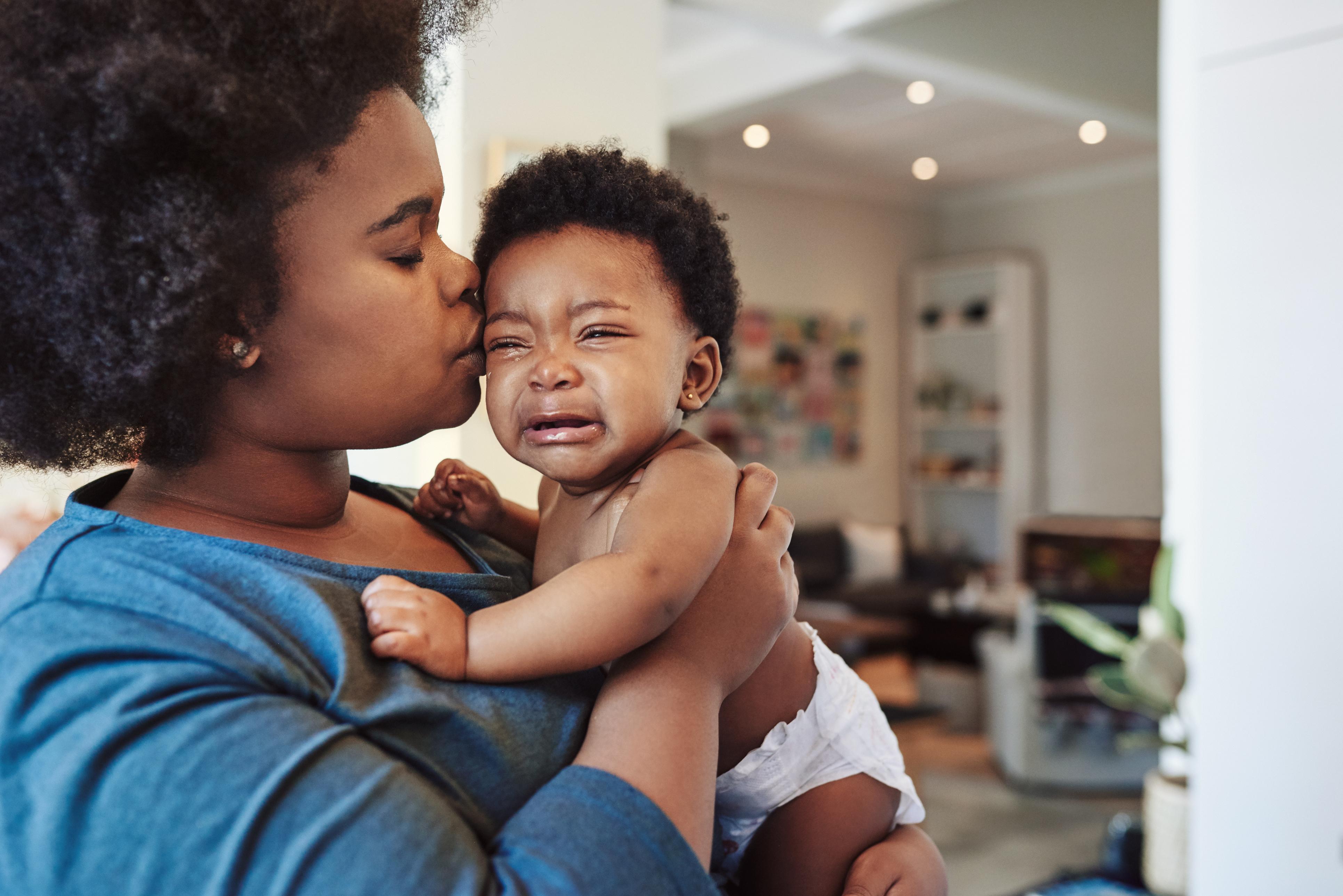 Article continues below advertisement
What is the baby fart challenge?
The challenge started as a fun parenting hack shared by other mothers on the app trying to help others struggling with gassy babies. Parents know there's nothing more frustrating than when their newborn has gas they just can't work out, but this hack promises to relieve them almost instantly.
To help relieve the gas, all you have to do is lay the baby on their back and alternate gently pushing their knees to their chest, like they're riding a bike. You only need to do this a couple of times before tenderly pulling down on both of their legs and pushing them both back up to their chest. This should loosen any stubborn air bubbles they're dealing with, resulting in a fart.
Article continues below advertisement
Gas is something many babies struggle with in their early years and is frequently the reason for their seemingly incurable crying. If you want to determine whether your baby is struggling with gas, you can usually put your ear to their stomach to listen for the indicative gurgling of trapped gas. If your baby is crying and nothing else seems to soothe them, it may also be a sign they need to pass gas.
Article continues below advertisement
Of course, there are other methods you can use to relieve your newborn's pesky gas, so if this doesn't work for you, there are plenty of other hacks to try that can produce similar results.
Article continues below advertisement
Users are also trying it on their older family members and significant others.
If you thought this challenge only worked on babies, you'd be wrong. For those of you who don't have young children at home, you can still participate in the challenge, and the results are arguably more hilarious than before.
Users on the app are attempting this same method on their significant others and older family members. While most don't expect it to work, as most of us are able to deal with our own gas without any extra help, the countless videos on the app would prove otherwise.
Of course, only participate at your own risk unless you're ready for some potentially smelly results — especially if you and your significant other aren't comfortable farting around each other yet (though, let's be honest, farting is nothing to be ashamed of).
But if you're not comfortable asking someone you love if you can make them fart for laughs, there are plenty of other videos on the app that will keep you just as entertained, no babies necessary.