'Bachelorette' Fans Still Can't Get Enough of Luggage Handler Trent in the Franchise
Trent, nicknamed the luggage guy on 'The Bachelorette,' is shown in a Season 20 episode waiting for the call to grab an eliminated contestant's bag. Who is he?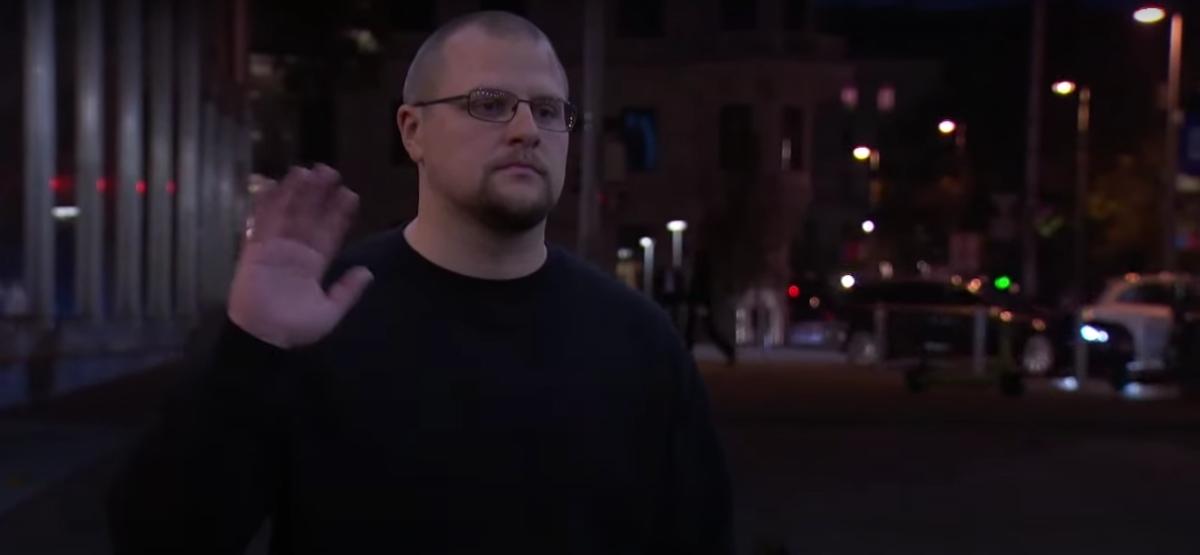 You may not always stick around at the end of an episode of The Bachelorette for the end credits scenes, but sometimes, the effort is totally worth it. Like in the Season 20 episode from July 24, when a man by the name of Trent is seen dramatically preparing to take away the luggage of an eliminated contestant from a two-on-one date.
Article continues below advertisement
But after the episode aired, some Bachelorette fans wanted to know who Trent is and why he seems to be important enough to get a personal call from host Jesse Palmer. Other fans, however, recognized Trent from The Bachelor, because it turns out, this isn't his first rodeo in the franchise.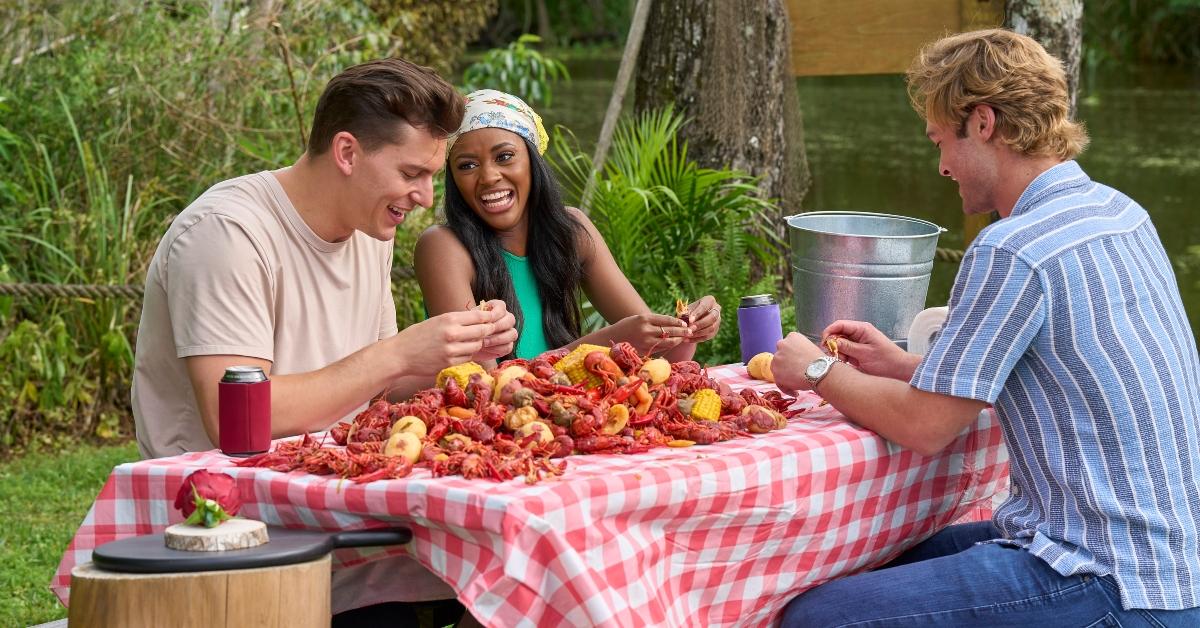 Article continues below advertisement
Who is 'The Bachelorette' luggage guy Trent?
Trent, the unofficial "luggage guy" from The Bachelor franchise, is actually a blogger from Barstool Sports. His Instagram handle is even BarstoolTrent. He also regularly participates in videos on the Barstool Fore Play golf YouTube channel. Because of his minor celebrity, and penchant for playing in golf tournaments, Trent has rubbed elbows with celebrities like Paris Hilton, so he's kind of a big deal outside of The Bachelor franchise.
But no, Trent isn't actually part of The Bachelorette or The Bachelor as a producer or luggage handler of some kind. Though he did appear in the franchise before Charity Lawson's season of The Bachelorette. So even if he's a new face for some, others know who he is. And chances are, Trent could very well pop up again in the future.
Article continues below advertisement
In The Bachelorette episode in question, as the credits roll, we see a shot of a man — Trent — in a hotel room. He gets dressed, ties his shows, and puts on his glasses before he paces the room as he waits for a phone call on a pretty fancy telephone. When it rings, Jesse urgently informs Trent that there will be no luggage pull and that Charity didn't send anyone home on her two-on-one date. It's a whole thing, but Trent proves he is the luggage guy.
Article continues below advertisement
Barstool Sports blogger Trent was in 'The Bachelor' franchise before.
It all started with a tweet. Trent tweeted that he wanted to be the "luggage guy" on The Bachelor and in 2020, it happened. He shared in another tweet at that time that "dreams really do come true" with a video from his stint as the luggage guy in Season 24 of The Bachelor. Trent isn't an ABC employee or Bachelor producer by any means, though he has become familiar to some..
Article continues below advertisement
It has become something of a gimmick to see Trent pop up to grab a cast member's luggage, as is customary during dates where an eliminated contestant isn't permitted to return to the hotel for their belongings. Yes, it's all very dramatic. But this is The Bachelor franchise we're talking about here.
Trent was also supposed to be part of Clayton Echard's season of The Bachelor in 2022. But, according to Barstool Sports, Trent's luggage pull scene was left out of the episode. Hopefully, Trent's appearance in Charity's Bachelorette season means there's still a future for him in the franchise, even if his appearances are sporadic.
Watch The Bachelorette on Mondays at 8 p.m. EST on ABC.