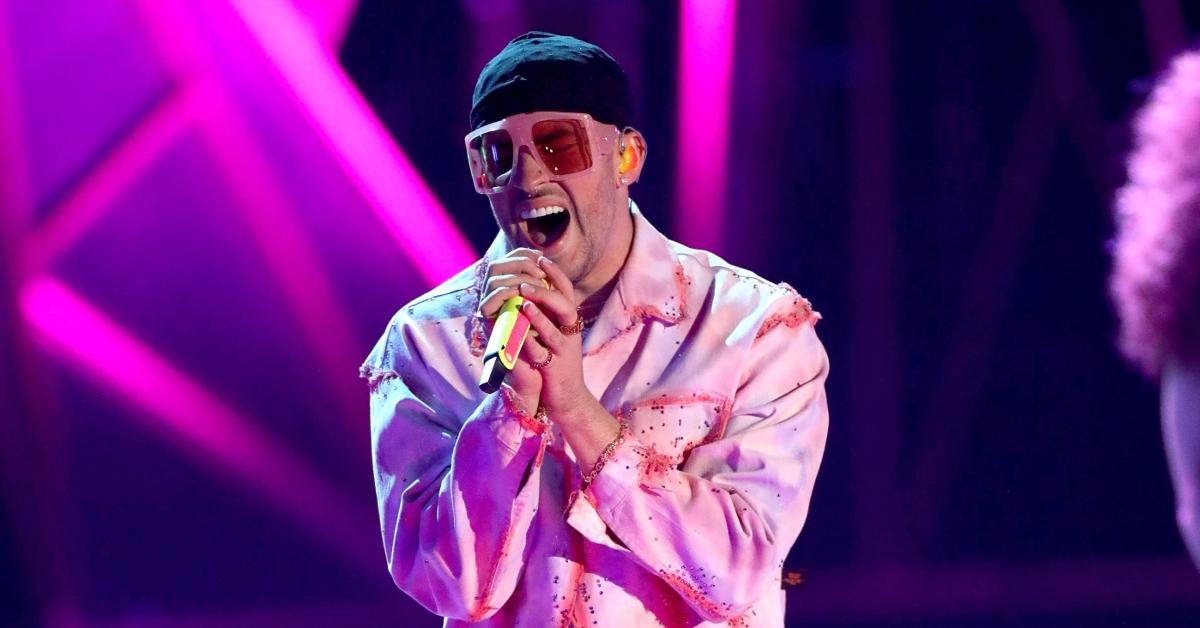 The Price of Bad Bunny's Adidas Sneakers Isn't as High as You'd Think
Trending musical artists making endorsements through "collaborations" is nothing new — just ask Sylvester Stallone about his partnership with Panerai. While most of us aren't rocking watches worth thousands of dollars on our wrists, there are other collaborations that are more palatable to our bank accounts. This includes Bad Bunny's sneaker collaboration with Adidas. But how much will they cost?
Article continues below advertisement
How much will the Bad Bunny Adidas kicks cost?
The Reggaeton artist announced that he is currently collaborating with the German apparel brand on a version of its popular Forum model of sneaker. While the three-striped athletic wear company has a few successful designs, it seems like they want to inject new life into the design that first debuted in 1984 and are hoping Bad Bunny will be the face, and voice, to do so.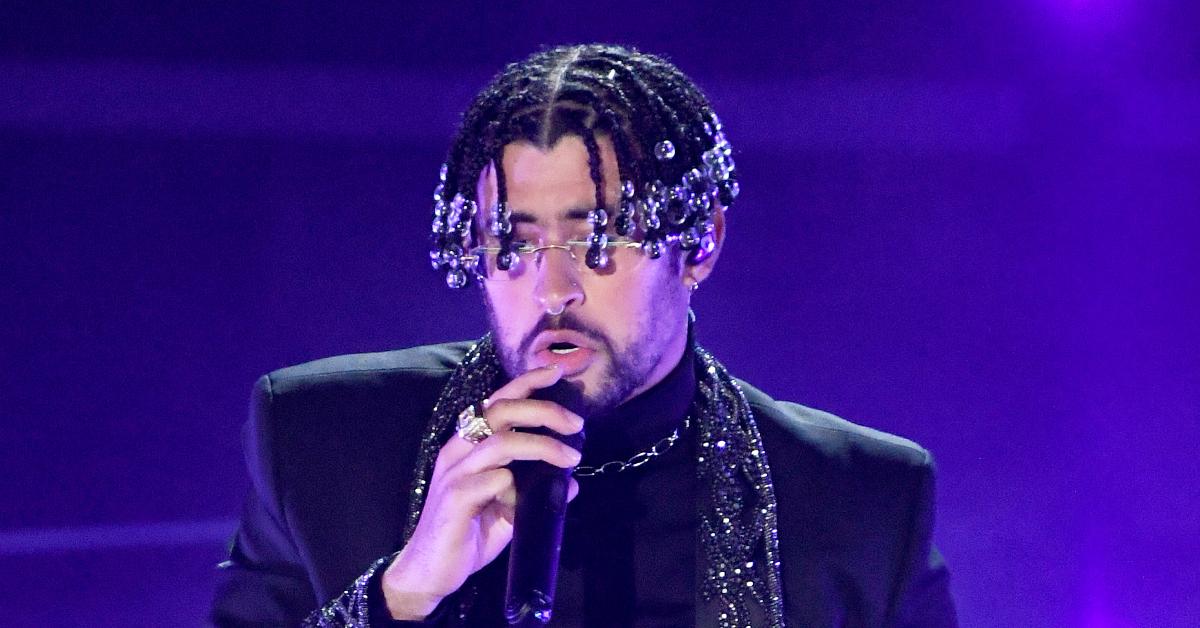 Article continues below advertisement
As far as the price goes, if Bad Bunny's latest collaboration with Crocs is any indication, it doesn't look like Adidas is going to really charge an arm and a leg for them. The BB Crocs retailed for $60 but were produced in a limited quantity that sold out quick. Now, folks are paying around $200 per pair of the plastic slip-on footwear.
So while Adidas hasn't released a final image as to what the Bad Bunny Adidas will look like or what they'll cost, it's difficult to imagine that they're going to cost a whole lot — expect them to be in the $110 range. Now, whether or not they'll be limited edition collaboration items is yet to be seen, but that's probably what'll happen.
Article continues below advertisement
Bad Bunny appeared in a 2018 episode of Sneaker Shopping with Complex and said that, "Ever since I was a child, I've liked sneakers." I think we all did, Mr. Bunny.
There are other high-profile Reggaeton singers who've had successful apparel collaboration campaigns. J Balvin had an entire clothing line collection with Guess that culminated in some really gorgeous pieces.

Article continues below advertisement
J Balvin also has his own sneaker collaboration with Air Jordan. The J Balvin Air Jordan 1s are currently being sold online from $170-$700 from resellers. Sneaker collecting is serious business, in case you didn't know.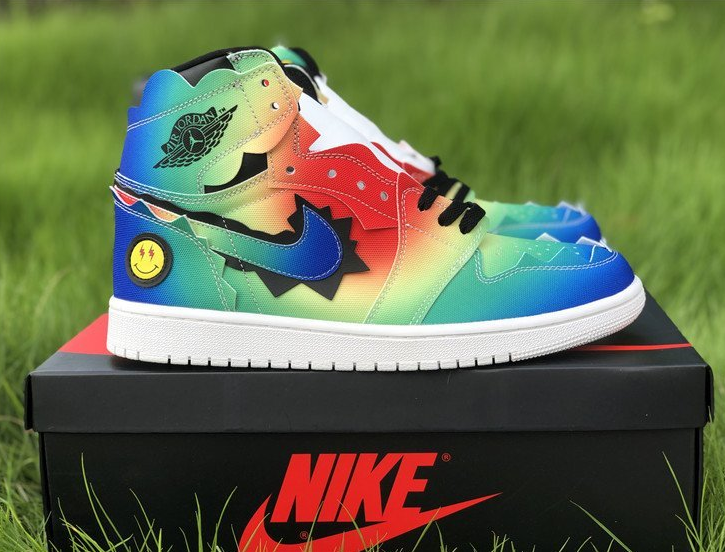 Article continues below advertisement
When will the Bad Bunny Adidas kicks finally launch?
They're currently set for a spring/summer 2021 release date, as per Complex. The Puerto Rican singer/songwriter is also known for his outlandish fashion choices, so it'll be interesting to see just how the final product of his kicks turns out — the man's never shied away from a crazy looking outfit.
Fans of the singer are already hotly anticipating the merchandise drop, and you just know that there's going to be throngs of people waiting to buy up as many pairs as possible to resell them down the line. Heck, the Cactus Jack Travis Scott McDonald's merchandise is yielding some big bucks on the resell market, so one can only imagine what Bad Bunny's sneakers are going to bring in.
Article continues below advertisement
Complex gave a first look at the kicks on their website, which shows off a pair of white-ish looking kicks and light blue highlights. Are you looking forward to seeing these bad boys in person?