Bam Margera Is on the Run in Pennsylvania and Wanted by Police in the State
'Jackass' star Bam Margera is on the run from authorities in Pennsylvania, leading many to wonder where he is now and what happened to him.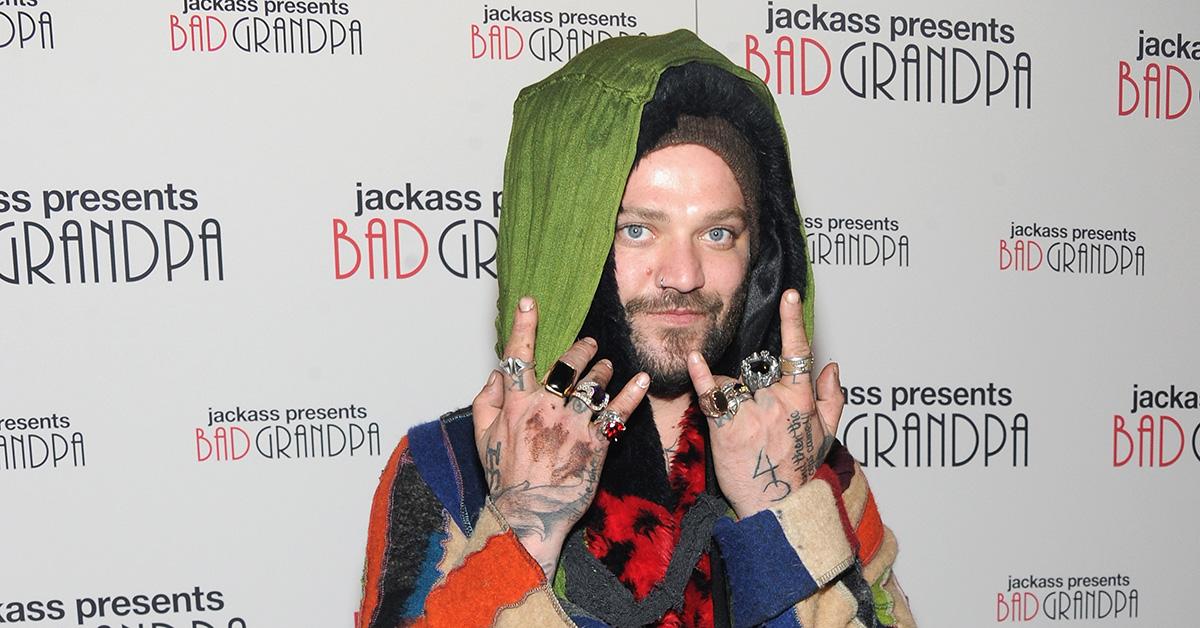 Jackass star Brandon "Bam" Margera is apparently in quite a bit of trouble following reports from several outlets that a warrant has been issued for his arrest in Pennsylvania. We don't yet know all the details of what Bam has been accused of, but it appears that he is currently on the run and in the woods somewhere in Pennsylvania.
Article continues below advertisement
Unfortunately, this news is just the latest in what has been a tumultuous few years for the star, who has been in and out of rehab several times in recent years.
Where is Bam Margera now?
Bam is apparently on the run from police at the moment after a warrant was issued for his arrest. The warrant was issued after an incident in which Bam threatened several people, including his father Phillip Margera, Jr., and punched his brother Jess Margera in the face.
He's currently facing one charge of simple assault, one charge of harassment, and four charges of terroristic threats "with intention to terrorize another."
Article continues below advertisement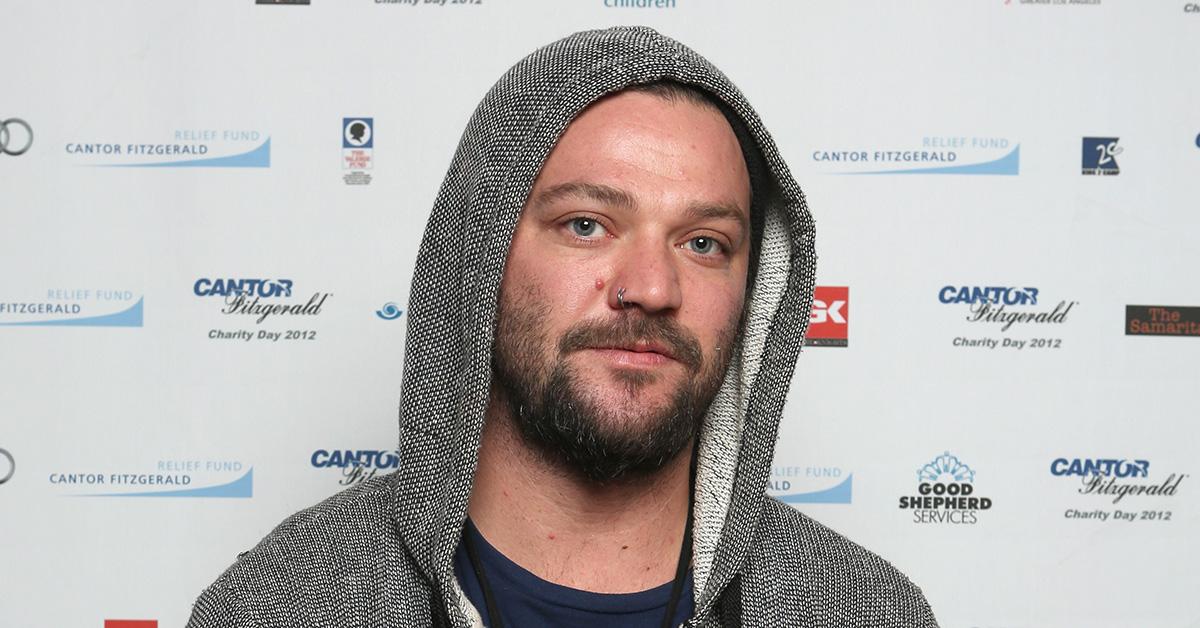 According to a complaint filed in the case, police say they responded to reports of domestic disturbance at roughly 11 a.m. on April 23 to a home in Chester County. When they arrived, Jess told law enforcement that Bam had kicked his locked bedroom door, screamed at him, struck him in the head, wrote him a threatening note, and urinated in the kitchen sink.
Article continues below advertisement
Jess also said that Bam threatened to kill everyone in the house, including their father and two other people. The complaint also says that Bam fled into a wooded area, and a warrant was issued for his arrest shortly thereafter. Bam was also arrested in March on alleged domestic violence charges, but it doesn't appear as though charges were actually filed in that case.
Who is Bam Margera's brother Jess Margera?
Because Jess was the primary witness to this encounter, some are also curious to learn more about Jess. Jess works primarily as a musician, and he is best known as the drummer for the band CKY, which he co-founded in the late 1990s. He has also worked with a number of other bands, and he appeared in the Jackass TV series alongside Bam.
Article continues below advertisement
In a recent post on Twitter, Jess thanked those who had asked about the incident and said that he was fine.
"Hey thanks for all the comments everyone, I'm fine," he wrote in a Tweet.
He also posted some screenshots of comments he'd left on Instagram, in which he explained that Bam had thrown a couple of punches that he was able to block (along with one that hit him in the ear).
"I just want him to get help," Jess wrote. "It's about 20 years overdue."
Jess also said that Bam had been up for about a week straight and was hallucinating.
"He is a danger to himself and anyone around him and that is unacceptable," Jess concluded in the comment.