Johnny Bananas and Moriah Tease Their Relationship in 'The Challenge: Ride or Dies' Finale
Are 'The Challenge's Johnny Bananas and Moriah dating after 'Ride or Dies' ended? They had a showmance and they opened up about things on the reunion.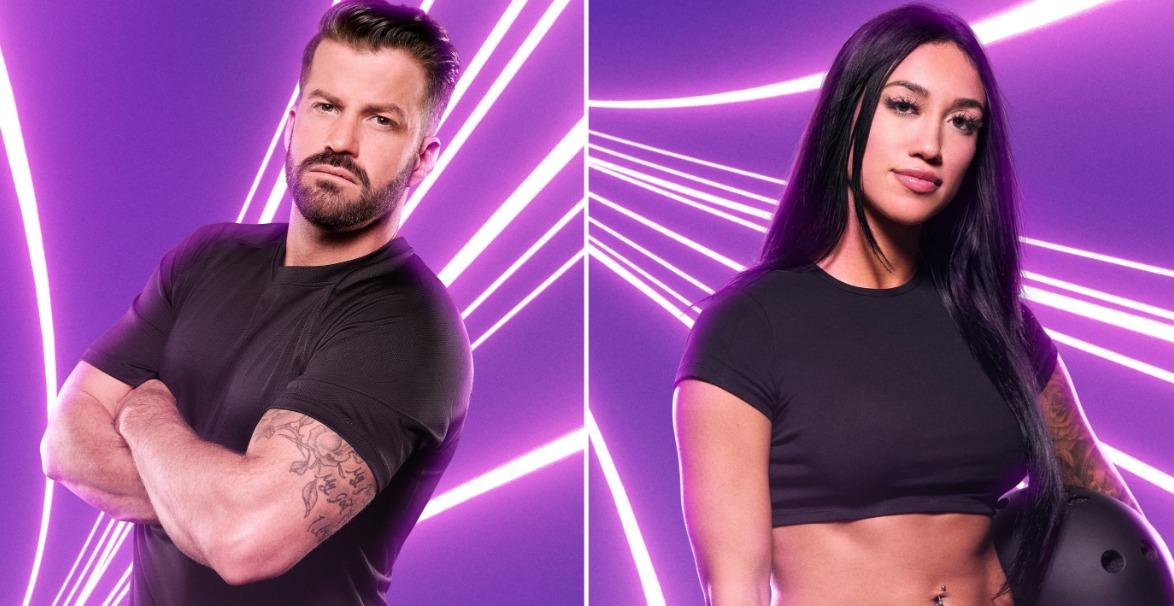 For most players, The Challenge is about besting the others in the various competitions and not dating them in the process. And while Johnny "Bananas" Devenanzio has remained mostly true to that statement, he and fellow competitor Moriah Jadea in The Challenge: Ride or Dies are reported to have had a showmance. Unfortunately for viewers, it didn't really make it onto the edited episodes.
Article continues below advertisement
However, prior to the first part of The Challenge: Ride or Dies reunion on Feb. 22, Moriah had spoken a little about dating her co-star. And now, fans want to know if Johnny Bananas and Moriah are dating after filming wrapped or if there's nothing more between them than a season of fierce competitions and finding some temporary romance through it all.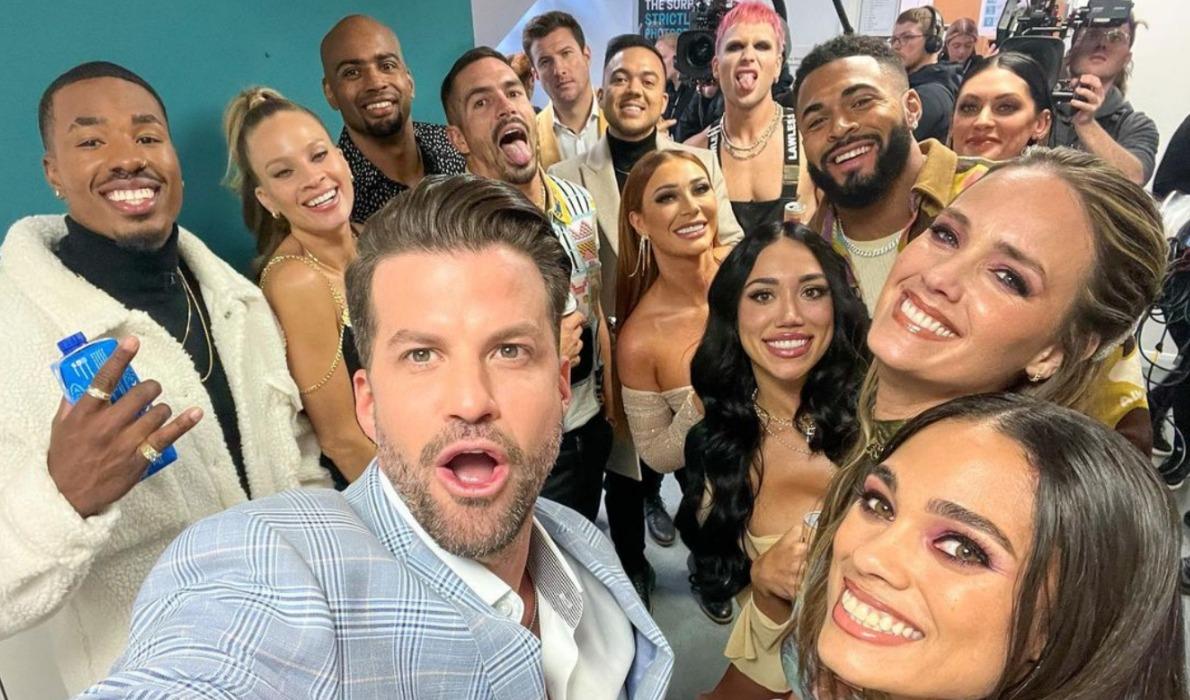 Article continues below advertisement
Are Johnny Bananas and Moriah dating after 'The Challenge'?
During Part 1 of the reunion, it's revealed that the pair are still "talking," though they don't give much more than that for viewers. However, Veronica Portillo is sure that Johnny is using Moriah for clout and even perhaps post-show opportunities. The Challenge reunion was filmed in December 2022, though, so a lot may have changed from then until it aired in February 2023.
In January 2023, when Moriah appeared on MTV's Official Challenge Podcast, she shared how she wanted to get to know Johnny more before they actually started seeing each other and she called him a "great guy."
However, not long after, when a fan asked her on Instagram if she was single, Moriah responded with "yes, but no bad blood with anyone." And since the reunion was filmed before that, there appears to be little hope for these two Challenge stars.
Article continues below advertisement
Bananas and Moriah's age difference may have been too much for her.
One thing Moriah pointed out on the podcast was the big age gap between herself and Johnny. And it's likely what other Challenge cast members see as a red flag, since it also means Johnny is far more experienced as a Challenge competitor and star than Moriah is. Thus, adding fuel to the fire of Veronica's claims that Johnny may have been Moriah around the time the reunion was filmed.
Article continues below advertisement
As a rookie, Moriah is 26 years old as of February 2023. Johnny is 40. That's a pretty big age gap that didn't go unnoticed by their Challenge co-stars. Given what Moriah has said and the fact that Johnny lives in California while Moriah is in Florida, they probably aren't together at this time.
But if there's one thing we know about The Challenge, it's that players come back over and over and these two are bound to reunite on TV in the future.
Watch The Challenge: Ride or Dies on Wednesdays at 8 p.m. EST on MTV.