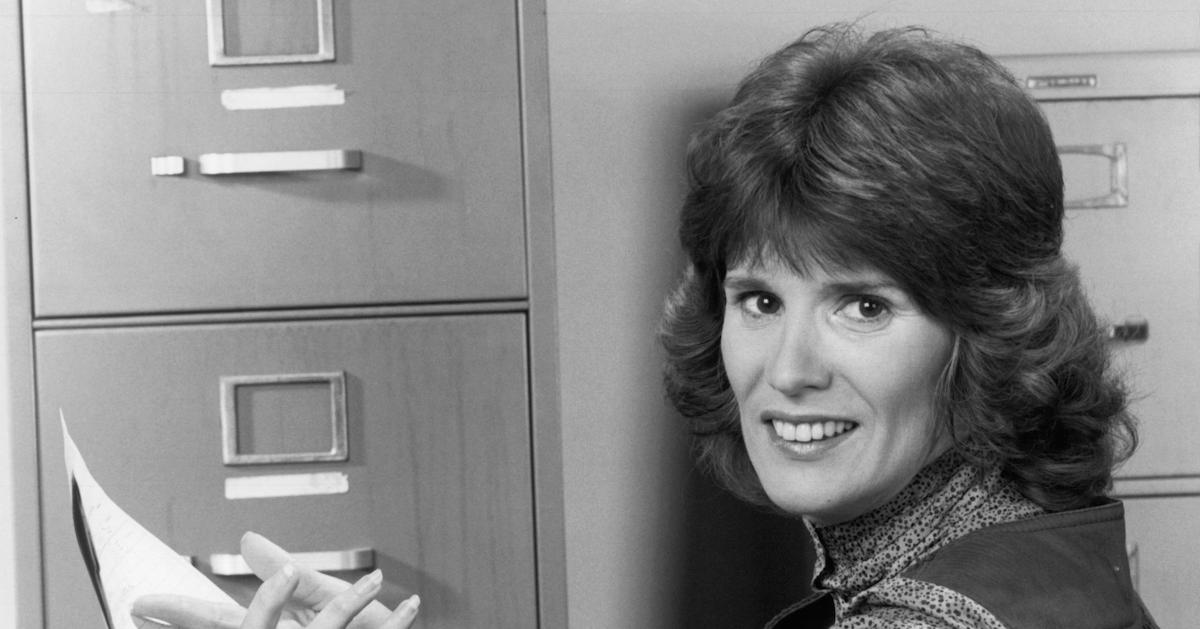 Barbara Bosson Has Died at Age 83 — What Was Her Cause of Death?
Any time we lose someone is difficult, and many of us were major fans of Barbara Bosson when we heard the sad news. Barbara died on Feb. 18, 2023 after decades in the entertainment industry. Known for playing Fay Furillo in the 1980s drama, Hill Street Blues, she was also an early advocate for fair pay and equality in the industry.
Article continues below advertisement
Throughout Barbara's career, she was nominated for several Emmy awards. Now, the world may have lost Barbara, but we can never lose her legacy. But what was Barbara Bosson's cause of death?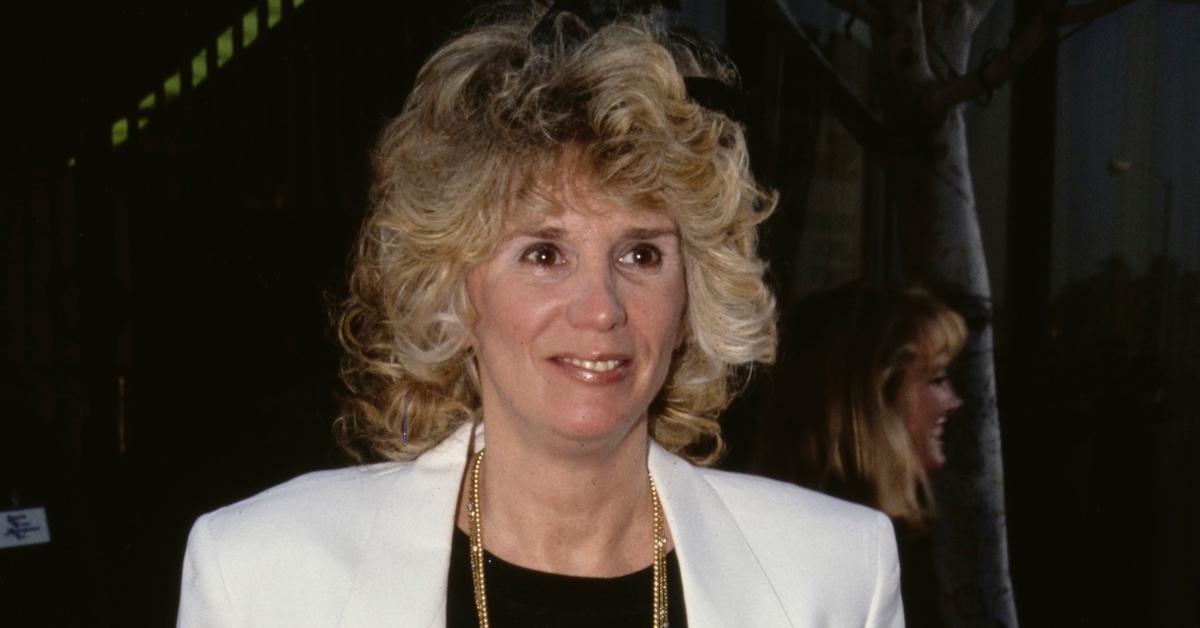 Article continues below advertisement
Barbara Bosson's cause of death is currently unknown.
At 83, Barbara died, as announced by her son, director and producer Jesse Bochco. He said in an Instagram post, "More spirit and zest than you could shake a stick at. When she loved you, you felt it without a doubt. If she didn't, you may well have also known that too. Forever in our hearts. I love you Mama. Barbara 'Babs' Bosson Bochco 1939-2023."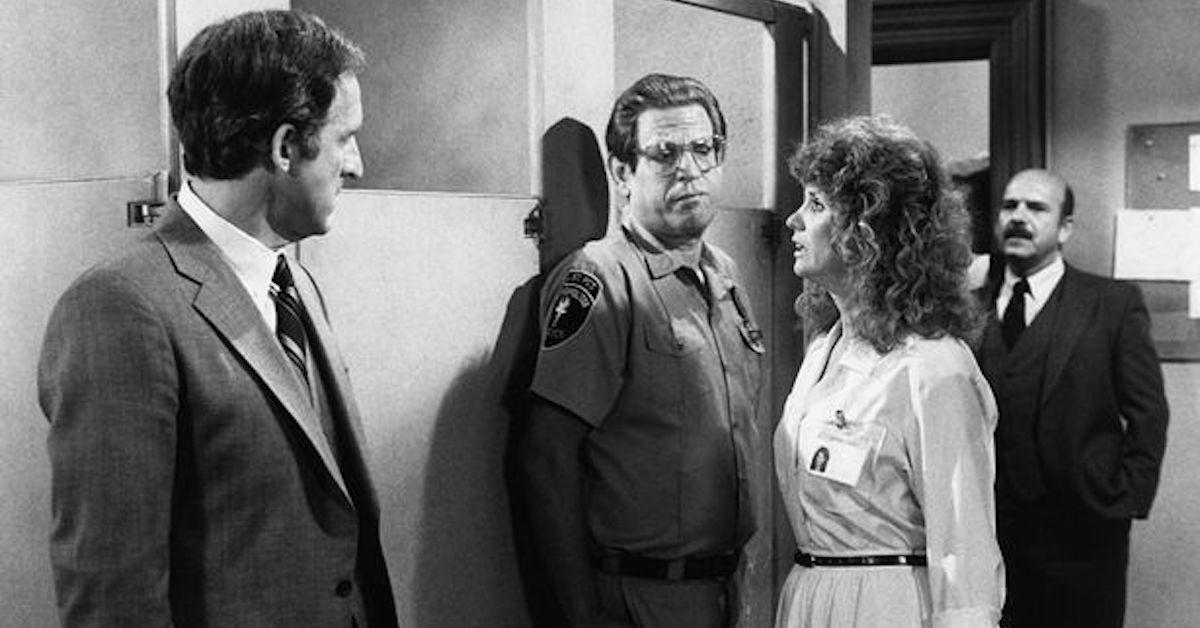 Article continues below advertisement
In a statement given to the Los Angeles Times, Jesse shared that she died "peacefully... [and] surrounded by her family and loved ones." However, we still don't know her cause of death — which could be from natural causes, considering she was 83.
Barbara Bosson is survived by her son, daughter, grandson, and granddaughter.
While Barbara is known for her acting career, she was also married to a high-profile entertainment titan, Steven Bochco. He was one of the co-creators of Hill Street Blues, but when he left after its fifth season, Barbara ran into her own struggles with the production company over her role and salary.
Article continues below advertisement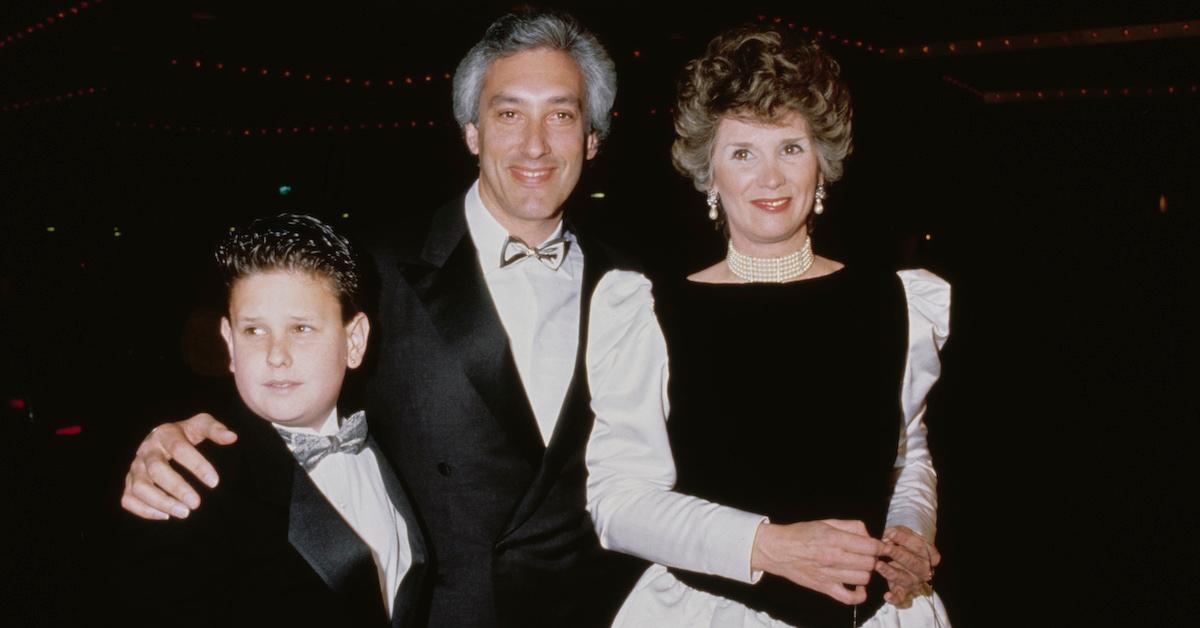 She and Steven divorced in 1997 after 27 years of marriage, and Barbara acknowledged at the time in an interview that she got the job on Hill Street Blues because of their marriage. Even still, she revealed, "It hurts ... to believe that maybe everything that was good was because of Steven." Steven died in 2018, but the two of them remained connected through their children and grandchildren.
Their son, Jesse Bochco, played Barbara's on-screen son in Hill Street Blues, and has since directed several of Steven's shows, such as NYPD Blue, Philly, and Over There. According to the Los Angeles Times, Barbara also has two grandchildren, although we know very little about them. Even still, Barbar has her own legacy separate from Steven, and also received an Emmy nod for her role as Miriam Grosso in Murder One.
Our thoughts are with Barbara's friends and family during this difficult time.