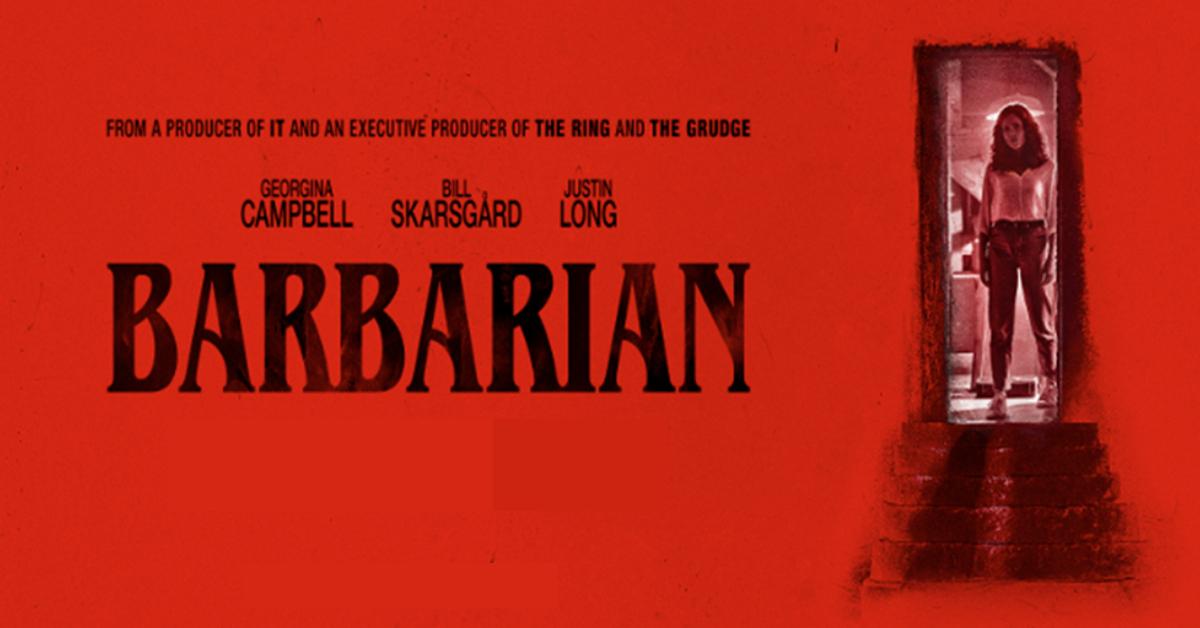 'Barbarian' Reveals the Unexpected Horrors of an Airbnb — Where Was It Filmed?
Now that 'Barbarian' is available to stream on HBO Max, many viewers are curious to know the filming locations. Keep reading for everything we know.
We don't know about you, but we could not cease our nervous laughter throughout Zach Cregger's solo directorial feature film debut, Barbarian. The acclaimed horror film, which documents a double-booked Airbnb experience gone terribly wrong, keeps viewers guessing until the very end and leaves fans absolutely shook to the core.
Article continues below advertisement
Although most feel on edge once Tess (Georgina Campbell) decides to spend the night in the house with the mysterious stranger named Keith (Bill Skarsgård), it becomes the least of their worries once audiences catch a glimpse at the sketchy setting. As we recognize that this adds to the heightened sense of dread, we can't help but wonder where it was filmed.
On that note, keep reading to learn more about the filming locations of Barbarian.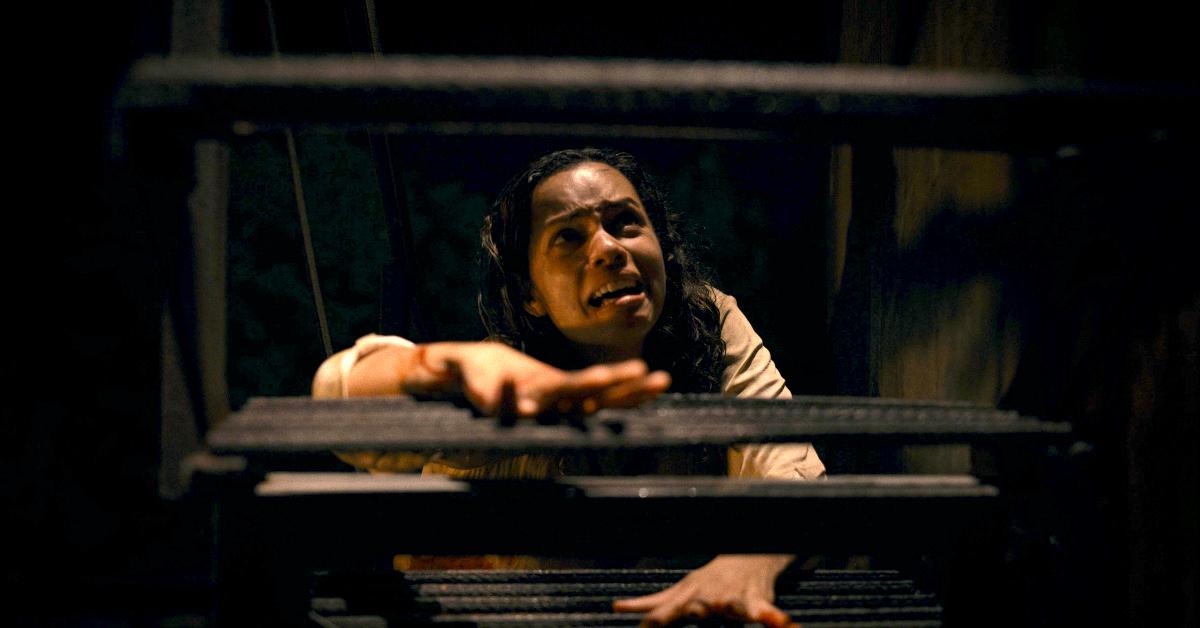 Article continues below advertisement
Here are the filming locations for 'Barbarian.'
Although the movie primarily takes place in Detroit, the main filming location was Bulgaria; however, writer-director Zach Cregger told Below the Line they also filmed in Malibu and even remained true to form by shooting some scenes of Barbarian in Detroit, as well. He also discussed the making of the Airbnb, stating he worked alongside Bulgarian production designer Rossitsa Bakeva.
"We built every level of the house," Zach told the outlet. "We built the whole street that the house is on, so we had 13 facades of other houses on this block. You know, it was tough. We had to work remotely through Zoom at very odd hours because of the time difference, and then there was a language barrier."
Article continues below advertisement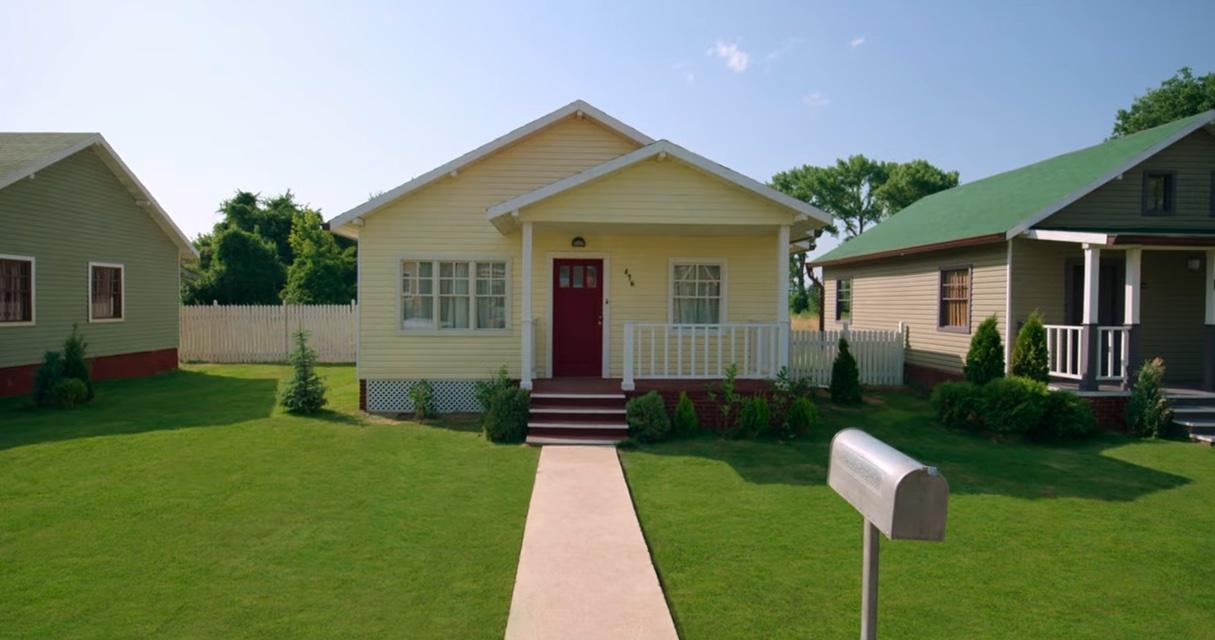 "So, it was not without its friction at times, but she is an amazingly gifted talented art director," Zach added. "She was able to pull out miracle after miracle, and ultimately, the movie looks like what I had in my head."
The filmmaker also shared that each floor of the house was laid out next to each other on a stage, so he and the rest of the crew had to "do a little bit of trickery here and there" to portray different levels of the home.
Article continues below advertisement
According to The Cinemaholic, several establishing shots were filmed in Detroit as a way to add authenticity to Barbarian.
As for Malibu, the scenes are brief; the Cali beach town merely serves as an introduction to the owner of the Airbnb, disgraced sitcom actor AJ (Justin Long). Though we see him driving along the coast, he doesn't stay for too long; in fact, he soon packs his things and heads to Detroit, where he witnesses the horrors of his rental property.
Barbarian is now streaming on HBO Max.