Unlike the Rest of His Family, Barron Trump Has Largely Avoided the Public Eye
What is Barron Trump up to now since his father, former President Donald Trump, left office? Details on the politician's youngest son.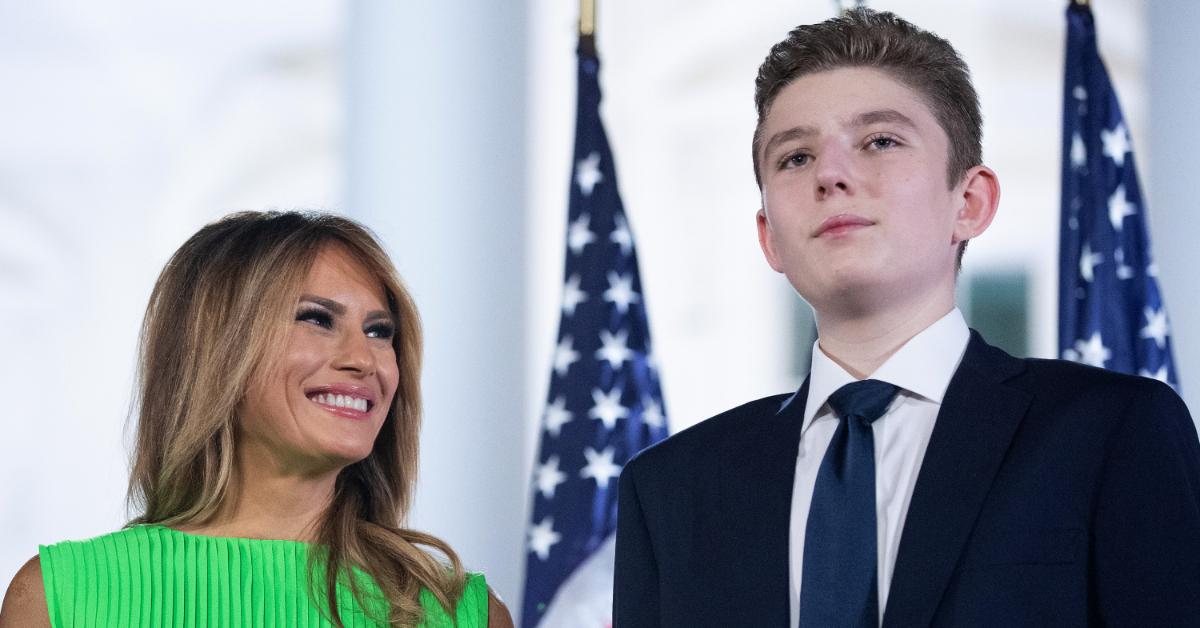 A lot has happened in the time since former President Donald Trump departed from the White House. Between NFT pushes and criminal charges, Trump has been as busy in the public sphere as a person could be. With the 2024 presidential race drawing closer, Trump has once again thrown his hat into the race, hoping to bring himself (and his family) back into political power.
Article continues below advertisement
Speaking of Trump's family, what do we know about his youngest son, Barron Trump? What is he doing now, and what has he been up to since his father left office? Let's take a look at the known details as they currently stand.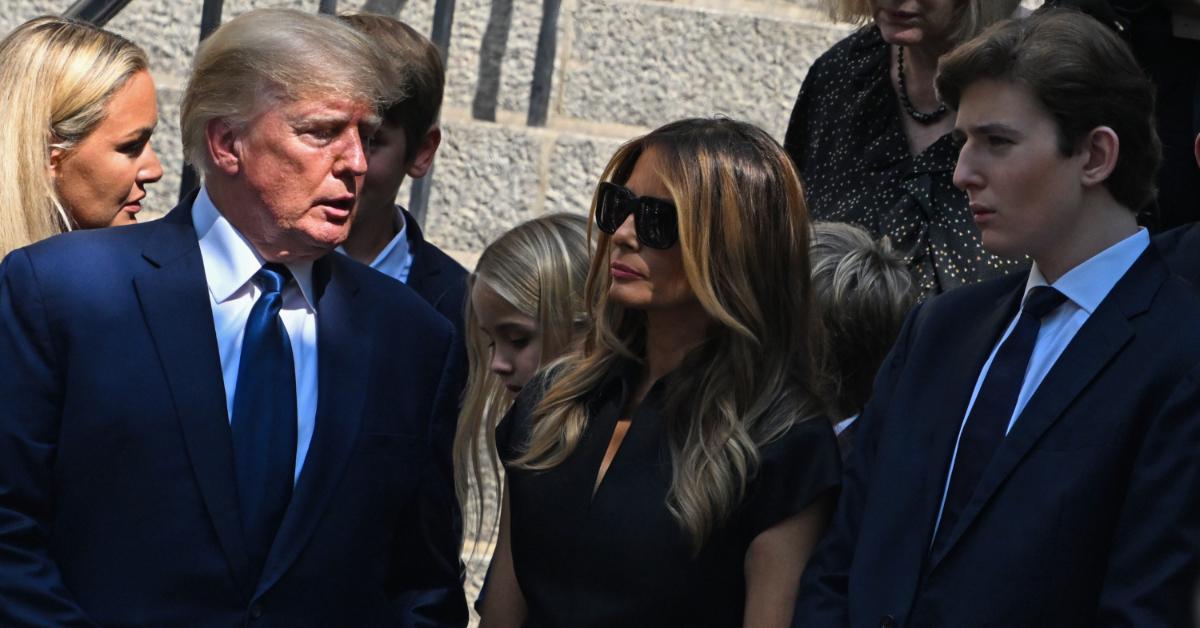 Article continues below advertisement
What is Barron Trump doing now?
Just as things were while his father was in office, Barron's life has largely been spent outside of the spotlight. This has been at the discretion of his mother, Melania Trump, who has attempted to shield her son from the media spectacle surrounding the family.
Despite the lack of constant updates on Barron's life, we still know a few things that have gone down in his world since his dad left office.
Barron celebrated his first birthday outside of the White House on March 19, 2021, when he turned 15. His mother commemorated the occasion by sharing an image of black birthday balloons of the number 15 on Twitter. She did not make any similar posts on Twitter in 2022 or 2023 for Barron's 16th or 17th birthdays, however.
Article continues below advertisement
Once he returned to the life of a regular citizen, Barron relocated to Florida where he was enrolled in the Oxbridge Academy, a private school located in Palm Beach, Fla., per People. He is set to graduate from the school in 2024.
The Daily Mail reported that Barron and his father could be seen golfing together frequently at Mar-A-Lago after the 45th U.S. president left office.
Overall, information about Barron's life is intentionally minimal. "Barron has always been a first priority in [Melania's] life," a source told People in March 2023 of how Barron's mother keeps him out of family business. "Of course she is worried and concerned about the legal issues [Trump's criminal charges] but she has not done anything more to protect Barron now than she ever did. She has always put him first. She is a good mother."