Becca Deals With Some Health Hiccups Before Her Wedding on 'Married at First Sight'
Becca from Season 17 of 'MAFS' opens up about having endometriosis on the show and she shares details about her health ahead of her wedding day.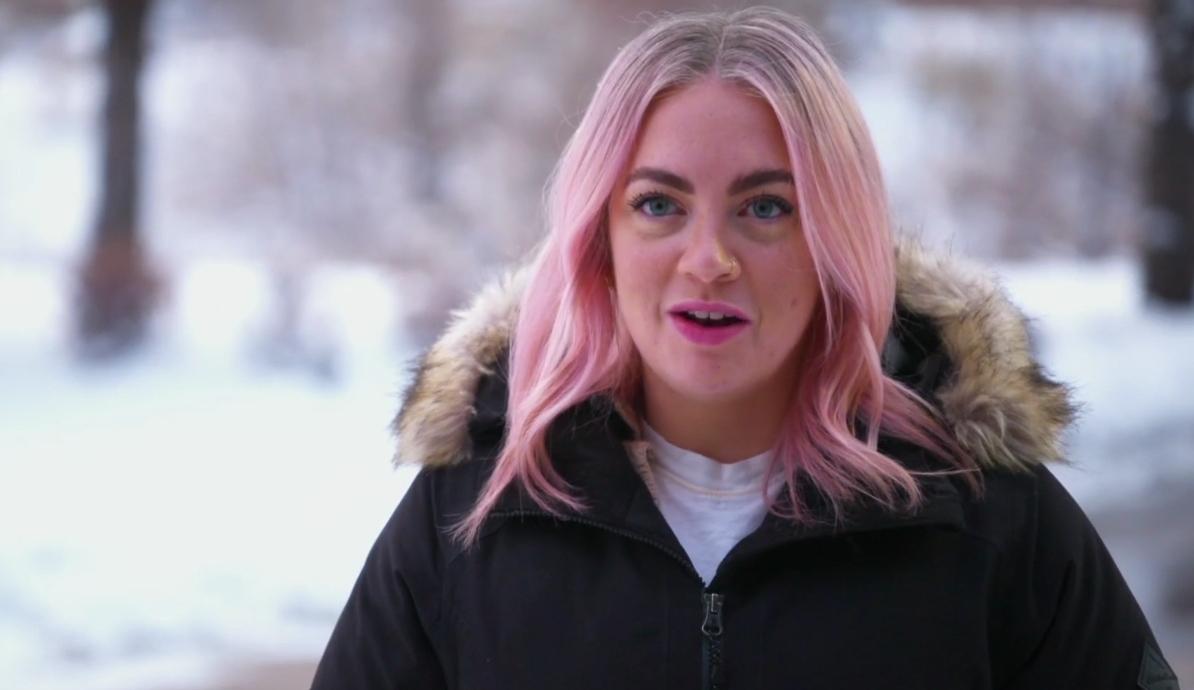 The Gist:
Becca reveals on Married at First Sight that she has endometriosis.
Becca also had surgery shortly before she went shopping for a wedding dress.
Outside of MAFS, Becca is a wedding photographer.
Article continues below advertisement
Just because you agree to marry a stranger on reality TV, it doesn't mean the rest of your life stops. Which is the case for Becca in Season 17 of Married at First Sight. She reveals in the Oct. 25 episode that, prior to being matched, she had surgery. She then explains that her surgery stemmed from her endometriosis diagnosis.
Becca had an appendectomy shortly before filming began for MAFS. That means, by the time she went to shop for a wedding dress, she was post-op and healing. In fact, choosing the right dress revolves around something that would upset her healing process, which she explains on the show. And it's something her new husband will have to keep in mind as well.
Article continues below advertisement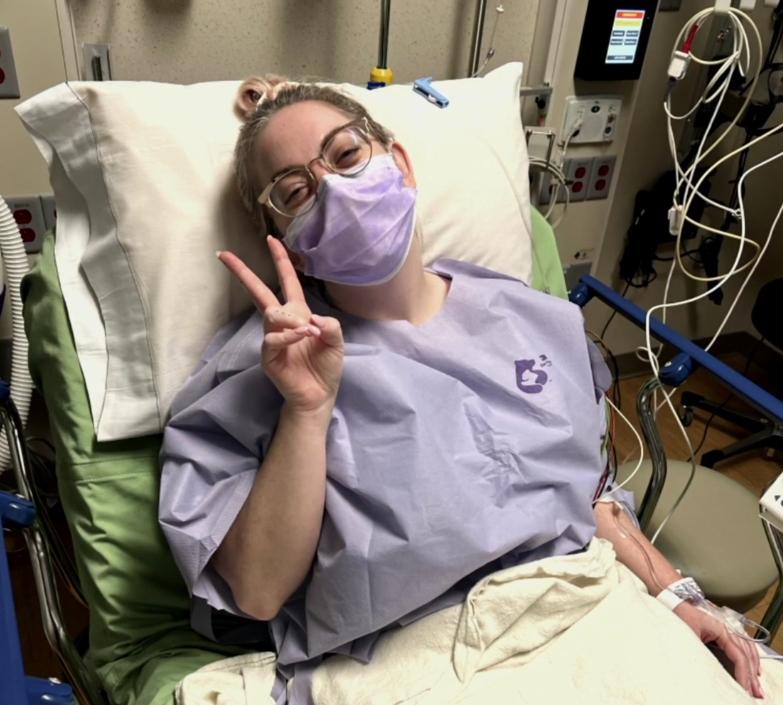 Becca from 'MAFS' Season 17 was diagnosed with endometriosis.
According to Mayo Clinic, endometriosis is a condition in which "tissue that is similar to the inner lining of the uterus grows outside the uterus. It often affects the ovaries, fallopian tubes, and the tissue lining the pelvis." And, in some cases, growths can be found beyond that general area inside the body.
Article continues below advertisement
It's not totally clear what the circumstances are surrounding Becca's own diagnosis. But on the show, she does open up about having endometriosis and an appendectomy that she says is related to it. And since she was hospitalized not long before she was matched with someone to be married, it affects her wedding in some ways.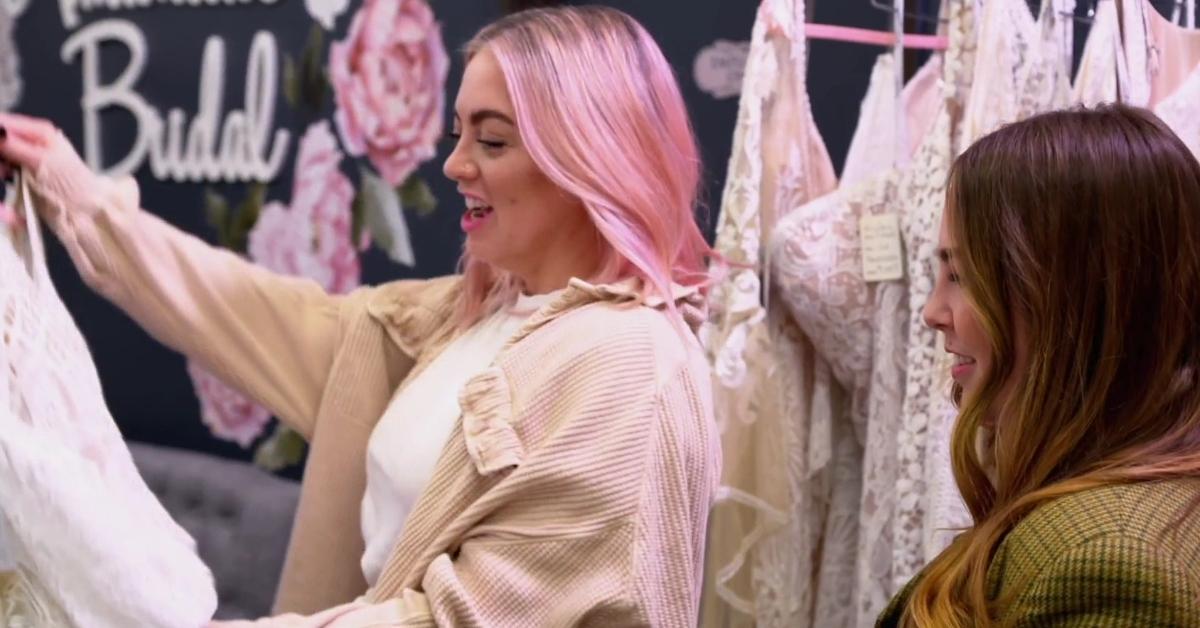 Article continues below advertisement
"I ended up having a diagnosis of endometriosis," Becca shares while she's wedding dress shopping. "Typically, endometriosis grows on your reproductive organs. Mine just so happened to decide to travel a little further north, so I'm recovering from an appendectomy. And it's been a lot."
Becca's job outside of 'Married at First Sight' helped prepare her for her wedding.
Despite recovering from an appendectomy, Becca is in high spirits as she finds the perfect wedding dress. But that could be because she has spent her career watching other people get married and she's just ready for her turn. And can you really blame her? Becca is a wedding photographer and she knows a thing or two about the big day. Except for the first time ever, the big day is also her big day.
Article continues below advertisement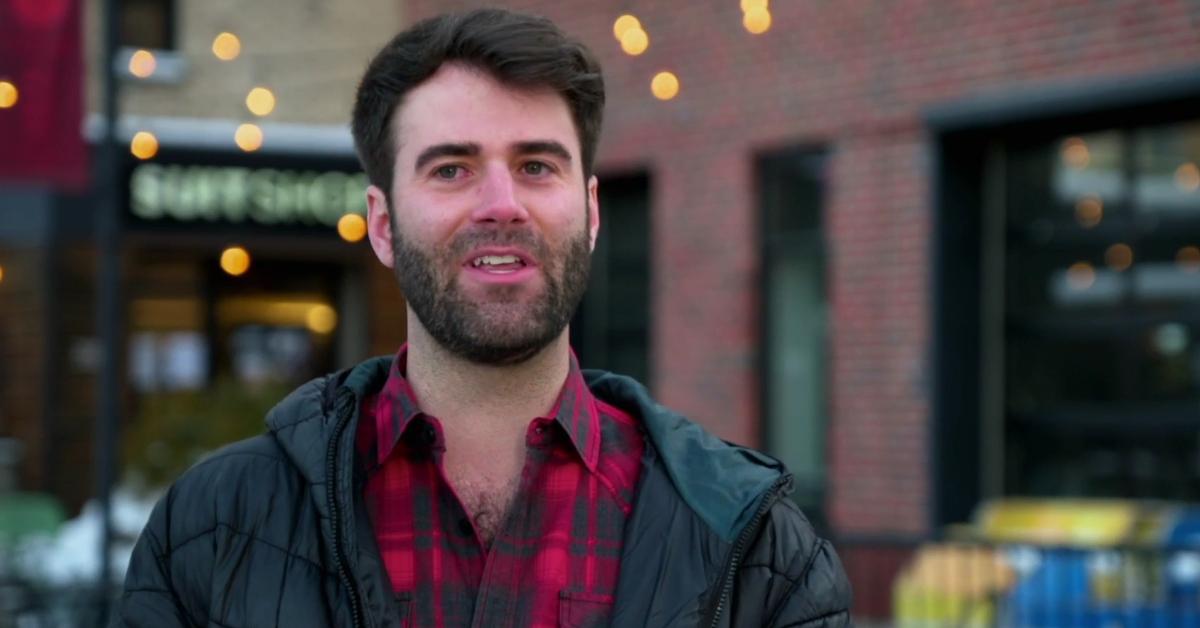 Becca has built a business centered on wedding photography. And, whether or not she's still married at MAFS, it's something she is still plenty passionate about. She wrote in an Instagram post that her clients' stories mesh with her own to "create bookends" in her "own life narrative." Talk about dedication to your craft.
Watch Married at First Sight on Wednesdays at 8 p.m. EST on Lifetime.