Orion From 'MAFS' on Dating Older Women and How His Mom's Desire for Grandkids "Skyrocketed" (EXCLUSIVE)
Orion opened up in an exclusive interview about his Navajo heritage, challenges in the 'Married at First Sight' experiment, and more.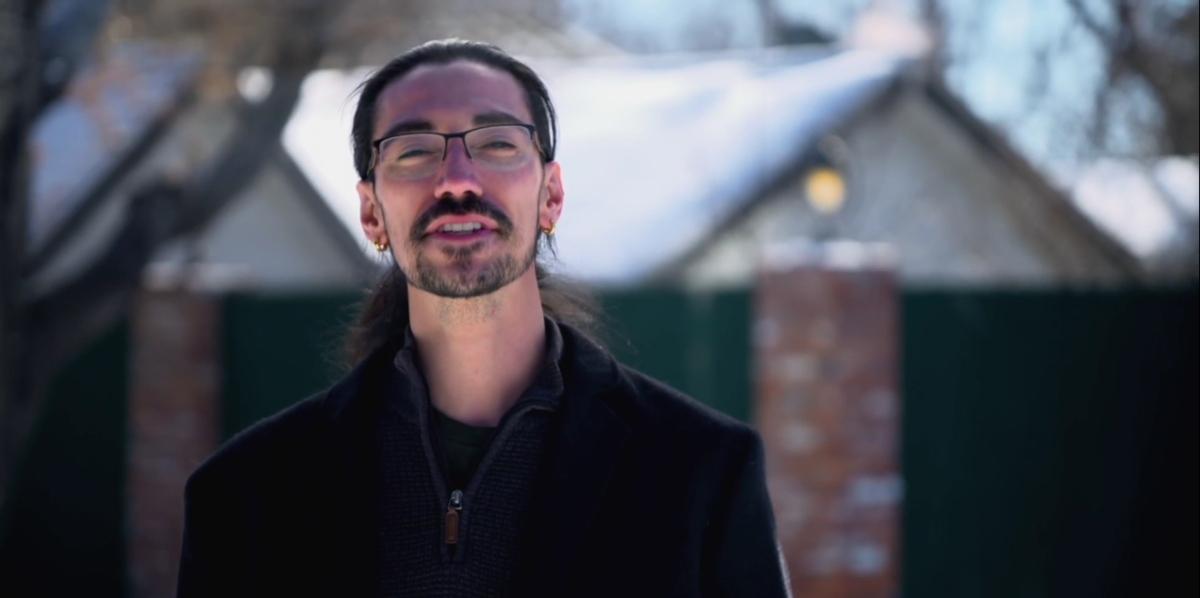 Some Married at First Sight couples just seem like a solid match right from the start. And Orion and Lauren may be the closest to that in Season 17 of the marriage experiment reality show. They seem to want the same things out of life and they appear to be on the same page from the start. Of course that doesn't always mean a recipe for the perfect marriage, but hey, it's close enough.
Article continues below advertisement
Distractify spoke exclusively with Orion about MAFS, his Navajo heritage and growing up on a reservation, and dating older women. The fact that Lauren is four years older than Orion makes no difference, by the way. However, the biggest part of Orion's life is his heritage, which he explained to us is something he "could go on and on" about.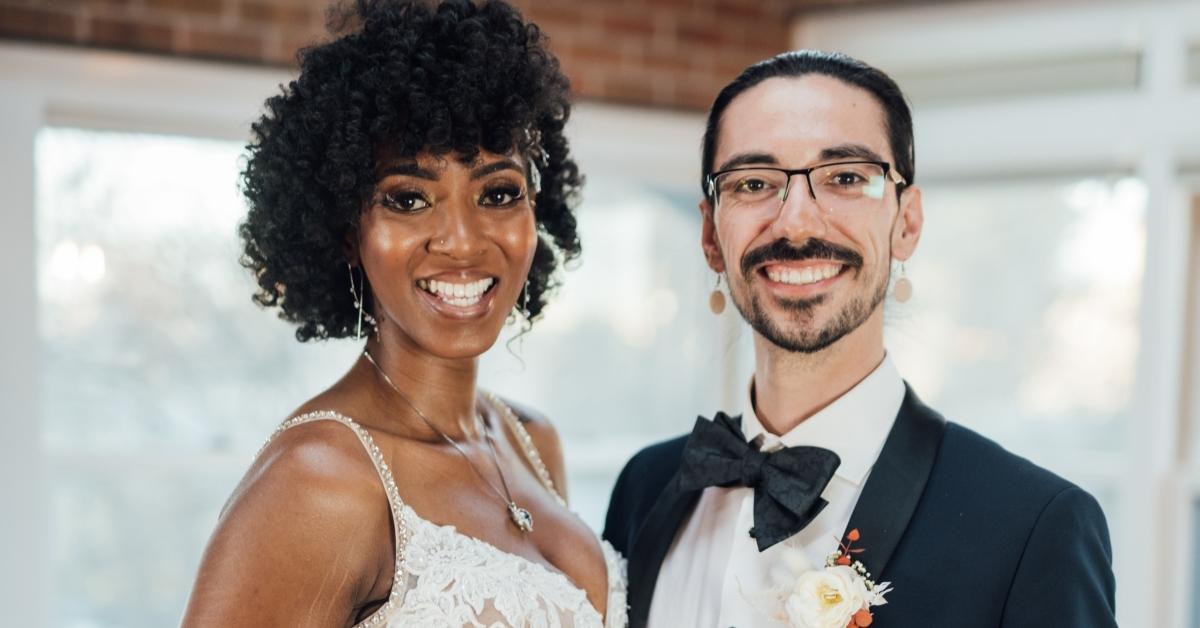 Article continues below advertisement
Orion's Navajo heritage is important to him on 'Married at First Sight.'
Orion and his family hold their lineage close to them. And when we asked him about his heritage, he shared that he and his sister spent their childhood growing up on their grandfather's land amidst "lots of wilderness." In fact, according to Orion, his family directly descends from Geronimo, a known Apache leader.
As a result of Orion's family's lineage and the closeness they share, he holds his heritage close to his heart.
"We were introduced to ceremonies [as kids] and I actually have one this year in November. It's for a young woman coming of age, [and] we celebrate her for a week [and] sing, chant, let the drums sing, all of it," Orion shared with us. "I absolutely love going home when I can."
Article continues below advertisement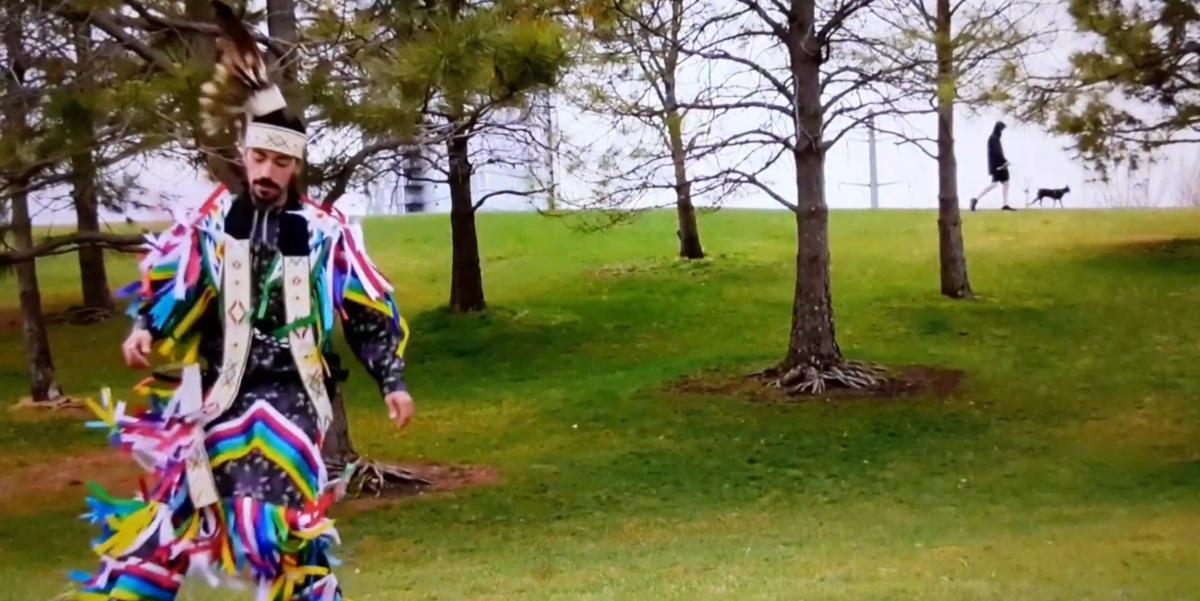 Speaking of his family, Orion revealed that his mom's "desire for grandkids sky rocketed" after his family learned of his plans to marry someone in the experiment. Which is honestly the best case scenario in terms of family reactions on this show.
Article continues below advertisement
Orion had no issue with wife Lauren being older than him.
It's unclear what the age requirement, or limit, is for MAFS. But over the years we've seen younger women with men up to 10 years older than them. So the fact that there is a bit of an age gap between Orion and Lauren, with Orion being 26 and Lauren 30 years old, isn't necessarily anything new. But to some, it may be cause for concern in terms of maturity.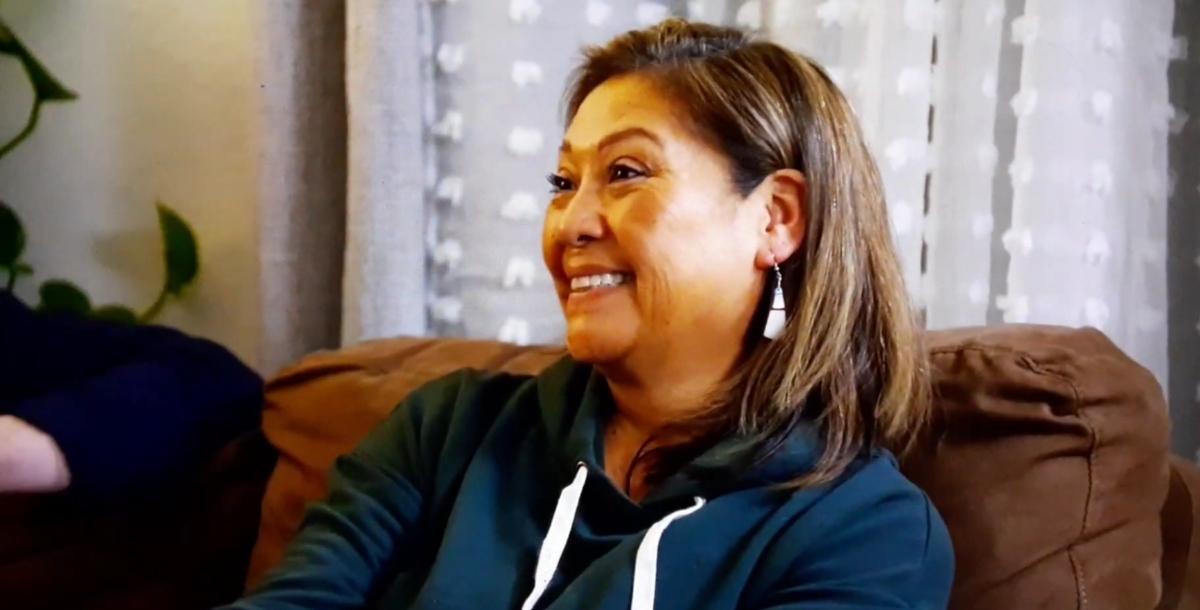 Article continues below advertisement
Luckily for Lauren, she probably won't have to worry about that, since Orion is as ready for marriage as any of the other Season 17 cast members. And when we asked Orion about the age gap, he said, "Age has never been a factor for me, I've actually only dated older than myself." Enough said.
Orion teased "speed bumps" with Lauren on 'MAFS.'
While Orion and Lauren look good on paper, it doesn't mean their marriage is smooth sailing this season. He couldn't tell us where they stand now, but Orion did share that it was challenging filming the vulnerable parts of the relationship with cameras there 100 percent of the time. And with communication already an issue, that made things even tougher on him and Lauren.
Article continues below advertisement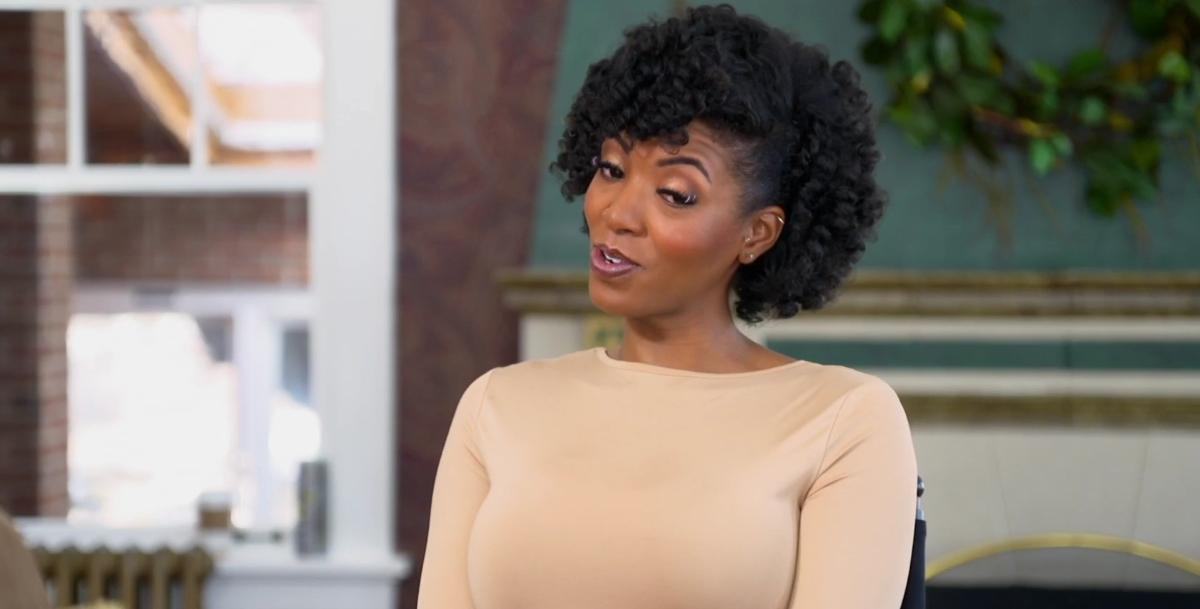 "Since communication styles didn't match up right away, it caused for a lot of rough speed bumps," he revealed. "Communication is dire in the marriage, but we had too many third parties chiming in and that made it tough for Lauren and I to work through our story [and] conversation the way we should have."
Watch Married at First Sight on Wednesdays at 8 p.m. EST on Lifetime.