Check Out (or Follow!) the Cast of 'Below Deck Sailing Yacht' Season 3 on Instagram
'Below Deck Sailing Yacht' is officially back for Season 3 — and many of the cast members are new. Find out their Instagram handles inside.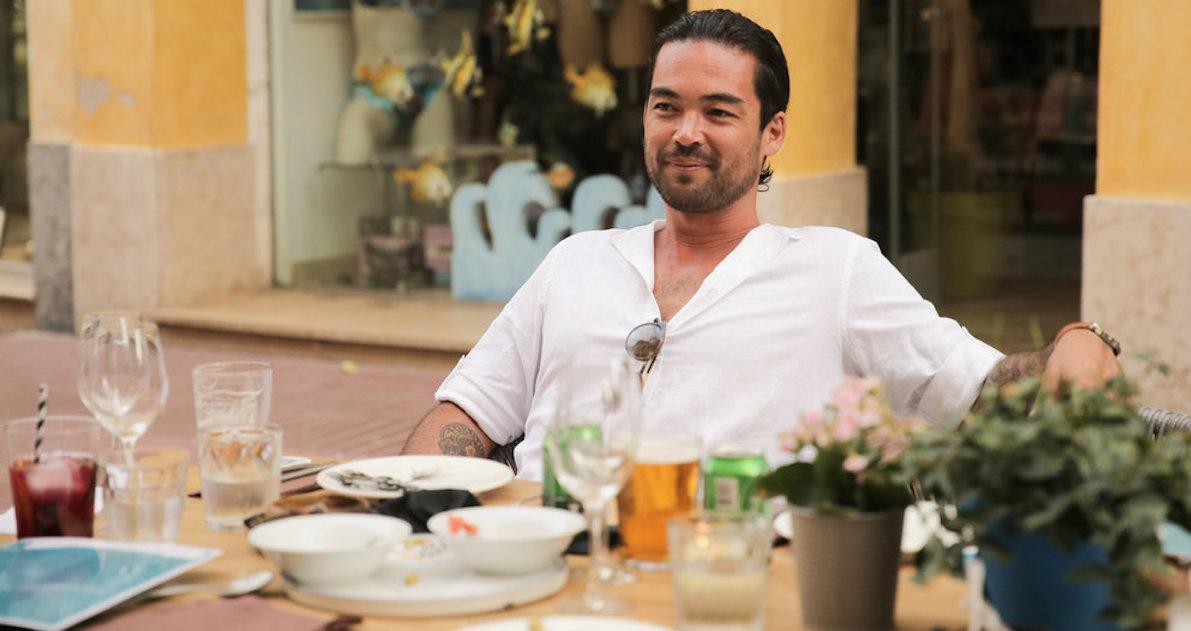 For Bravo fans, it's become tradition to tune in to Below Deck on Monday nights. In February of 2022, Season 3 of Below Deck Sailing Yacht debuted on the network, and the Parsifal III crew members wasted no time with getting the drama started.
While viewers can check out the cast members during the charter season on Mondays, they can also stay updated with their lives outside of the show on social media.
Article continues below advertisement
Whether you want to investigate and look for any clues regarding the current statuses of the boatmances, or you simply want to know what the stars have been up to since filming concluded, we've rounded up all of the Instagram accounts for the Below Deck Sailing Yacht Season 3 cast members.
1. Captain Glenn Shephard (@BigSailboats)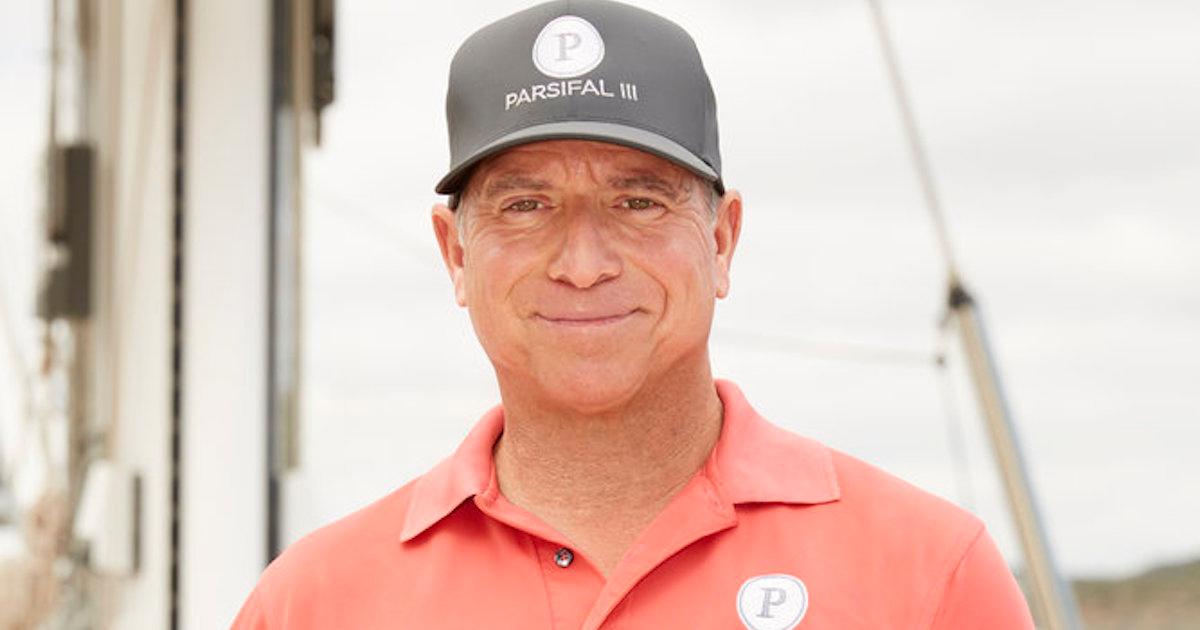 The Parsifal III captain, who has appeared on every season of the Below Deck spin-off, posts on his Instagram with the handle @BigSailboats. His feed is filled with plenty of selfies, and a lot of gorgeous travel shots from the water.
Article continues below advertisement
2. Daisy Kelliher (@DaisyKelliher87)
Season 3 marks Daisy's second go-round as the Chief Stew on the sailing vessel, and she'll engage in a bit of a romance with fellow sophomore season star Gary King.
On her Instagram page, Daisy shares photos from the show, and she also posts clips from her Below Deck-themed podcast, Beneath the Surface.
Article continues below advertisement
3. Gary King (@King_gk)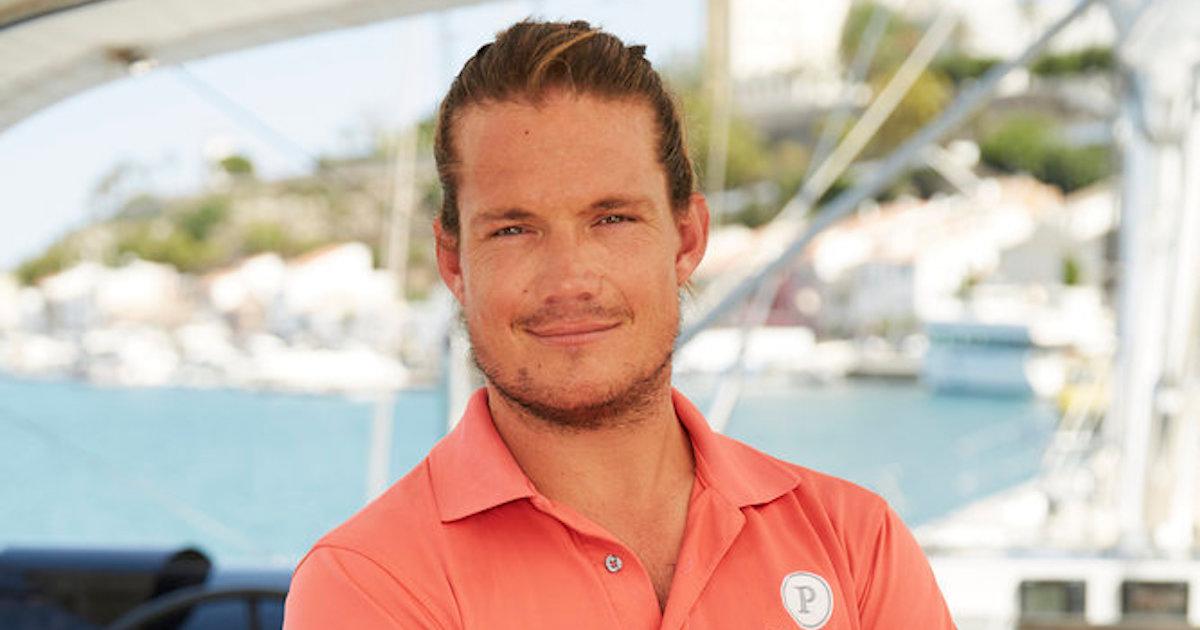 The First Mate secured a spot on Season 3 after engaging in one of the most dramatic love triangles to ever exist on a Below Deck show. This time around, Gary's new love situation involves Daisy and Ashley Marti (who work together on the interior team). Gary is active on his @King_gk social media.
Article continues below advertisement
4. Colin MacRae (@ParlayRevival_Colin)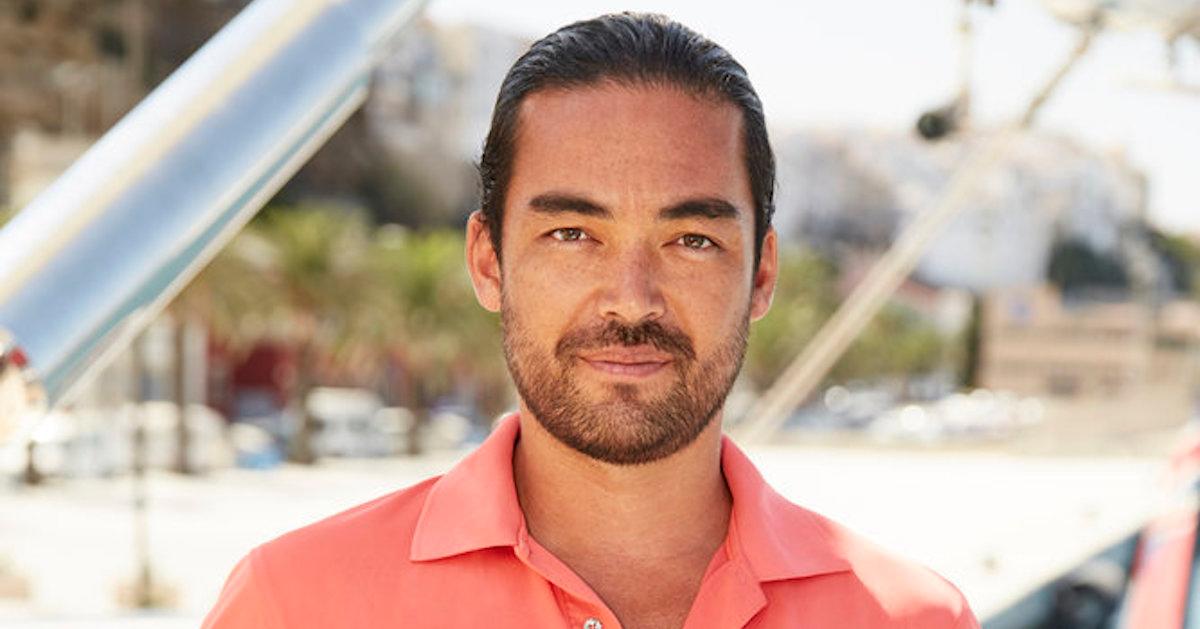 When he's not working as a Chief Engineer (or stirring up the drama), Colin chronicles his journey to fix up a hurricane-damaged catamaran on YouTube. His verified channel has more than 200,000 subscribers.
Once you're done perusing Colin's YouTube page, you can take a look at his Instagram feed.
Article continues below advertisement
5. Chef Marcos Spaziani (@ChefMarcoSpaziani)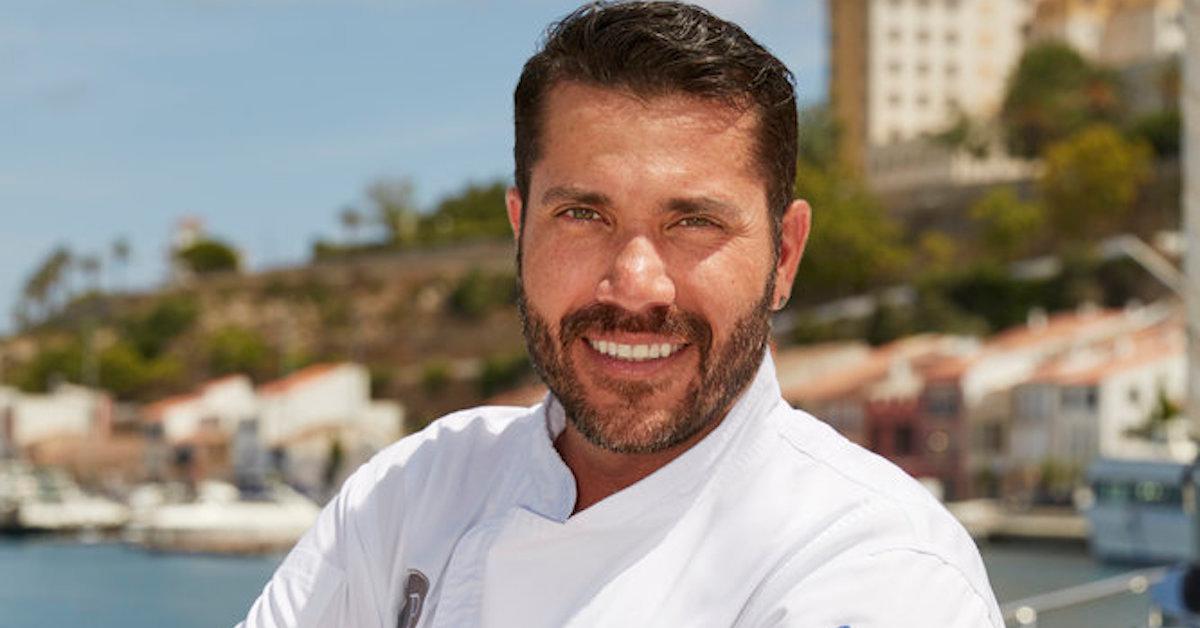 Below Deck fans have seen many intense chefs in the galley over the years, and it remains to be seen if Chef Marcos will be like his peers, or if he'll break the mold.
In addition to his food truck, Chef Marcos is in the process of opening up a restaurant in the Koreatown neighborhood of Los Angeles.
You can see more of his food and his culinary skills on Instagram.
Article continues below advertisement
6. Ashley Marti (@Ashley.Marti97)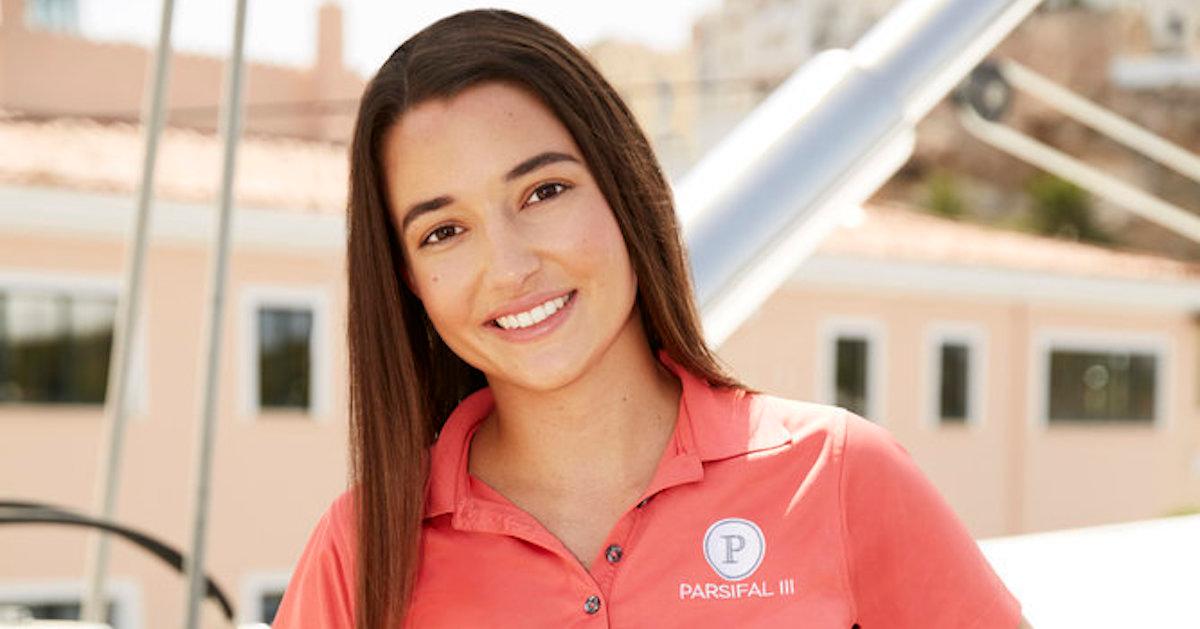 The third stew made quite the impression on the Season 3 premiere when she locked lips with Gary (and shot down Tom Pearson for being too young).
Ashley is originally from New York, but, when she's on land, she's usually working in Florida.
You can follow Ashley on Instagram here.
Article continues below advertisement
7. Gabriela Barragan (@_LittleGaby)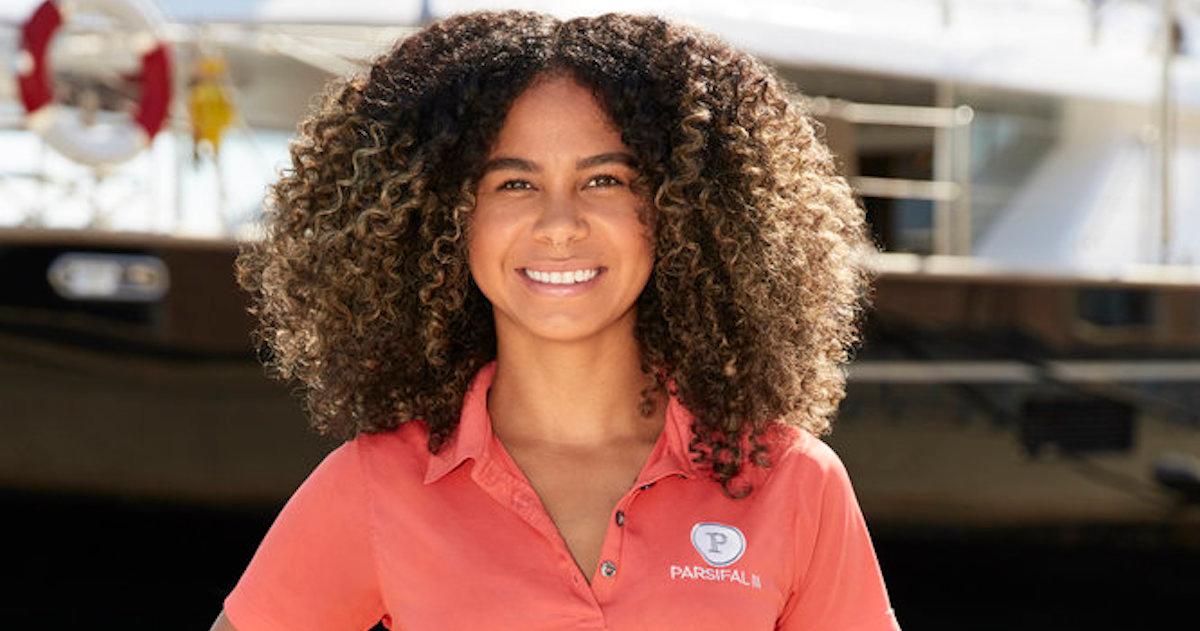 With a few more years of yachting experience and 10 extra years of wisdom, Gabriela edged Ashley out for the second stew position. Viewers have yet to find out if this will change the dynamic for the interior team but, based on how Gabriela handled the awkward interaction with a guest at the end of the Season 3 premiere, it seems like Daisy made the right call.
Gabriela's Instagram feed can be found here.
Article continues below advertisement
8. Kelsie Goglia (@KelsiesCruisin)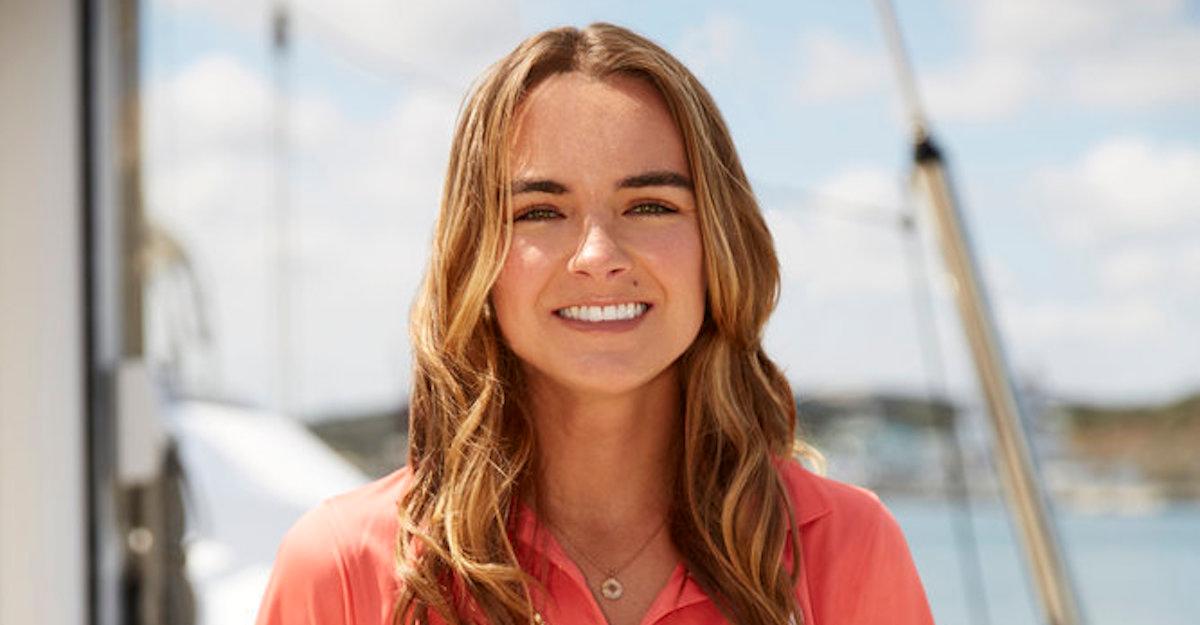 When Kelsie's not working on deck, she's sharing some insight into her travels and her life in San Diego on Instagram. The Season 3 star embarked on a yachting career after a sailing vacation in Croatia.
Article continues below advertisement
9. Tom Pearson (@TomPearsonn)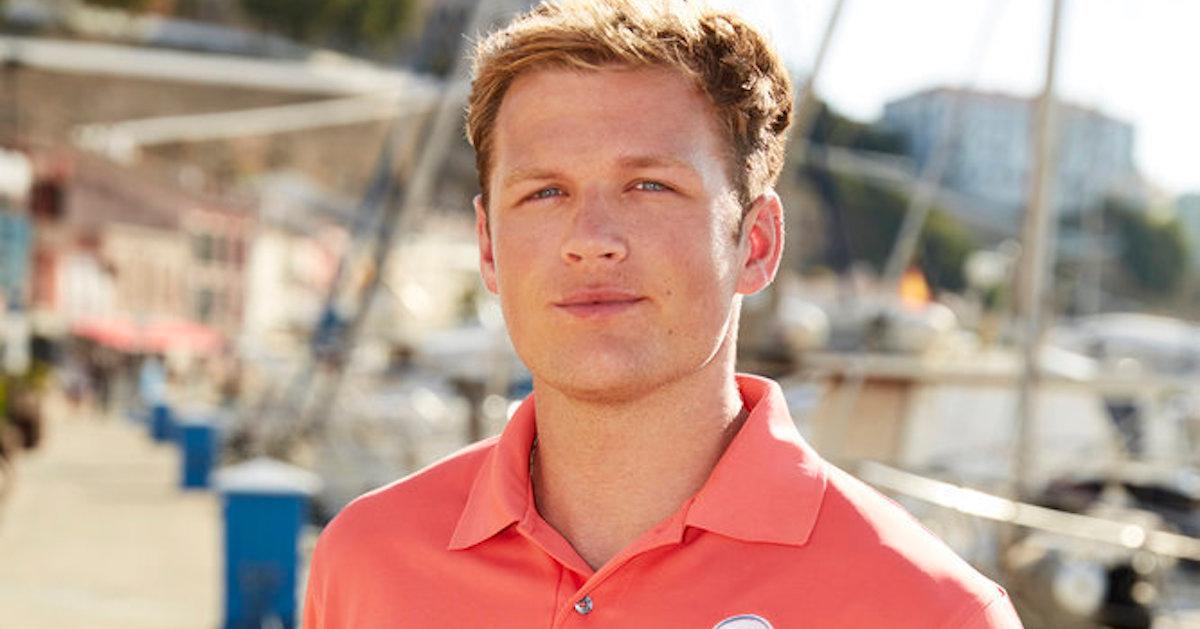 The Brit didn't have the strongest start on the show, as he got a little bit ahead of himself during the crew's first pre-charter night out. After a long, alcohol-fueled night on Parsifal III, Tom ended up getting sick — and he narrowly missed hitting his bunkmate, Captain Glenn, with his vomit.
Article continues below advertisement
Tom spent the first night in the crew mess, and he went on an apology tour the next morning. Will he be able to recover from his disastrous first night, or will he say goodbye to the crew early?
The deckhand shares insight into his life outside of the show on his Instagram feed. He also offers a behind-the-scenes look at BDSY on his page.
Below Deck Sailing Yacht airs on Mondays at 8 p.m. ET on Bravo. You can also stream the series on Peacock.