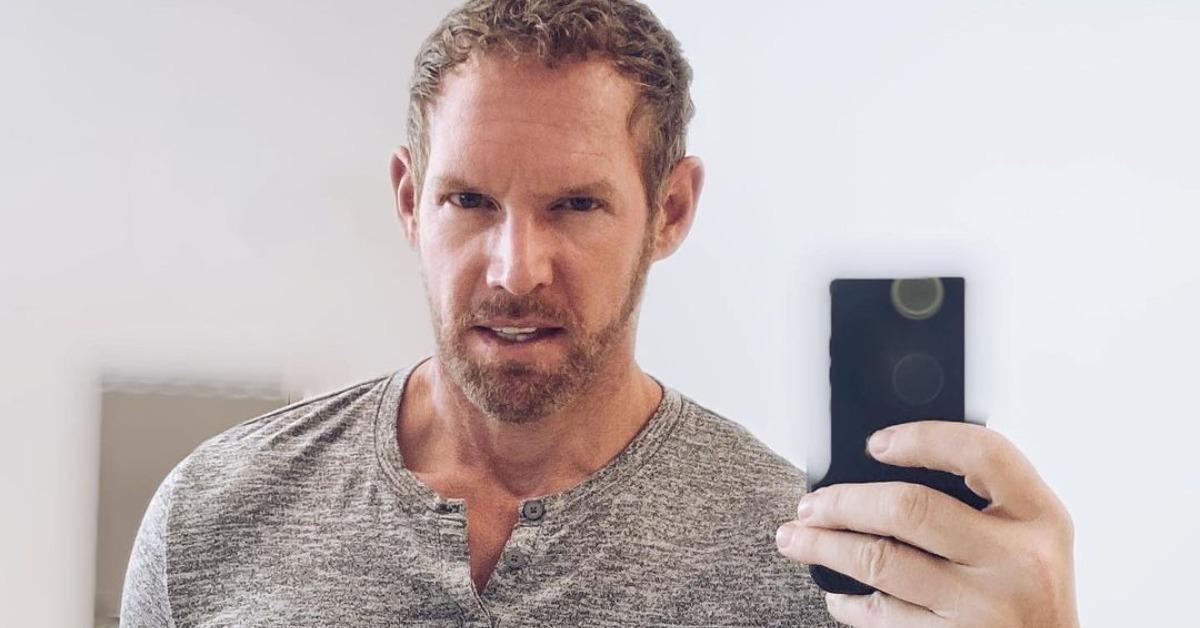 Was Ben in a Religious Cult Before '90 Day Fiancé: Before the 90 Days' Season 5?
Season 5 of 90 Day Fiancé: Before the 90 Days has all of the drama and catfish accusations that fans live for. Ben Rathbun, whose Peruvian online girlfriend Mahogany appears to be too good to be true, is evidence of that. He met Mahogany online and, despite their 28-year age gap, he's determined to make it work.
Article continues below advertisement
One of the reasons Ben is so set on seeing this through is because he believes God brought Mahogany to him. He explains on the show that he was once part of a strict religious sect he says was "like a cult." He broke free from the religion and from his marriage, ready to start over. But some 90 Day Fiancé fans are curious about what Ben's religion is now, while others want to know about the alleged cult.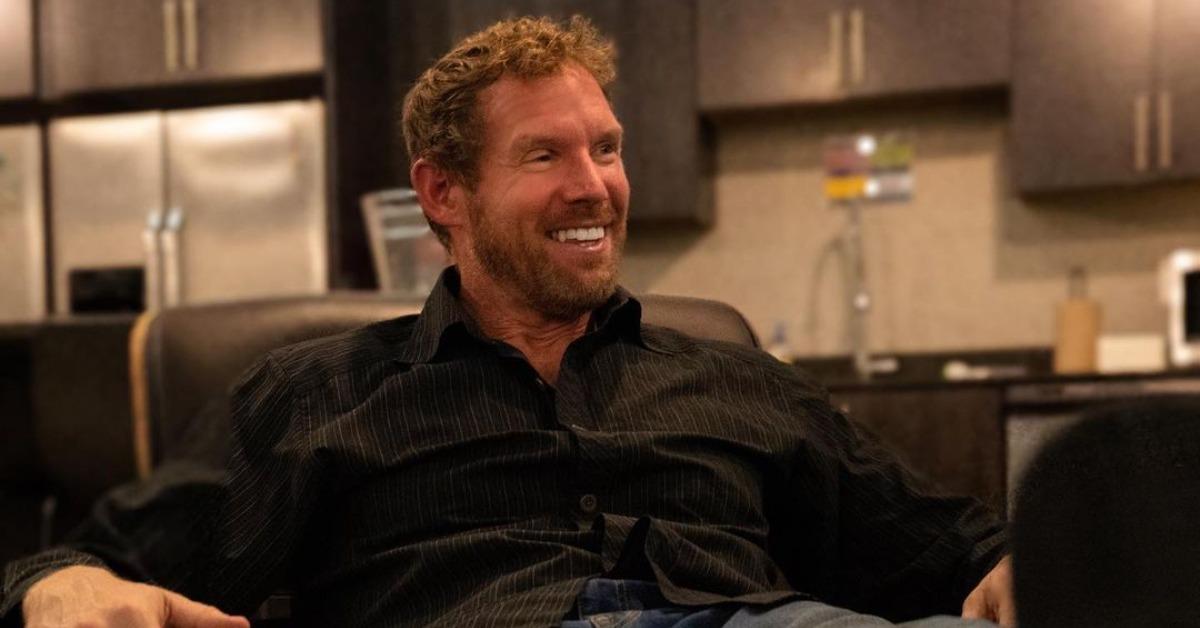 Article continues below advertisement
What is Ben's religion on '90 Day Fiancé: Before the 90 Days' Season 5?
Ben describes his former religion to have had strict rules he and his wife had to follow for years. These included no access to TV or movies and they weren't allowed to have friends outside of the church.
Ben explains on the show that he and his now ex-wife left the religion together, but they weren't able to overcome the damage to their relationship that had been done during the time they followed the conservative and strict religion.
Ben still believes in God, even if he's using that belief to justify falling in love with a 24-year-old woman he has never met in person or even talked to on the phone. He's likely part of a more accepting Christian religion now, but his life before he left the strict religious sect he was in sounds vastly different from the one he lives now.
Article continues below advertisement
'90 Day Fiancé' fans want to know more about the cult Ben was in.
Although Ben doesn't explain what his former religion is, given his apparent obsession with fitness and health, the hosts of the 90 Day Fiancé Cray Cray podcast suggested he was part of the Weigh Down cult. It was the subject of an HBO Max docuseries called The Way Down: God, Greed and the Cult of Gwen Shamblin.
Shamblin originally gained a following for her Weigh Down Workshop diet business. She then used that following to start the Remnant Fellowship Church.
Article continues below advertisement
The church's teachings promoted stereotypical gender roles, men as the leaders of their households with women under their control, and harsh physical punishments for disobedient children. There was also a strong emphasis on physical health due to Shamblin's diet business.
Ben hasn't mentioned the cult by name or added many other details, but it does seem on par with what he said regarding his former religion.
Now, Ben is still religious, in that he believes in God and seems to be part of a more relaxed Christian religion. He used to be a pastor, though those days are behind him.
After leaving the strict religion of his past, Ben has become a male model who is now focused on finding a new wife ... even if she's a catfish. His kids are convinced Mahogany isn't real, but Ben is determined to travel across the country to Peru and see things through with her.
Watch 90 Day Fiancé: Before the 90 Days on Sundays at 8 p.m. EST on TLC.