"Sneaker Don" Benjamin Kickz Arrested for His Role in New Year's Eve Robbery
Why is Benjamin Kickz in jail? The sneaker dealer, whose net worth is in the millions, was involved in a violent altercation at a Miami Beach hotel.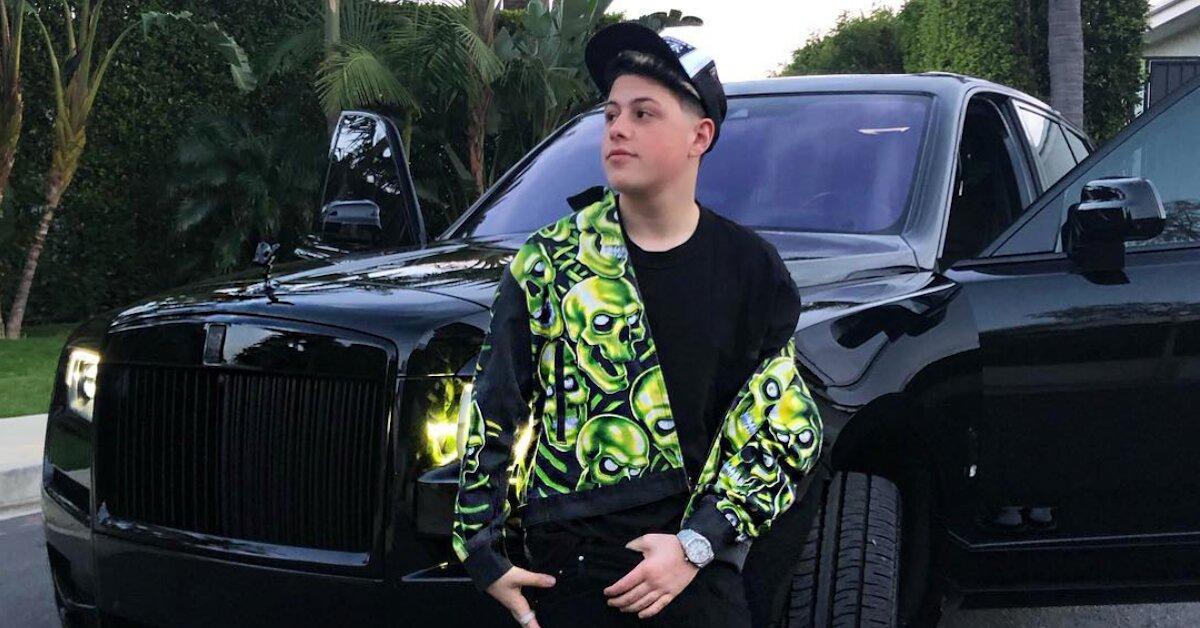 If you aren't a sneakerhead, the name Benjamin Kickz may not mean anything to you. But footwear fanatics know him as the "Sneaker Don" — a moniker the 21-year-old earned for his ability to get his hands on extremely rare sneakers ahead of their release dates.
Unfortunately, Benjamin (whose real surname is Kapelushnik) is now making headlines over his recent arrest following an altercation in Miami Beach. According to State Attorney Katherine Fernandez Rundle, the dealer faces significant jail time — and no amount of net worth or celebrity clientele can save him.
Article continues below advertisement
Why is Benjamin Kickz in jail?
Benjamin was charged with felony robbery after he allegedly stole a 19-year-old man's phone at the Fontainebleau Hotel on New Year's Eve. Reports claim that the entrepreneur grabbed the device because he believed the teen had taken a photo of him without his permission.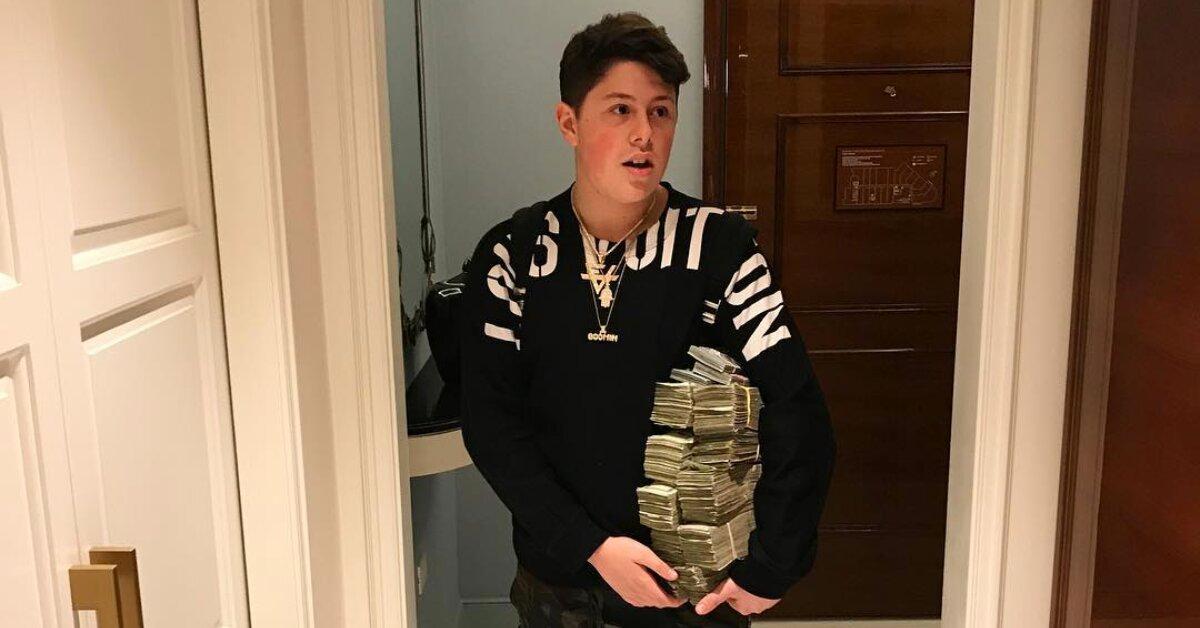 Article continues below advertisement
To make matters worse, Benjamin's entourage apparently beat the man up, causing serious injuries that required hospitalization and surgery. On Jan. 7, the Miami-Dade State Attorney's Office confirmed that the social media personality had been booked into the Dade County Jail and was awaiting a bond hearing.
"Internet fame or celebrity grants no one the right to violate the law," Rundle stated in a press release. "The actions that put our victim in the hospital are crimes, plain and simple. The accumulated evidence, once placed before our criminal court, will make that point clear."
However, Benjamin's lawyer, Bradford Cohen, told TMZ that there were "significant events" leading up to the physical fight, which will impact his client's defense.
Article continues below advertisement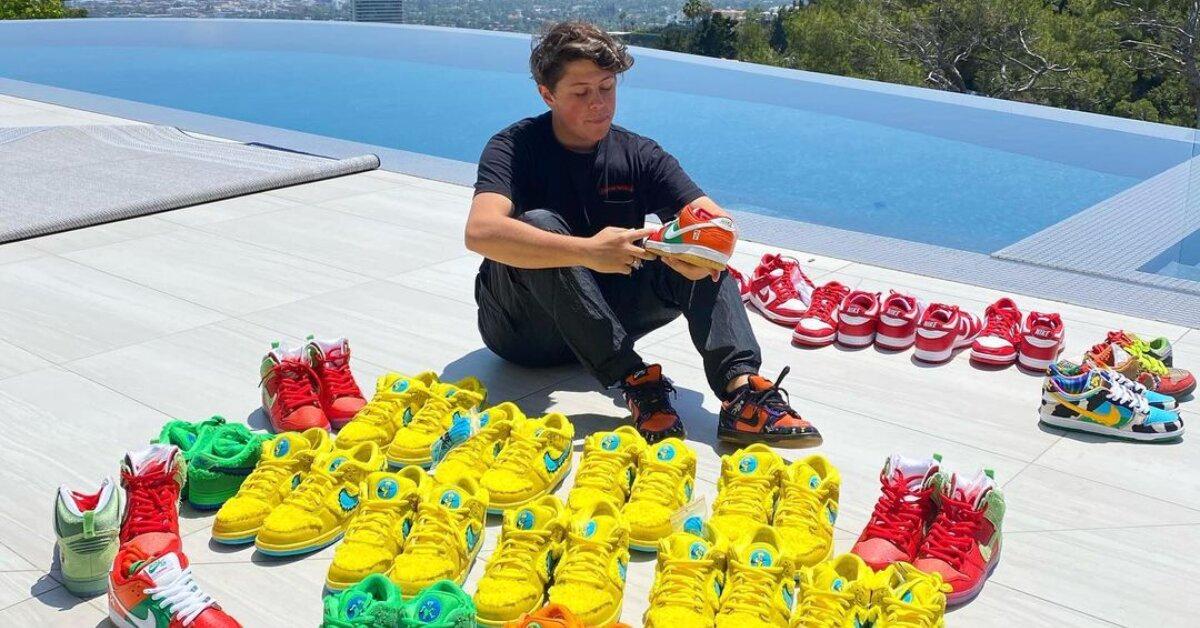 What is Benjamin Kickz's net worth?
The Boomin CEO, whose customers include DJ Khaled, Drake, Bad Bunny, and Odell Beckham Jr., reportedly has a net worth between $1.5 million and $2 million. Benjamin developed a love for sneakers in grade school and started reselling them to other students so that he could buy more.
Article continues below advertisement
"I didn't have the money to afford them because my parents didn't want to fund the hobby," he explained in a 2016 interview with CNBC. "So I had to just resell shoes in order to fund my hobby and then I made a business out of it."
As his profits grew, Benjamin started paying other people to wait in long lines during coveted launches so that he could focus on making valuable contacts in the industry. That early legwork has led him to score popular sneakers like Air Jordans and Kanye West's Yeezys before they even hit shelves.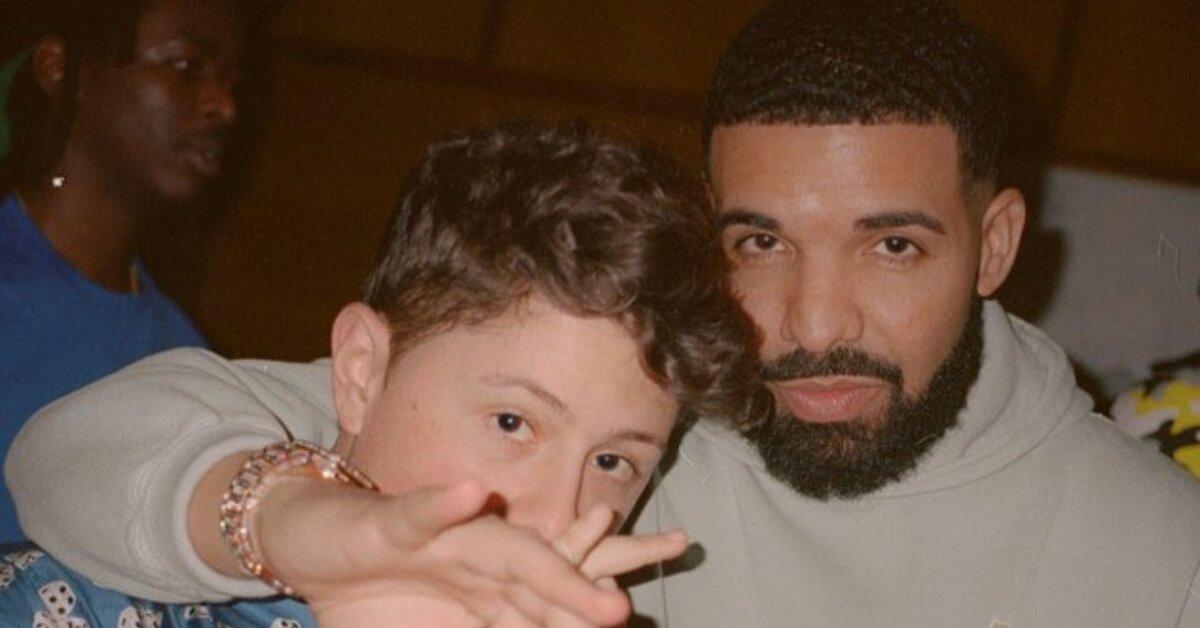 Article continues below advertisement
"Everything I do is top secret," he told CNBC. "If I told everyone my connects, I wouldn't be the plug!"
The Florida native was able to expand into the Hollywood market with the help of fellow sneaker enthusiast DJ Khaled. The producer first reached out to Benjamin when he was just 15 years old in the hopes of finding three sets of Air Jordan Ultimate Gift of Flight packs, and the pair quickly became friends.
For those looking to follow in Benjamin's footsteps, his advice is pretty straightforward: "Be passionate about what you do. Research and learn everything about the sneakers, make friends along the way, and create a reputation people can depend on."
Too bad that reputation has now been tainted by violence.