The Best Perks You Should Unlock First in 'Atlas Fallen'
Players can unlock passive Perks to permanently upgrade their character in 'Atlas Fallen.' Here are the best Perks we believe all players should use.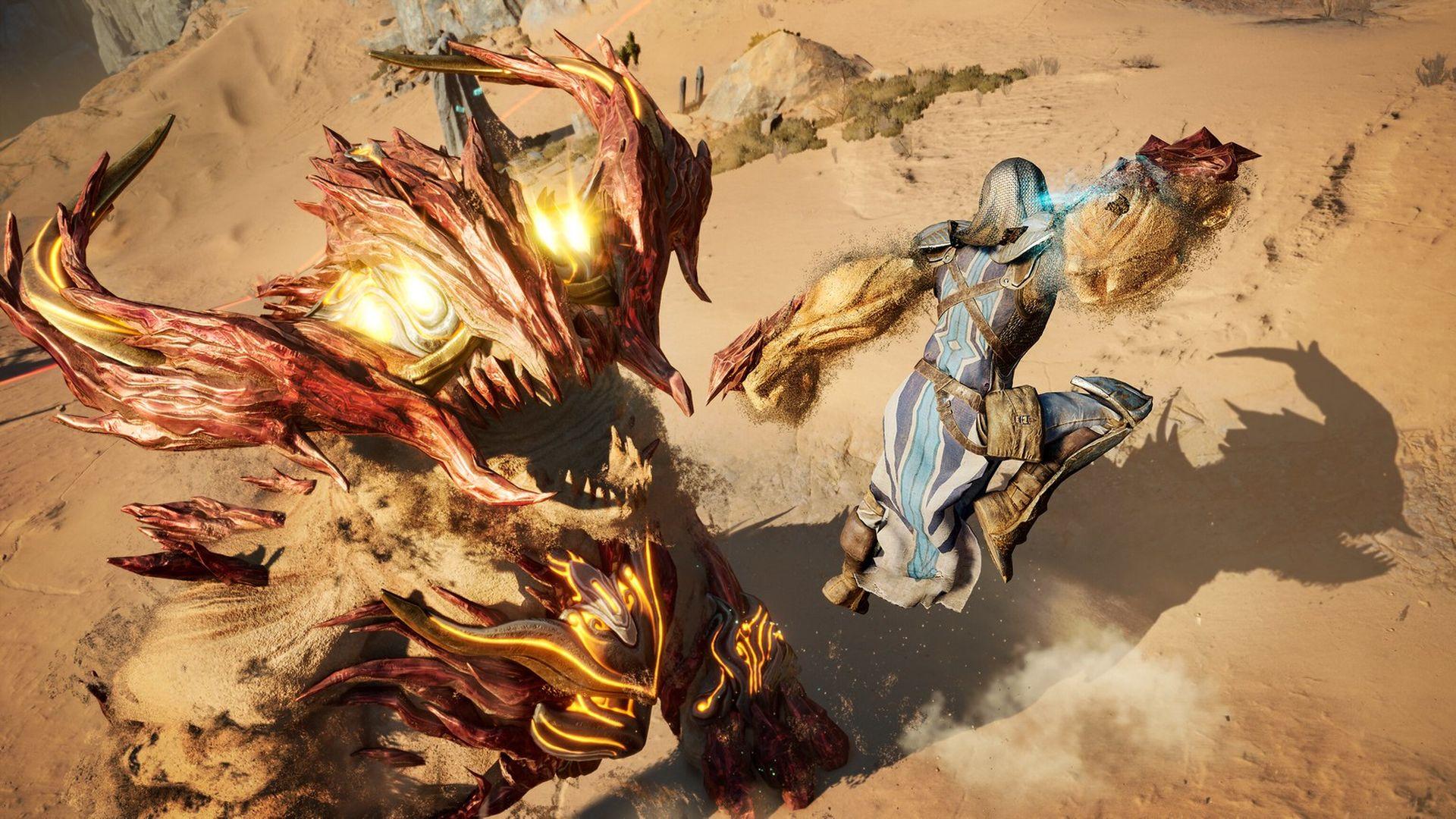 Character customization is a massive part of how players approach combat and traverse environments in Atlas Fallen. From Essence Stones to armor, almost every character feature has some impact. The same goes for Perks, too.
Perks are permanent passives that can improve your combat odds or provide bonuses for combining Essence Stones.
Article continues below advertisement
However, since you'll have to unlock certain Perks to reach others, it can take a while to go down its web-like tree to get what you want. Even worse, you may accidentally unlock one that isn't all that great.
To help you pick the best ones first, we'll share what Perks we found vital to our journey in Atlas Fallen.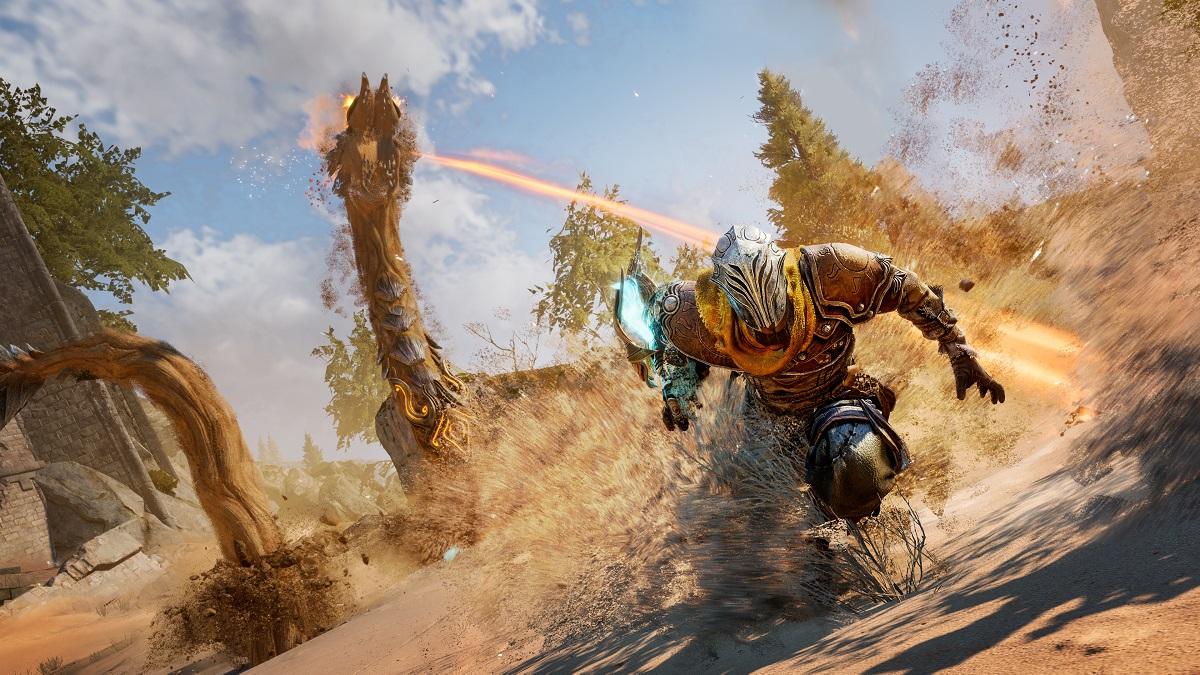 Article continues below advertisement
How to unlock Perks in 'Atlas Fallen.'
By enhancing armor sets with materials and resources dropped from monsters, you can acquire Perk Tokens. Spend these items to unlock Perks at one of the Anvils unearthed from the sands.
After unlocking a Perk, you can continue funneling tokens into it if the passive has multiple tiers, increasing its effectiveness. Naturally, that would also put you in a position to miss out on unlocking the base tiers for other Perks, so you'll have to weigh your decision.
Article continues below advertisement
The best perks to get first in 'Atlas Fallen.'
At a glance, some Perks are way more valuable than others. Perks like Sand Slider and Gold Digger are circumstantial and could be avoided until much later. As for the best Perks to grab first, we found Momentum Burst, Scavenger, Active Parry, Extended Charge, and Deck Builder to be the most useful.
These Perks are more battle-oriented to help boost Momentum generation, reduce active Essence skill cooldowns, or can extend your Idol charges.
All battle-related Perks are more valuable at the start since you're often facing off against hard-hitting gigantic enemies. And when you upgrade Essence Stones and more, Scavenger can refund a material used.
Article continues below advertisement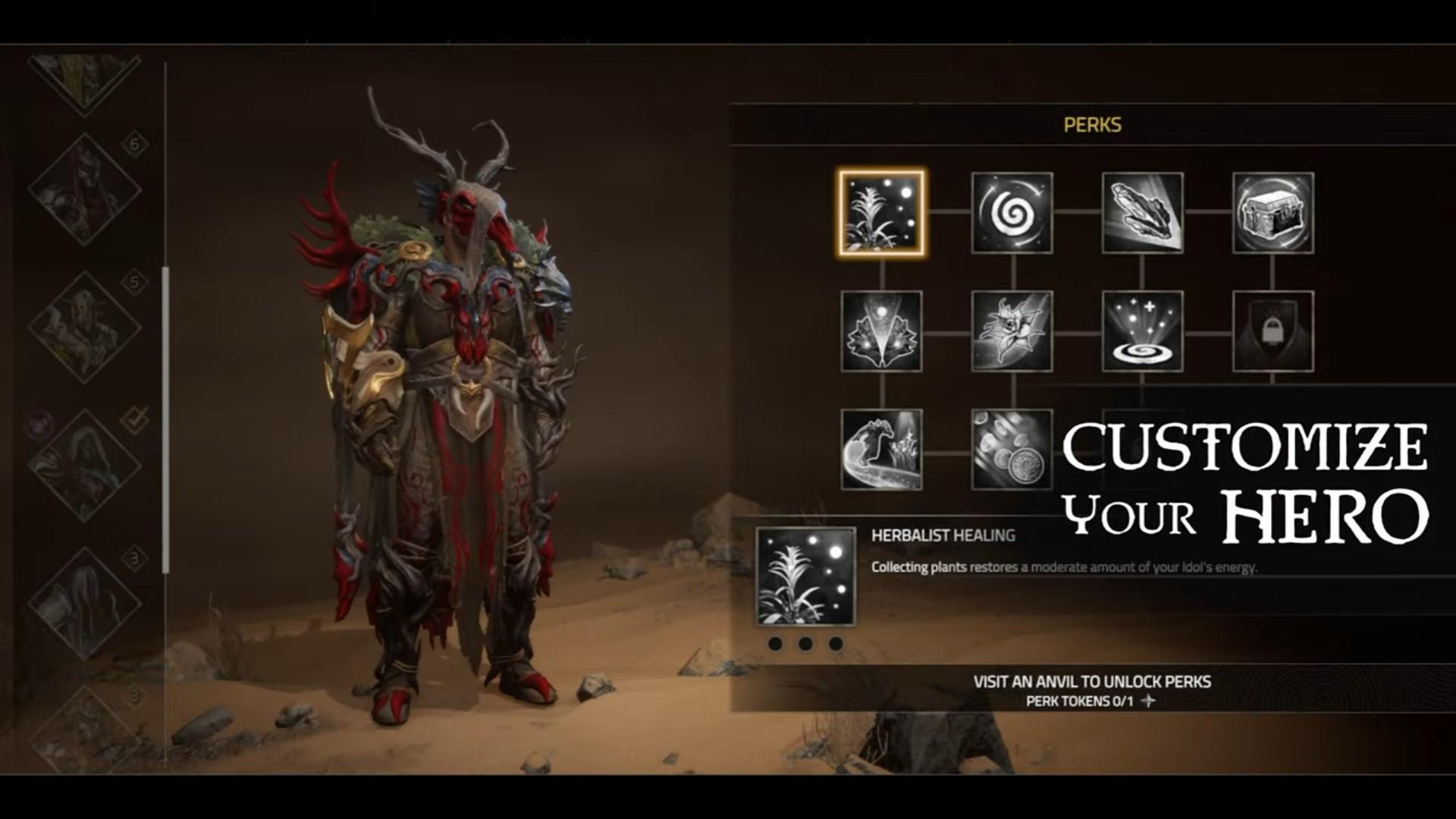 Once you get those Perks, you can pump tokens into Lucky Spotter, Quick Growth, and Refresh over time to increase Essence Dust, Idol, and rare material gain. Unlike Essence Stones and armor sets, Perks will slowly influence a character's capabilities, but as long as you get the right passives, you can reap those benefits sooner.
Atlas Fallen will be available on August 10 for PS5, Xbox Series X/S, and PC.