Paldean Pokémon Are Finally Coming to 'Pokémon GO'
The Paldean Pokémon have yet to be added to the mobile AR game, but The Pokémon Company finally announced when trainers can catch them.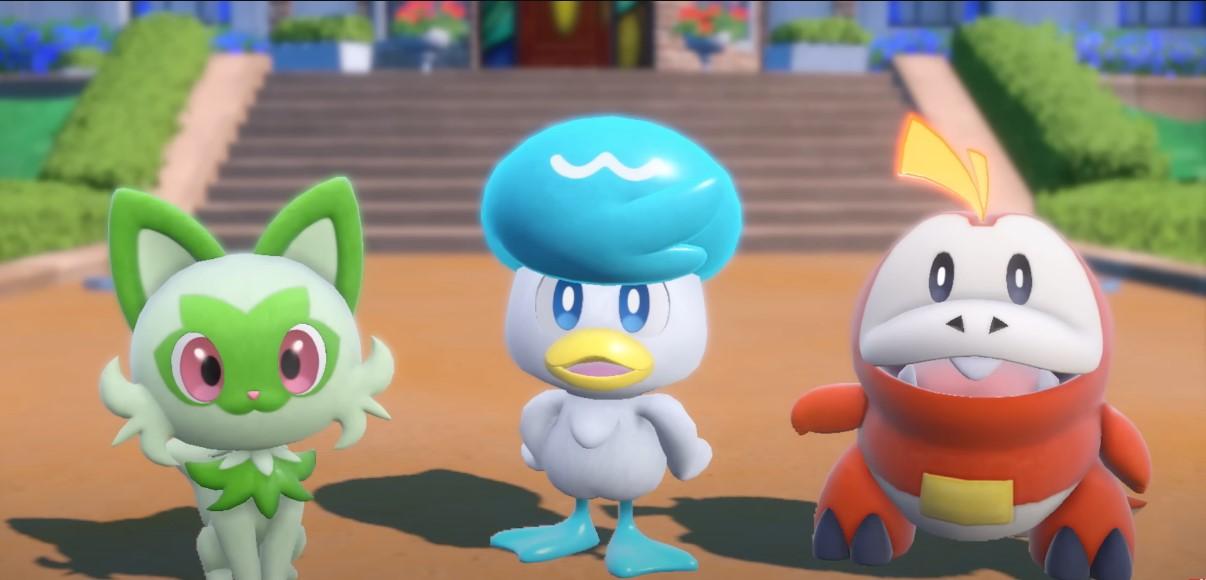 Though Pokémon GO is currently the only Pokémon game to contain almost every single Pokémon available in the franchise's collection, it has long been missing the ninth generation of Pokémon.
Introduced with the release of Pokémon Scarlet and Violet, the Pokémon in Gen. IX put the total number of Pokémon across generations over 1,000. The Paldea region also featured many fan-favorites, but these new Pokémon quickly became well-loved among players.
Article continues below advertisement
During the August Pokémon Presents livestream, the Pokémon Company unveiled the release date of Paldean Pokémon to the popular mobile AR game. Here's when you can expect favorites like Fuecoco, Quaxley, and Sprigatito to appear in Pokémon GO.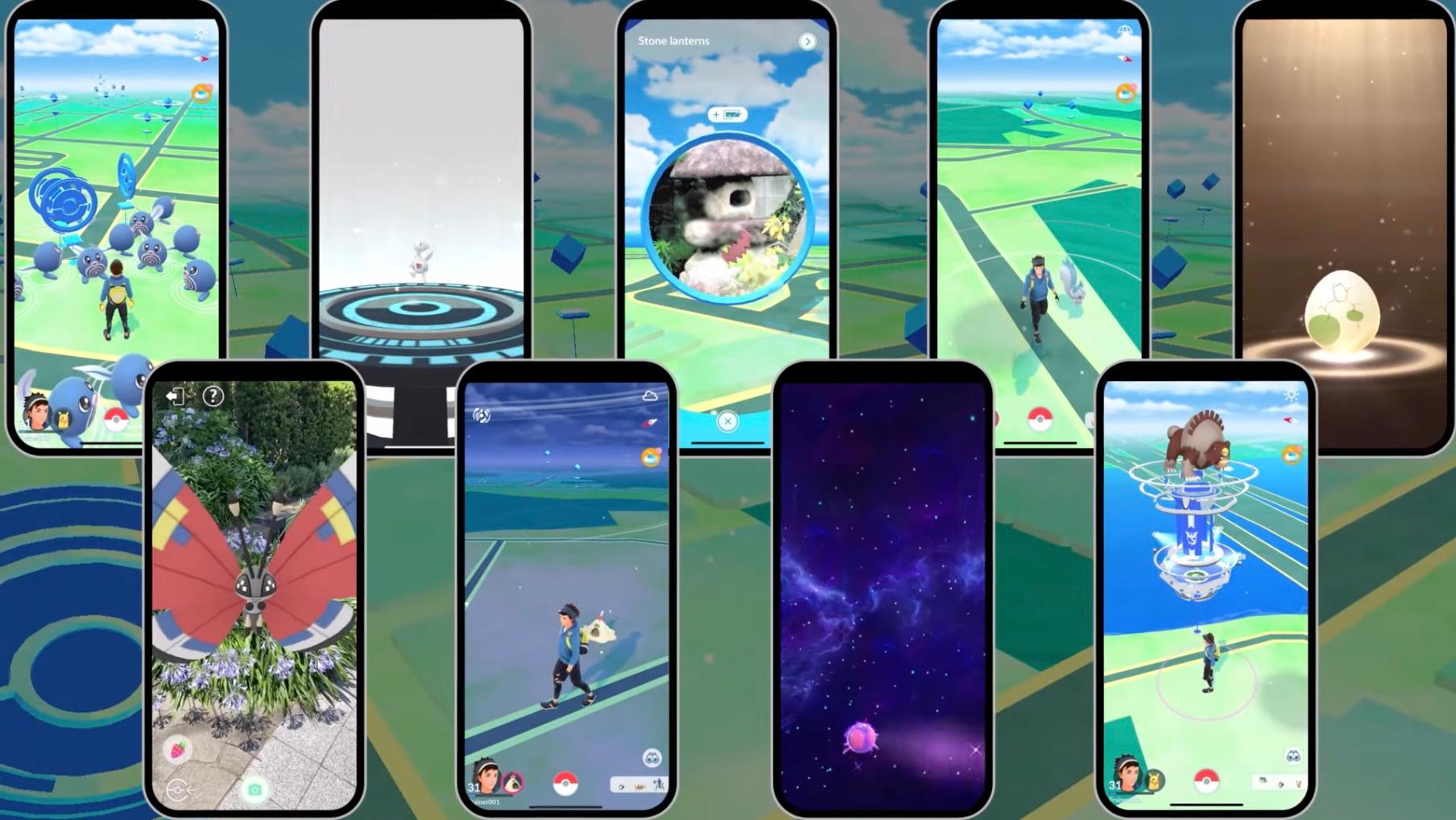 Article continues below advertisement
When are the Gen. IX Pokémon coming to 'Pokémon GO'?
It's been almost a year since the ninth generation of Pokémon released, and Pokémon GO players have been dying to add the various new Pokémon to their collection in Pokémon GO. As the mobile app is the only one that has almost all of the Pokémon across all of the generations, and the Paldean Pokémon are the main absences from the collection of more than 1,000 different Pokémon.
Thankfully, The Pokémon Company announced that the ninth generation of Pokémon would slowly be added to the game starting in September. Though the company didn't unveil the exact timeline for the various Pokémon, its expected that the starters Quaxley, Fuecoco, and Sprigatito will be added to the game first, with the others slowly trickling in over time.
Article continues below advertisement
Traditionally, it takes months for all new Pokémon from a generation to be added to the popular mobile game — but now that we know these new Pokémon are going to start appearing in the wild and in special research tasks, trainers can begin to keep an eye out for them.
There are 114 new Pokémon added to the compendium in Gen. IX, but the addition of the upcoming DLCs for Scarlet and Violet will bring even more Legendary Pokémon into the fray (as well as some new evolutions). Those who truly want to catch them all should keep an eye out on their journey as the ninth generation releases in Pokémon GO this fall.