You Can Build Momentum Fast in 'Atlas Fallen' With These Tips
Momentum in 'Atlas Fallen' makes all the difference in combat. By parrying or using certain Essence Stones, you can build Momentum fast and deal more damage.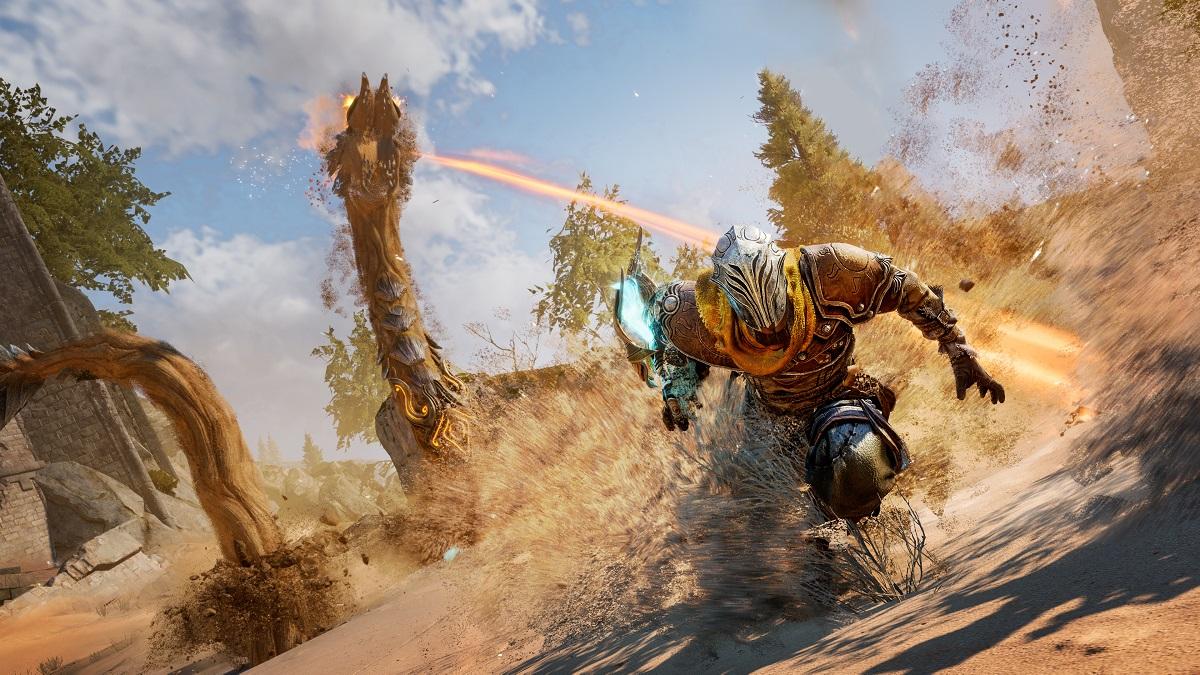 While surfing over dunes and through deep caverns, players will dash in and out of combat with gigantic fiends in Atlas Fallen. Fights are fast, impactful, and laced with a measure of strategy. Players can deflect attacks and swap between weapons, cleaving foes into the air and pounding the sand with two floating axes.
Article continues below advertisement
In the heat of battle, you can also build the Momentum bar to improve weapon damage and unlock Essence Stones that reshape your capabilities mid-fight.
Momentum is a risk-reward system unique to Atlas Fallen that rises by parrying, weapon attacks, and installing certain Essence artifacts. You can lose Momentum by taking hits, so you have to stay on your toes to maintain it at higher tiers. It can be tricky, but with our tips, you'll learn to build Momentum fast and lay down the pain sooner.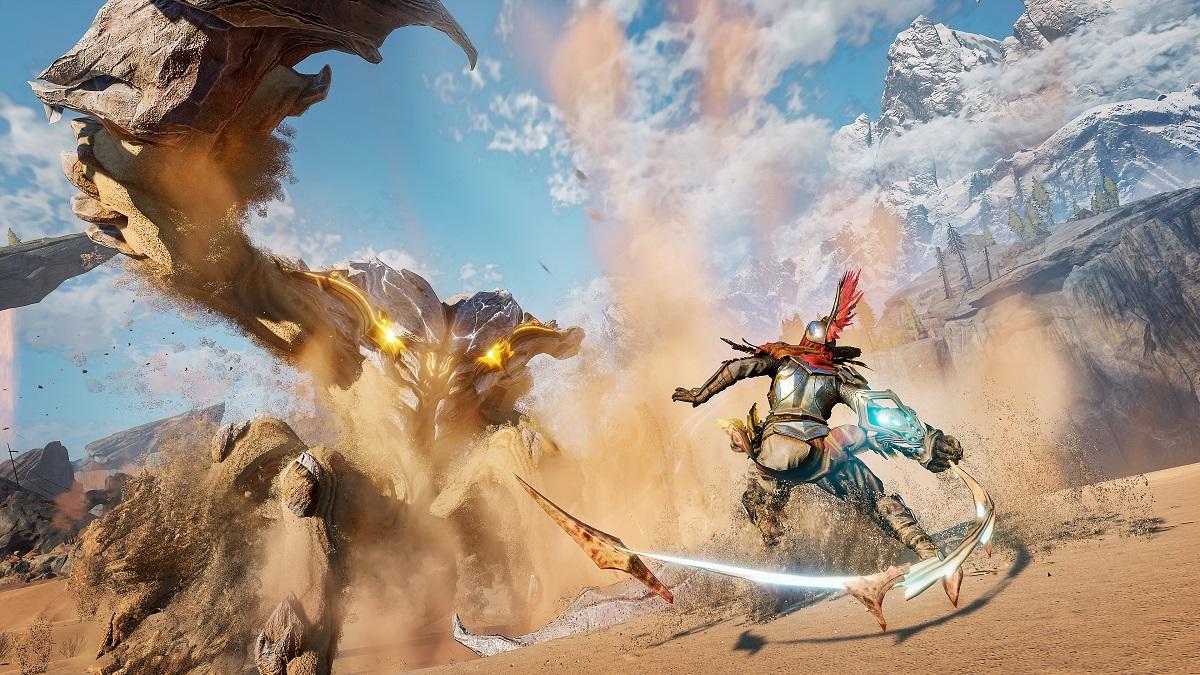 Article continues below advertisement
How to build Momentum fast in 'Atlas Fallen' explained:
The Momentum feature intends to make fights way more intriguing and risky, plus you'll feel a jump of progression mid-battle as even more attack options unlock by building it.
Ordinarily, you would build Momentum through each successful attack. But with Essence Stones, you can influence how much meter gets built and under what circumstances.
You can equip Essence Stones into three Momentum tiers alongside a diamond-shaped attack skill that unlocks at each milestone. To build Momentum faster, you should equip blue Essence Stones. These artifacts specialize in raising Momentum quicker by killing enemies, breaking off body parts, or through skills that directly increase it.
Article continues below advertisement
We recommend equipping the Generating Parry, Ruthless Generation, Sinful Bargain, Momentum Alliance, Momentum Field, and Swift Generation artifacts to improve your Momentum generation. And over time, spend collectibles picked up across the map and resources from enemies to upgrade these Essence Stones.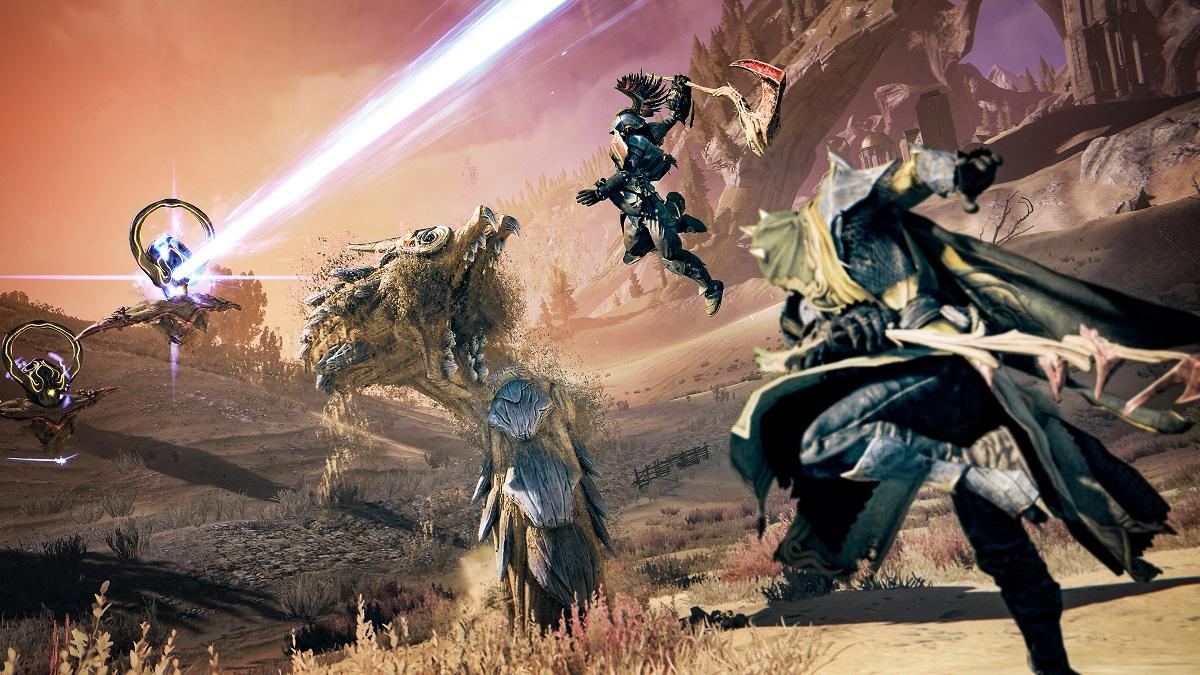 Article continues below advertisement
The Sandwhip will be your perfect go-to for raising Momentum quicker than the other weapons. It's also fantastic for hitting foes at a distance and swooping into combat when necessary. Combined with specific Essence artifacts, you can generate Momentum and swap to more powerful weapon options to dish out better numbers.
Momentum is a game-changing feature that you should try to optimize and increase. With enough practice and the proper build, you can kill enemies before they know what hit them.
Atlas Fallen will be available on August 10 for PS5, Xbox Series X/S, and PC.