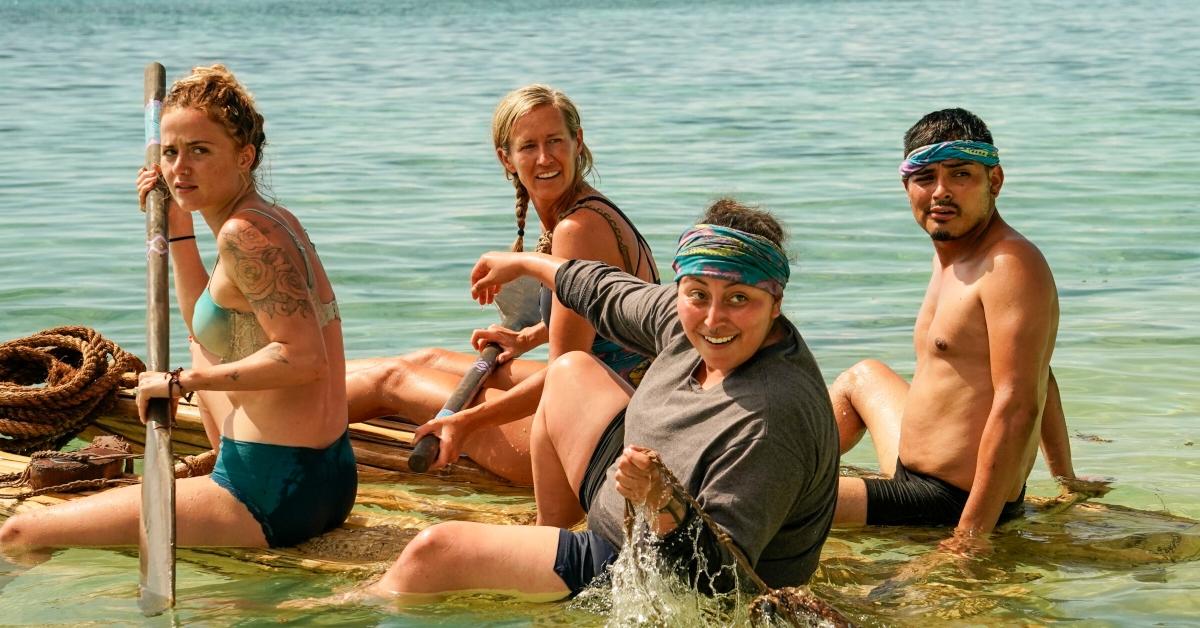 Finding the Beware Advantage on 'Survivor' Can Be a Gift and a Curse
Article continues below advertisement
With the new season comes new rules. Per the usual, showrunners sprung several surprises on the castaways — one of which included a few changes to the Beware Advantage. Discovering this reward can give a castaway the upper hand… or get them voted off the island.
Read on the learn about the Beware Advantage rules for Season 43!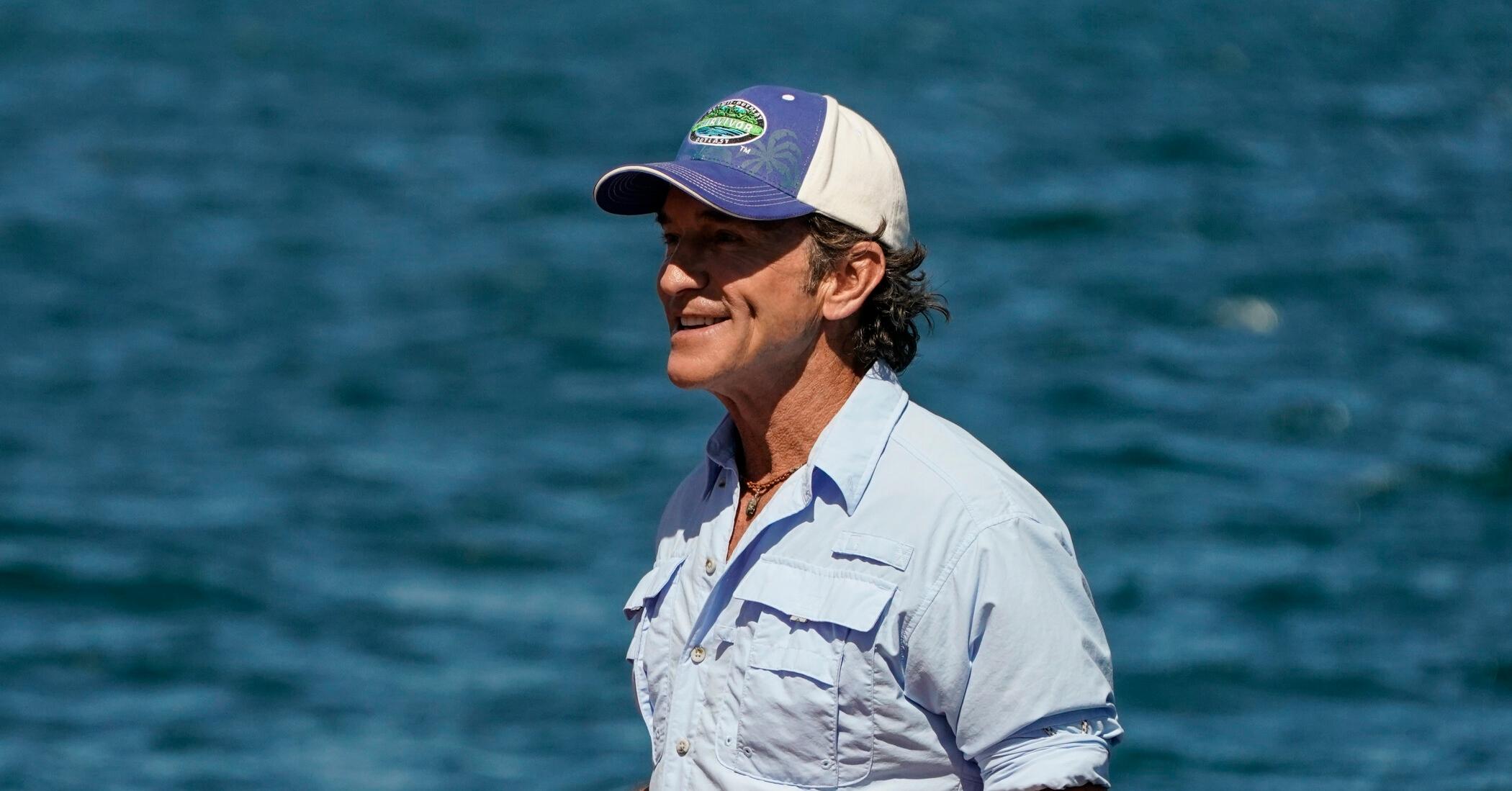 Article continues below advertisement
The Beware Advantage on 'Survivor' explained:
First introduced in Season 41, the Beware Advantage can be a gift and a curse. Much like the Immunity Idol, there was a great reward in store for whoever found it. However, their bounty came at a cost.
Upon discovering the Beware Advantage, contestants were greeted with a message. Written on a piece of parchment paper was a warning that read, "If you take it, it is yours, but you must do what it says. Otherwise, leave it."
If the castaway chose to take heed of the message, they could go on about their day with no harm done. Though, if they chose to hold on to the Beware Advantage, they were forced to follow a series of instructions.
In the past, the finder's vote was nullified until all three activation phrases were said during the same Immunity Challenge or in case of a merge.
Article continues below advertisement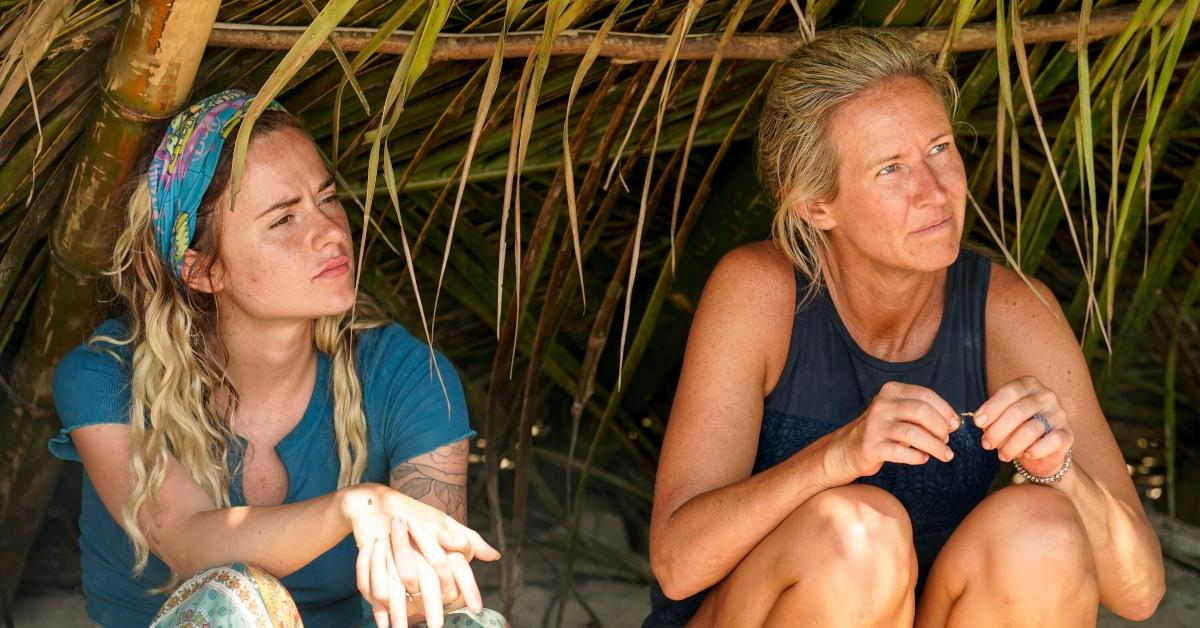 However, as of Season 42, showrunners added a new twist to the Beware Advantage rules. The finder could earn their vote back by finding a hidden advantage near the water well. With their lucky discovery came the consequence of being (literally) caught red-handed by their castmates.
Article continues below advertisement
What are the Beware Advantage rules for Season 43 of 'Survivor'? They've changed (again)!
In Season 43, yet another twist was introduced to the game. This season, the contestant who finds the Beware Advantage is sent on a scavenger hunt with a newfound Hidden Immunity Bracelet that can only be activated after the finder receives a bead from every member of their tribe.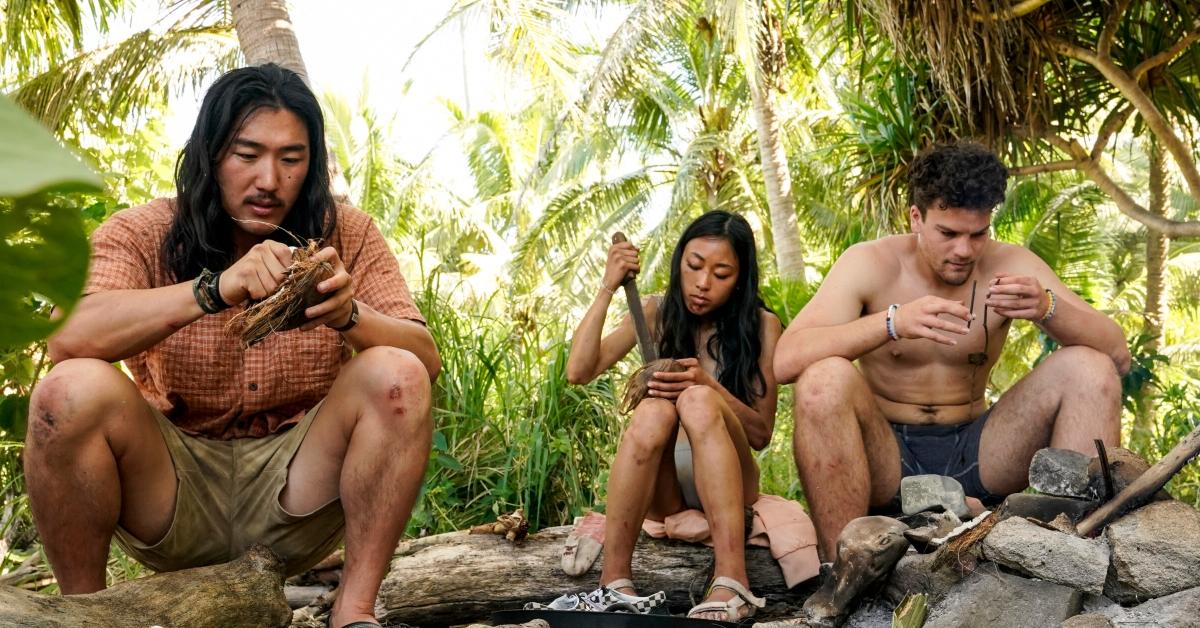 Until then, their Tribal Council vote is rendered null and void — unless there's a merge. In that case, the finder gets his vote back and forfeits their immunity.
You can watch new episodes of Survivor Wednesdays at 8 p.m EST on CBS.