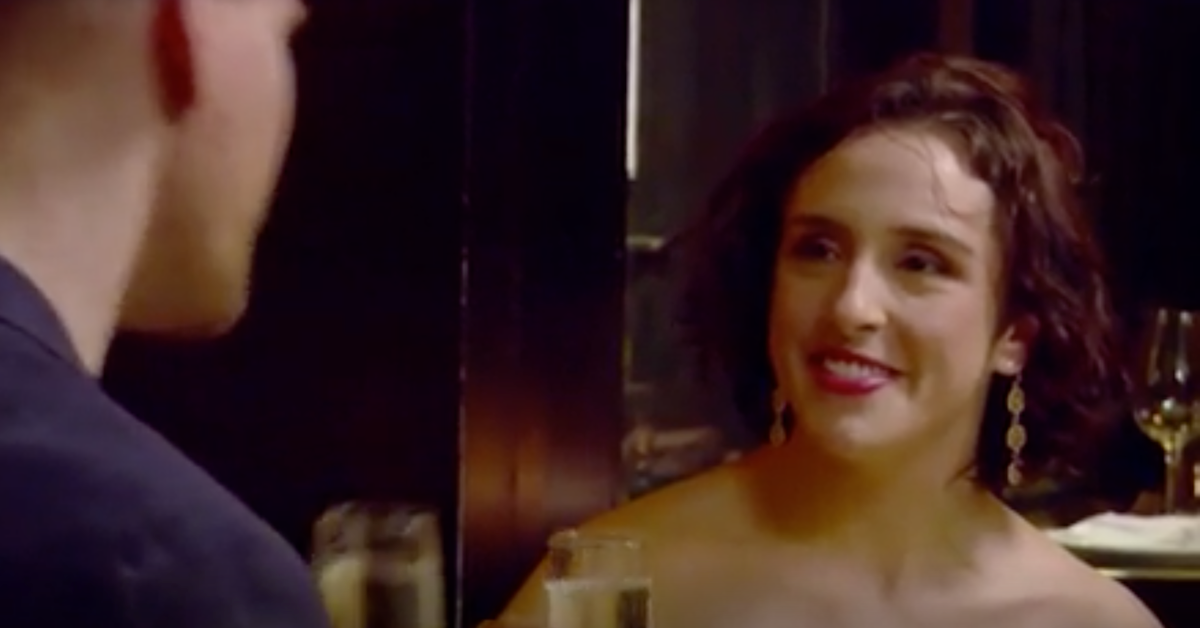 Bianca Rose Appears to Have Stolen Jesse's Heart in '90 Day Fiancé: What Now?'
'90 Day Fiancé' alum Jesse Meester goes on a first date with Bianca Rose. So, who is this new lady? Keep reading for details on what happened.
Article continues below advertisement
Now, the latest spinoff of the series, 90 Day Fiancé: What Now? will chronicle Jesse's attempts to find himself the right woman, and audiences were quickly introduced to Bianca Rose, Jesse's new girlfriend.
Naturally, fans are curious about Jesse's new woman and are wondering what exactly she sees in him. Keep reading for everything you need to know about Bianca Rose.
Article continues below advertisement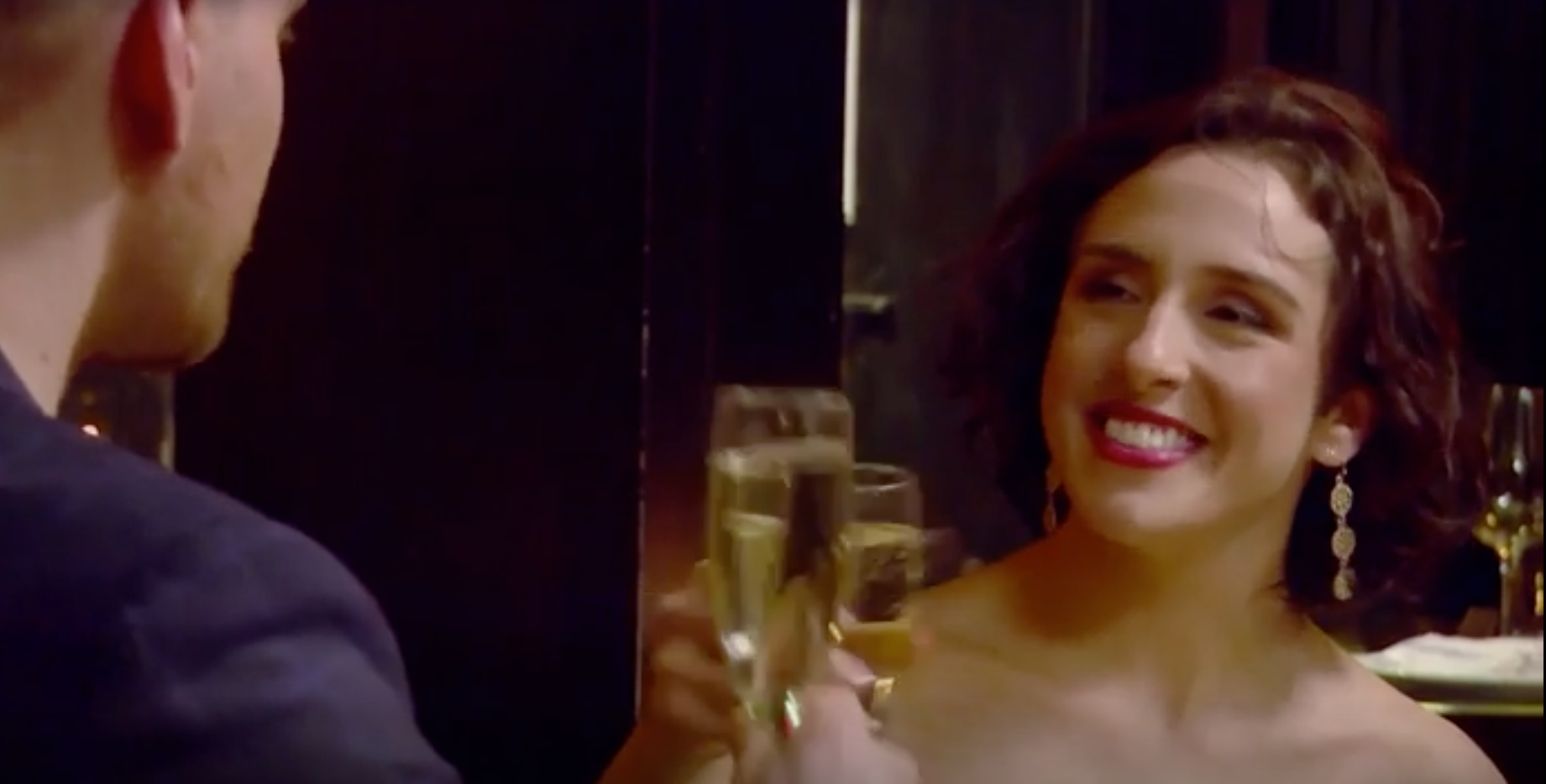 How did '90 Days' star Jesse Meester meet new girlfriend, Bianca Rose?
In a new episode of 90 Day Fiancé: What Now?, Jesse reveals that he was back in New York City for business, but that his friends had set him up on a blind date, which was something he had never done before.
Article continues below advertisement
The Amsterdam native said that he didn't have much information or any expectations about the woman he was going to meet, as his friends tried to keep every aspect of the date a secret. However, Jesse remained excited nonetheless and chose an intimate restaurant for their very first encounter.
As soon as beautiful Bianca walked into the restaurant, the two quickly and clearly became enamored with one another. Jesse made a toast about how happy he was to be there with Bianca and they had such a great time that they made plans to meet up for a second date later that week.
Article continues below advertisement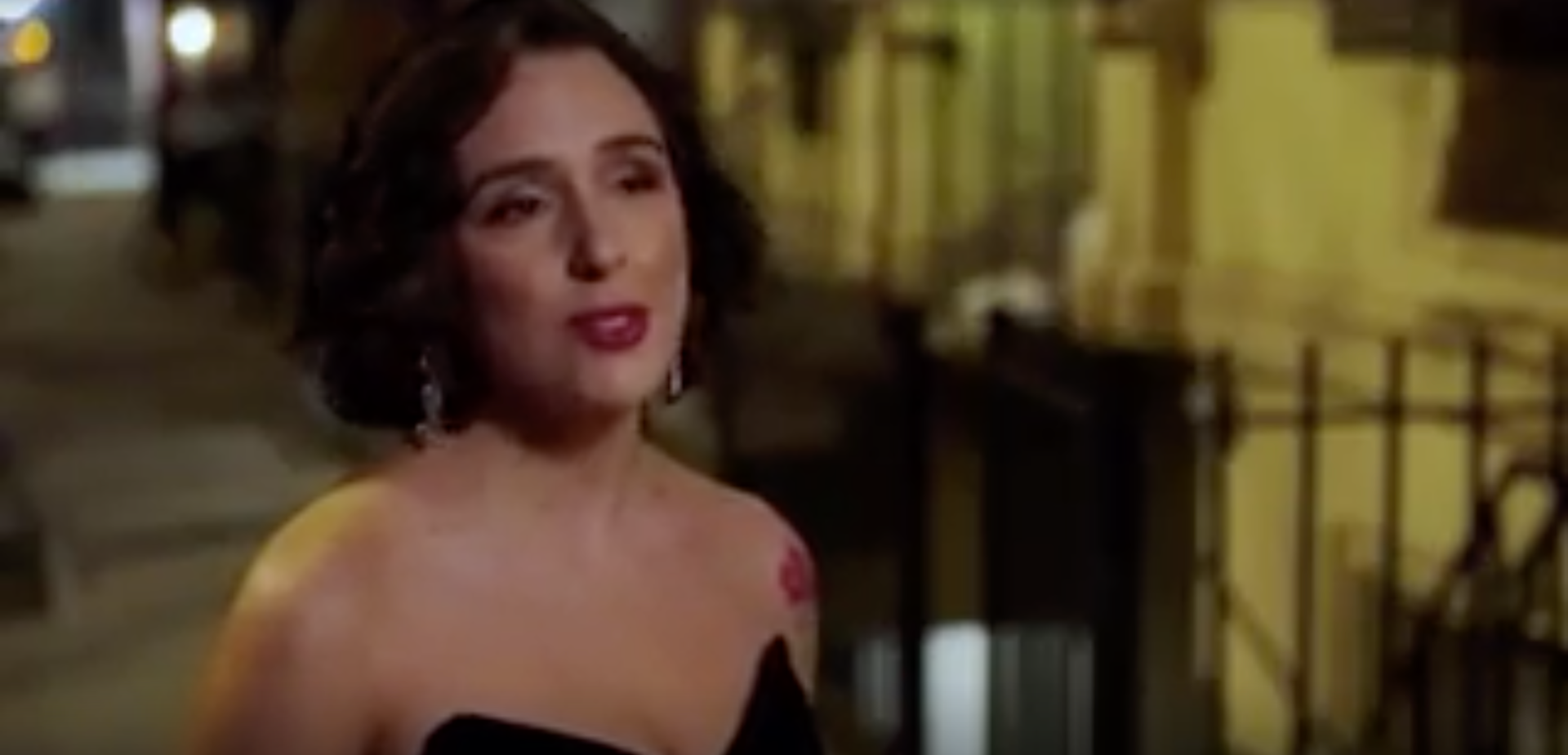 Who is Bianca Rose?
Brunette beauty Bianca Rose is 33 years old. She was born in Israel but has been a New Yorker for the past 11 years. Bianca is a teacher and as she has said in her confessional interview, she's "looking for love" and is ready to settle down.
Article continues below advertisement
Bianca told the cameras that "dating in New York City sucks. I'm so used to disappointments, I'm so used to being ghosted. I just want to find someone who's going to connect with me."
And it seems that Bianca may have made that special connection with Jesse. As the two chatted at the restaurant for hours over dinner and drinks, they discovered that they have a lot in common. Both of them grew up overseas and they were also able to bond over their mutual love for travel.
Jesse, for his part, also appeared to be completely taken by Bianca. "The first impression? Bianca is gorgeous," he told cameras in his confessional. "She's just very honest, she's very open, she's very transparent and authentic and real. I want to get to know her and see where this will take us. I'm really looking forward to seeing her again."
90 Day Fiance: What Now? airs every Monday at 10 pm on TLC.