The Cookout Alliance Dominated 'Big Brother 23' — Where Is Everyone Now?
Where is 'Big Brother's Cookout alliance now? The six-person team made history last year, and the Season 24 houseguests can't stop talking about them.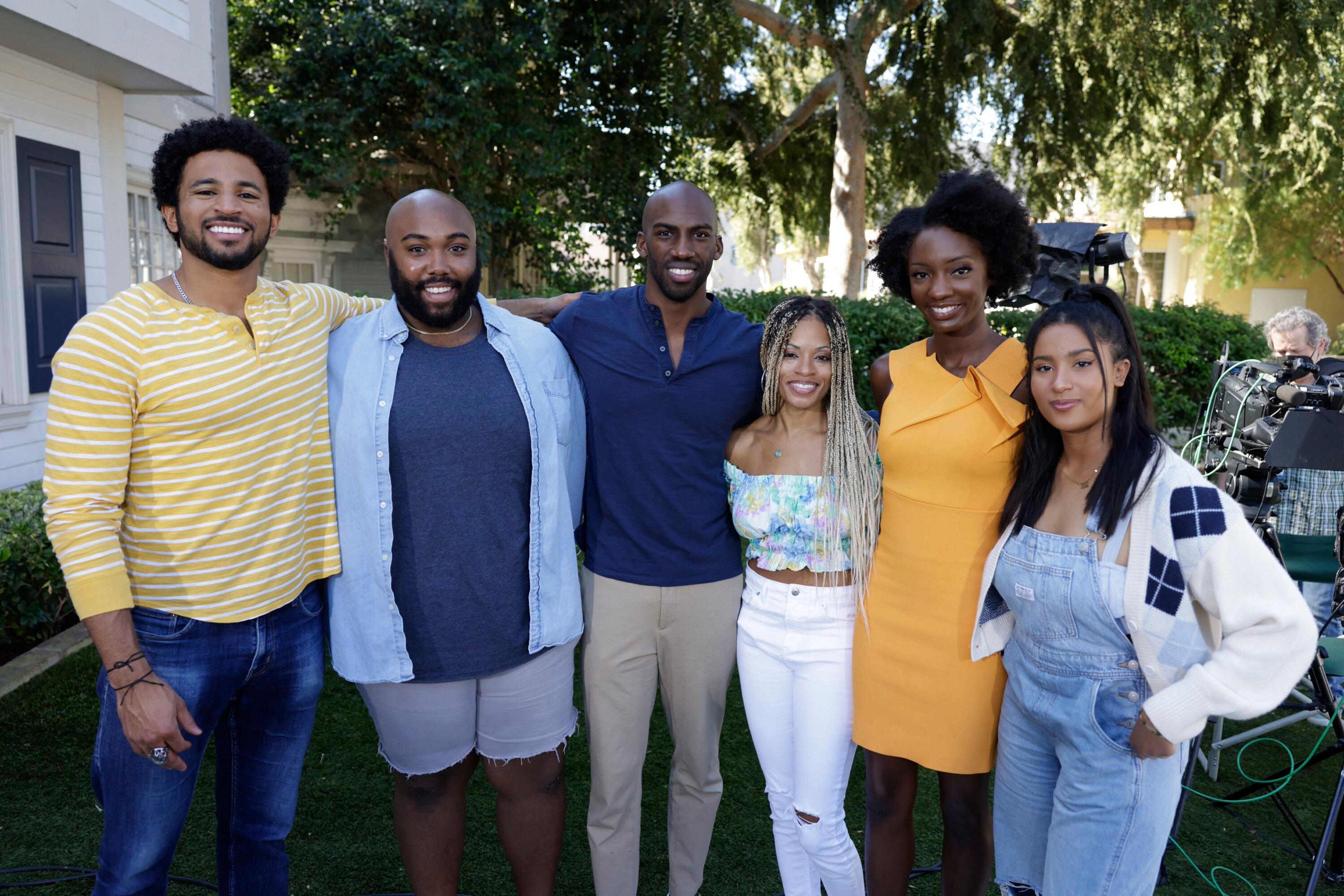 When we think of Big Brother 23, the first thing that comes to mind is the Cookout.
The alliance dominated the game from the start, influencing every eviction and nearly every nomination ceremony. The group stayed loyal to each other and their mission, so much so that they eventually fulfilled their goal of making it to the final six and ensured the reality competition series would crown its first Black winner.
Article continues below advertisement
One year later, the Cookout has been the talk of the town lately and trending on social media due to Season 24 houseguest Kyle Capener and his tone-deaf comments about race that ultimately sent him out the door on Sept 1, 2022. With that said, we think this is the perfect opportunity to catch up with one of Big Brother's most dominant alliances.
So, where is the Cookout alliance now? Let's find out!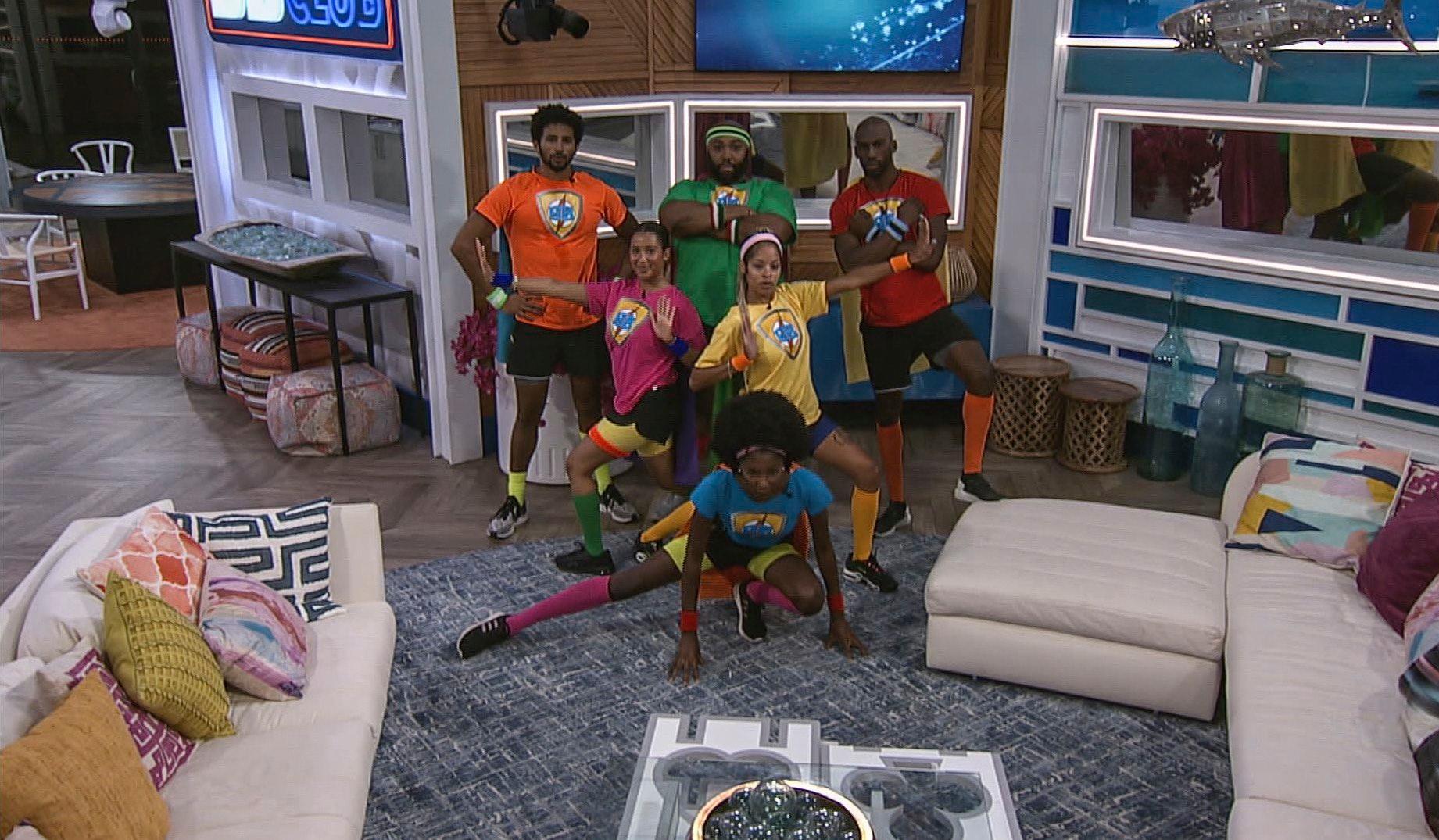 Article continues below advertisement
Where is the Cookout alliance now?
First and foremost, let's start with Xavier Prather. The 28-year-old Michigan native won Season 23 and has since gone on to participate in many incredible opportunities, including plenty of modeling gigs. In July 2022, Xavier began starring on The Challenge: USA; however, he was eliminated during Episode 4 alongside his partner, Shantel "Shan" Smith.
Besides his career as a TV personality, Xavier continues to work as an attorney in the employee benefits practice at Reinhart Boerner Van Deuren. According to his official bio, he "closely advises public pension fund clients on both fiduciary, investment, and governance matters" and represents "institutional investors in a variety of private equity and hedge fund transactions."
Article continues below advertisement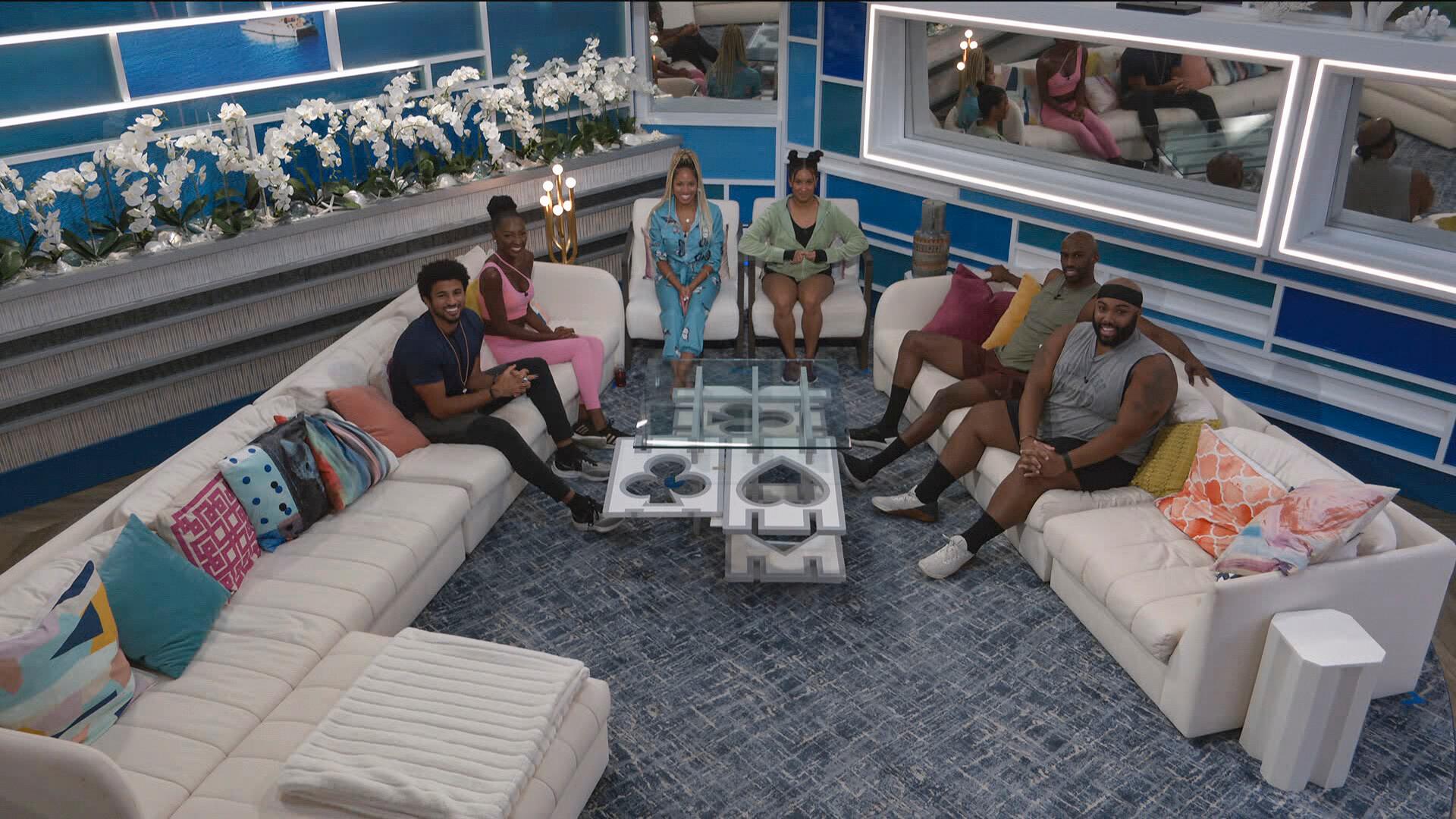 As for Season 23 runner-up Derek Frazier, aka "Big D," he seems to be very active on social media these days. He previously worked in data entry, but once he landed a spot on Big Brother, it's likely he never went back; nevertheless, Big D returned to Philly and has since worked on elevating his TikTok and podcast, The Regular Degular Show.
Article continues below advertisement
Next up is Azah Awasum! The Cameroonian-American finished in third place on Big Brother 23.
Since appearing on the reality competition series, Azah also appeared as a contestant on The Challenge: USA; however, she was eliminated during Episode 5 alongside her partner, Cinco Holland Jr. Since appearing on both reality shows, Azah has begun a culinary career, publishing a "short story recipe collection" titled House Chops.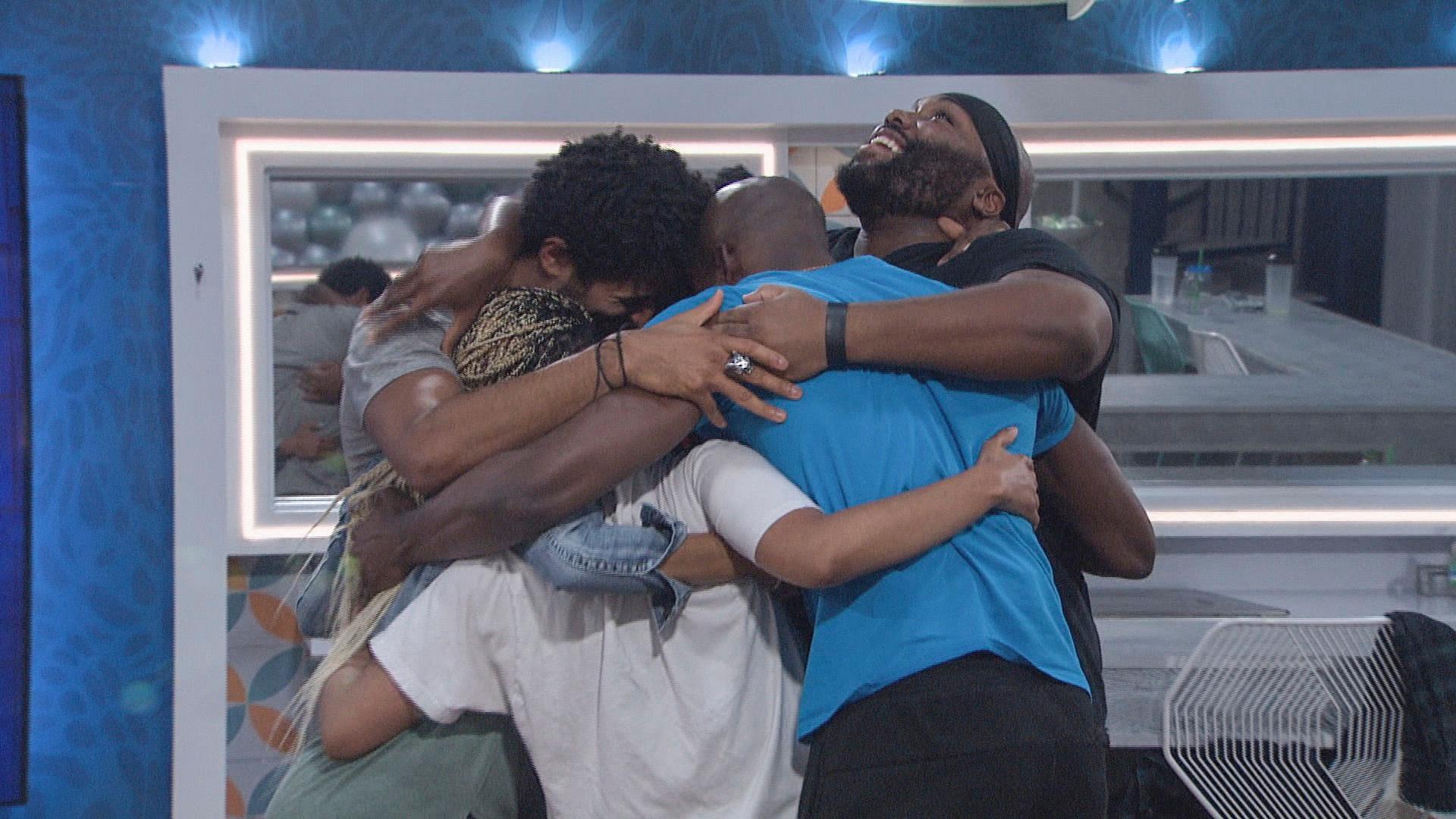 Article continues below advertisement
Let's talk about Kyland Young, the 31-year-old film enthusiast and former account executive who finished in fourth place on Big Brother 23 (we still can't get over his explosive eviction). Like Xavier and Azah, he also competed on The Challenge: USA; he was eliminated during Episode 7 alongside his partner, Kyra Green.
Kyland also hosts his own podcast, Conversations with Kyland. On the Feb. 21 episode, the California native revealed he had an autism diagnosis, shared discoveries from his journey, and expressed gratitude for his support system.
Article continues below advertisement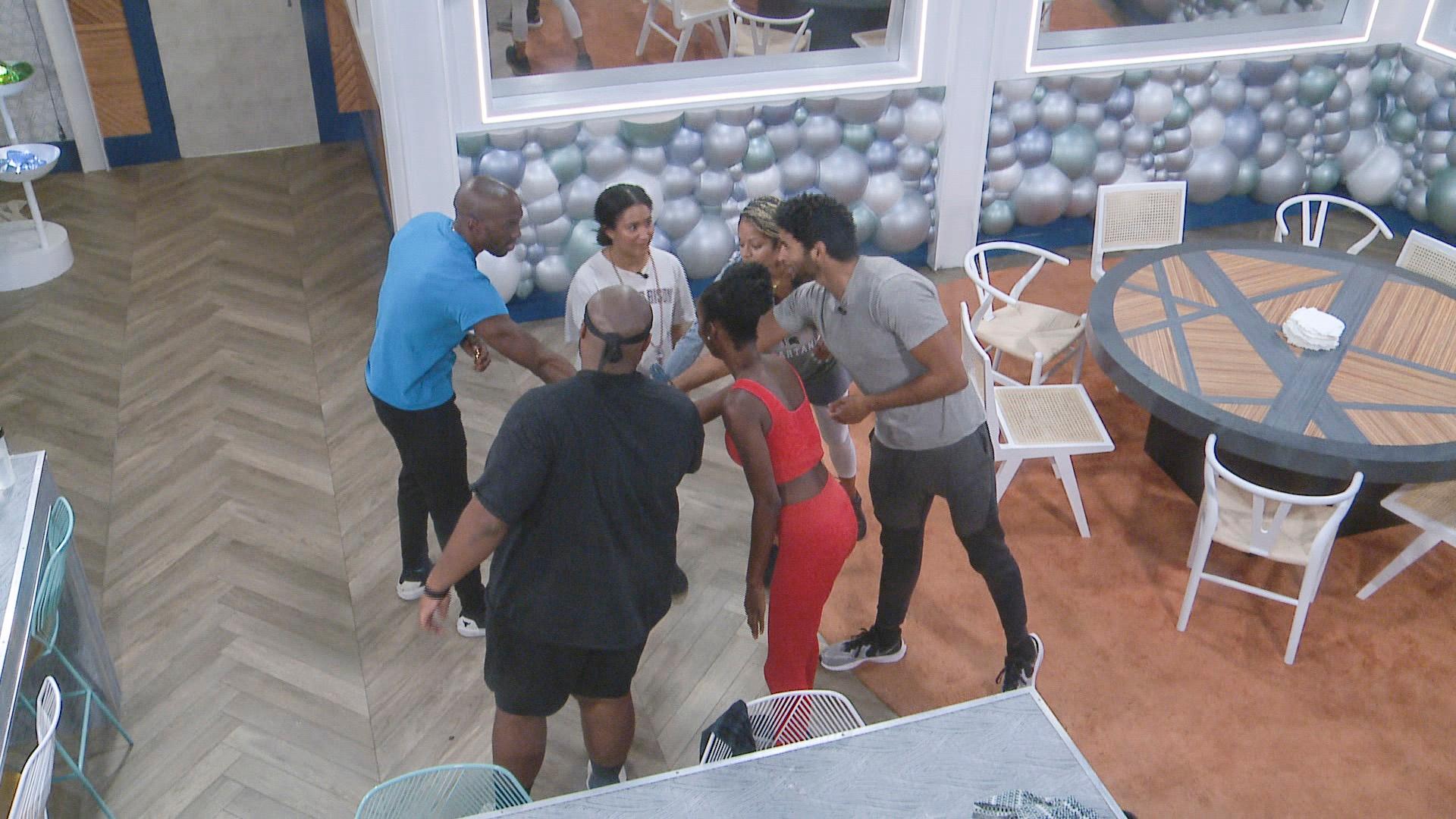 As for our queen Hannah Chaddha, she finished in fifth place on Big Brother 23.
Since then, the 22-year-old Chicago native has returned to school to receive her master's in bioethics. On Aug. 31, Hannah tweeted she had three months left until she would finally receive her degree. When she's not busy attending classes, Hannah is active on social media, often posting about Big Brother 24 and making frequent appearances on the Secret Alliance podcast.
Article continues below advertisement
Last — but certainly not least — is Tiffany Mitchell. The 42-year-old Michigan native finished in sixth place and won America's Favorite Houseguest on Big Brother 23. Like many of her fellow Cookout members, Tiffany also participated in The Challenge: USA; unfortunately, she and her partner, Cashel Barnett, were eliminated during Episode 2.
Since then, Tiffany returned to the Big Brother house to host the "Brochella" Power of Veto competition during the Season 24 "Split House" twist. As of now, Tiffany currently hosts the Winner's Circle podcast on Mondays and Wednesdays.