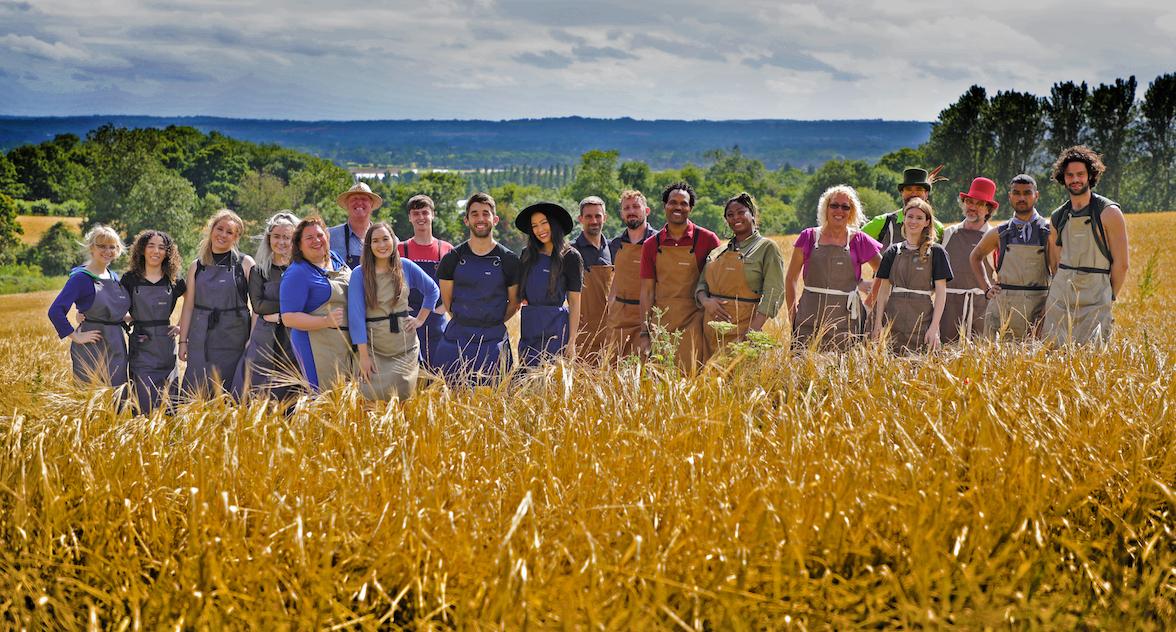 'The Big Flower Fight' Cast Is Just as Bright and Colorful as Their Floral Installations
Need a new binge-watch? We highly suggest The Big Flower Fight — a reality competition that follows 10 teams of florists, sculptors, and garden designers as they battle to create the most extravagant floral installations.
Article continues below advertisement
Hosted by comedians Vic Reeves and Natasia Demetriou, the BBC series is definitely a must-watch for fans of The Great British Bake Off or Interior Design Masters.
So, who exactly is competing on The Big Flower Fight to win the chance at displaying their own sculpture at London's Royal Botanic Gardens? Meet the contestants with the seriously green thumbs below:
Sarah and Jordan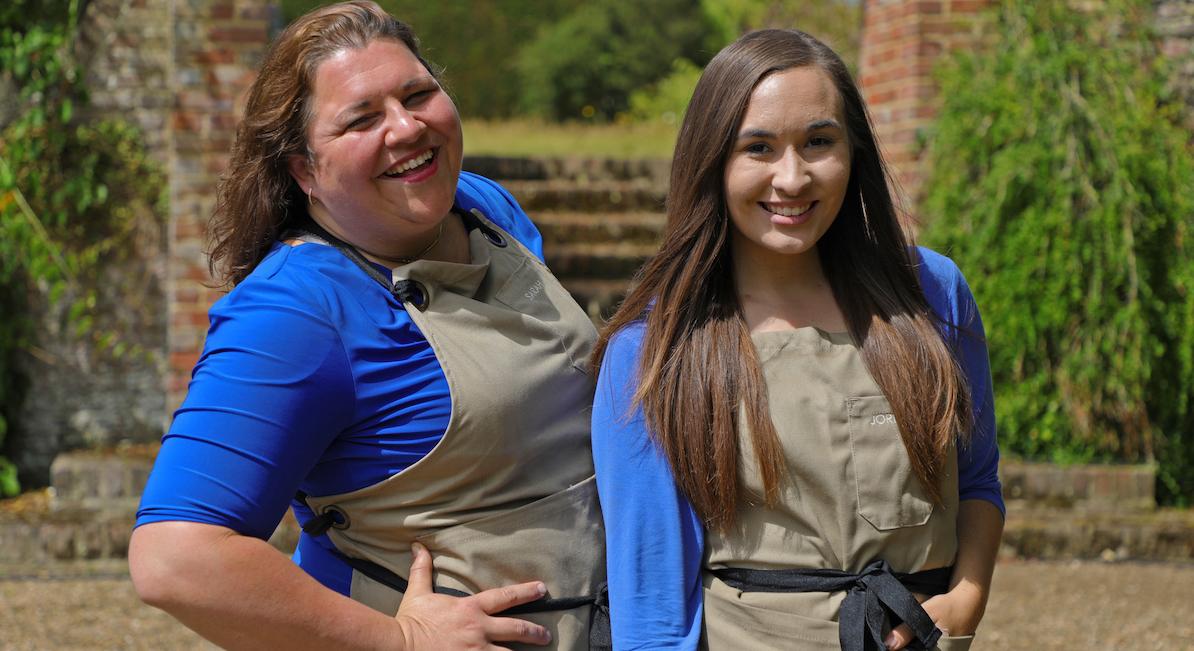 Competing all the way from Baltimore, Md., wedding florist Sarah hired Jordan as an assistant two years ago — and they have been working together ever since. They can't wait to share what they love with the world.
Article continues below advertisement
Eoghan and Declan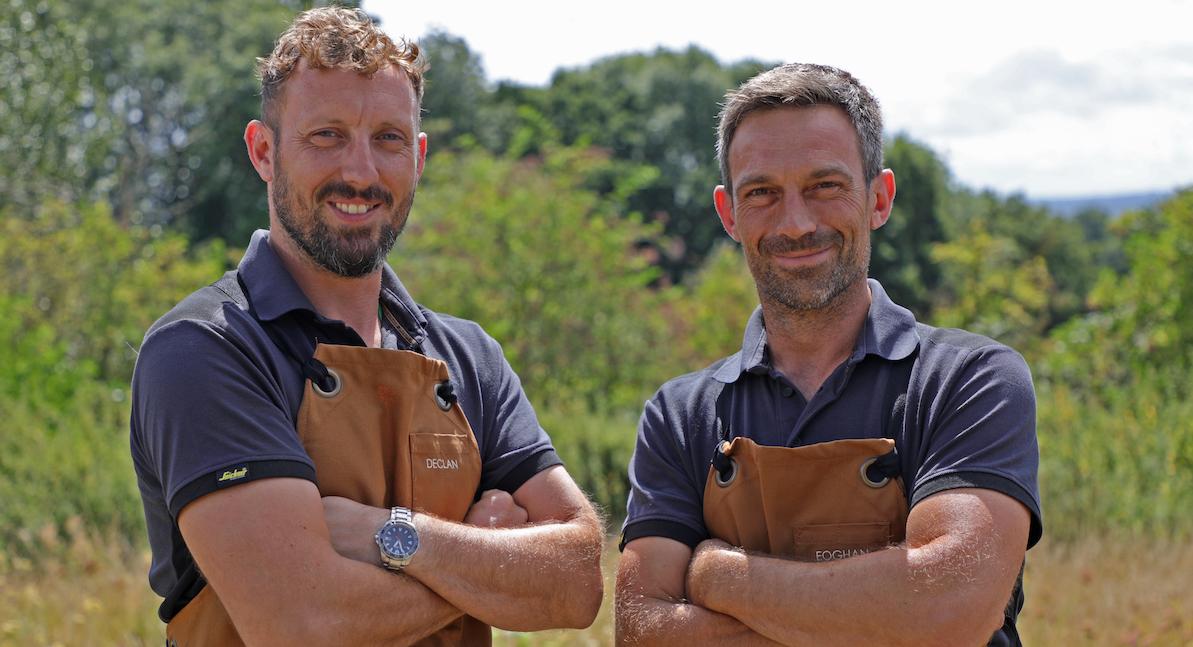 Big floral installments are a bit out of their comfort zone but landscape architects Eoghan and Declan are ready for the challenge.
From Wicklow, Ireland, Eoghan's name is pronounced OW-AN, in case you were wondering.
Article continues below advertisement
Henck and Yan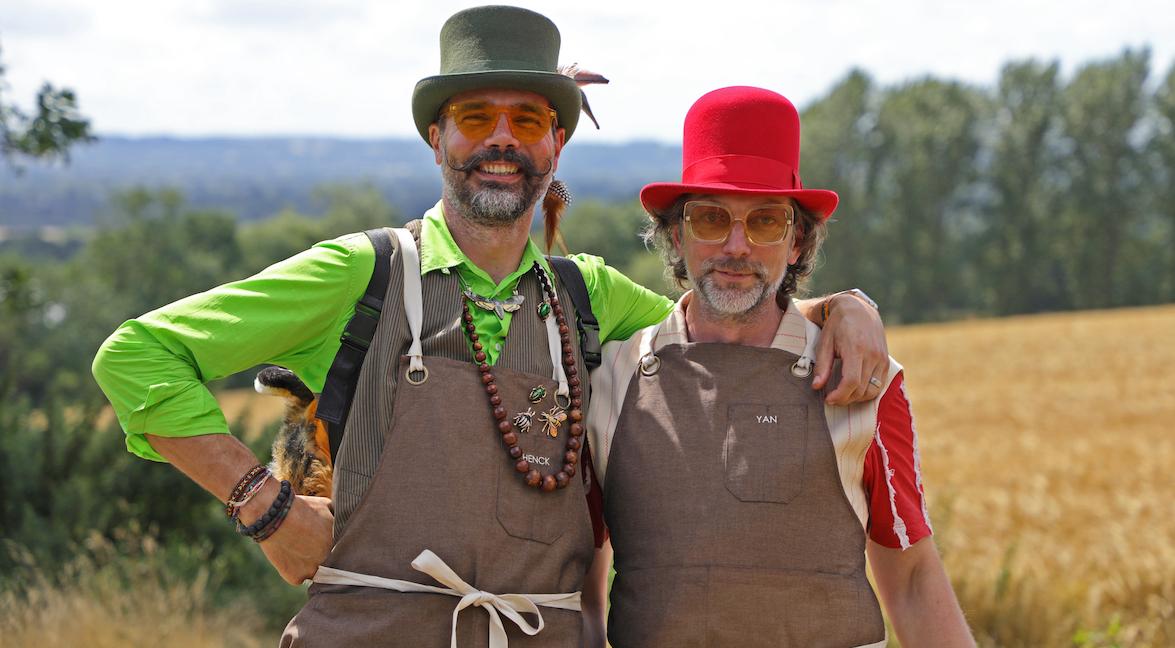 Henck and Yan are event florists — and easily the best-dressed team in the dome. Netherlands native Henck, and Yan, who is from Denmark, are best friends and have over 50 years of combined experience, making them the ones to beat.
They are also "damn competitive," so watch out!
Article continues below advertisement
Delilah and Rachel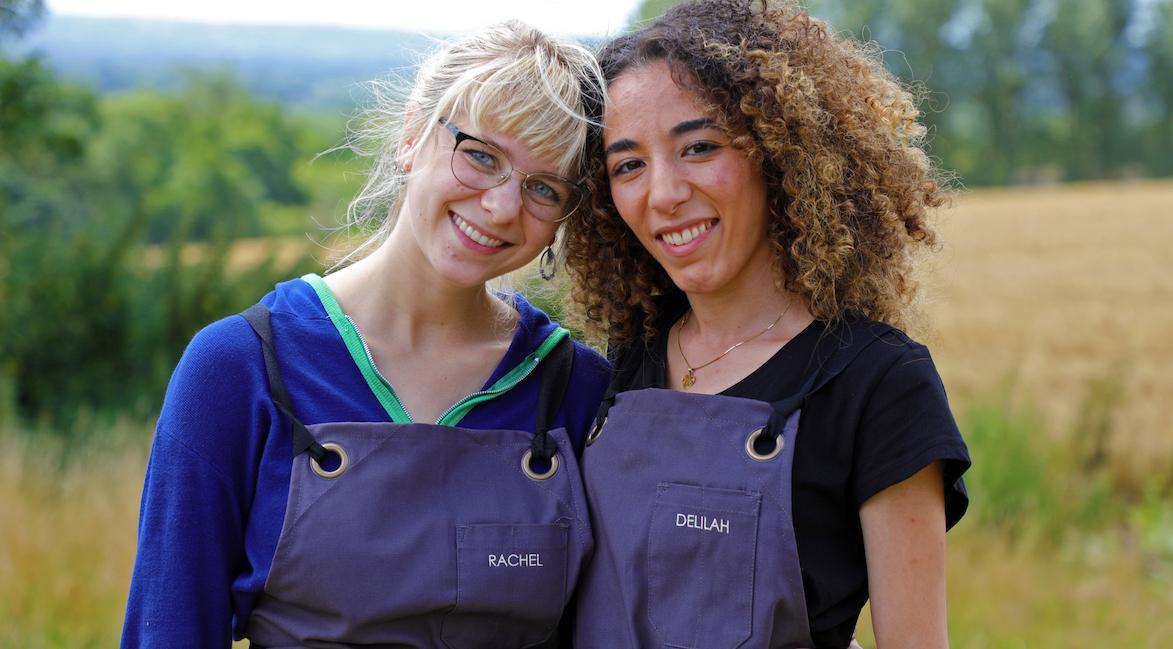 These floral designers are from Brooklyn, and not only do they work together at a local flower shop, but they are also neighbors. Along with being a florist, Rachel is also an accomplished dancer, so expect to see her dancing around the botanic dome.
Article continues below advertisement
Ralph and Jim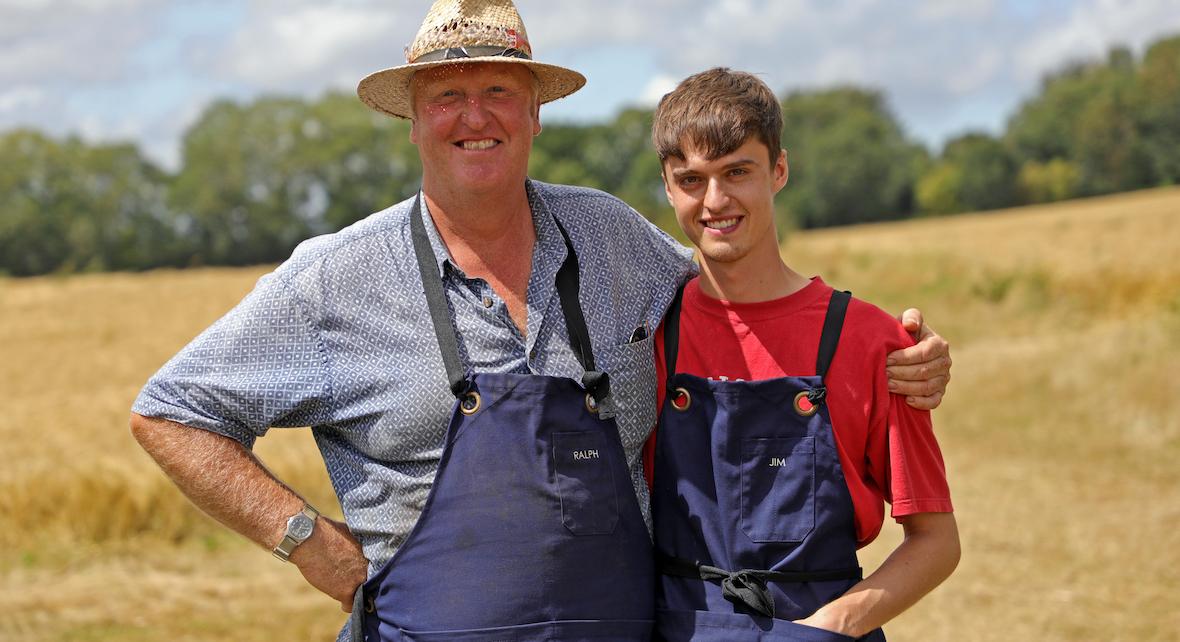 This father and son duo from South Coast, England are excited to spend quality time together on The Big Flower Fight. Ralph is a gardener at a local private school while Jim is currently enrolled in a university studying 3D design.
Article continues below advertisement
Monet and Steph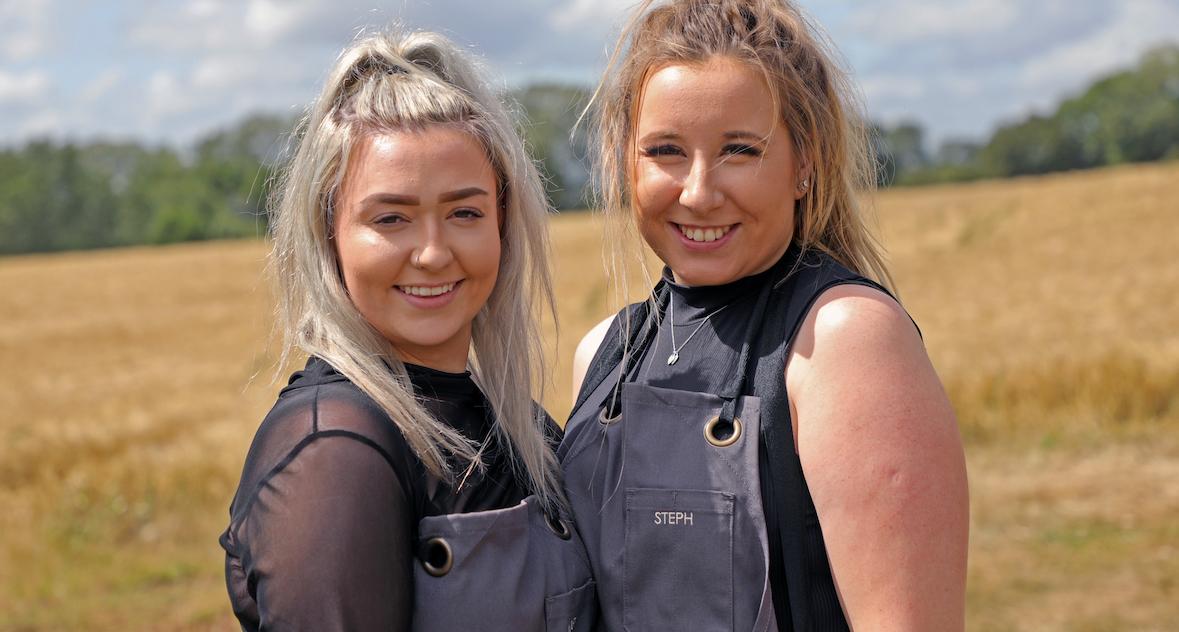 The youngest of the bunch, Monet, 19, and Steph, 21 are floristry students in Surrey, England. And in case you are wondering, Monet is the self-proclaimed "bossy" member of the team.
Article continues below advertisement
Taylor and Nick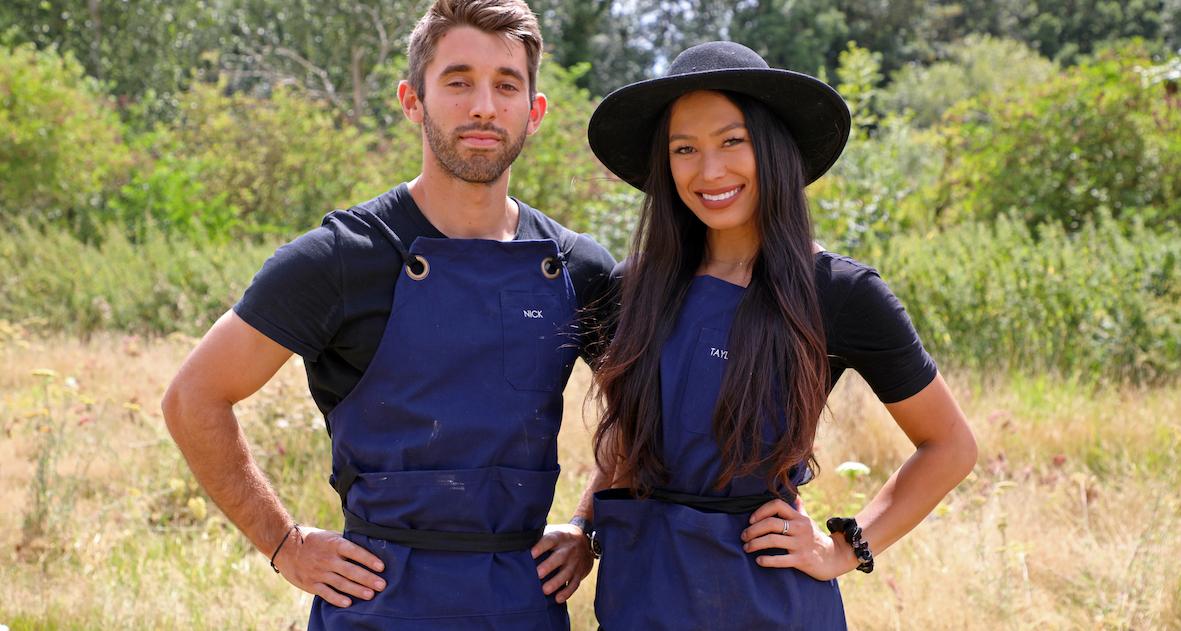 Nick and Taylor are houseplant consultants and PFFs (Plant Friends Forever). Based in New York, this duo met on Instagram (Taylor's Instagram handle is @theplantydropper, FYI).
Article continues below advertisement
Andrew and Ryan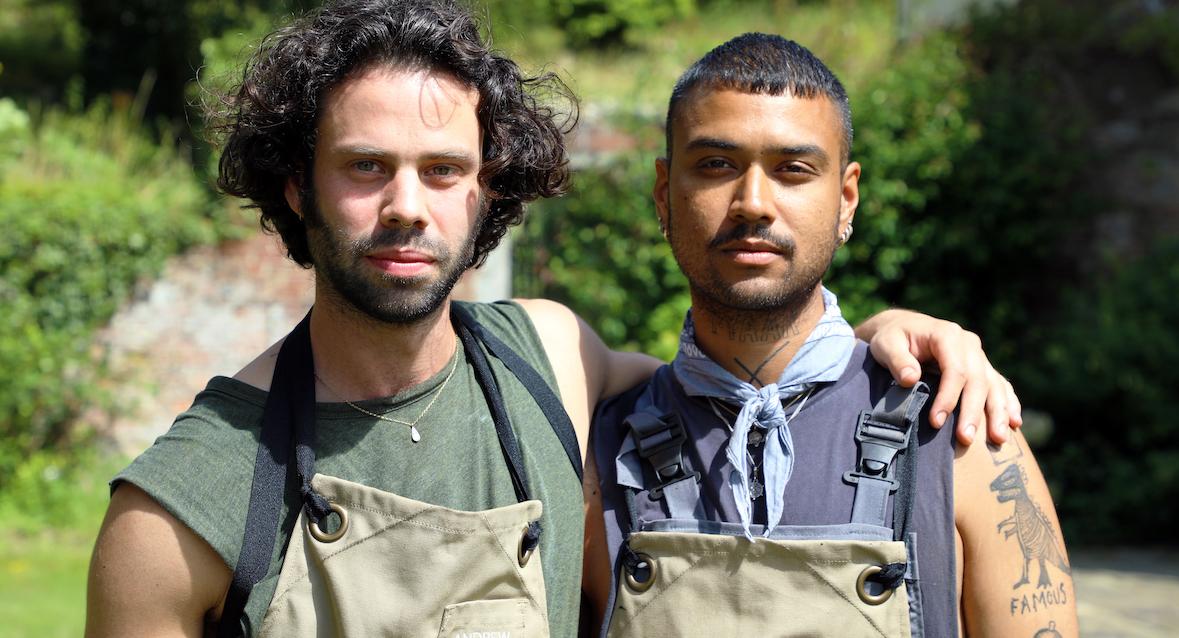 Andrew and Ryan's relationship will be put to the test as this couple — who met at a house party in London — competes on The Big Flower Fight. They are not florists, but Andrew, who is a photographic artist, and Canadian DJ and art curator Ryan can "make things out of nothing."
Article continues below advertisement
Chanelle and Raymond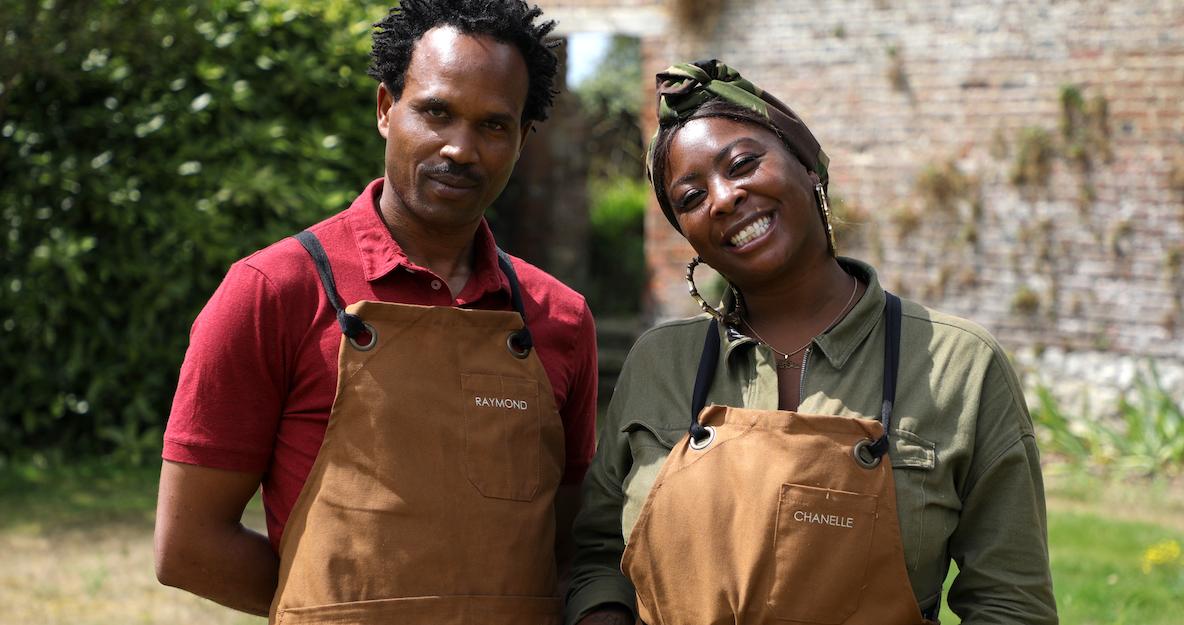 Raymond is a florist and Chanelle is a fashion designer. These friends live in London, and we'll see their two talents come together in Episode 2 titled, "Fabulous Floral Fashion."
Raymond is also married with two sons.
Article continues below advertisement
Andi and Helen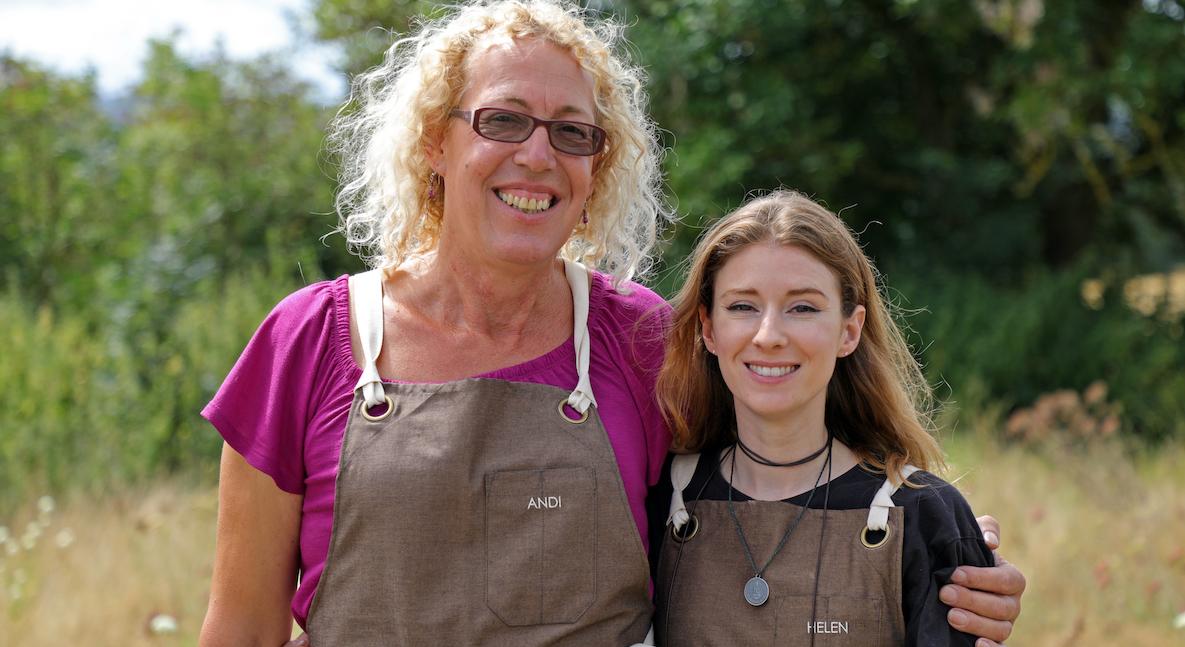 Andi is head gardener and Helen is nursery manager in Somerset, U.K. Along with being co-workers, they are also best friends and live together in a bungalow.
"Being trans is definitely not what defines me at all," Andi explained on the show. "I'm a gardener and I'm a person. People are just people and you are who you are. We're gardeners."
Which team will you be rooting for — no pun intended?