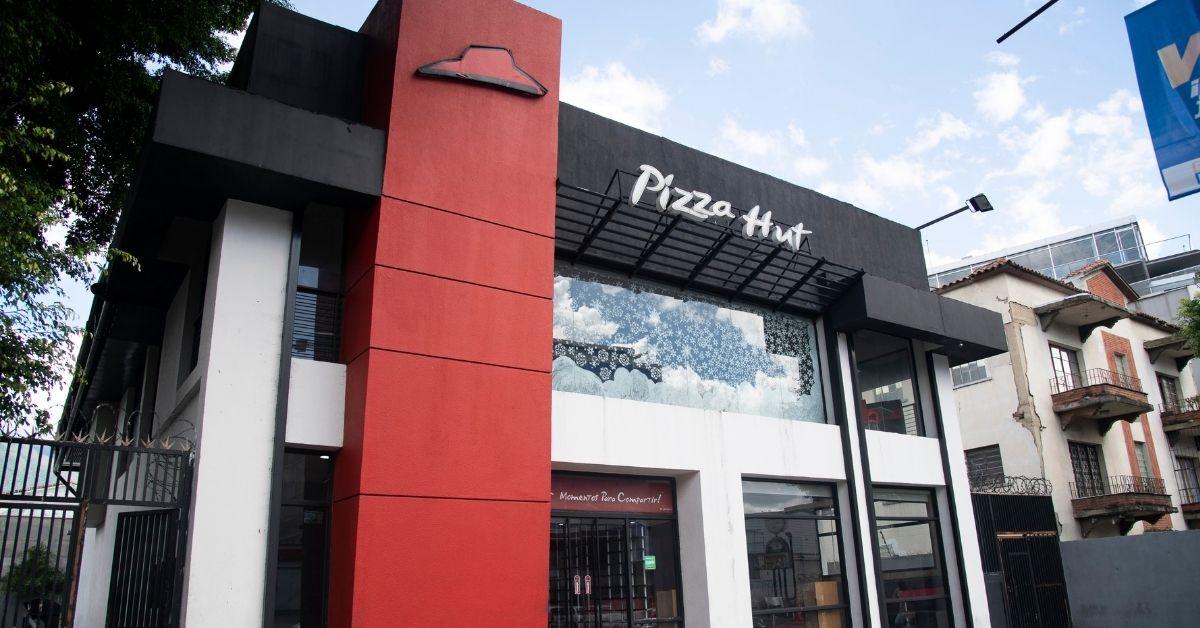 People Are Threatening to Boycott Pizza Hut After It Recommended an LGBTQ Book for Kids
In honor of Pride month, Pizza Hut suggested children read an age-appropriate book about a drag queen. Here's what we know about "Big Wig."
Another day, another chance for people to be really mad about something on the internet. Sigh. This time Pizza Hut is the one apparently raising hell after it tried to acknowledge Pride Month in a subtle, yet meaningful way.
So what did the pizza chain do? Well, to clarify, there are no changes to the menu or food — all is well in that department. And there are no reports of a manager urinating on the food — so that's also a plus.
Article continues below advertisement
Instead, the latest Pizza Hut controversy has to do with the chain's longtime children's literacy program, BOOK IT. Basically, Pizza Hut added a few new titles to its recommended reading list for kids, and, well, some parents are not having it. In fact, some are even threatening to boycott the pizza chain.
So what's the deal with this book, and why are folks so riled up? Keep scrolling to find out.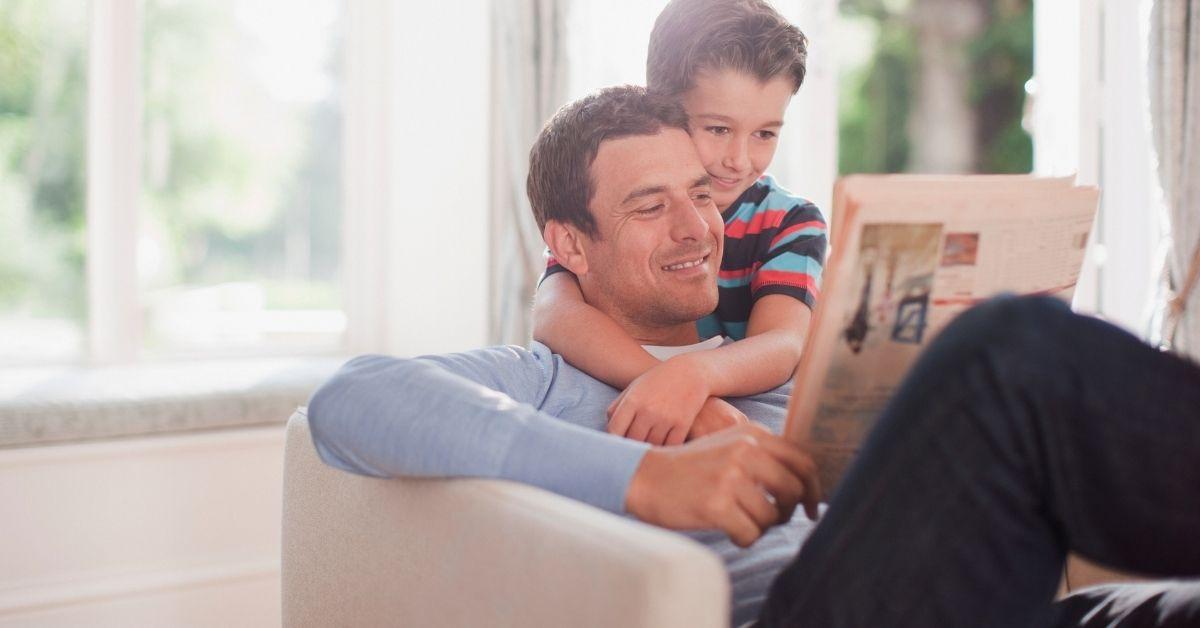 Article continues below advertisement
Pizza Hut's BOOK IT program adds new titles to its recommended reading list all-year long.
In case you missed it, Pizza Hut offers a free reading incentive program dubbed BOOK IT for preschool through sixth-grade students. The program, which has been around since 1984, rewards children for reading. The premise is simple: Students are given a reading goal and if they achieve it, they receive a Reading Award Certificate that is good for a free one-topping personal pan pizza at Pizza Hut.
Per the program's FAQ page, the BOOK IT program runs from October 1 to March 31 each year in order to align with most school schedules. However, Pizza Hut continues to encourage reading and recommends age-appropriate books all year long.
In honor of Pride Month, the chain added a few books to its list that promote LGBTQ themes. Spoiler alert: This is when things got ugly.
Article continues below advertisement
Pizza Hut recommends children read a book titled "Big Wig" and people are not happy.
Pizza Hut recently added Big Wig by Jonathan Hillman to its Recommended Books list. The book, which is a suggestion and not a mandatory read, tells the story of a young boy who dresses in drag to compete in a neighborhood costume competition.
Hillman was overjoyed to see Pizza Hut highlight his children's book, which was released in February. "Hooray! Thank you Pizza Hut for featuring Big Wig (and for the MANY pizzas over the years)," he tweeted. "I grew up doing BOOK IT, so this is really special," he continued.
However, it wasn't before long that people saw that Pizza Hut was promoting Hillman's Big Wig and started sharing their own sentiments.
Article continues below advertisement
Meanwhile, others didn't understand the commotion — especially given the fact that there are much bigger problems in schools today, like the uptick in mass shootings.
Article continues below advertisement