Bilal From '90 Day Fiancè' Is a Successful Businessman
What is Bilal's net worth on '90 Day Fiancè'? The Season 9 star has a successful business and he prefers the finer things in life.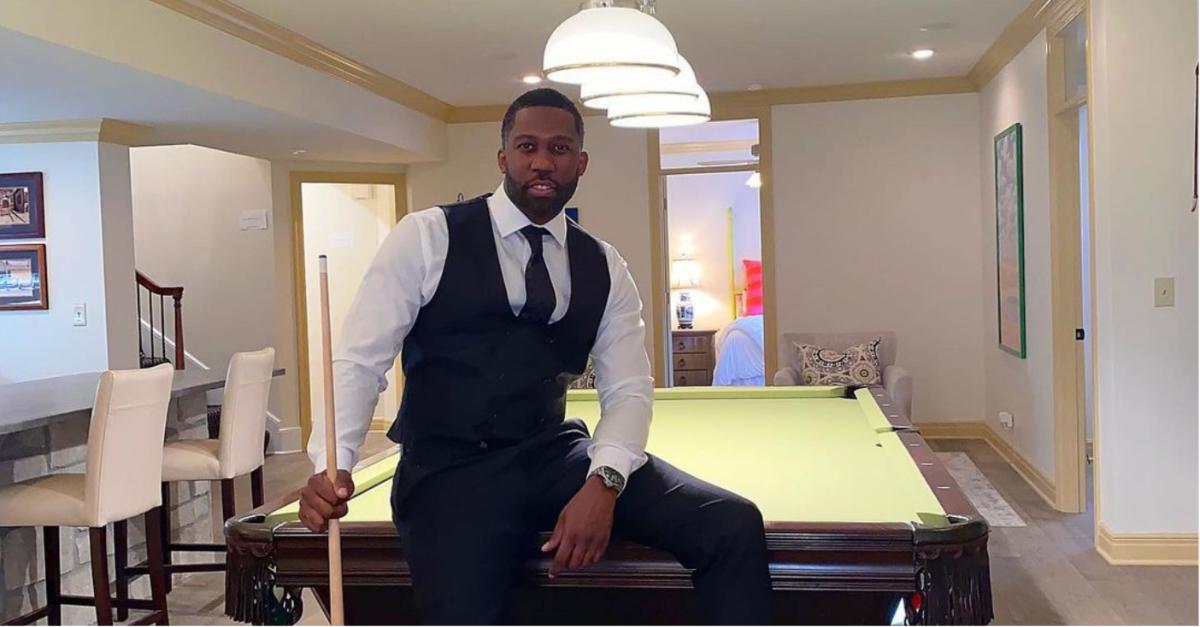 Regardless of how you feel about 90 Day Fiancé Season 9 couple Bilal and Shaeeda, there's no denying that Bilal has built an impressive life for himself and his children. He had a rough upbringing financially and now, he is able to afford a lifestyle that entails bringing his children in on his business and owning an impressive home. So, what is Bilal's net worth on 90 Day Fiancé?
Article continues below advertisement
Fans have blasted Bilal for what they see as problematic behavior towards his wife-to-be, Shaeeda. She travels to the United States from Trinidad and Tobago, eager to start her life with Bilal.
But he brings her to his childhood home, which is partly in disrepair, to "test" her loyalty and make sure she's in the relationship for love rather than material things.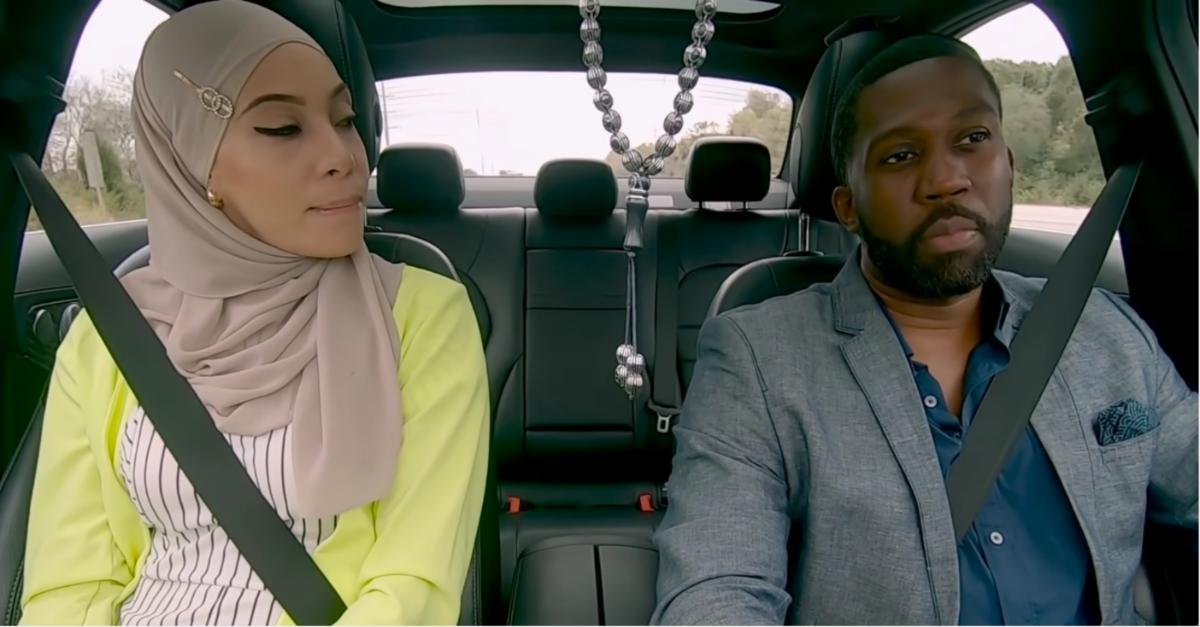 Article continues below advertisement
He later threatens to leave her on the side of the road when she playfully taps him to tease him back for trying to trick her again while they're in his car. Then, Bilal ignores Shaeeda during her first visit to his local mosque.
They aren't off to a great start. And, even though Bilal makes a good living and can financially provide for Shaeeda, it may not be enough.
What is Bilal's net worth on '90 Day Fiancé'?
When he isn't attracting fan criticism and shying away from talks with Shaeeda about their wedding, Bilal keeps plenty busy with work. He's a real estate agent and a real estate investor where he lives in Kansas City, Mo.
And although there isn't an official net worth out there for Bilal just yet, according to Ziprecruiter, he likely makes quite a bit of money in his chosen profession.
Article continues below advertisement
Ziprecruiter lists the average yearly salary for a real estate investor in St. Louis, Mo. as $108, 292. And according to Indeed, the average base salary for a real estate agent in Kansas City is $103, 082.
Going by those figures, it's clear that Bilal does make as much money as he appears to. He drives an expensive car, lives in an impressive home, and even wears pricey jewelry. Although his net worth isn't yet confirmed, Bilal probably makes a lot of money to afford his somewhat lavish lifestyle.
Article continues below advertisement
Shaeeda from '90 Day Fiancé' had a yoga business in Trinidad and Tobago.
Shaeeda has never hinted that she's with Bilal for his money. And when he tests her by taking her "home" to the childhood home he lived in, she takes it in stride. Afterward, she's impressed with Bilal's home.
But before she moved to the U.S., Shaeeda ran her own business. In Trinidad and Tobago, Shaeeda was a yoga instructor.
Article continues below advertisement
She even made the news at one point, which is revealed in a framed article on the wall in Bilal's home. To his credit, he creates a home yoga studio for Shaeeda.
As far as starting an official studio where she can take on clients, it's unclear if Shaeeda has plans to open a studio in the U.S. Her Instagram bio does say she's available for private yoga classes, though.
But for now, it might be best for Bilal and Shaeeda if they focus most of their attention on making their relationship work before they say "I do."
Watch 90 Day Fiancé on Sundays at 8 p.m. EST on TLC.