'60 Minutes' Star Bill Whitaker Is More Than Ready to Step up as Host of 'Jeopardy!'
Bill Whitaker is the next celebrity host to take over on 'Jeopardy!' in the wake of Alex Trebek's death. What is his salary? Details.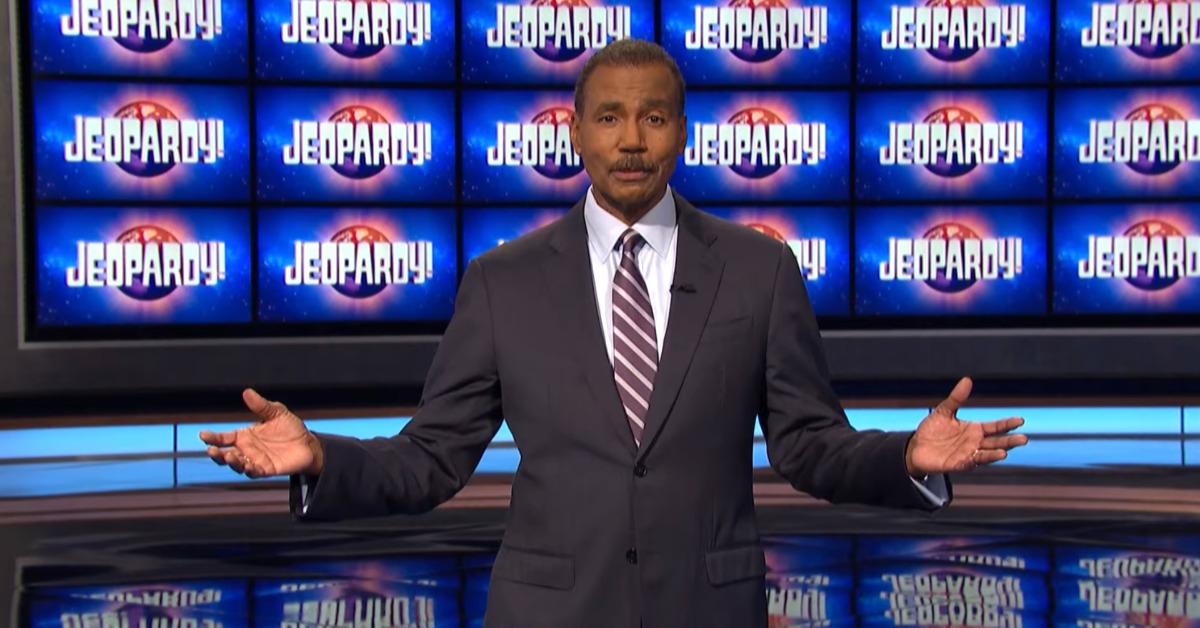 Get ready Jeopardy! fans! Bill Whitaker is taking over as a celebrity guest host on the hit show. Long-time 60 Minutes viewers are eager to see how the reporter translates his newsroom prowess into game show hosting, and his two-week stint at the helm of it all begins on May 3, 2021.
Article continues below advertisement
It's practically a given that Bill has translated his successful career as a journalist into a serious cash valuation, but what exactly is his salary for hosting Jeopardy! for two weeks? Here's what we know.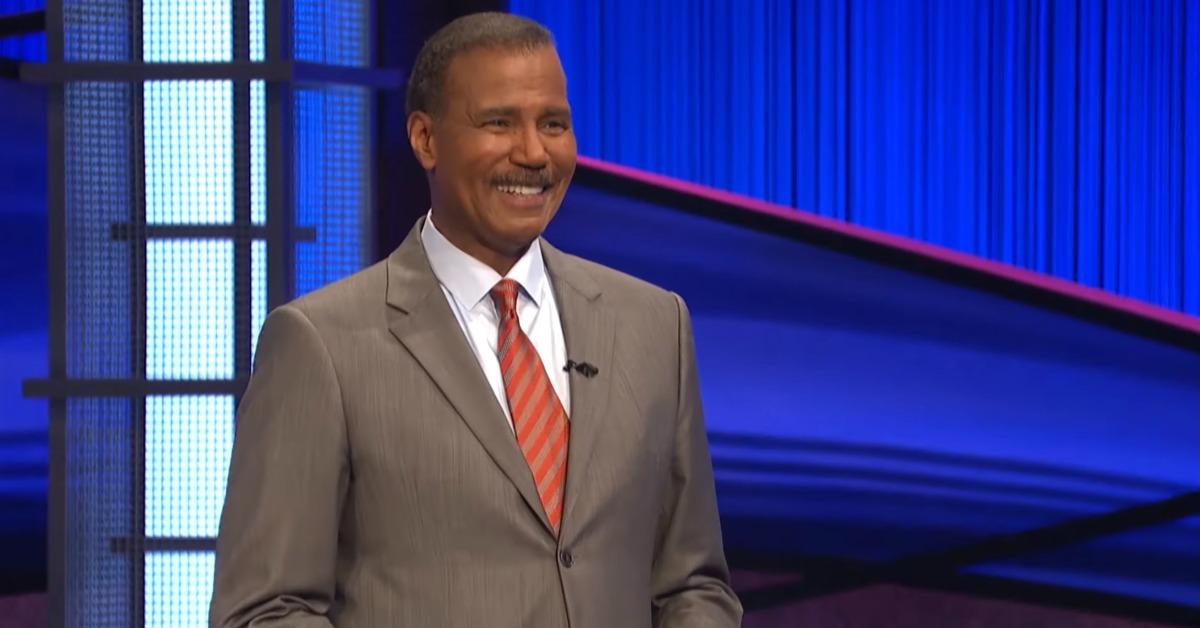 Article continues below advertisement
Bill Whitaker hasn't disclosed his salary for hosting 'Jeopardy!' yet.
Like many of the other famous faces who have stepped up as Jeopardy! hosts since Alex Trebek died, Bill Whitaker has yet to disclose the actual dollar amount he was paid to work on the show for two weeks. When Alex was still alive and hosting full-time, he was making about $10 million a year, which translates to about $43,000 an episode. That's a serious amount of money, but it's highly unlikely that the guest hosts are being paid anywhere near that.
However, we do know one thing for certain: NBC is matching whatever Bill's salary is and donating it to a charity of his choice. In the promotional video for his hosting stint, the 60 Minutes star said his donation would be going to the Media Fellowship House. Since celebrity hosts began taking over on the show, the network has donated over $1 million to a variety of different organizations.
Article continues below advertisement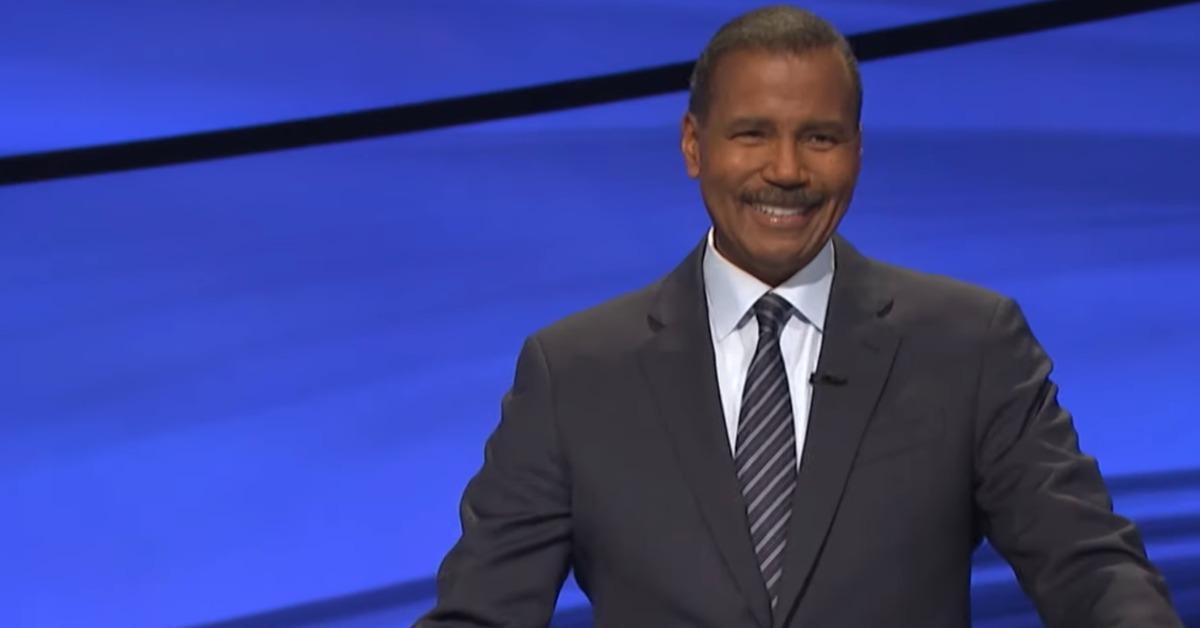 What's Bill's net worth? He has made a substantial amount of money as a journalist.
Even though his earnings on Jeopardy! remain unspecified, his net worth is much more well-known. According to Featured Biography, Bill's net worth hovered around $1 million as of June 2020, which is a substantial amount to make as a reporter.
Article continues below advertisement
In 40 years in the industry, Bill has established himself as a journalism mainstay and a force to be reckoned with. At CBS, his salary averages somewhere around $102,548, which is the median income for a reporter within the network.
He's still adjusting to all the extra attention the media is giving him thanks to 'Jeopardy!'
"I have been really blown away by the coverage this all gets. I truly did think, silly me, that I was going to be a Jeopardy! guest host and carry on with my life as usual," Bill said to The Washington Post recently. He added, "But these hosts: They're gossiped about, they're tweeted about, they're in People Magazine, The Hollywood Reporter. I'm going, 'Oh my God, I had no idea that this was going to be this wild and crazy.'"
Catch Bill on Jeopardy! starting May 3, 2021, at 7:30 p.m. EST on NBC.