Blac Chyna's Religious Beliefs Are in Question After Controversial Conspiracy Theory Goes Viral
Blac Chyna's tranformation shocked the world. But what are the born-again Christian's religious beliefs? Read for details on the conspiracy theories ...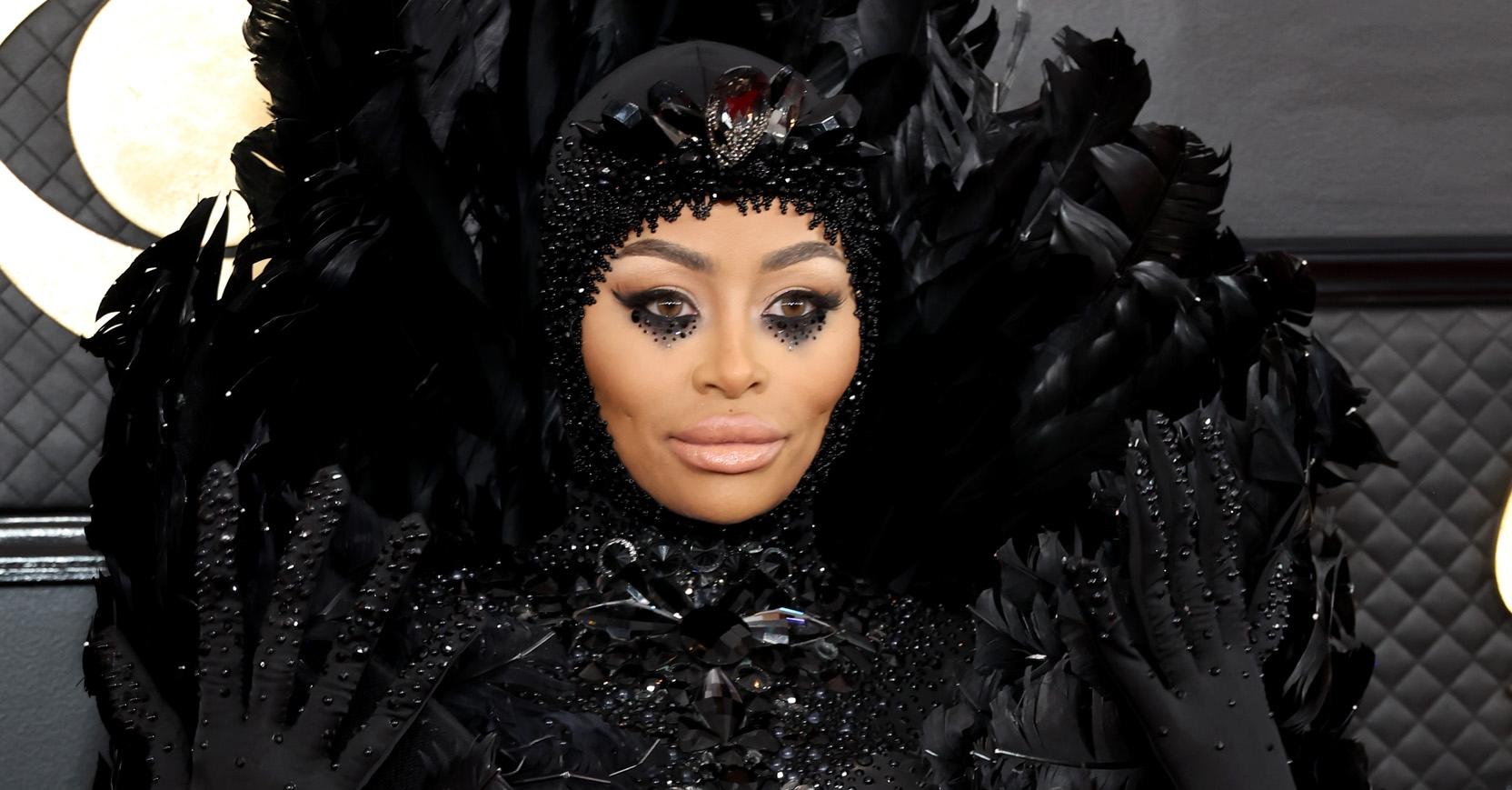 Among the things that we did not have on our bingo cards in 2023 was Blac Chyna's shocking transformation. A year prior, the queen of controversy joined the church. Since then, the controversial celebrity got her fillers dissolved, implants removed, and tattoos lasered off.
Blac Chyna denounced her old life and introduced the world to Angela White. However, not everyone is convinced that Angela is who she claims to be.
Article continues below advertisement
This is especially true after rumors about her religion surfaced on social media.
Now, everyone wants to know more about her involvement in the church. So, what's the truth? Read on for answers.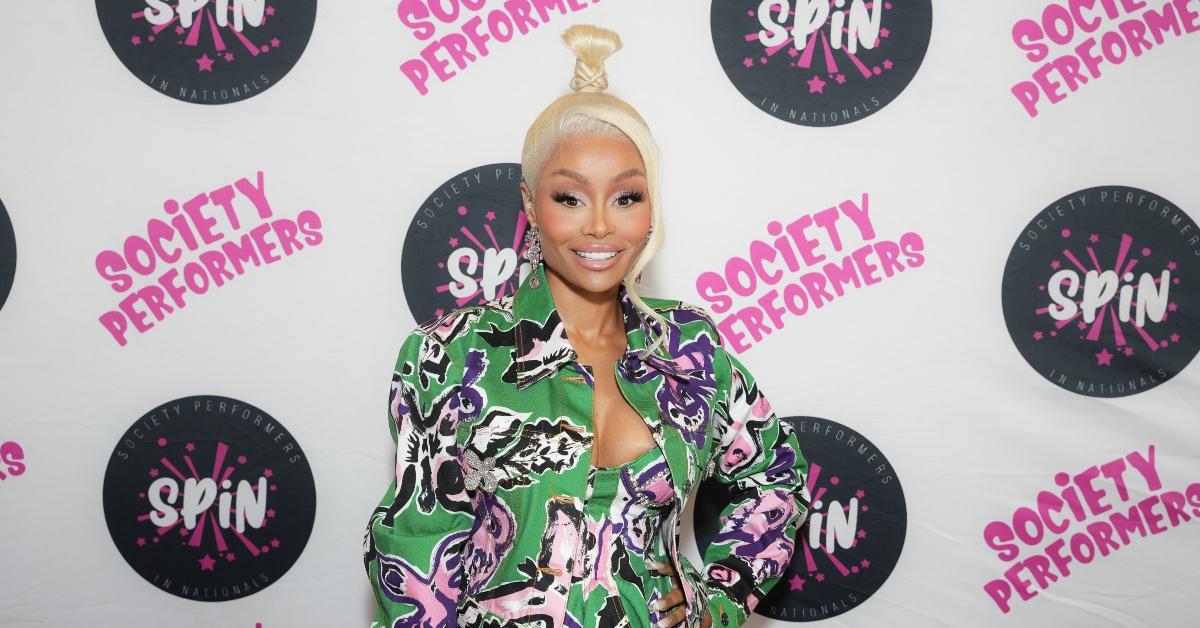 Article continues below advertisement
What religion is Blac Chyna? The star's religious beliefs explored.
We can assume that Blac Chyna is a member of the Baptist church because she was baptized on May 11, 2022. But the born-again Christian didn't share news of her newfound faith until almost a year later. On social media, she shared a video of her baptism that went viral.
Later, she opened up about what inspired her transformation in an interview with Daily Mail.
"I just got sick and tired of being sick and tired of the same repetitive things. I thought, 'Let me dig deep and see what it is that I'm doing wrong,'" she told the outlet.
"Because obviously there's something I'm not doing right, even if I think I am. Now I'm doing the right thing to the best of my ability so I can become whole," she added.
Article continues below advertisement
In addition to undergoing several surgical procedures and deleting her very lucrative OnlyFans account, Blac Chyna's transformation included removing her "demonic" tattoo of the goat-headed deity Baphomet. She even documented the painful removal process on social media.
Article continues below advertisement
Article continues below advertisement
Blac Chyna was seemingly linked to Rubee Lana and *THIS* controversial church organization.
The internet is definitely giving Blac Chyna the side-eye after @nosybystanders claimed to have uncovered a massive bombshell. It all started when popular influencer Rubee Lana posted a video that concerned a lot of her fans. After months of being missing from social media, Rubee issued a cry for help.
According to Rubee, she had blocked her entire family and was deleting her social media pages for good to join a religious organization called Free Him Now. What does Blac Chyna have to do with all that, you ask? Here's a breakdown.
Article continues below advertisement
@Nosybystanders pointed out that the leaders of that church — Apostle Berthold and Adilia — both follow Blac Chyna. Per the celebrity conspiracy theorist, Blac Chyna may or may not have been asked to recruit a famous social influencer so that she could be named as an apostle.
That said, these rumors are baseless given there's no concrete evidence to support them.