Players Are Already Excited for 'Blight: Survival' — Will it be on Xbox or PlayStation?
New indie survival game 'Blight: Survival' got its first gameplay trailer, and it looks promising — but will the title be available for Xbox or PlayStation?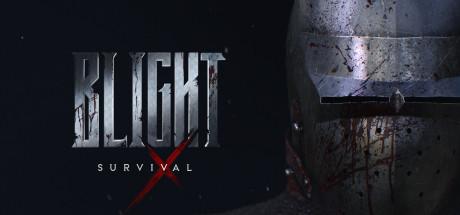 There's no shortage of new games being teased, but it takes a lot for an indie game to catch players' eyes long before its release — but Blight: Survival seems to have done that.
The indie game has been called "Dark Souls but with Last of Us 2 gameplay," and with two indie developers at the helm players already have high hopes for it – though it's still a relatively new announcement.
Here's a rundown of everything we know about the upcoming game so far, including platforms and its release window.
Article continues below advertisement
What is 'Blight: Survival' about?
The game's Steam description reads describes the title as a "4-player co-op action-horror roguelite set in the unforgiving no man's land between two desperate states at a ceaseless war. Within this purgatory, a new strain of Blight has sprung from remains of the dead. Strengthened by the blood that has been spilled, it rapidly spreads — turning man into monster."
Blight: Survival seems to be another zombie game set in the medieval fantasy era á la Skyrim and Elden Ring.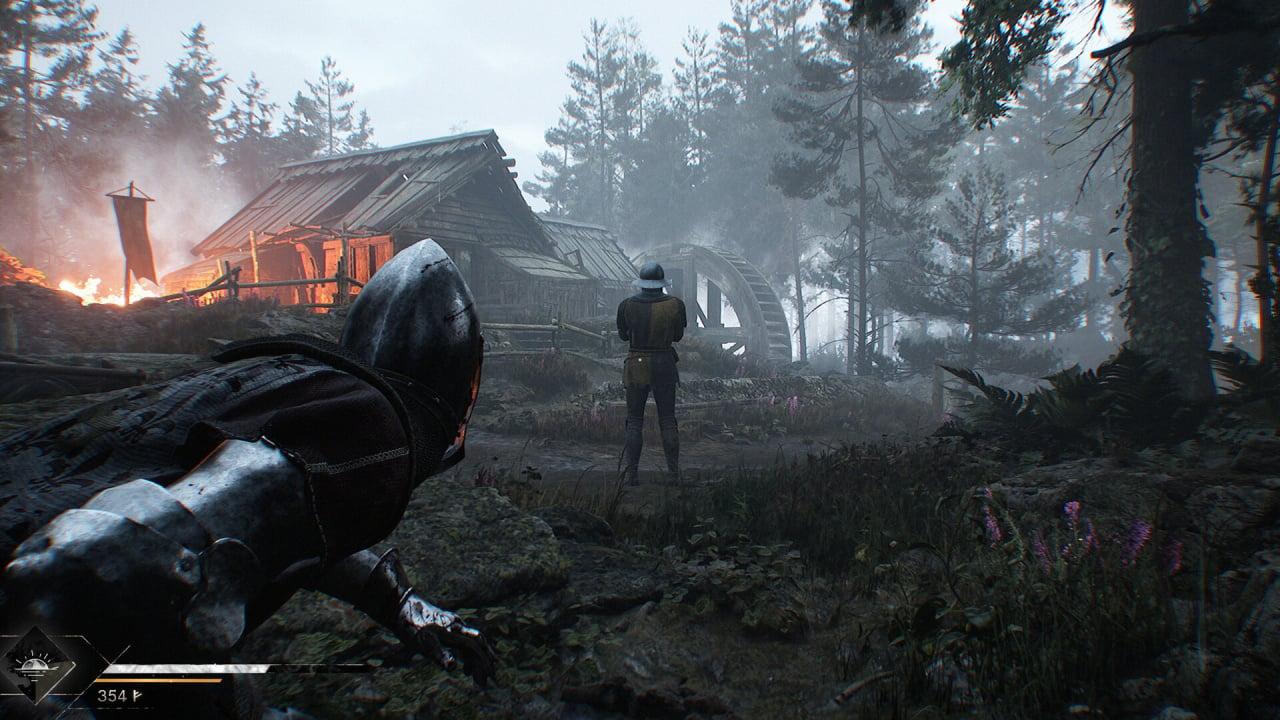 Article continues below advertisement
You and friends will explore the expansive, open-world map together as you fight off the zombies and pick loot up from the dead, all while trying to make your own way in this survival world. It's not completely clear how survival-heavy this game will be, if it'll pull inspiration from other hits like Valhalla or not.
What platforms will 'Blight: Survival' be on? Will it be on Xbox or PlayStation?
At this time, it seems the game is only planned for a release on PC, as there is no news on whether or not it will get a release for consoles like Xbox or PlayStation. That being said, the developers have publicly stated that they wish to bring the game to these consoles.
"We can't promise it, as we appreciate we need to establish a partnership with Xbox and Playstation, but are hopeful we can make that happen," the devs said in a tweet.
Article continues below advertisement
What is the release date for 'Blight: Survival'?
Unfortunately, there is currently little available about the upcoming game's release date, as the gameplay trailer was just revealed. Though this usually means that the developers are a decent way into development, it could still be a couple of years before the title is released, depending on what happens behind the scenes.
Right now, the game's Steam page just reads that it's "coming soon," — which really means Blight: Survival could be released anytime in the coming years.