Bobby and Danielle Reveal the Name of Baby No. 2 on 'Couples Cam' (EXCLUSIVE)
Bobby Dodd and Danielle Bergman met on Season 7 of 'MAFS.' The couple revealed the name of Baby No. 2 in an exclusive clip.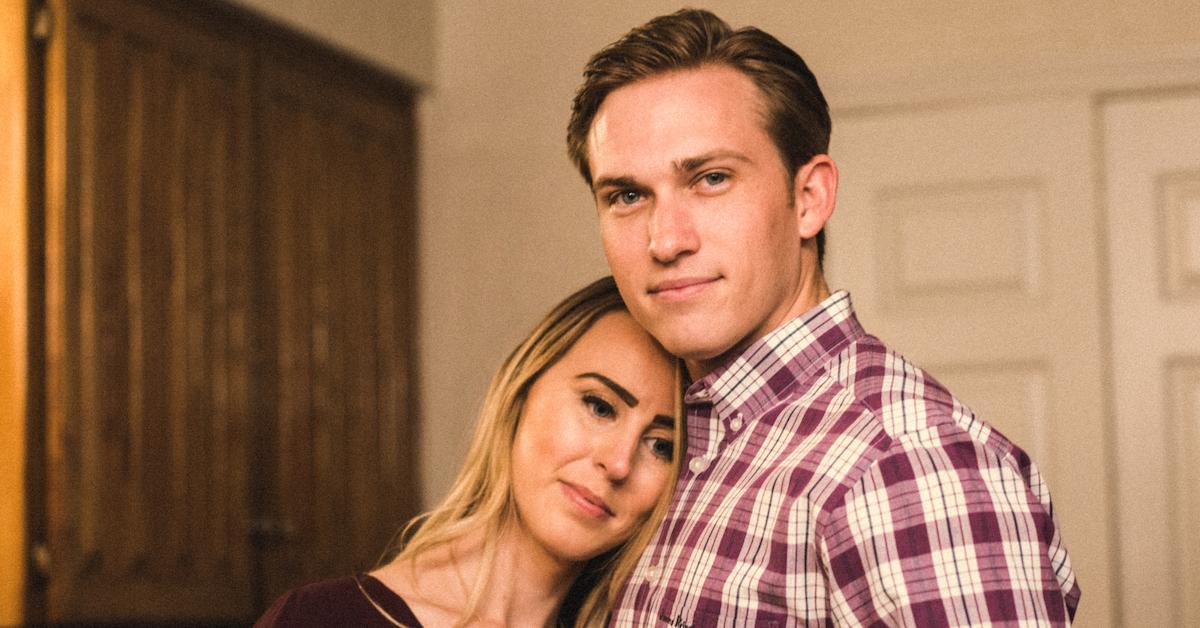 When Season 7 of Married at First Sight debuted in 2018, it was clear that Bobby Dodd and Danielle Bergman were in it for the long haul. The couple is one of the few in MAFS history to have virtually zero issues while navigating the early days of marriage (and while living with a complete stranger).
It was no surprise, really, that they were the only couple from their season to survive Decision Day, the reunion, and their first year of marriage.
Article continues below advertisement
The two welcomed a daughter named Olivia Nicole together in February of 2019. Back in June of 2020, the duo announced that they were expecting another child, who is due in January of 2021.
Danielle and Bobby are giving further insight into their lives by appearing on the MAFS spinoff series, Couples' Cam. They're joined on the cast by the other couples from the franchise who are still together.
Article continues below advertisement
In a clip shared exclusively with Distractify ahead of the Sept. 17 episode of MAFS: Couples' Cam, Bobby and Danielle share what they are going to name their upcoming bundle of joy.
Keep reading to find out what name they selected for Baby No. 2!
Danielle teased that the baby name is "special." So, what is it?
In the exclusive clip, Bobby and Danielle decide to finalize the name for their baby because they've made it to the second trimester. The two had previously revealed that they were expecting a boy.
While sitting together on the couch with their adorable daughter, Danielle explains that she is ready to settle on one specific moniker.
"Now that we've gotten through this big milestone, I think I'm comfortable really assigning a name to this baby," she says. "We can have that conversation."
Article continues below advertisement
"What kind of names are you thinking?" Bobby asks.
"I know Robert Dodd IV has always been on the table," Danielle replies. "If you weren't a Robert, and this wasn't a tradition, I don't know that I would have picked that name. But, knowing what a big deal this is, I think it's important. You guys have made it to Robert Dodd III, and I think that it will be really special to carry on that name."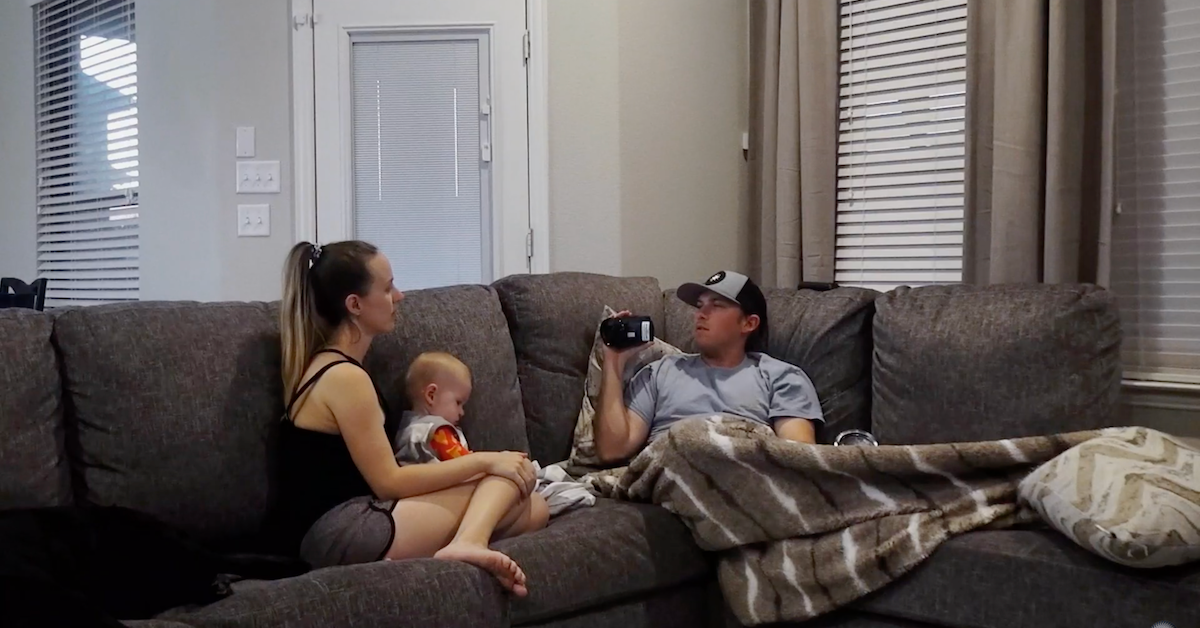 Article continues below advertisement
"The good news is that we don't have to call him Robert," Bobby tells his wife. "The classic nickname for Robert is Bobby, so we can call him Bobby or Little Bob or whatever we so choose."
Bobby admitted that their baby's middle name "kind of sucks."
Unfortunately for Bobby and Danielle, in order for their son to be considered Robert Dodd IV, they have to give him the same middle name as his predecessors. In this case, that middle name is Elvin.
In a joint interview confessional, Danielle explained that she was hesitant about bestowing the name Elvin upon her child.
Article continues below advertisement
"I really went back and forth about whether or not I wanted to give my baby boy the middle name Elvin, but I think it's a really special tradition," Danielle continues. "So I think it would actually be really cool for our family to be able to do."
"I definitely appreciate that and I don't disagree. The middle name kind of sucks," Bobby admits while laughing.
"OK, it's official. Robert Elvin Dodd IV," Danielle says.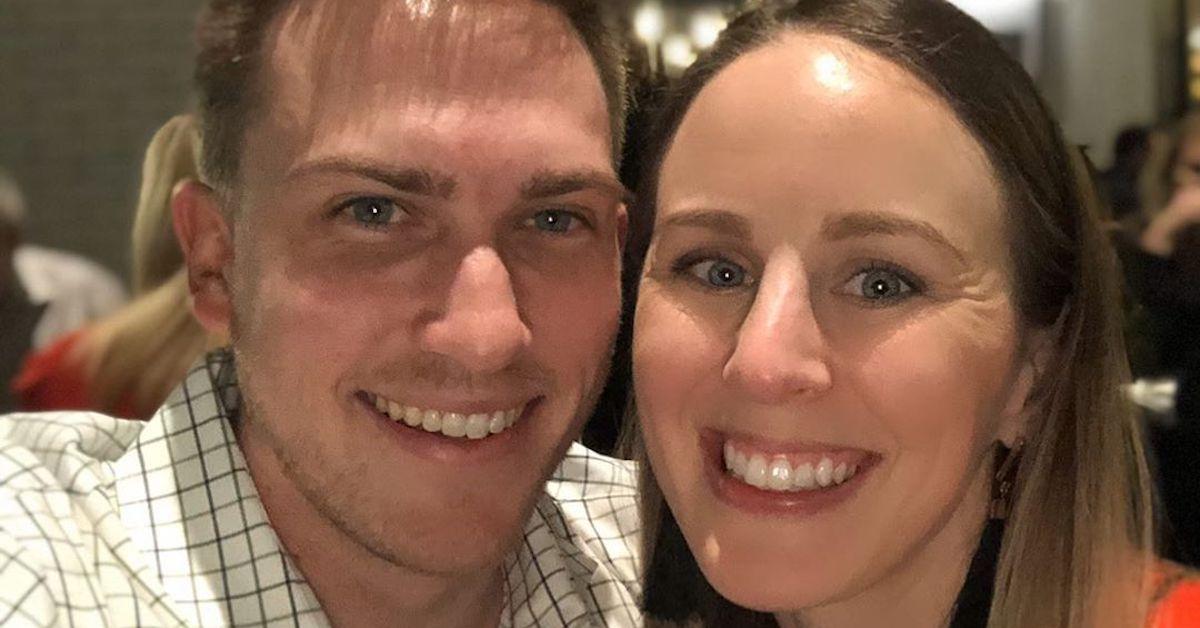 Danielle then asks her husband if the world is ready for another Bobby Dodd. His response?
"Absolutely ... not."
Married at First Sight: Couples' Cam is produced by Kinetic Content. It airs on Thursdays at 8 p.m. ET on Lifetime.