Henry's Tics on 'Married at First Sight' Elicit Different Fan Theories
Does Henry's facial tics on 'Married at First Sight' signal that he has Tourette's? Viewers speculate on social media.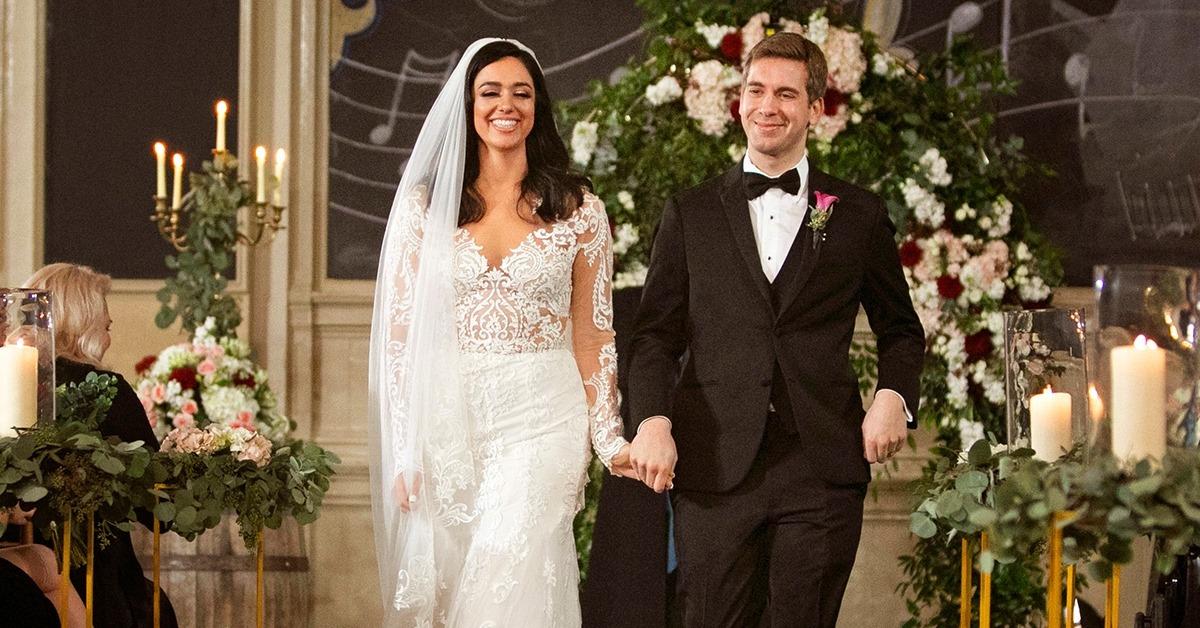 On Lifetime's Married at First Sight, fans can pretty much tell within one or two episodes which couples have absolutely no chance of staying together, and based on recent social media comments, it sounds like viewers find Henry Rodriguez and his new bride Christina to be Season 11's biggest mismatch.
Commenters certainly feel for Henry, who appears to struggle with nervous tics and may even have a mild case of Tourette's. One thing a majority of followers seem to agree on: the 35-year-old probably shouldn't have gone on this show.
Article continues below advertisement
Fans speculate about Henry's facial tics on 'Married at First Sight'.
There are a few different theories floating around about Henry, including talk that he might be on the autism spectrum. "I suspect Henry is high-functioning autistic or [has] Asperger's (pretty much the same thing)," one redditor wrote.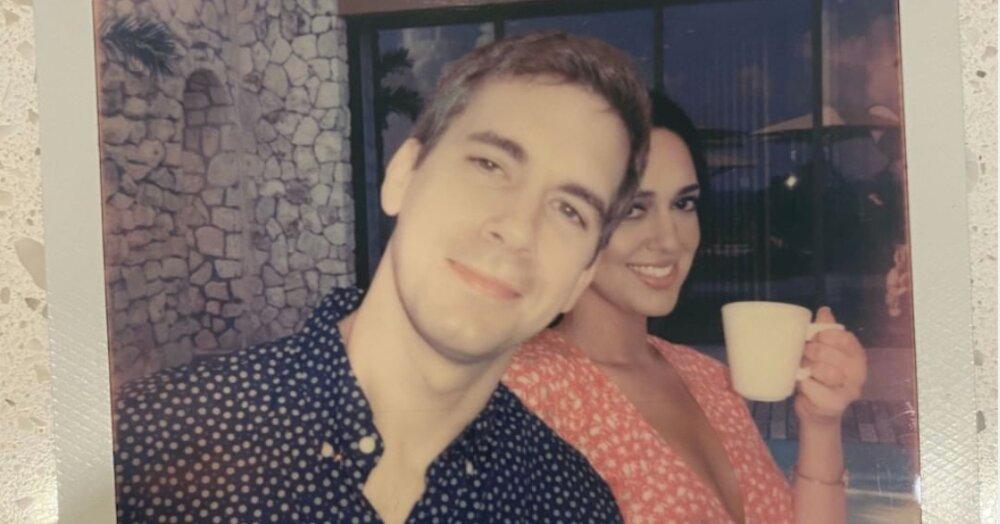 Article continues below advertisement
Another chalked his tics up to generalized anxiety disorder (or GAD). "When his parents came in he suddenly stopped making any eye contact and was looking at the ground and seemed very nervous," the user noted. "I think he kind of shuts down when he's anxious [or] uncomfortable."
A third viewer added, "I think he just has anxiety. Tics to me are more of a symptom of anxiety than autism."
Does Henry from 'Married at First Sight' have Tourette's?
Some fans believe the clinical recruiter could suffer from Tourette's syndrome, a nervous system disorder characterized by "repetitive movements or unwanted sounds that can't be easily controlled."
Article continues below advertisement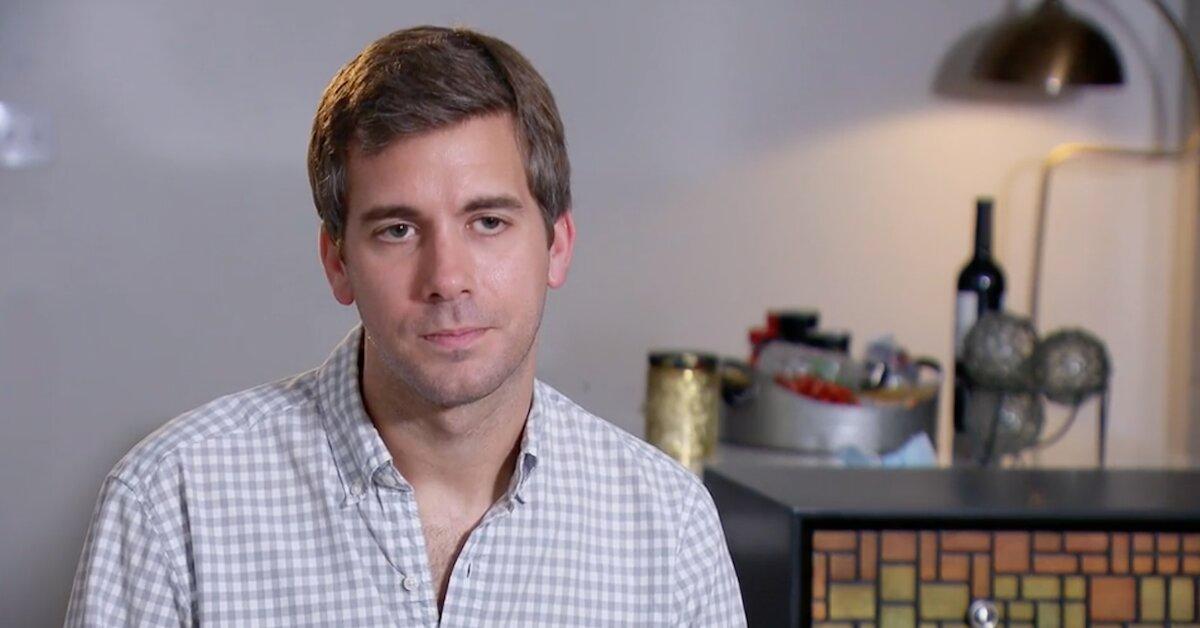 "I worked with someone with mild Tourette's and that's what it appears to be to me. He seems to loosen up around people he knows better," one redditor pointed out. However, not everyone on the thread agreed with that assessment.
"I think Tourette's is prob jumping the gun," a second user remarked. "When people are really nervous, they tend to have a specific physical gesture that they repeat, like S10 Michael stroking his beard or taking drinks and screwing/unscrewing the cap… [Henry] just does the thing with his mouth. It probably goes away if he's not anxious."
Article continues below advertisement
One individual, who claimed to have gone on a few dates with Henry, said he "was very shy" but that she always laughed a lot with him. "It's kinda painful to watch this season," the woman admitted. "Maybe he's just not cut out for camera but I also think the editing is extremely unfavorable."
Are Henry and Christina from 'Married at First Sight' still together? (SPOILERS)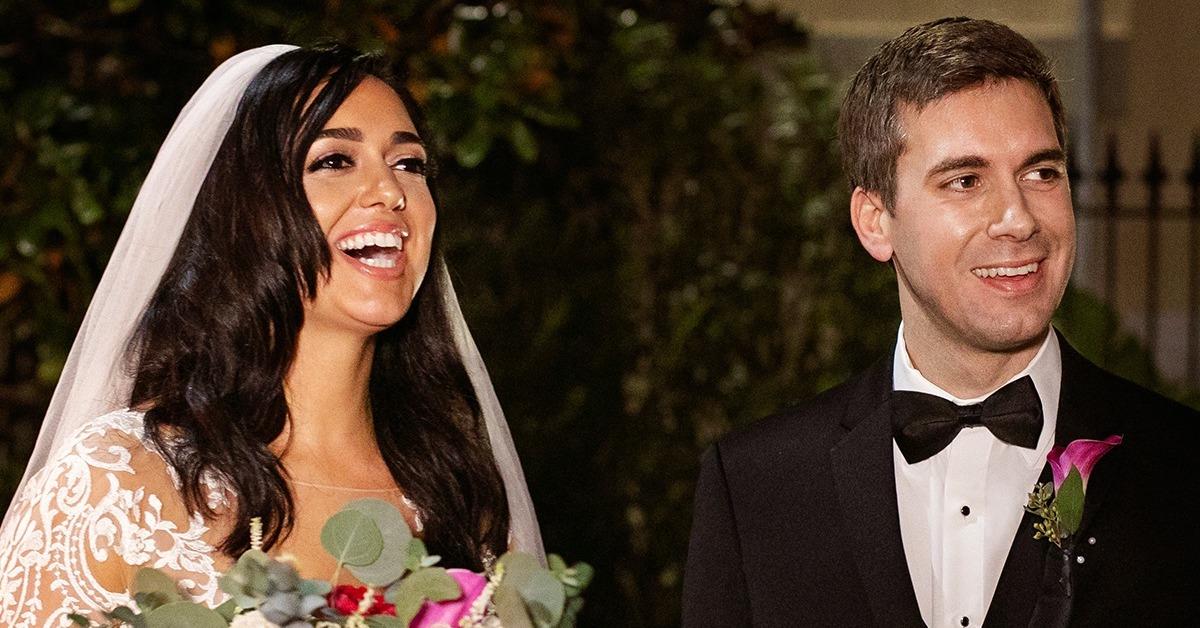 According to a popular fan account on Instagram, the pair is one of two couples this season who get divorced on decision day. In fact, @mafsfan reports that Henry already has a new girlfriend.
Given their interviews about each other, we're not at all surprised that this duo broke up. During Episode 7, Christina complained about his lack of initiative in the romance department.
"He hasn't made a move, and I've never had a guy move this slow," she lamented. "I understand he's being respectful but I want my husband to be my husband."
New episodes of Married at First Sight air Wednesdays at 8 p.m. ET on Lifetime.