Is Bobby Cannavale Married? 'The Watcher' Star Keeps His Relationships Private
Bobby Cannavale is an accomplished actor who currently stars in Netflix's 'The Watcher.' However, fans want to know if he has a wife or not.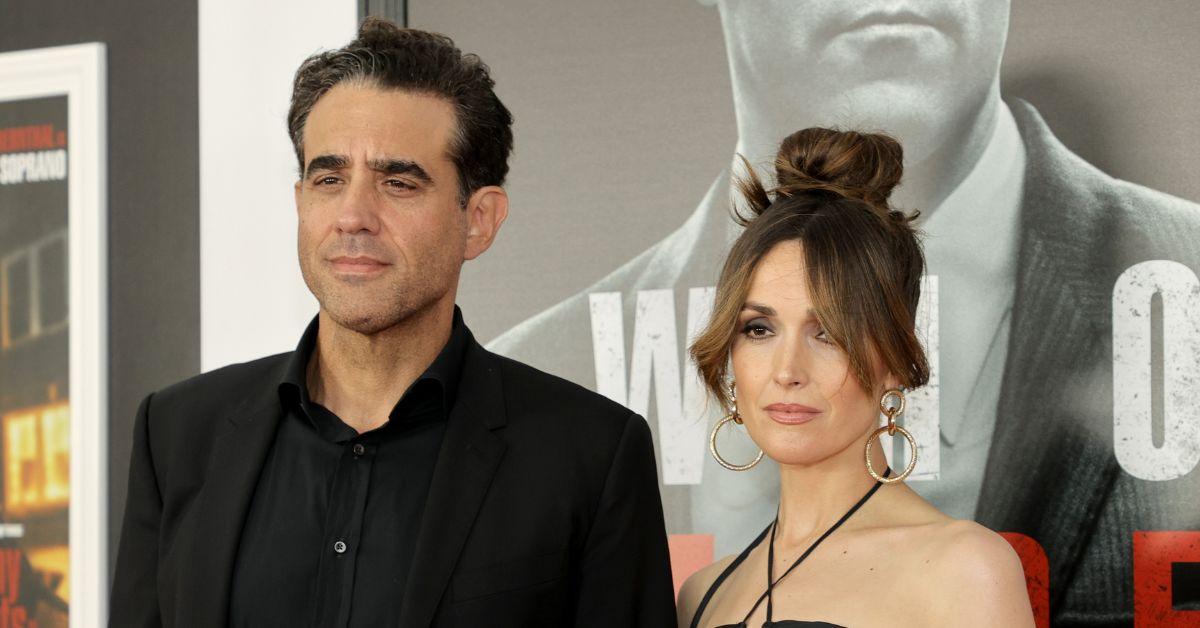 Actor Bobby Cannavale seemingly likes to let his work do the talking. Since he began acting in the 1990s, he's continued to appear on Will & Grace, Boardwalk Empire, and the Netflix thriller series The Watcher. Through his acting roles, Bobby has proven he can play many characters and dedicates significant time to his craft.
Article continues below advertisement
While Bobby doesn't say much about his personal life, the New Jersey native has been in a few relationships. However, Bobby has been able to share details on his own time. So, is the actor married? If so, who is Bobby Cannavale's wife?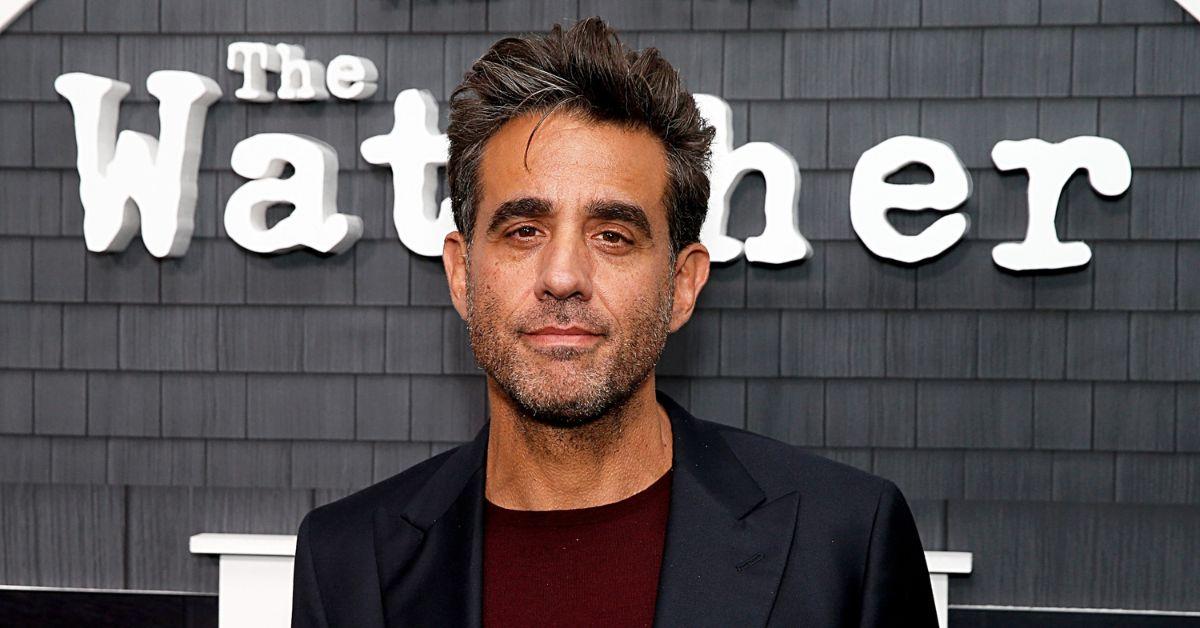 Article continues below advertisement
Bobby Cannavale was once married for nearly a decade.
Bobby has only had one wife in his lifetime. In 1994, he married actress, screenwriter, and Lena Horne's granddaughter Jenny Lumet. After their wedding, they welcomed their only child, actor Jake Cannavale, in May 1995.
Jenny is best known for writing the Anne Hathaway film Rachel Getting Married. In 2020, Jenny took on producing and worked on two Star Trek series and Showtime's The Man Who fell from Earth.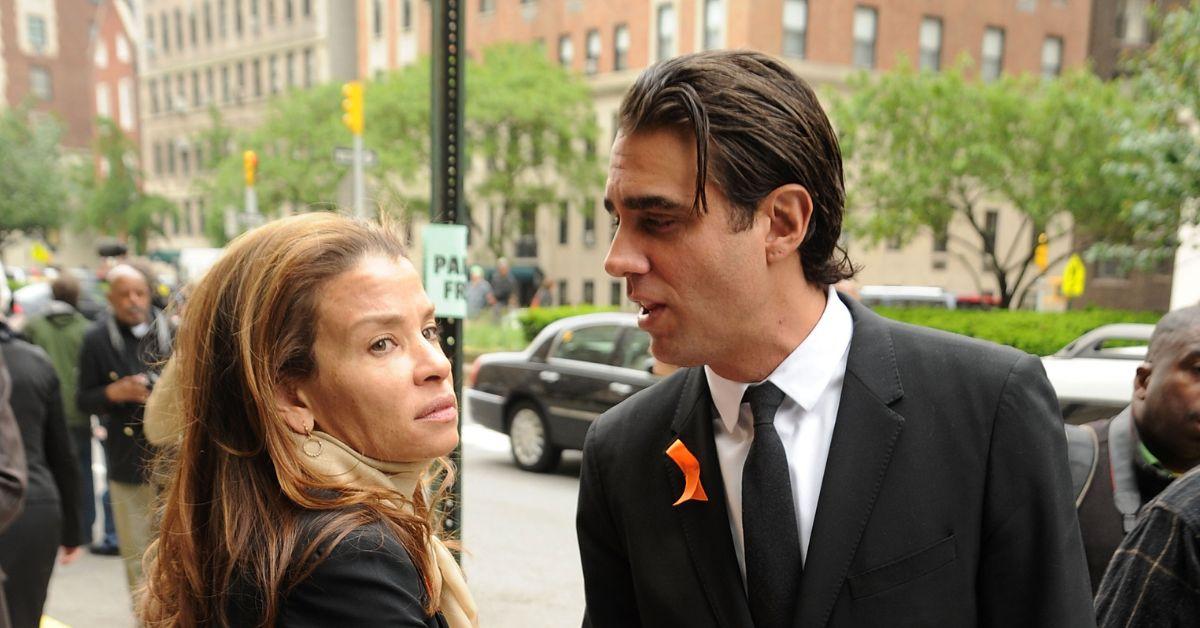 Article continues below advertisement
Bobby and Jenny stayed together for almost a decade as they both worked to grow their careers. Unfortunately, they divorced in 2003, though it's unclear what led to the split. However, Bobby shared in 2011 how starting a family with Jenny changed him forever.
"I never thought I would get married and have kids," Bobby admitted in an interview with Broadway.com. "I thought I was going to be ... traveling all over the world playing the great roles. I ended up having a kid very young, and it put things in perspective. He became the most important person in my life, and everything else seemed to fall into place. I've made decisions that perhaps have not let me go as far in my career, but I'm totally fine with that because it's kept me close to my son."
Article continues below advertisement
Bobby Cannavale calls Rose Byrne his "wife," though they've never been married.
Following his and Jenny's divorce, Bobby started dating again. In 2012, a mutual friend introduced him to Rose Byrne, and they soon hit it off. Although rumors swirled that they were a couple at the end of 2012, Bobby and Rose didn't go public until their red carpet debut at the CFDA Fashion Awards in June 2013, per People. Since then, the couple has maintained a successful personal and professional relationship.
Article continues below advertisement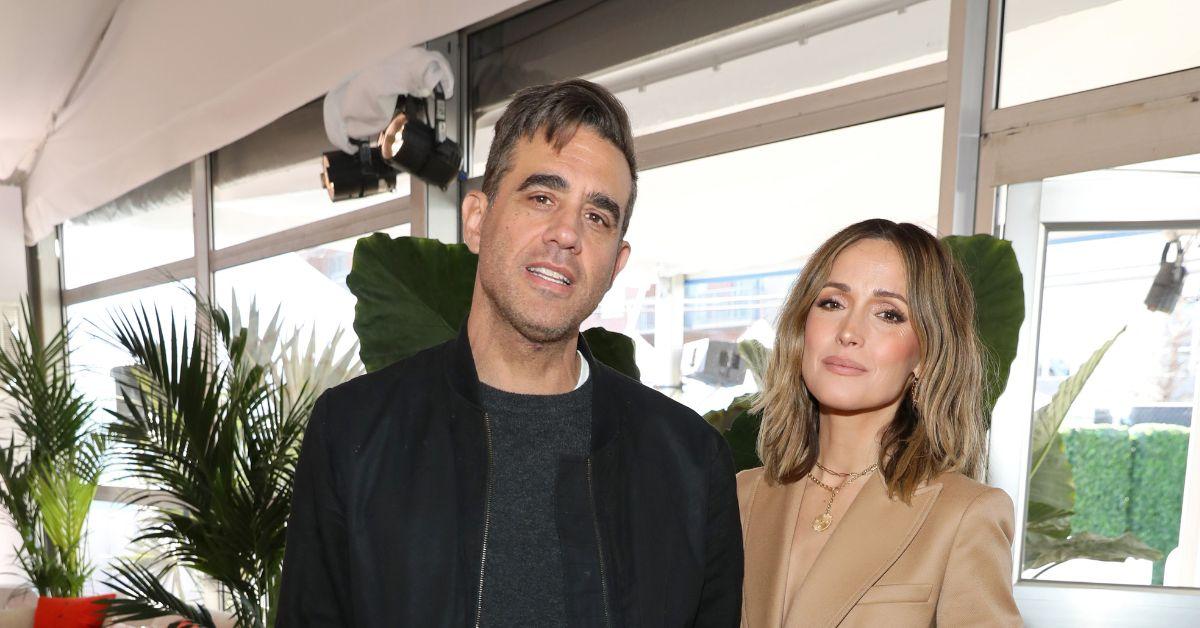 During their romance, Bobby and Rose have co-starred together in multiple films, including Annie, Adult Beginners, Spy, Martha the Monster, and their 2019 Broadway debut in Medea, per Vanity Fair. While some would find working with your partner daily awkward, the actors don't seem to mind. In September 2022, Deadline announced that the couple would co-star with Robert De Niro in the road trip comedy, Inappropriate Behavior.
Article continues below advertisement
Although Bobby and Rose have a solid working relationship, they're both more proud of two other collaborations. On Feb. 1, 2016, the couple welcomed their first son, Rocco Robin. One year later, Rose gave birth to her and Bobby's second son, Rafael.
Article continues below advertisement
Bobby and Rose have remained "private" about their relationship but have opened up about their marital status through the years. The couple has never been married and seemingly aren't in a rush to do so, despite calling each other "husband and wife." Rose also wears two bands on her wedding ring finger but said other milestones caused her and Bobby not to get legally married. Nonetheless, the couple feels the title "husband and wife" perfectly fits their relationship.
"I hate all the other words! It's just easier to say 'husband and wife,'" Cannavale told Vulture in 2020. "'Boyfriend and girlfriend' feels so young. 'Partner' feels so sterile."
Article continues below advertisement
He added, "What else could we say?" he asked Byrne before jokingly answering, "My lover!" to which Rose replied, "Sure, my lover, Bobby."
Bobby ended the conversation by saying, "Who gives a s--t?!" and declared, "It's just funny what people care about."