Briana and Bobby Call It Quits on 'Teen Mom: The Next Chapter' and It May Be for the Best
Who is Bobby Scott? 'Teen Mom: The Next Chapter' sheds light on Briana's new boyfriend, who already has ties to some of the cast members.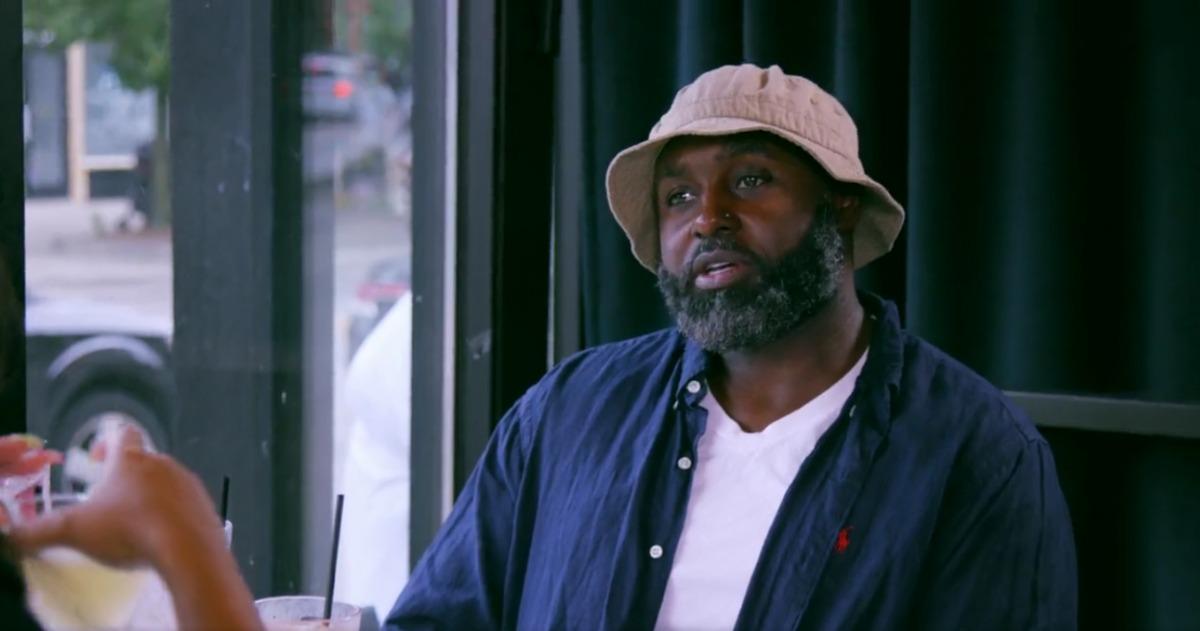 It's hard enough dating as a single parent without having every relationship displayed on reality television. And unfortunately for Briana DeJesus, that's what happens for her again in the first season of Teen Mom: The Next Chapter. But who is her new boyfriend, Bobby Scott, and how well matched are they really?
Article continues below advertisement
Fans aren't so sure they're right for each other, given their age difference, the fact that they live in two totally different regions of the U.S., and Bobby's prior connection to the Teen Mom franchise. Briana does have a questionable history with men, particularly those who are part of the Teen Mom world. And viewers are curious about Bobby now.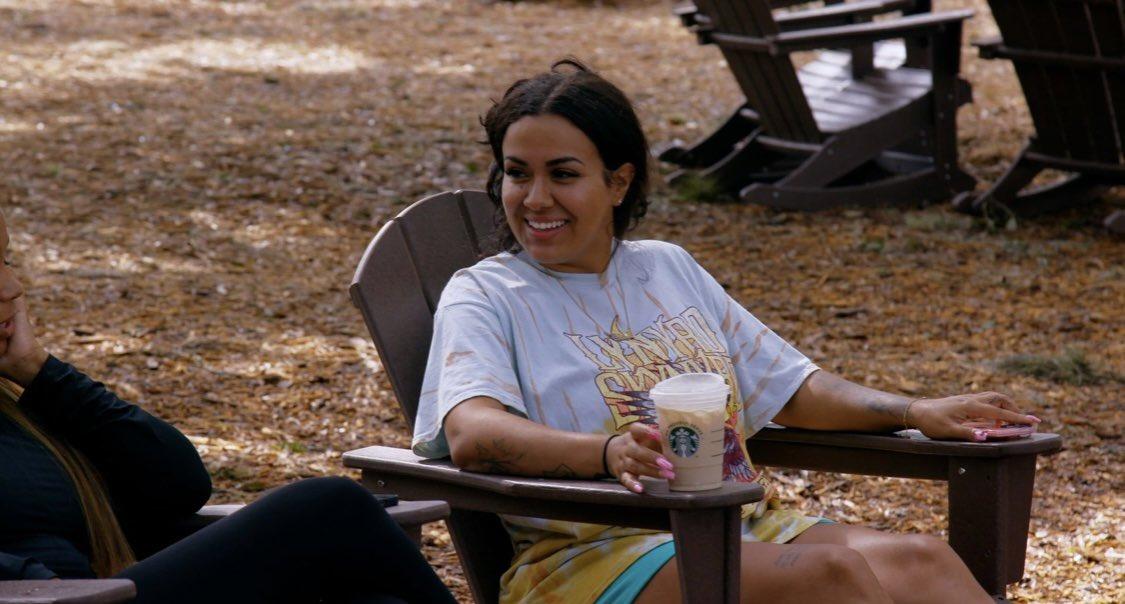 Article continues below advertisement
Who is Bobby Scott on 'Teen Mom: The Next Chapter'?
Before Briana and Bobby became a thing, he was a security guard for MTV. In fact, they met during a reunion special when Bobby worked as a bodyguard for Catelynn and Tyler Baltierra. Bobby doesn't seem to have a public Instagram account, however, so he does seem to value some privacy in his life. Despite dating someone on a popular MTV reality show, of course.
The company Bobby was employed with as a security guard was let go from MTV after his relationship with Briana was discovered. According to Briana and Bobby on the show, this created some animosity between Bobby and his former co-workers, some of whom had been with Teen Mom for years.
Article continues below advertisement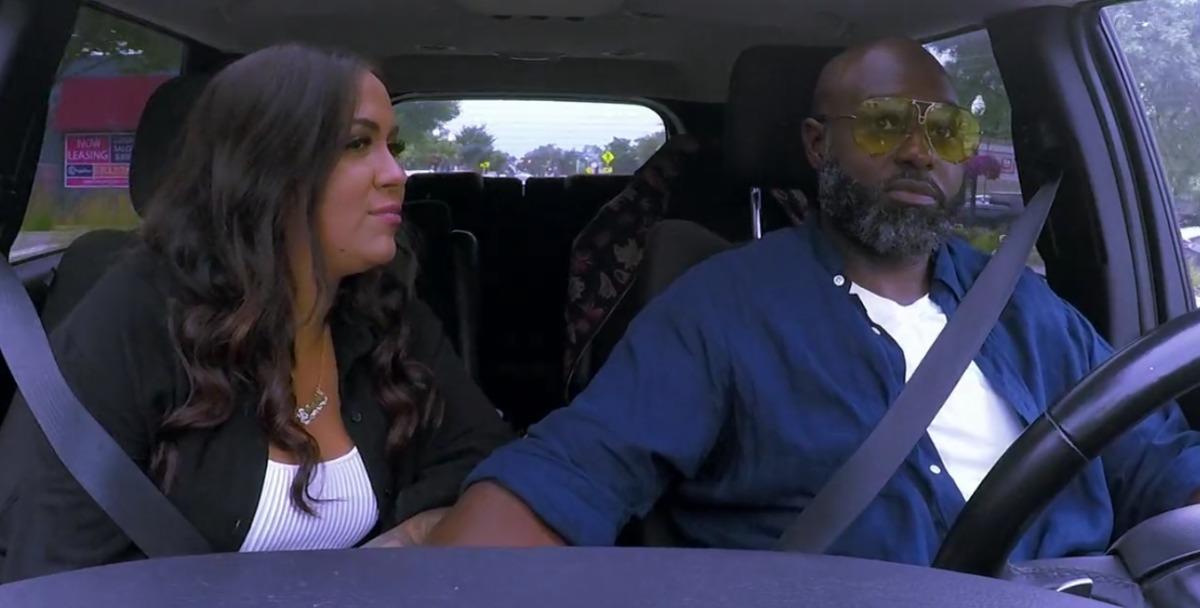 It's safe to say that Bobby doesn't work with that security company or MTV anymore. But it's possible that he's still in the same field where he lives in Michigan.
Like Briana, Bobby is a single parent and he's even eager to meet Briana's two daughters. But, despite being willing to share this relationship with cameras, Briana wants to take things slow in that department. And despite all that, it appears that things don't work out.
Article continues below advertisement
Briana and Bobby broke up while filming 'Teen Mom: The Next Chapter.'
Briana is 28 years old and Bobby is 42. While that doesn't technically make him old enough to be her father, the age gap seems even wider because of what some fans call Briana's "emotional immaturity."
To be fair, she does regularly share new relationships on Teen Mom, and when those relationships fail or fizzle out, she's left explaining to producers what happened.
Article continues below advertisement
And in a recent Instagram Live, Briana confirmed that she's no longer dating the former MTV security guard.
"I'm single. I am single and I am not ready to mingle," Briana said during the Live. "I want to stay single for quite some time. I don't think I ever gave myself time to be single. I think I jumped into situations pretty quickly without reevaluating the situation."
On Oct. 12, Briana tweeted, "Why do I always focus on one person? Give them 100 of me way too quickly. Wish I had a roaster. I hate being a lover girl."
Some of her followers commented on the tweet to give her advice and Briana admitted to them that she doesn't know how to casually date multiple men at once, rather than get in relationships.
Article continues below advertisement
The synopsis for the Nov. 29 episode of Teen Mom: The Next Chapter also notes that Briana and Bobby break up, so it looks like the split happened during filming. Whether it's the circumstances under which their relationship formed or the fact that they live in different states remains to be seen.
Watch Teen Mom: The Next Chapter on Tuesdays at 8 p.m. EST on MTV.