Basketball Wives' Star Brandi Maxiell Hints at a Serious Health Issue in a Recent Episode
Brandi Maxiell has not had an easy go of it when it comes to her health, and she recently hinted at another issue on the way. Has her cancer returned?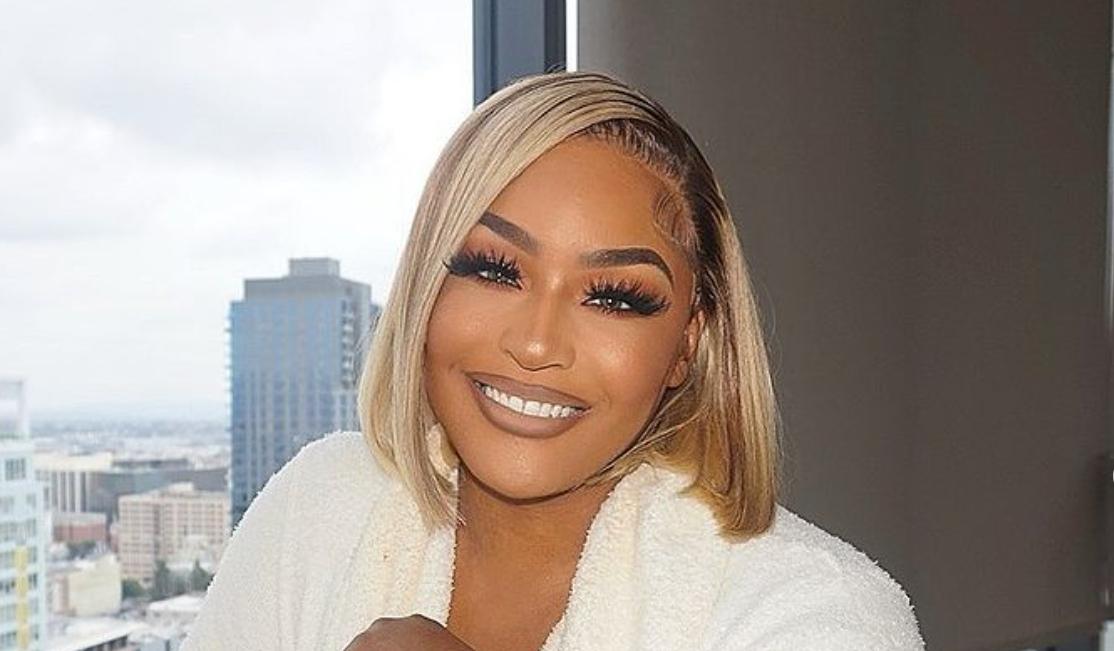 Season 10 of Basketball Wives is in full swing after a two-year break, and we're ready to receive the full-court drama. The first semi-feud of the season was between Brandi Maxiell and Malaysia Pargo, though it appears to have been a misunderstanding. Evidently Brandi was hurt by the fact that Malaysia didn't get in touch with her after her father passed away. All of this played out off-camera, but the tension was brought to the show.
Article continues below advertisement
Turns out Malaysia just wasn't in the know, but it certainly set the tone for the season — especially for Brandi, who could have been feeling sensitive for another reason. During Episode 6, she referenced some potential health issues and viewers are concerned that Brandi might be sick again. Has Brandi's cancer returned? Here's what we know.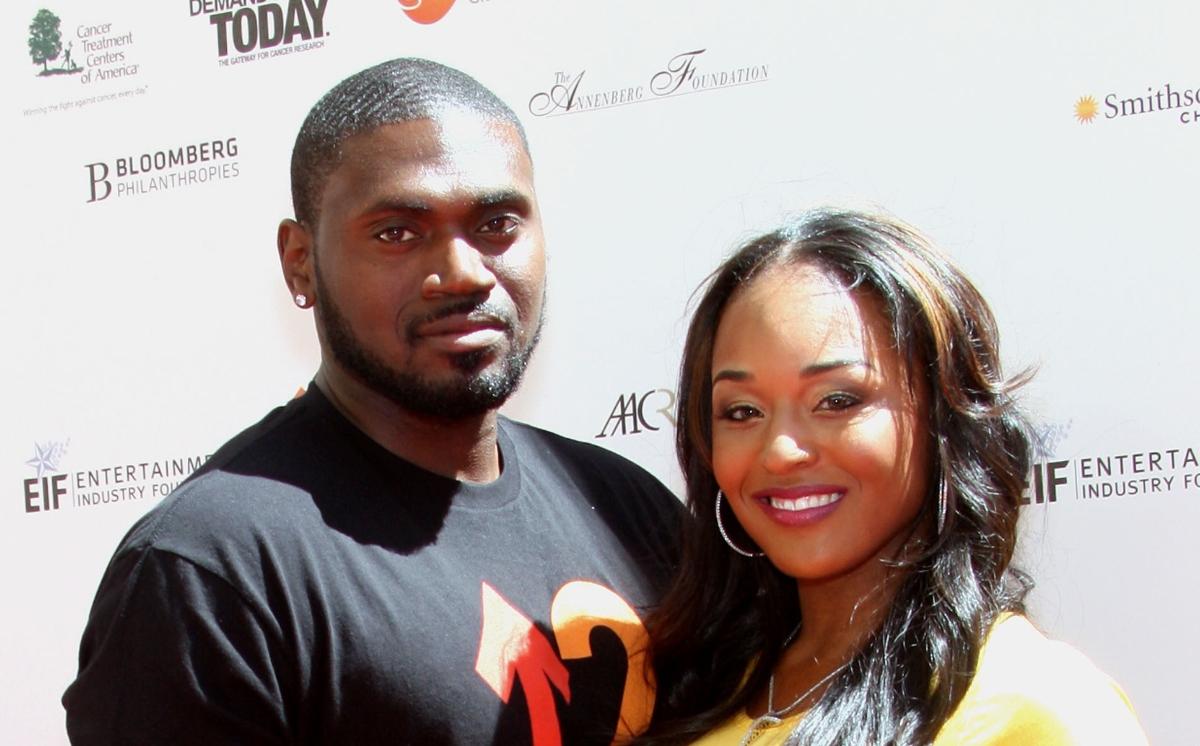 Article continues below advertisement
Does Brandi from 'Basketball Wives' have cancer?
At the very end of the episode, Brandi makes a call to one of the show's producers to let them know she would not be available for her green screen interview. Evidently, she was told by her doctor that she had to get to the hospital immediately because her cancer may have returned.
Hopefully this isn't the case, but if it is, Jason better be prepared to take care of her again. It's the least he could do after all the cheating. If Brandi's cancer has returned, we're confident she can beat it again.
In an October 2020 interview with Essence, she spoke about surviving ovarian cancer in 2007, at the age of 24. According to Brandi, ovarian cancer is called the "silent killer" because not only can it mimic other health issues, but it cannot be detected via a pap smear.
By the time she was diagnosed, the cancer had grown significantly. "An alien was growing inside of body — the mass had hair follicles, nails, and teeth," she revealed.
Article continues below advertisement
"Jason and I were kids when I was diagnosed with cancer, but we matured into adults during my treatment and eventual remission," she explained.
By August of 2009, Brandi was in remission and ready to start her life with Jason. They have certainly been through it since then, with another possible cancer trial coming up. Unfortunately, this isn't the latest health scare Brandi has suffered.
Article continues below advertisement
In September 2020, Brandi was hospitalized with COVID-19.
Brandi's sister Jayde Penn told The Shade Room that she had to go to the hospital due to a "severe case of COVID-19." At the time, she was having trouble breathing, and her sister asked for prayers. Evidently there were complications from an infection associated with COVID-19, but Brandi's battle with cancer, which occurred over a decade ago, had nothing to do with the severity of her COVID diagnosis.
In an Instagram posted October 1, 2020, Brandi wrote, "Family, I am grateful to tell you I have been released from the hospital by the grace of God, however, I need you to please continue to pray for me as I travel this journey of full recovery!"
She went on to say this was the hardest thing she ever went through, which says a lot considering the fact that Brandi survived cancer. In a perfect world, this latest scare is just that — a scare.