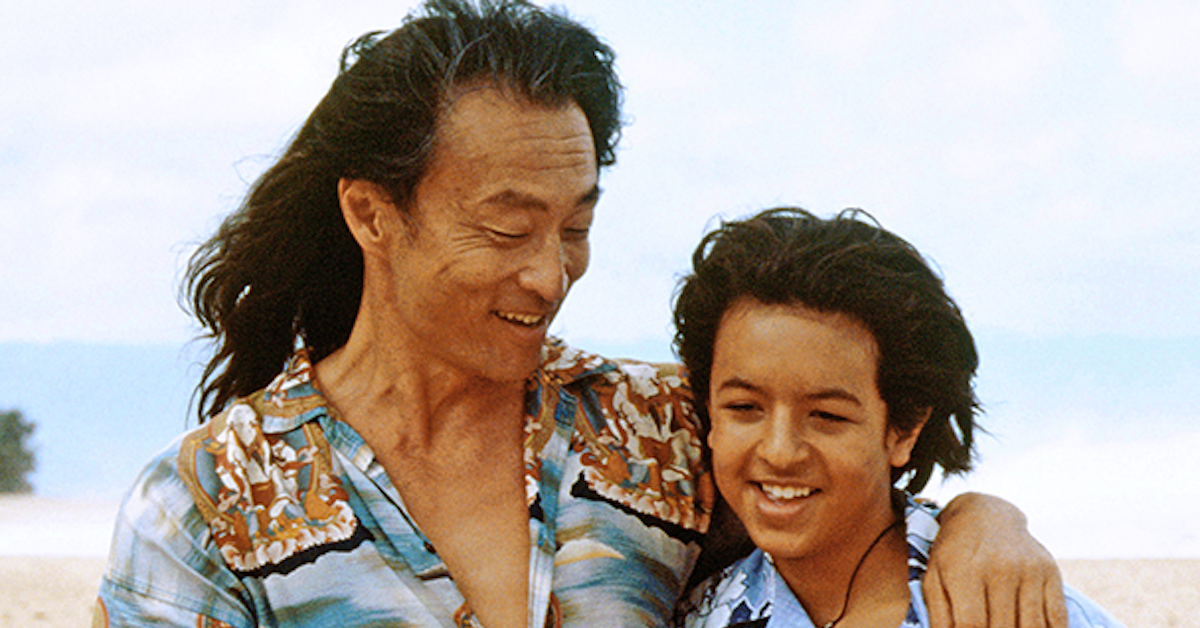 Get Johnny From 'Johnny Tsunami' to Officiate Your Wedding!
The newly released streaming platform Disney+ is the perfect antidote for any millennials suffering from nostalgia. In addition to endless Disney movies, Pixar, Marvel and NatGeo content, the platform is also bringing back the beloved Disney Channel Original Movies of our collective youths.
If asked to name a few DCOMs that come to mind, Smart House, Cadet Kelly and Johnny Tsunami would be among this writer's Top 3.
Article continues below advertisement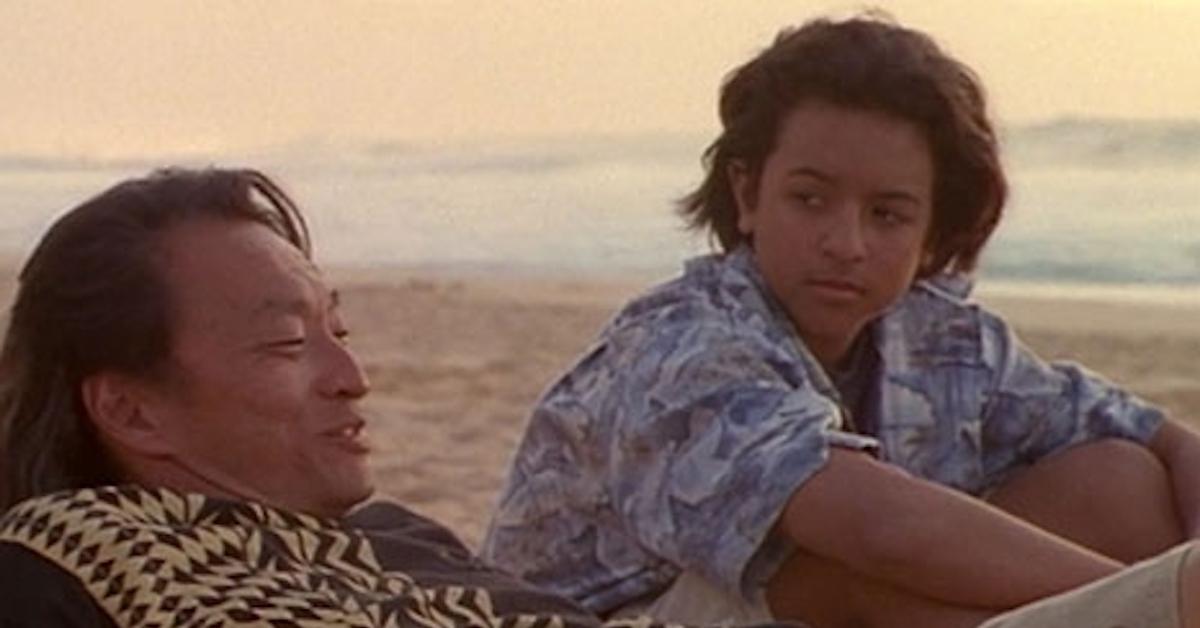 Article continues below advertisement
Where is Brandon Baker from Johnny Tsunami now?
Brandon Baker worked his way into our hearts in the 1999 Disney Channel Original, Johnny Tsunami, where he played Johnny Kapahala, a Hawaiian surfer whose family moves to Vermont.
Intent on not joining his new private school's cohort of preppy skiers, the young surfer takes up snowboarding with the help of Sam, a student at a local public school, played by Lee Thompson Young (the eponymous Famous Jett Jackson), who passed away tragically at 29 in 2013.
Article continues below advertisement
Brandon reprised his role as Johnny in the 2014 Johnny Tsunami sequel, Johnny Kapahala: Back on Board, which centers on the sport of dirt boarding. But by 2015, the star, who got his acting start playing Mowgli in Disney's 1998 The Jungle Book: Mowgli's Story, wanted a break from the cameras.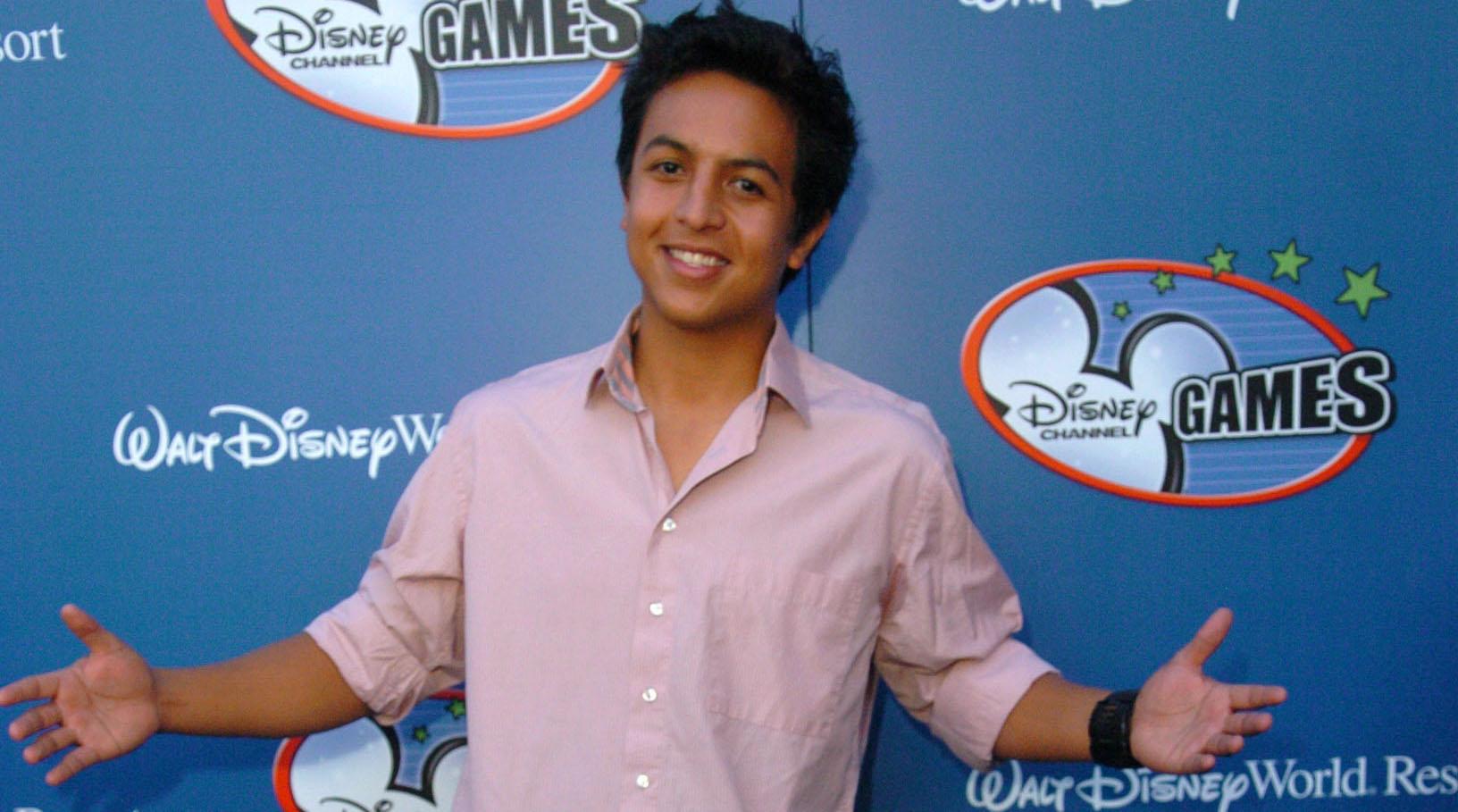 Article continues below advertisement
"I'm grateful for all the opportunities that career gave me and continues to," Brandon said in a recent interview with Page Six. "But the farther I get away from it, the more I appreciate it and respect people who decide they want to be actors, but I'm more and more grateful that I'm not doing that anymore."
For the past couple of years, Brandon has "been trying to unlearn my old life," he explained to the outlet. "I think for a while I was really toying with the idea of being in this industry or not, whether that's acting or in some role on production, things of that nature," he said.
Article continues below advertisement
Three years ago, he packed up his bags and moved away from California to start a life in Colorado, with his then-girlfriend. "Being out here in Boulder has been a very distinct, 'No, you're not doing that anymore,' which is really nice," he said.
Article continues below advertisement
Brandon is now a wedding officiant.
While Brandon continued to act on Disney's Even Stevens and The Proud Family after his initial role in Johnny Tsunami, 2015 marked the year he put the Hollywood industry behind him and instead became a wedding officiant for the low-cost wedding planning company, Simply Eloped.
"I love my job, it's fantastic," he continued to Page Six. "I get to be with people in love, I get to be outside, I get to be with people connecting with people in an emotional way, a specific way and a pretty momentous way."
"I don't know what the next chapter of my life is specifically," he continued, adding that he knows it'll involve "impacting people's lives in a meaningful way."
We love that Johnny, we mean Brandon, is now living his best life. Catch him in Johnny Tsunami, streaming on Disney+ today.