'Street Outlaws' Star Brandon James Has Ensured That His Private Life Remains Private
As one of the faces of the hit reality show 'Street Outlaws,' fans want to know what's up in Brandon James' life, and if he has a girlfriend or not.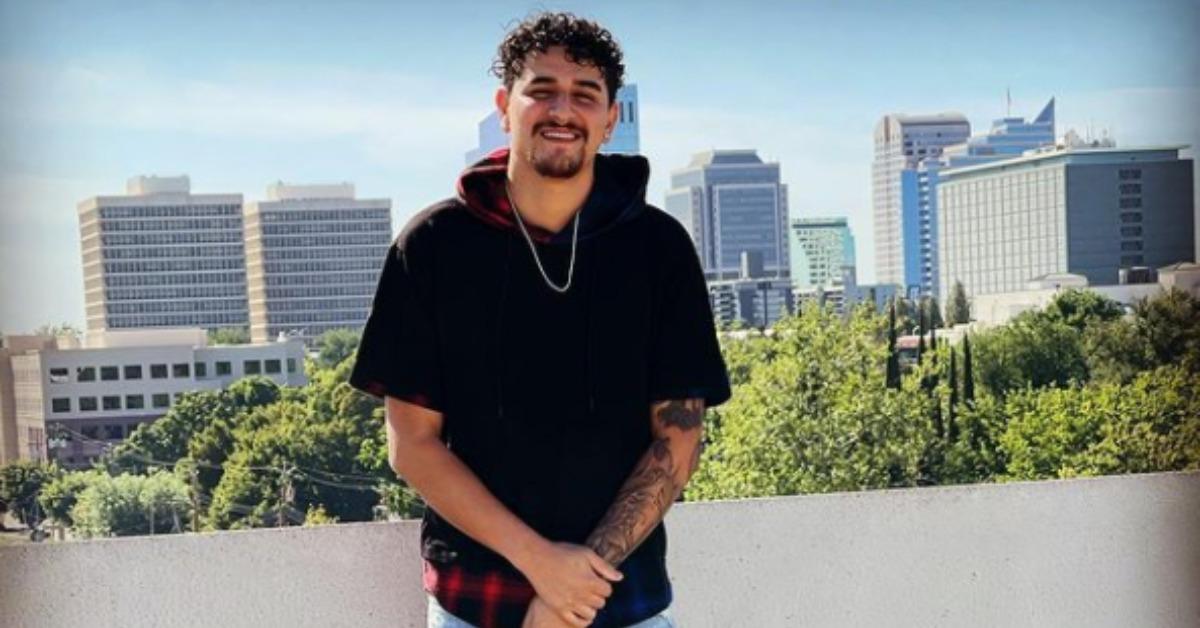 As you'd expect, the main premise of Street Outlaws is to spotlight some seriously talented racers and their unique automotive builds. However, like any good reality show, it showcases plenty of real-life elements from the lives of its stars. The things that go on off-screen very much affect how they behave when the film is rolling.
Article continues below advertisement
One of the younger stars of the show, Brandon James, has been drawing quite a bit of attention as of late, and fans want to know more about him. So, does Brandon have a girlfriend? Furthermore, what else do we know about him? Keep reading for a complete breakdown of all of the available details.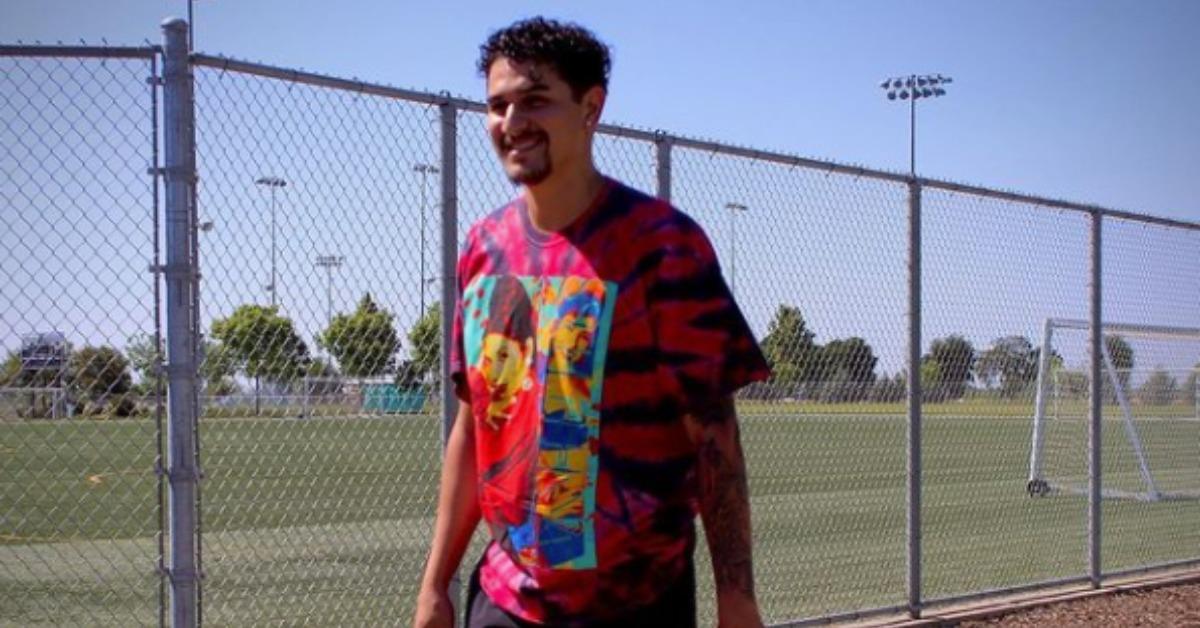 Article continues below advertisement
Does Brandon James have a girlfriend?
It appears that Brandon is actually currently single. When we take a look at his Instagram, the racer/reality star hasn't shared any images of him with a significant other. Instead, his feed is full of posed shots of himself as well as his car.
Brandon also hasn't mentioned having a girlfriend on Street Outlaws, which, coupled with the previously mentioned facts, has led fans to believe that he is single. Brandon's social media presence has swelled as of late. He gained a few thousand followers rather quickly as attention on him and Street Outlaws, in general, has increased.
Article continues below advertisement
What else do we know about 'Street Outlaw' star Brandon James?
Brandon, who is 28 years old at the end of 2021, began his path to street racing fame at a young age. He cut his chops training at Frank Hawley's Drag Racing School, which gave him a deep appreciation for the sport of racing, something that was further bolstered by his father becoming involved in his pursuit as well.
Whether he is behind the wheel of a 1956 Chevrolet Bel Air or a 1968 Ford Mustang, Brandon has proven time and time again that he has what it takes to hold his own against the best in street racing.
Article continues below advertisement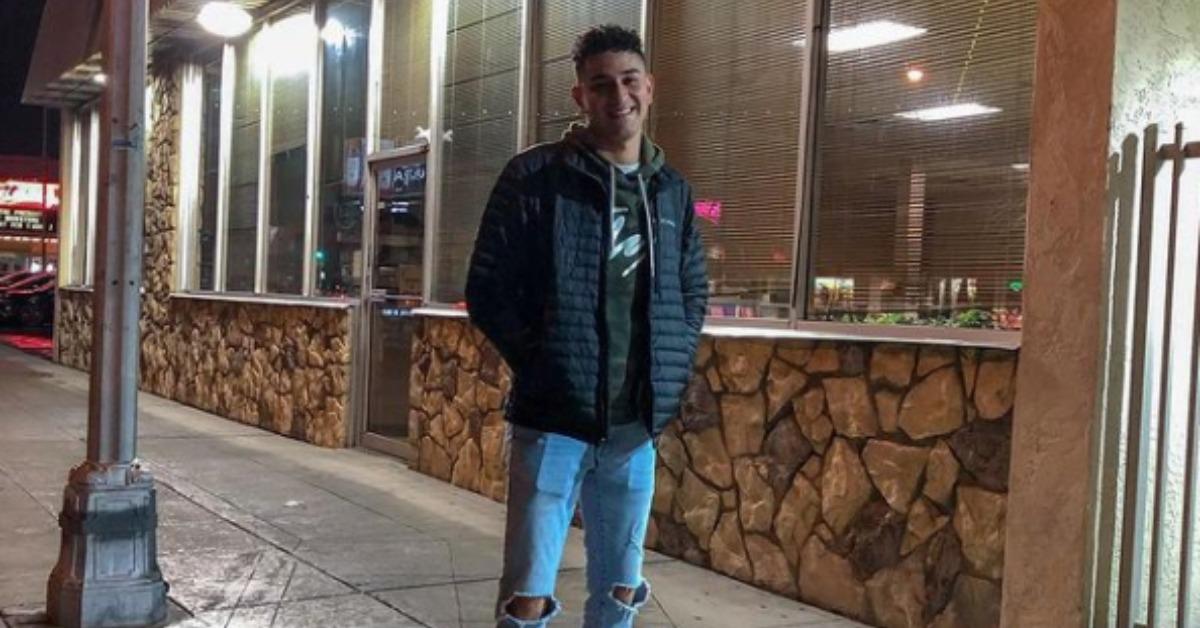 Brandon's racing ability led him to become the latest winner of the Street Outlaws: Mega Cash Days series. For 2021's edition of the show, he was pitted against some of the program's other big names in an all-out racing duel in which the winner took home $600,000.
Article continues below advertisement
Brandon faced increasingly tough competition as the series went on but ultimately emerged victorious, taking home the massive cash prize (and distinguished title as the series winner) for himself.
Despite being a relatively new face on the reality program, Brandon is quickly letting fans know that he is not one to be messed with behind the wheel, and if he can keep up the energy that he displayed in the Mega Cash Days challenges, he might go down as one of the greatest racers in the show's history.
Be sure to check out Brandon and the rest of the Street Outlaws: Fastest in America cast when Season 3 of the show premieres on Jan. 11, 2022, at 8 p.m. EST on Discovery.