Bret Baier Will Be Moderating the GOP Debate — Here's What We Know About His Politics!
Bret Baier has been a part of Fox News for over a decade. The anchor is stepping into a bigger role as a moderator of the GOP presidential debate.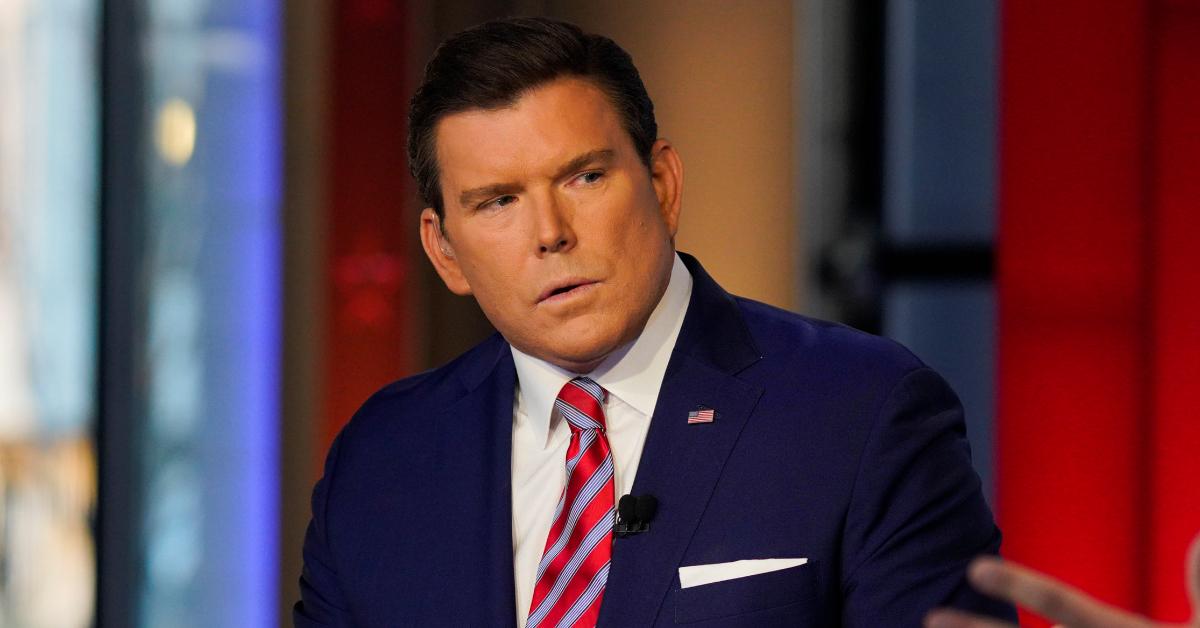 The first 2024 Republican presidential primary debate kicks off on Aug. 23, 2023, and will be moderated by Fox News anchors Bret Baier and Martha MacCallum. The political showdown sees Ron DeSantis, Tim Scott, Nikki Haley, Vivek Ramaswamy, Chris Christie, Doug Burgum, Mike Pence, and Asa Hutchinson compete for the GOP presidential nomination. Noticeably missing from the bunch, is former President Donald Trump, who has suggested he doesn't need to appear at the event.
Article continues below advertisement
"The public knows who I am and what a successful presidency I had," Trump exclaimed on Truth Social (via Reuters). "I WILL THEREFORE NOT BE DOING THE DEBATES!" Instead, Trump will be appearing on a prerecorded sit-down with Tucker Carlson which is set to air during the GOP debate. Trump's interview will be available for viewing on Carson's Twitter account, which currently hosts Carson's primetime show.
And while all eyes will be set on the candidates vying for their chance at presidential glory, some fans may want to know more about the moderators. Here's everything we know about Bret Baier.
Article continues below advertisement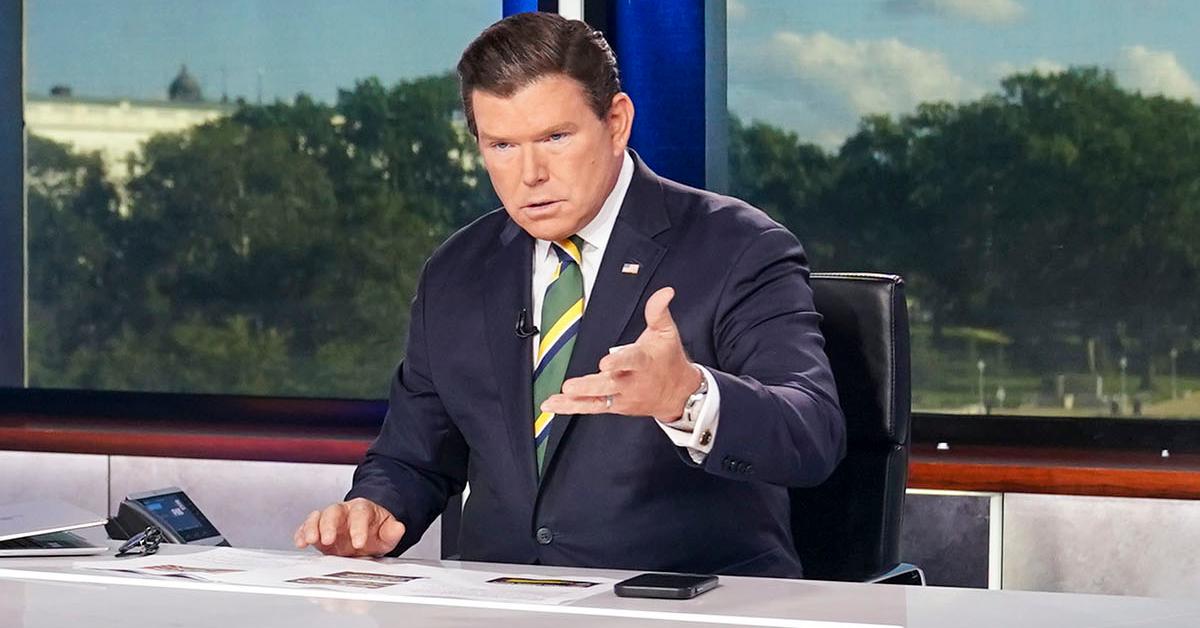 Who is Bret Baier?
Bret is one of the moderators who will be asking the tough questions during the first GOP presidential debate. Outside of his role as a political facilitator, Bret serves as the anchor of Fox News Channel's Special Report with Bret Baier. The daily show sees Bret discussing the biggest political headlines, in conversation with political pundits and government officials. The primetime show has been a staple on the network since its premiere in 2009 and shows no signs of slowing down.
Article continues below advertisement
Bret also hosts The Bret Baier Podcast, where he sits down with a rotating group of panelists to discuss "the biggest issues of the day." Despite his association with conservative-leaning Fox News, Bret has explained that his political opinions are a bit different. During an interview with The Washington Post, Bret revealed that he was a registered independent who tries to analyze political candidates fairly.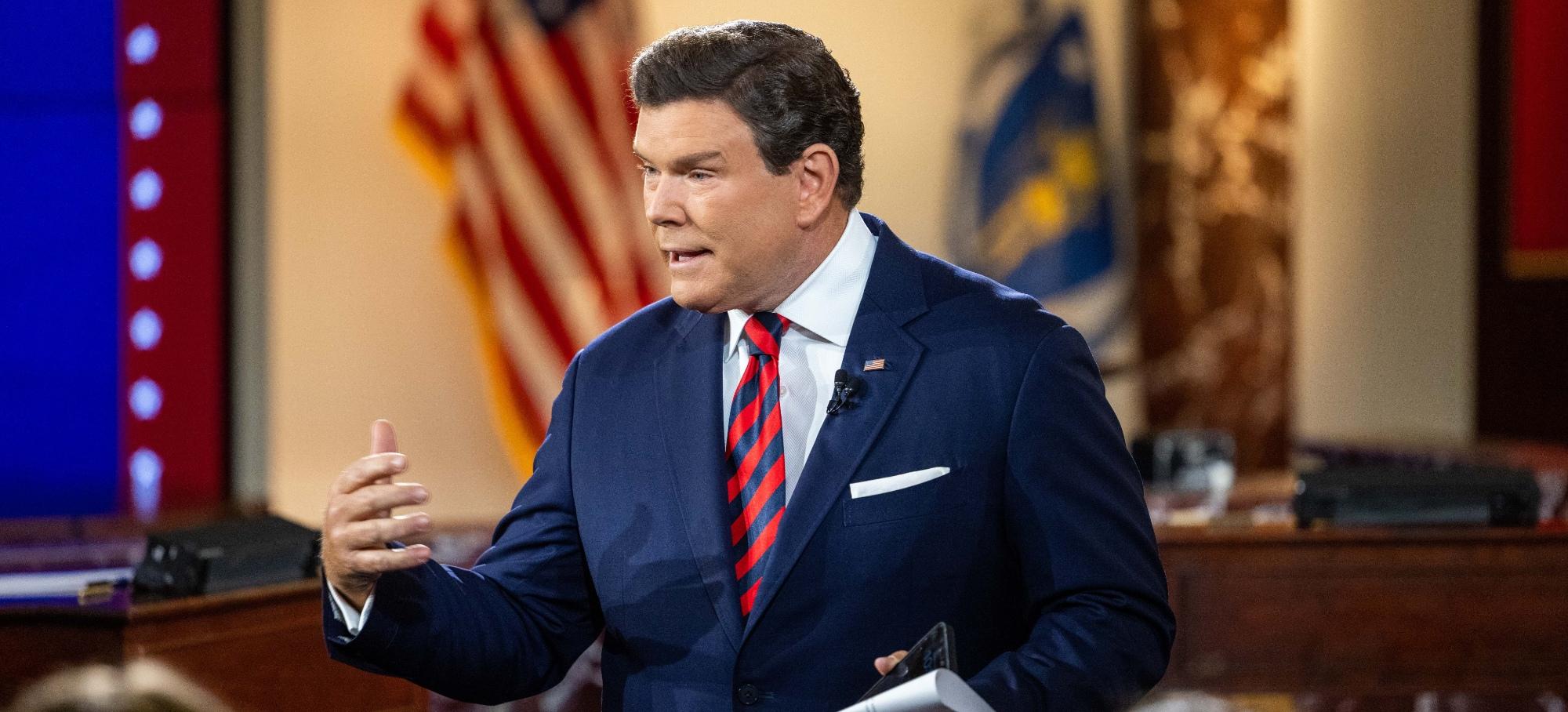 Article continues below advertisement
"Fox doesn't have to be in a mode of attack, but it has to be in a mode of covering stories that perhaps other news organizations are not going to do," Bret said.
Bret Baier's co-moderator, Martha MacCallum, is also from Fox News!
Like Bret, the 2024 GOP debate will be Martha MacCallum's first run at moderating on a national scale. She first joined Fox News in 2004, as the host of The Live Desk and America's Newsroom. In 2017, Martha began The Story with Martha MacCallum, which was originally called The First 100 Days. Ahead of the GOP debate, Martha opened up about Trump's absence from the event and suggested that the former president was missing out on a huge opportunity.
Article continues below advertisement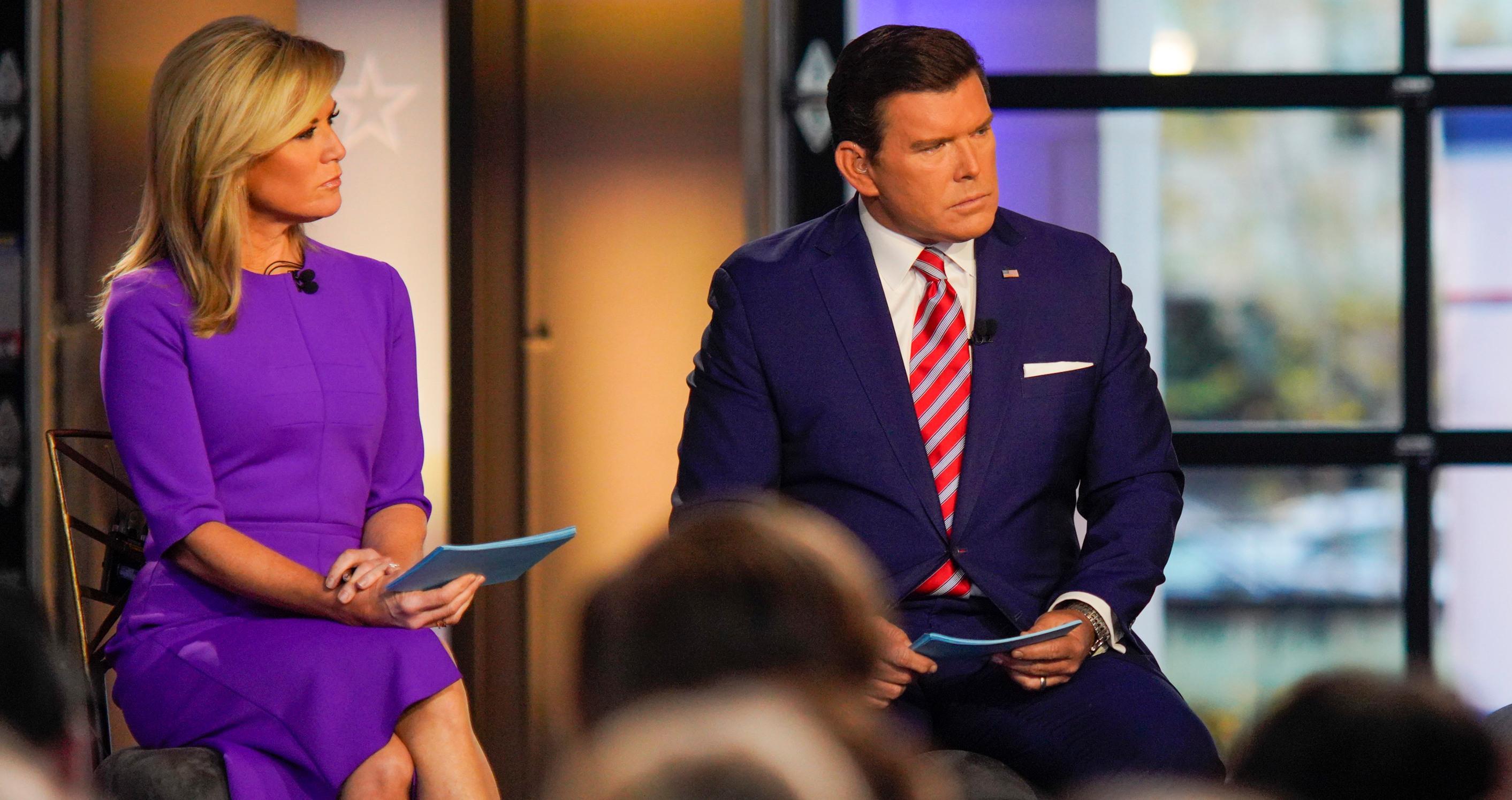 "Maybe because of everything that is going on, it would make sense to be there and to rebut some of what is going to be said in real time," Martha told Deadline, referring to Trump's indictment for racketeering. Bret echoed Martha's remarks, pointing to previous increases in popularity following past presidential debates.