Briana and Devoin Have Known Each Other for More Than a Decade Outside of 'Teen Mom'
Briana and Devoin could be together now after they filmed the second part of 'Teen Mom: The Next Chapter' Season 1. So, are they actually dating?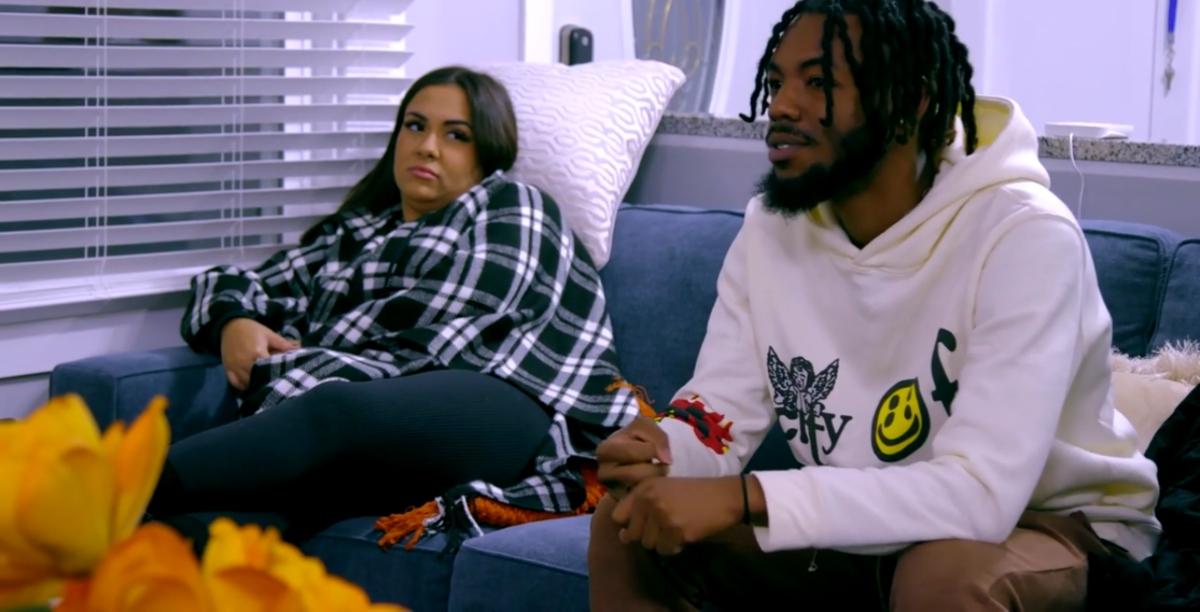 Raise your hand if you didn't have Briana and Devoin getting back together on your Teen Mom: The Next Chapter Season 1B bingo card. Because we sure as heck didn't. But the first couple of episodes of the backend of the show's inaugural season suggest that there could be some real lingering feelings between the pair, who share one daughter, Nova.
Article continues below advertisement
So, are Briana and Devoin dating now? While Briana may have given the father of her other daughter, Stella, multiple chances, until now, things remained strictly platonic with Devoin. There were even times when their relationship was more hostile than anything. Now, however, they could see the start of a brand new kind of relationship they never really shared.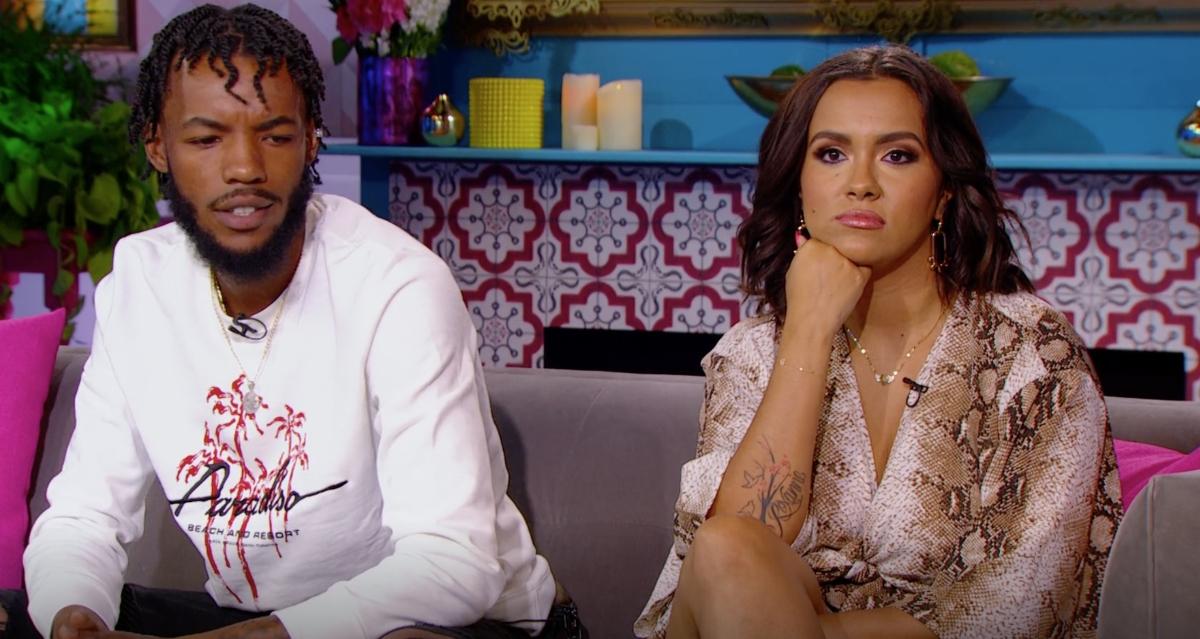 Article continues below advertisement
Are Briana and Devoin dating on 'Teen Mom: The Next Chapter'?
It's no secret that Devoin and Briana have tried to maintain a healthy co-parenting relationship over the years despite their personal issues. They've had their share of ups and downs too. However, in Season 1B of Teen Mom: The Next Chapter, Devoin flat out asks Briana to share his bed when they take a trip to Indiana to see fellow cast member Jade.
And when Briana tells her mom, Roxanne, about the exchange, Roxanne is less than thrilled with the idea of Devoin potentially jeopardizing his mental health after his stint in rehab for a gambling addiction. Even after this, though, Briana agrees to get dinner with Devoin.
Article continues below advertisement
And, it seems, they're on the track to something more than just the friendship they shared since before their daughter was born. She's ready for them to get to know each other as adults after they were close friends as teenagers and had a baby together unexpectedly.
Article continues below advertisement
Outside of Teen Mom: The Next Chapter, neither Briana or Devoin have revealed if they're seeing each other. But they are still close regardless. In January 2023, Briana shared a photo on Instagram from a cast get together and Devoin is seated in the picture next to her, along with established couples from the series.
Article continues below advertisement
That could be an indication of Devoin and Briana's budding romance now that they've reconciled their differences. Devoin is also present in a group photo from April 2023.
Granted, it could just be because he's part of the Teen Mom: The Next Chapter cast and close to Briana regardless of whether or not they're dating. But there appears to be a good chance that these two are together or at least haven't taken that idea off the table.
Article continues below advertisement
Devoin has been open about seeking professional help for his gambling addiction.
When Briana shares with Roxanne that Devoin brought up the idea of getting back together, the main reason for Roxanne's concern is Devoin's previous struggles with a gambling addiction. Roxanne worries what it would mean for Briana and her two daughters if she were to start a romantic relationship with Devoin and if he were to fall into old habits.
To his credit, Devoin is candid about his recovery on the show. And he's even open to the idea of attending family therapy with Briana. Despite Roxanne's concerns, Devoin may be in the healthiest place he has been in a while and Briana clearly saw something in him once.
Watch Teen Mom: The Next Chapter on Wednesdays at 8 and 9 p.m. EST on MTV.