Charlie Puth Is Engaged — Here's a Timeline of His Relationship With Brooke Sansone
Charlie Puth has taken his relationship with Brooke Sansone to the next level and has popped the question! Here's a timeline of their relationship.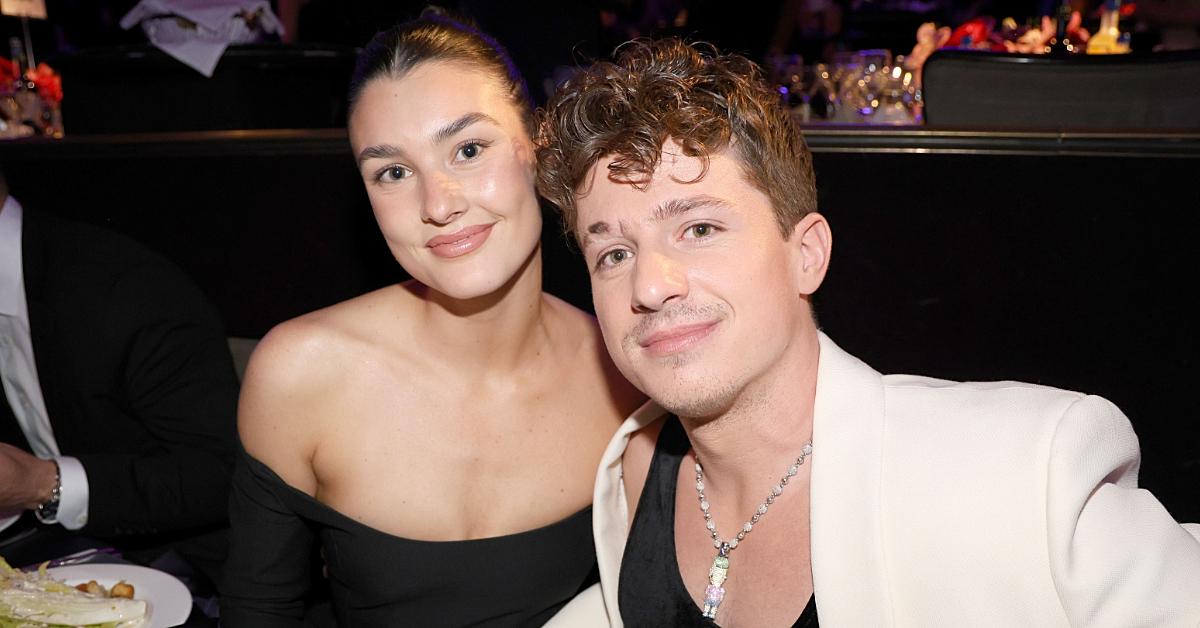 Singer Charlie Puth got engaged to his girlfriend Brooke Sansone on Sept. 7, 2023. He announced the news with an adorable Instagram post. "I flew to New York to ask my best friend to marry me, and she said yes," Charlie wrote. "I am the happiest, best version of myself and it is all because of you Brookie. I love you endlessly forever and ever and ever."
Article continues below advertisement
Charlie is ready to settle down and is gearing up to tie the knot with Brooke. Here's a timeline of Charlie and Brooke's relationship, which started when they were kids.
Charlie and Brooke's relationship timeline dates back to their childhood.
Charlie's relationship with Brooke may appear to have come out of nowhere, but the two have been friends for most of their lives. Charlie and Brooke grew up together in Rumson, N.J. During an interview on The Howard Stern Show, Charlie gushed over his longtime confidant, who he says has been there for him throughout his entire life. "As my life gets more turbulent and I travel everywhere, it's really nice to have someone close to you that you've known for a very long time," Charlie said.
Article continues below advertisement
The pair reconnected in 2022 and then went Instagram official!
According to People, Charlie and Brooke reconnected in the summer of 2022. And while it's unclear when or how the pair rekindled their connection, it didn't take long for Charlie to make his feelings about Brooke known. On his 31st birthday, the "We Don't Talk Anymore" hitmaker posted a photo of himself and Brooke on Instagram for the first time. "Ohhhhh I'm NOT a loser…'cause I didn't lose her!!! (Happy birthday to me.)" he wrote.
Article continues below advertisement
After Charlie posted the image, his fans rushed to the comment section to jokingly express their grief. "Me to her: How does it feel to live MY DREAM," one person wrote. While others simply shared congratulatory messages.
Charlie and Brooke made their red carpet debut in February.
Charlie and Brooke took their relationship a step further in February. The pair attended Clive Davis' annual Pre-Grammy Gala, making their first public appearance as a couple. Brooke posted a photo of the two on her Instagram with the caption "debut."
Article continues below advertisement
The couple's red carpet debut may have come as a surprise to some, as Charlie previously vowed to keep his personal relationships private. "I'm kind of done with dating people in public," he said on a 2017 appearance on The Ellen Show (via Pop Sugar).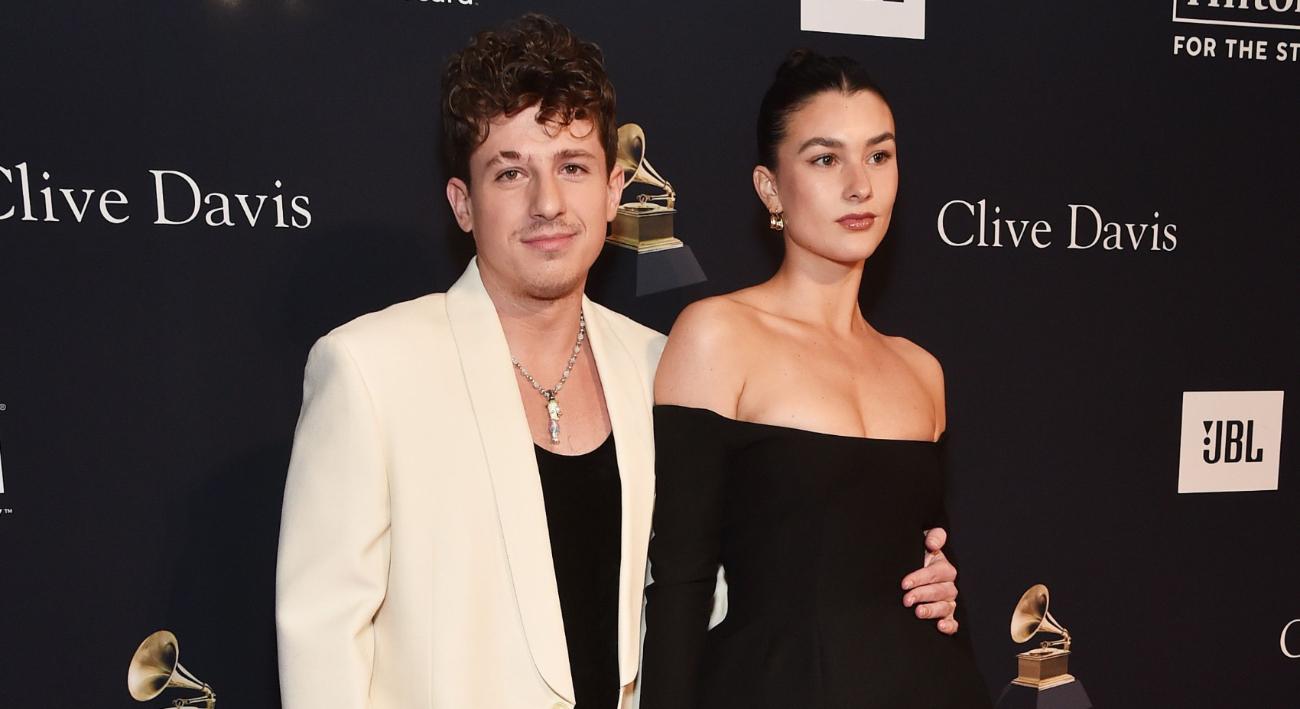 Article continues below advertisement
Who has Charlie dated in the past?
The news of Charlie's engagement comes four years after he split from songwriter Charlotte Lawrence. Charlie and Charlotte dated for seven months in 2019. The pair made their relationship Instagram-official on Valentine's Day, but their union was short-lived. Charlie opened up about the relationship in a TikTok video, calling the experience "the worst breakup of my life." A year before his relationship with Charlotte, the Grammy-nominated singer dated "Prodigal Son" star Halston Sage.
Charlie also dated actor Danielle Campbell, although he never explicitly confirmed the romance. He has also been linked to Bella Thorne and Selena Gomez.