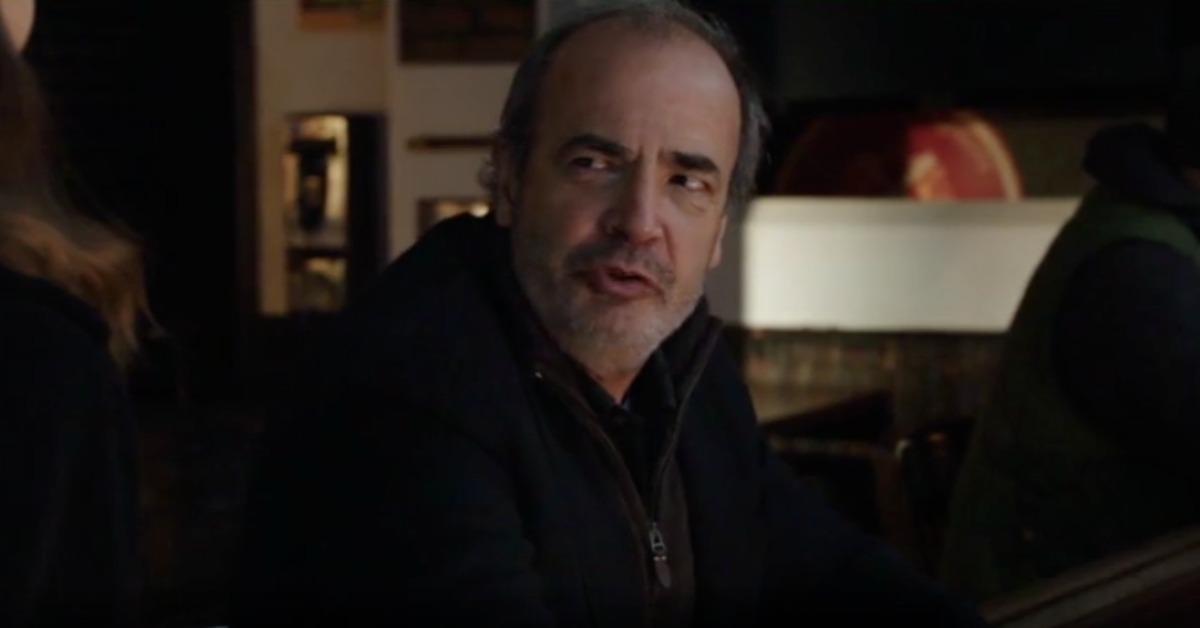 'Sopranos' and 'Sex and the City' Star Bruce MacVittie Is Dead at 65 Years Old
Article continues below advertisement
Unfortunately, the veteran star passed away at 65 years old on May 7, 2022, and the acting world is reeling at the news. With that being said, what exactly was Bruce's cause of death? Here's what we know.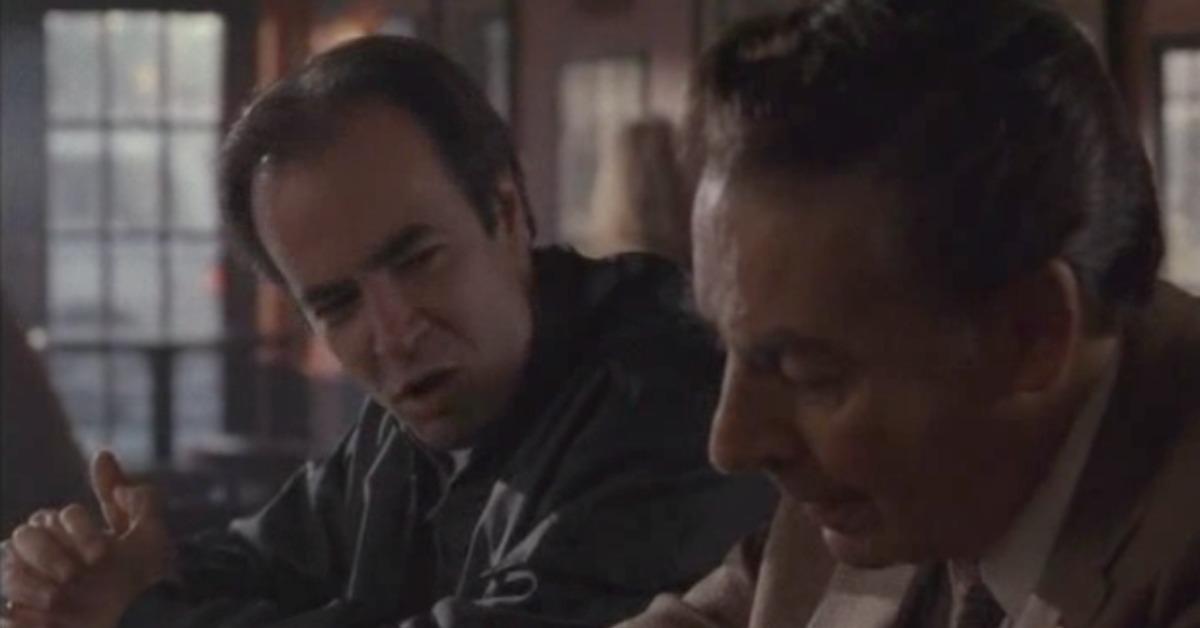 Article continues below advertisement
What was Bruce MacVittie's cause of death?
Unfortunately, Bruce's cause of death is unknown as of the time of writing. Per The New York Times, the actor's wife, Carol Ochs, confirmed his death, saying that he passed away in a Manhattan hospital. No further details were shared about his passing.
Bruce MacVittie's remarkable career was lauded by the likes of Al Pacino.
Bruce was a Cranston, R.I. native who took up an affinity for acting in high school. After graduating from Boston College with a degree in Fine Arts, he relocated to New York City. His first big break came when he took on the role of Bobby in the Al Pacino revival of the play American Buffalo on Broadway.
Article continues below advertisement
From 1980 to 2011, Bruce was credited with an impressive 75-plus film and television roles and a bevy of theatrical roles as well. Some of his most famous acting gigs have included Law and Order, Blue Bloods, The Sopranos, Sex in the City, and Homicide.
In 2013, Bruce received a Bachelor of Science degree from Hunter College in Manhattan with the goal to work as a nurse. However, he decided to return to acting after a few years, taking on roles in the likes of Netflix's The Way They See Us.
Article continues below advertisement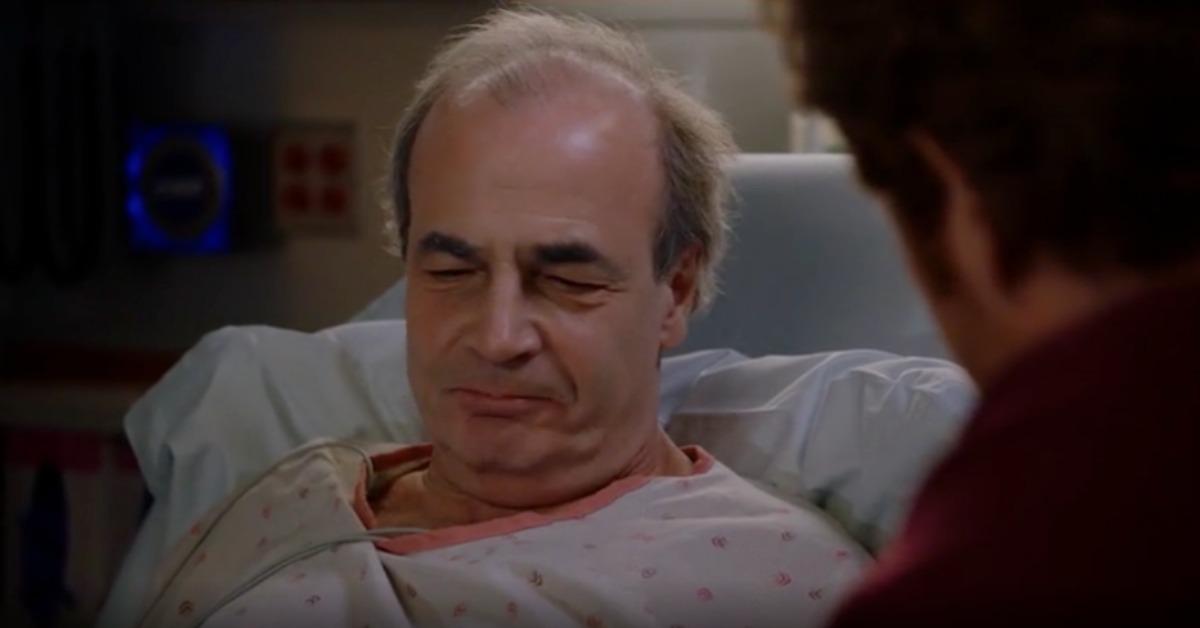 Al Pacino had nothing but good things to say about Bruce's personality and career accomplishments. "I loved Bruce MacVittie," the legendary actor told The New York Times. "His performances were always glistening and crackling; a heart and a joy to watch. He was the embodiment of the struggling actor in New York City, and he made it work. We will miss him."
In addition to his wife, Bruce is also survived by his daughter, Sophia Oliva Ochs MacVittie.
Our thoughts are with Bruce's family, friends, and fans during this difficult time.