The Final Episode of 'Bull' Is Almost Here, and Fans Are Sad to See the Show End
The final episode of Michael Weatherly's 'Bull' is almost here, but when exactly can we expect it? Here's what you need to know about the conclusion of this series.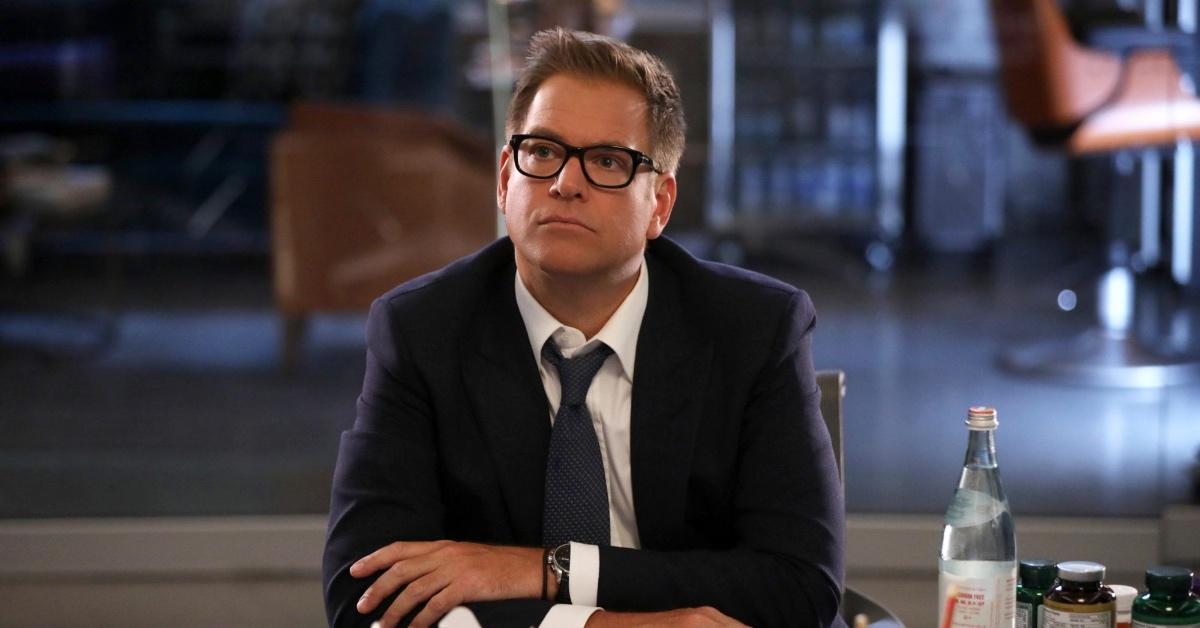 CBS's legal drama Bull has spent six seasons on air documenting the lives of Dr. Jason Bull (Michael Weatherly) and his associates at the jury consulting firm Trial Analysis Corporation (TAC). The show has seen its ups and downs, but now, it's coming to an end.
When does the final episode of Bull air? Here's everything we know.
Article continues below advertisement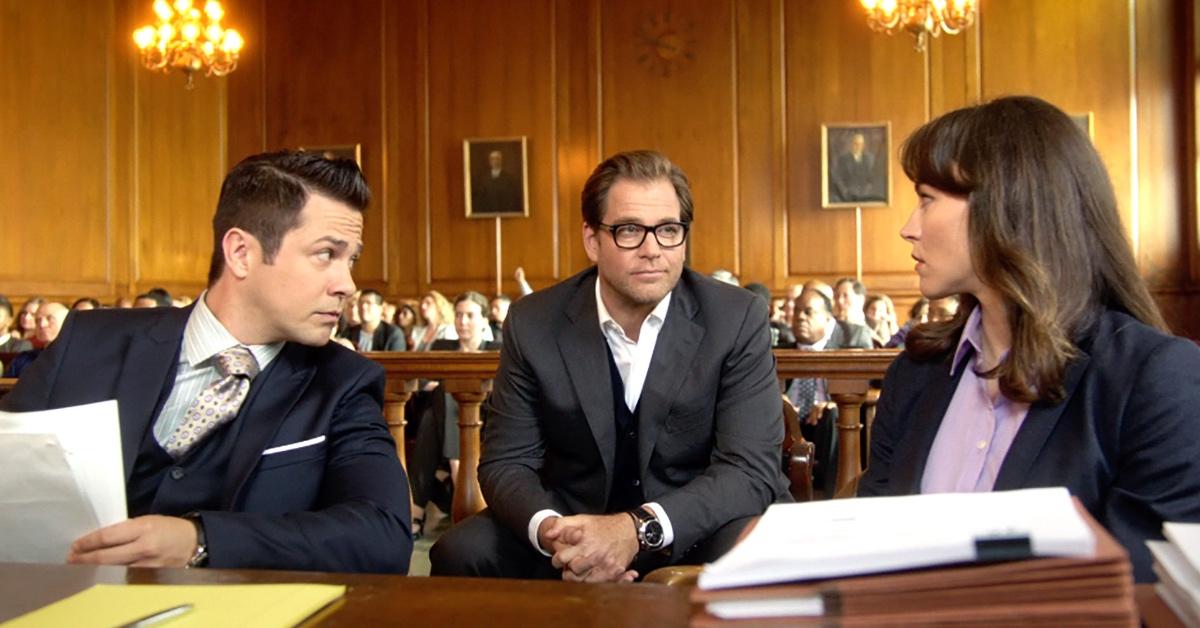 When does the final episode of 'Bull' air?
In January 2022, actor Michael Weatherly announced he would be exiting Bull on Twitter. "I've decided it's time to pursue new creative challenges and bring his story to a close. It has been an honor to work with this talented cast, crew, and writing/producing team who helped reinvent the legal drama. Stay tuned for a big series finish. Thanks to all the fans from the bottom of my heart. You will always be a part of our Bull family!"
Article continues below advertisement
Michael's announcement came as a surprise to some fans, but after the legal trouble he caused in 2018 that cost CBS $9.8 million, it seemed like only a matter of time before Bull came to a close.
So, when will the final episode of the show air? It looks like Bull's final episode will air on May 26, 2022.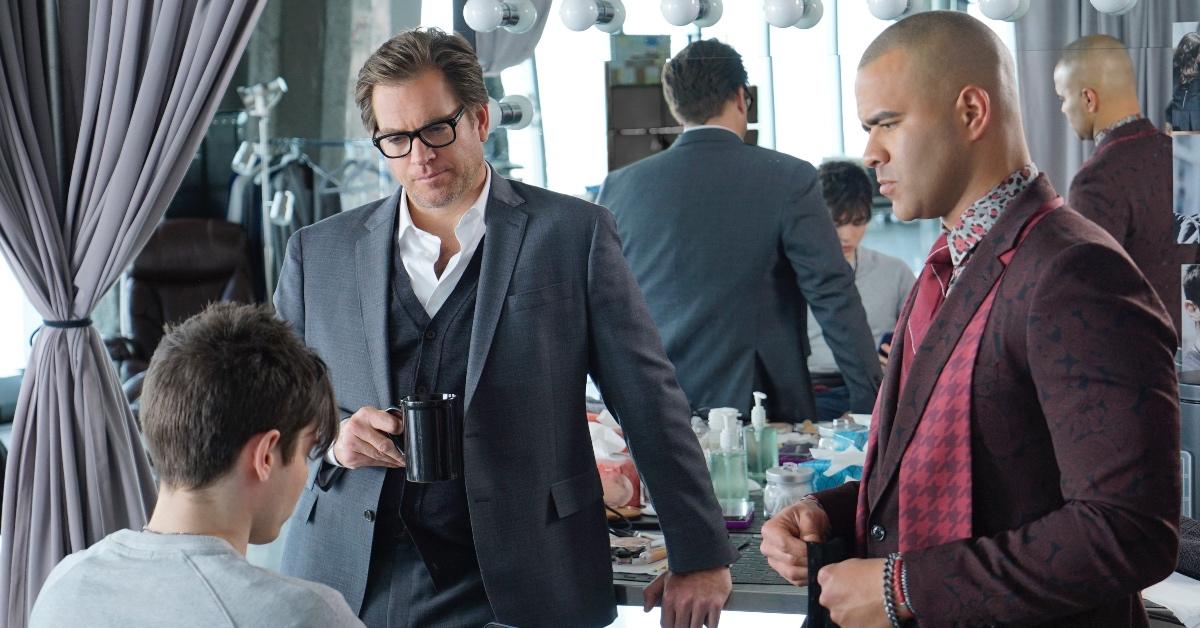 Article continues below advertisement
For those who don't have access to cable, never fear! The entire series is currently available for streaming on Paramount Plus or Hulu with the Hulu Live TV package. If you don't have either of those services, Bull is also available via FuboTV.
As for what's next for Michael Weatherly, rumor has it he could be moving to reprise his role of NCIS Senior Agent Anthony "Tony" DiNozzo Jr. on NCIS: Hawaii. In 2016, Michael left NCIS for Bull, so there's a chance that in the wake of Bull ending, he could return to his roots once more.
In the meantime, fans can catch the last few episodes of Bull, including the finale, on Thursdays at 9 p.m. ET.