'Riverdale' Star Ashleigh Murray Is an Actress — but Is She Also a Singer?
Can 'Riverdale' and 'Katy Keene' star Ashleigh Murray actually sing? The 'Christmas in Harmony' actress has done so in roles, but is it her voice?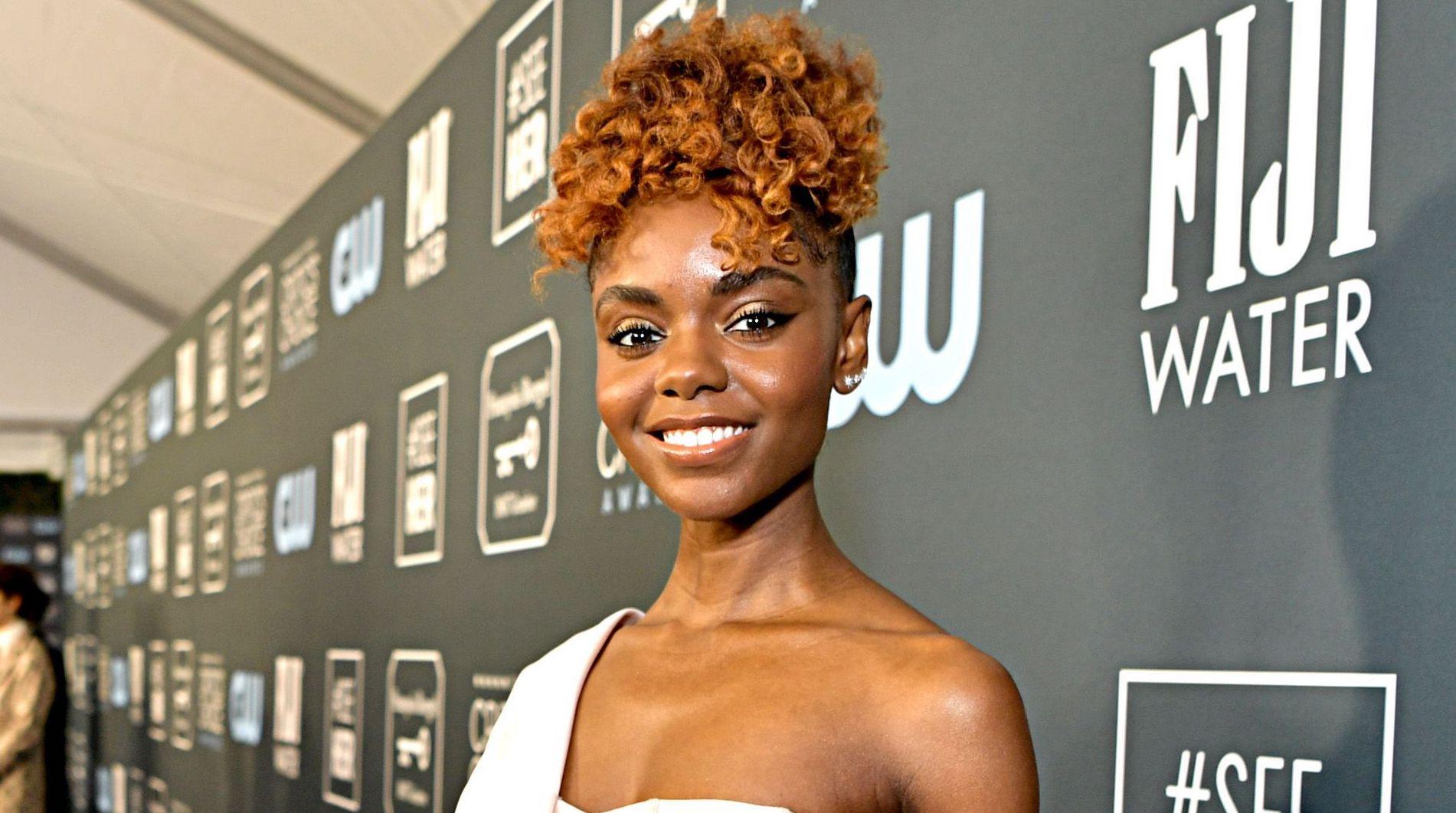 Acting and singing are two impressive talents, but not everyone is able to master both. Actress Ashleigh Murray has been on our screens thanks to Riverdale and Katy Keene. Now, she's starring in a very different role as Harmony in the Hallmark movie Christmas in Harmony, about a young woman tricked into auditioning for a holiday chorus that happens to be directed by her ex.
Article continues below advertisement
We know Ashleigh can act, but can she actually sing? Her characters have before, but we also know that sometimes actors' real voices aren't used in projects. Ashleigh says she can be "critical" of herself and singing isn't her favorite thing to do. But here's what we know about her talents and how she feels about her own abilities.
Can Ashleigh Murray really sing?
Yes, Ashleigh can actually sing — and she has already done so in a few different roles we've already seen. On Riverdale and Katy Keene, she plays a woman named Josie McCoy. On Katy Keene, fans see Josie trying to make it big as a famous singer in NYC. But even though Ashleigh is able to do so, she's said it's "scary" because she's hard on herself and knows other people won't always have the nicest things to say.
Article continues below advertisement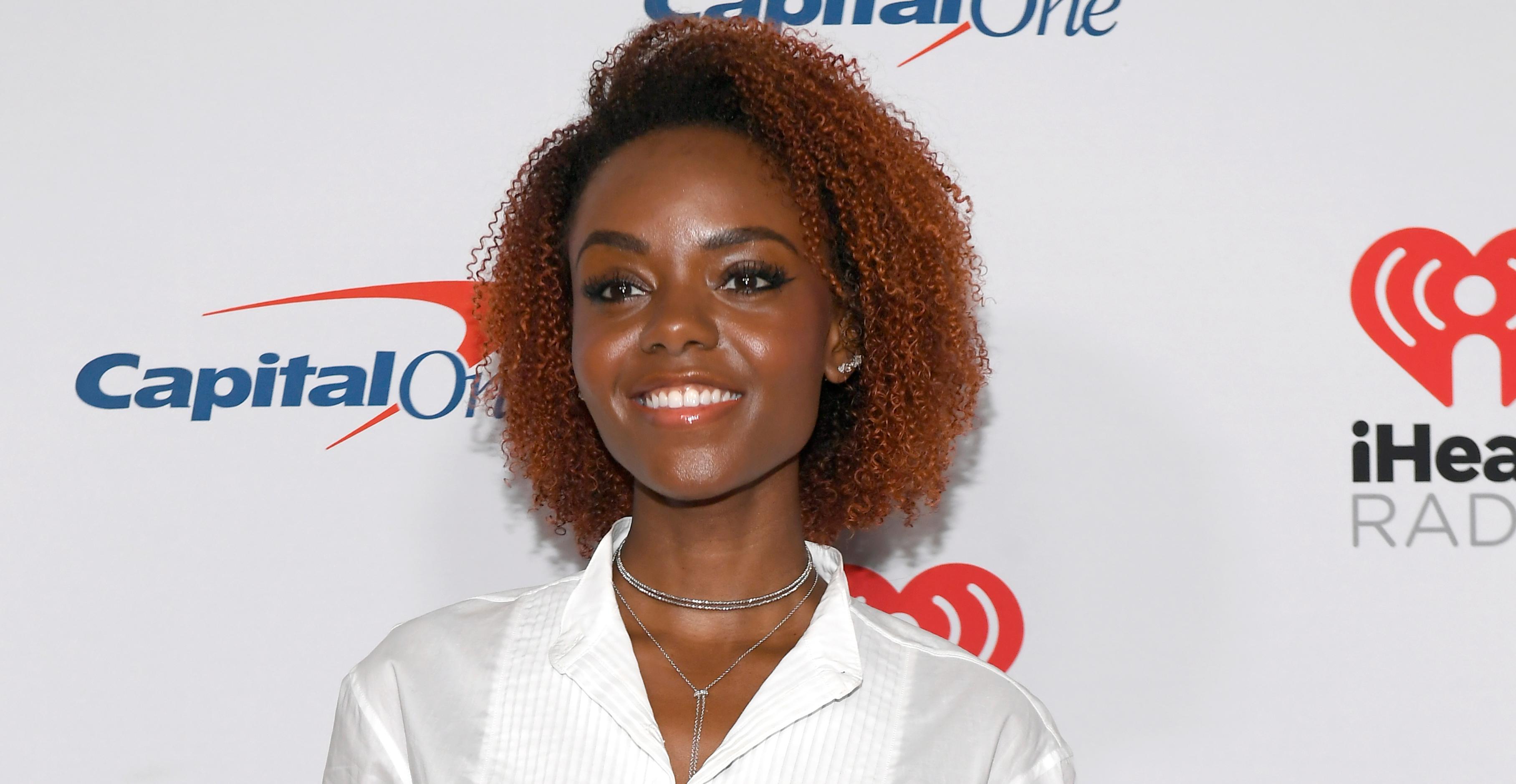 "I always get nervous when I have to record, because I'm worried about what people are going to think, and I'm really critical of it, the same way I am of my acting," Ashleigh said in an interview with Elite Daily in 2020. "It's still very scary for me. There will be 10, 20, 50 more positive tweets about my voice, but I'll see that one [negative one] and it will affirm my own insecurity."
Article continues below advertisement
Later on, Ashleigh said that singing was never something she pursued professionally because she feels it's something she "won't succeed at," but she's willing to do it since it's a part of her job. She's confident in her abilities as an actress but doesn't have the same feelings about singing. But she also teases that her thoughts on all of that could change tomorrow and we might be on the lookout for her EP.
Ashleigh Murray is on 'Rugrats.'
In October 2021, Ashleigh announced on her Instagram that she's going to be on the Rugrats reboot. "Well, I'm on my favorite childhood cartoon @rugrats and I LOVE IT," she said in the post's caption. She also said that she auditioned for two roles and forgot about them. Four months later, she got a call back saying that she got the role for a character named Eve.
Article continues below advertisement
According to her page on the Rugrats Fandom, Eve works at Green Sack with her friend Barry. The two teenagers are way too concerned with their phones to worry about working. She's said to have possibly replaced Steve from the original 1990s version of the show although that hasn't been confirmed.
Christmas in Harmony premieres on The Hallmark Channel on Oct. 29, 2021 at 8 p.m. EST. You can watch Riverdale on Wednesdays at 8 p.m. on The CW and on Netflix. Katy Keene is available on HBO Max.