Is It Possible to Change Your Vote if You Already Sent Your Ballot In?
Wondering if you can change your vote if you sent your ballot in early? Maybe! It just might be possible but there's a big catch. Details!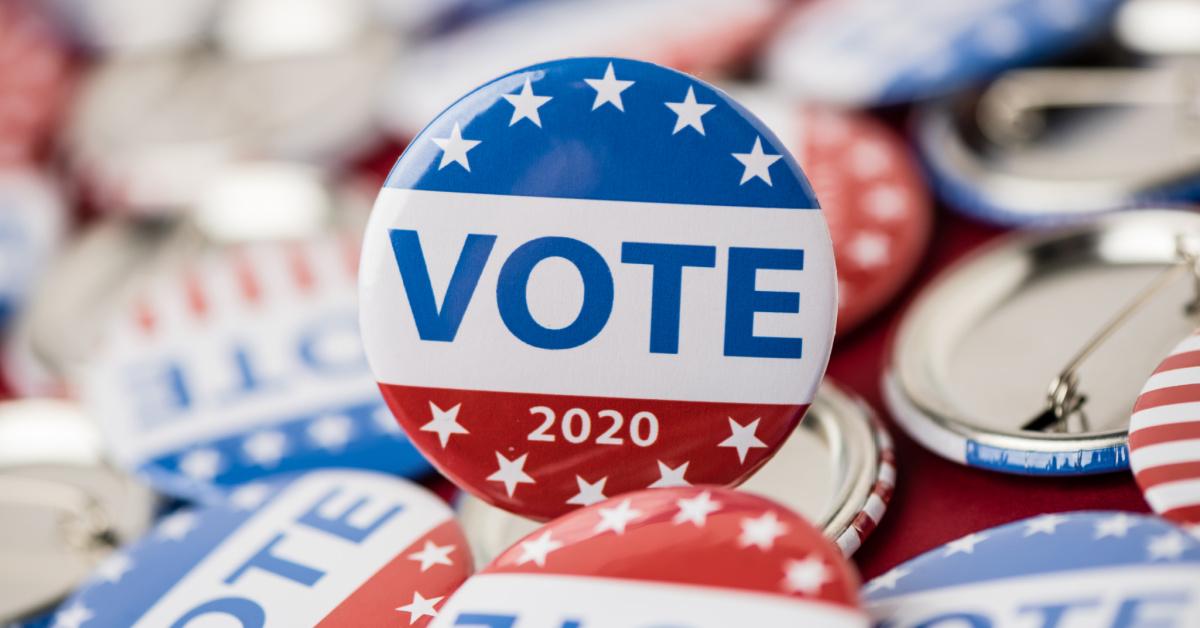 Well, we're sure you don't need us to tell you that this election is very different from past elections in many different ways. In addition to the fact that there is still a pandemic going on (despite more and more people simply pretending that it isn't), there are all kinds of unprecedented things happening this year. So much so that we're honestly getting kind of tired of how often the word "unprecedented" keeps popping up — and we're sure we're not the only ones!
Article continues below advertisement
Anyway, one thing that's actually kind of cool about the 2020 presidential election is how many people are voting — and how many people are doing so before Election Day using early voting. As of the Sunday before Election Day, Americans had cast a record-breaking 93 million early ballots — that's almost twice as many early votes as were cast in 2016. If you early-voted, you might be breathing a sigh of relief… or you might be struck with horror as you realize you want to change your vote now. But can you?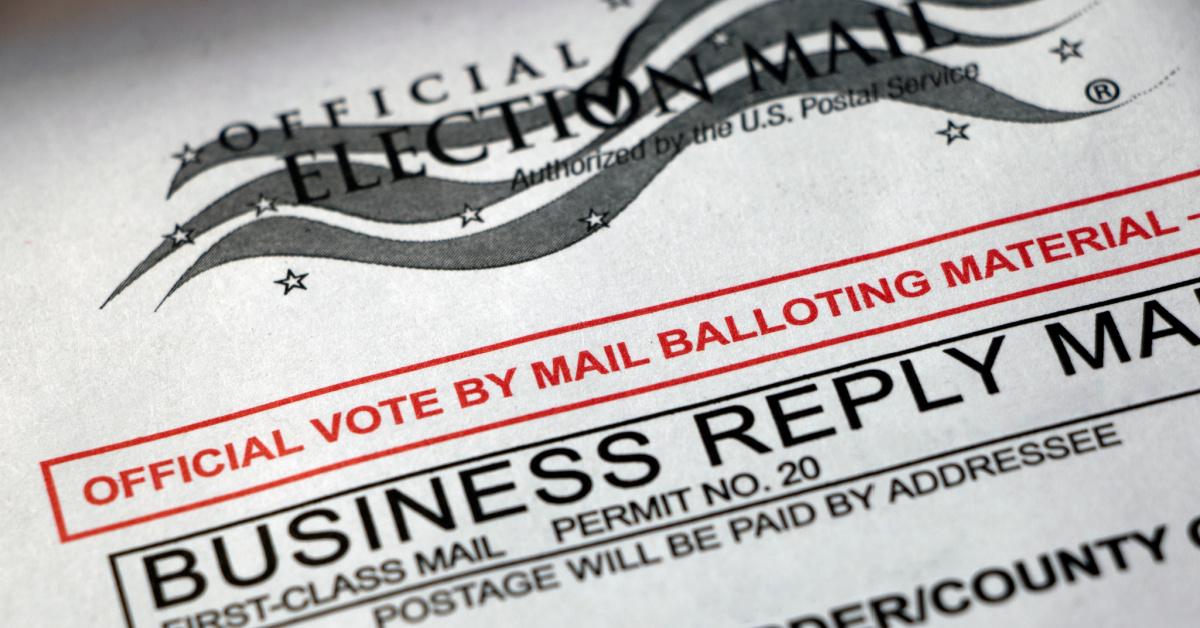 Article continues below advertisement
Can I change my early vote?
On Oct. 27, Donald Trump claimed in a tweet that "most states" allow voters to change their vote if they've submitted an early ballot. That's actually not true. While you may find yourself rethinking how you voted on your early ballot and wishing you had a do-over, you are most likely out of luck.
However, while "most states" certainly do not allow early voters to change their ballot, there are eight states where you may be able to:
Connecticut allows voters to withdraw their submitted mail-in ballot and then either choose to vote again via absentee ballot or in person. However, the deadline to do so was 5 p.m. on Oct. 30.
In Delaware, voters may inquire with their county election office about changing their ballot up until the ballot is prepared for scanning and tabulation.
Article continues below advertisement
Louisiana voters can reportedly request a replacement ballot from their parish registrar of voters office, but they must be returned by Monday, Nov. 2 at 4:30 p.m. in order to be counted.
In Michigan, you can change your early vote for any reason by submitting a written request to your city or township clerk. That request must be received by 5 p.m. on the Friday before the election if it's sent by mail, or made in person before 10 a.m. on the Monday before the election.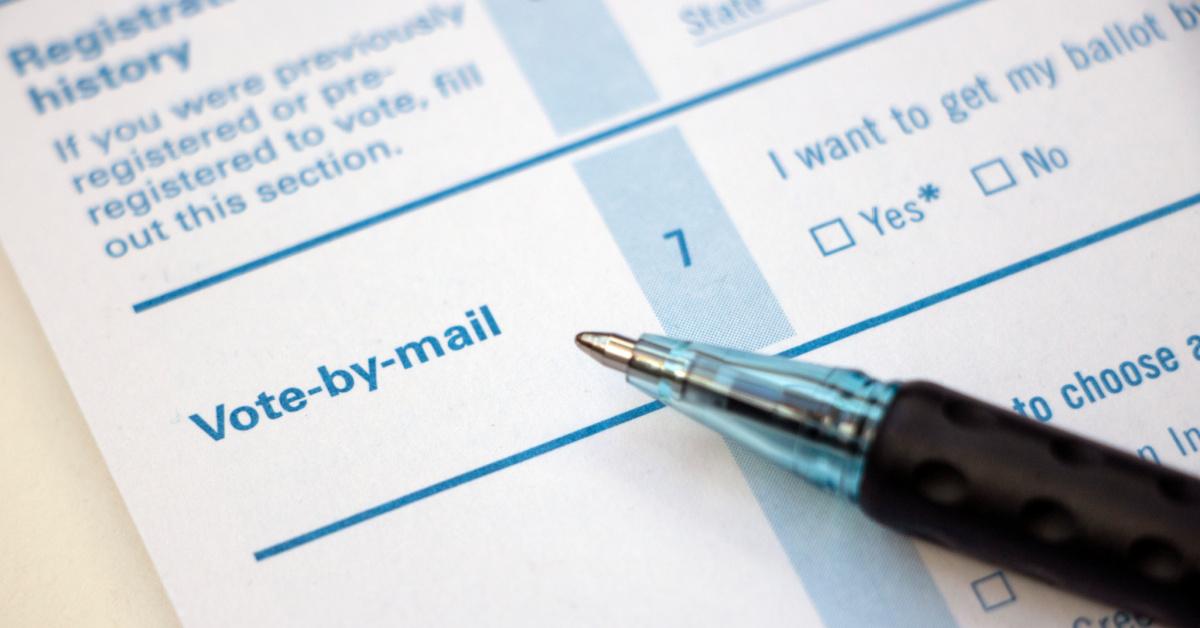 Article continues below advertisement
In Minnesota, you can ask to cancel your ballot up until the close of business two weeks before Election Day.
New Hampshire voters can cancel their absentee/mail-in ballot as long as it has not yet been processed, then choose to vote in person instead. (If this is your plan, make sure to get to the polls early!)
In New York, you can cancel your absentee/mail-in ballot by going to the polls and voting in person. Doing so will cause your early vote to be set aside and it will not be counted.
In Utah, you have a very limited window of time to request that your ballot be "spoiled." If your ballot has been accepted and the return envelope processed, it is too late to change your vote. However, you can call your county clerk if your ballot has not yet been counted, request that they cancel your initial ballot, and then pick up a replacement ballot on Election Day.
Wisconsin voters may request in writing that their absentee ballot be spoiled, but those requests must be made by 5 p.m. on Oct. 29.
In conclusion, some states do make it possible to cancel and re-vote after you've turned in an early ballot. Unfortunately, at this point, most of the deadlines for doing so have passed for this election. Still, it's definitely good knowledge to have for future elections!