Let's Be Real... Can Kim Kardashian Really Act?
Kim Kardashian is starring in the new season of 'American Horror Story' and we are just as surprised as everyone. But can she act? Let's investigate!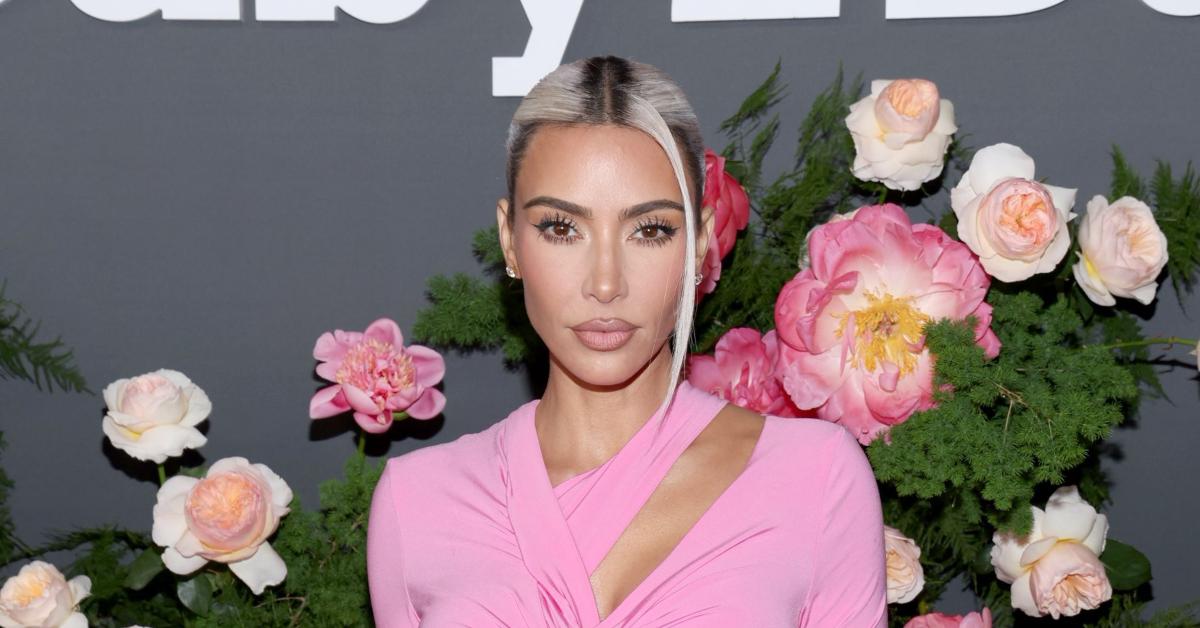 Stop the presses! We have news! It was announced today through a teaser trailer that Kim Kardashian is going to be on Season 12 of American Horror Story. Yes, you read that right. The one and only Kim Kardashian.
Article continues below advertisement
Now, we know what you're wondering: Can Kim Kardashian act? And the answer to that is, well, maybe? You may be surprised that this is not an outright no, but she has been in quite a few projects. True it was mostly playing herself. But still!
So, let's get to the bottom of this, shall we?
Can Kim Kardashian act?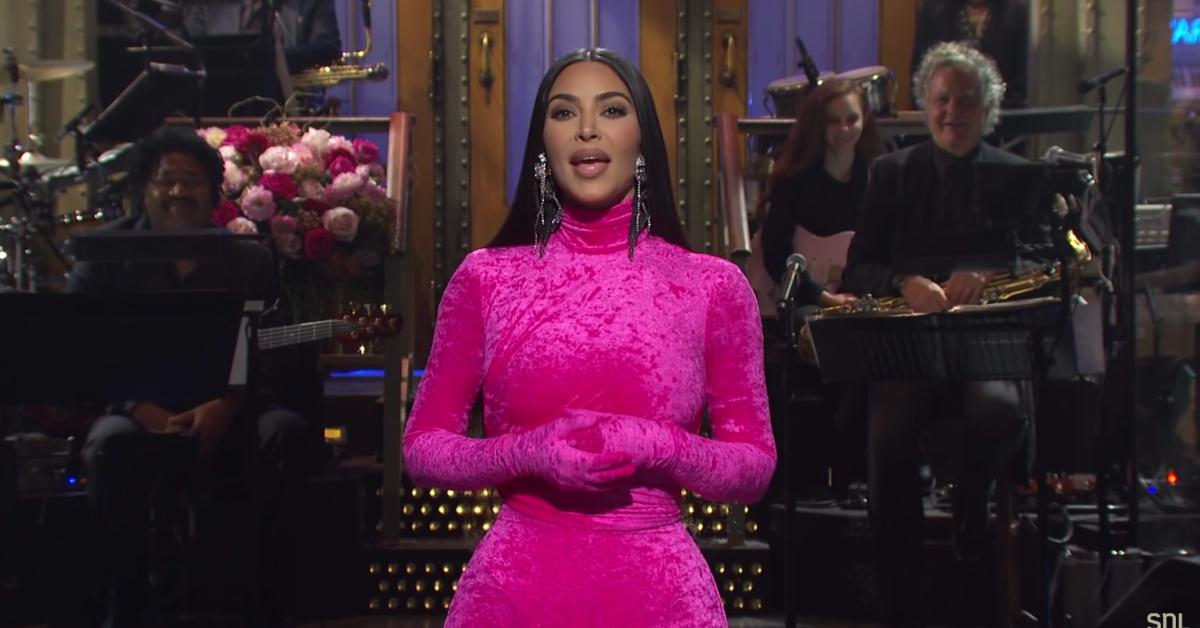 When you ask the question "Can Kim Kardashian act?", you can't help but immediately think of when she hosted Saturday Night Live last season and kinda killed it. The girl was self-aware, self-deprecating, and wasn't afraid to go for it in the sketches.
Article continues below advertisement
During her monologue she jokes, "I haven't had a movie premiere in a really long time. And actually, I only had that one movie come out and no one told me it was even premiering," alluding to her infamous sex tape.
In "The People's Kourt" sketch, Kim plays her sister Kourtney as a judge on a TV court show. If you've seen The Kardashians before, (which let's be real, is probably all of us), then you know that this impression is pretty spot on.
Article continues below advertisement
But this is not Kim's first rodeo on the small screen. She has been in multiple projects such as How I Met Your Mother, Brothers, Last Man Standing, 30 Rock, and 2 Broke Girls, just to name a few. She might have played herself in all of those projects, but hey! She had lines. She had blocking. That ain't nothing.
Kim has had roles as well! She had four episode stints on both Beyond the Break and Drop Dead Diva. But her biggest role has to be voicing Delores, the sassy standard poodle in Paw Patrol: The Movie.
Article continues below advertisement
Who is Kim Kardashian playing in 'American Horror Story' Season 12?
Not much is known about Season 12 of American Horror Story. On April 10th, Kim posted a teaser trailer that reads, "Emma Roberts... and... Kim Kardashian...are... DELICATE," set to the tune of a creepy rendition of "Rockabye Baby." Variety reported that same day that the role she is playing was, "written just for her."
Ryan Murphy gave The Hollywood Reporter more details on Kim's role saying, "Kim is among the biggest and brightest television stars in the world and we are thrilled to welcome her to the AHS family... Halley Feiffer has written a fun, stylish, and ultimately terrifying role, especially for Kim, and this season is ambitious and unlike anything we have ever done."
Article continues below advertisement
The Variety article went into more detail about the season stating that it is, "Reportedly, it's at least somewhat based on Danielle Valentine's upcoming novel, Delicate Condition...a cover blurb from author Andrea Bartz describes Delicate Condition as "the feminist update to Rosemary's Baby we all needed." Wait...does Kim give birth to the Anti-Christ? We'll have to wait and see.
American Horror Story Season 12 is set to premiere sometime this summer. We don't know about you, but we have a feeling that it's going to be very good. We will obviously be tuning in.