Kim Kardashian's Trash Can Costs How Much? Fans Are Bashing Her Latest Business
Kim Kardashian released her SKKN home accessories collection in October 2022. Since fans saw the prices, they've had plenty to say about them.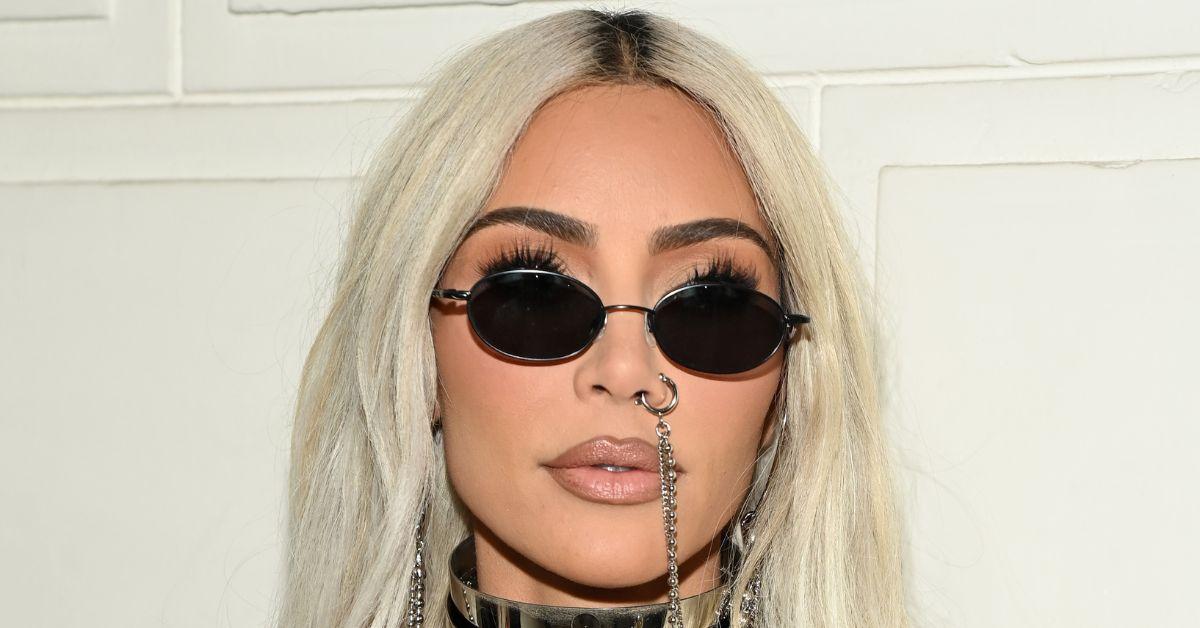 Article continues below advertisement
Kim's current lines, KKW Beauty, SKIMS, and SKKN by Kim, have become hot-ticket items for her fans and peers like Ashley Graham, Sofia Richie, and Naomi Osaka. SKKN, the skincare line Kim launched in June 2022, is already ready to expand its products.
In October 2022, Kim announced she added a five-piece home accessory collection to her SKKN line. The Kardashians star described the line as "modern, minimalistic elegance." While Kim intended to give her consumers a luxurious experience, one item — a trash can — caused a stir online.
Article continues below advertisement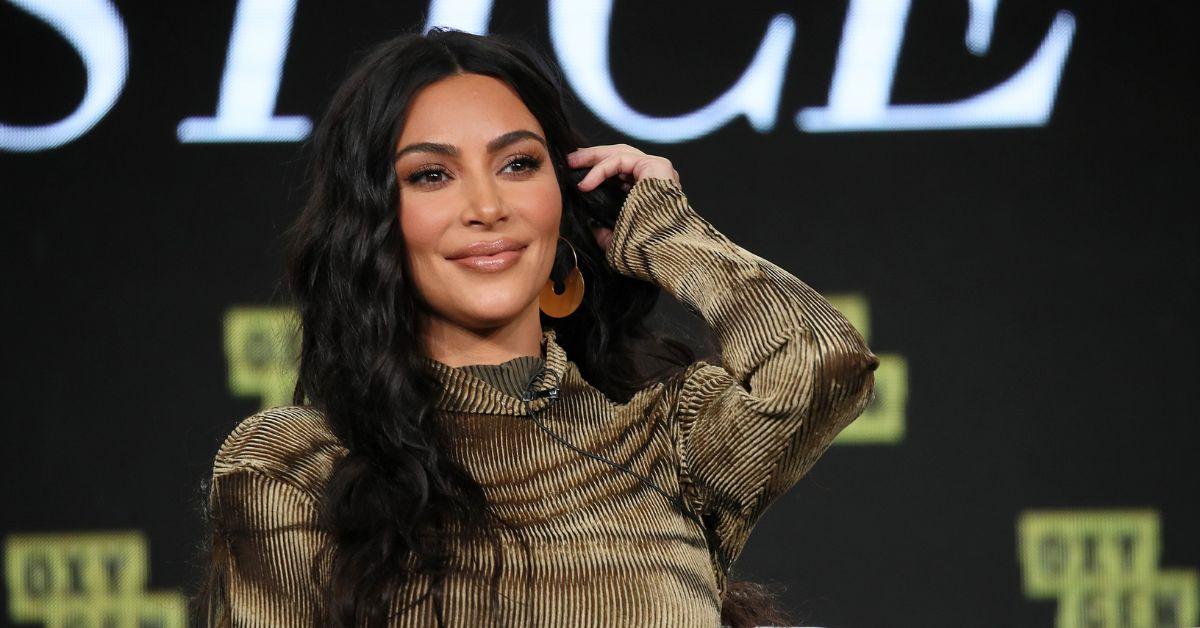 How much is Kim Kardashian's trash can?
Kim's home accessory collection is unique in its design. She shared in a press release that she designed each item with pure concrete. In addition to the concrete trash can, Kim sells a vanity tray, a tissue box, a canister, and a round container.
"Introducing the Waste Basket," SKKN's team wrote on Instagram. "This minimalistic concrete vessel discreetly disposes of garbage, giving any room a modern upgrade."
Article continues below advertisement
While the mother of four took a unique approach to create the collection, fans were more concerned with how she priced the home accessories. For starters, the trash can, which weighs 8 pounds, costs $129 a pop.
Article continues below advertisement
The trash can's maintenance is reportedly just as expensive, as SKKN's website has detailed instructions for cleaning it and the other products. Page Six pointed out that the site suggests "​​using a wet cloth and mild detergent, but cautions against terrycloth or microfiber towels, as the concrete's texture will rip them apart."
We will not disagree with you if a $129 trash can doesn't seem worth it. Unfortunately, the other four products could also break the bank. Kim's 3.5-pound concrete tissue box costs $89, and the tray, container, and canister costs around $65 each. SKKN's bundle deals may save you money, but not much, as it's priced at $350. And you thought Target was a splurge!
Kim's critics didn't stop at bashing her pricing decisions. On Twitter, several users also threw shade at the entrepreneur's artistic vision.
Article continues below advertisement
Kim Kardashian also recently received criticism from her ex Kanye West.
In October 2022, Kanye called out Kim's parenting after celebrities like Gigi Hadid and Diddy spoke against the "White Lives Matter" T-shirts he presented at his Yeezy Fashion Show. Kanye took the opportunity to publicly bash how Kim raises their children and reminded fans that Kim allegedly tried "​​to keep me from seeing my daughter," referring to Chicago West's January 2022 party.
Article continues below advertisement
In January, Kanye went on Instagram Live and said Kim didn't give him access to Chicago's party. However, Kim and her family have always claimed Kanye initially planned to have different parties for Chicago but then changed his mind. Following the "Gold Digger" rapper's latest comments, Khloé Kardashian chimed in to defend her sister's parenting and begged him to keep their family matters private.
Article continues below advertisement
"Ye, I love you. I don't want to do this on social media, but YOU keep bringing it here," Khloé wrote under Kanye's post. "You are the father of my nieces and nephews, and I'm trying to be respectful, but please STOP tearing Kimberly down and using our family when you want to deflect."
Khloé ended her lengthy message by saying she was willing to talk to him under other circumstances. Unfortunately, Kanye didn't seem eager to speak to her and called her and the family "liars."