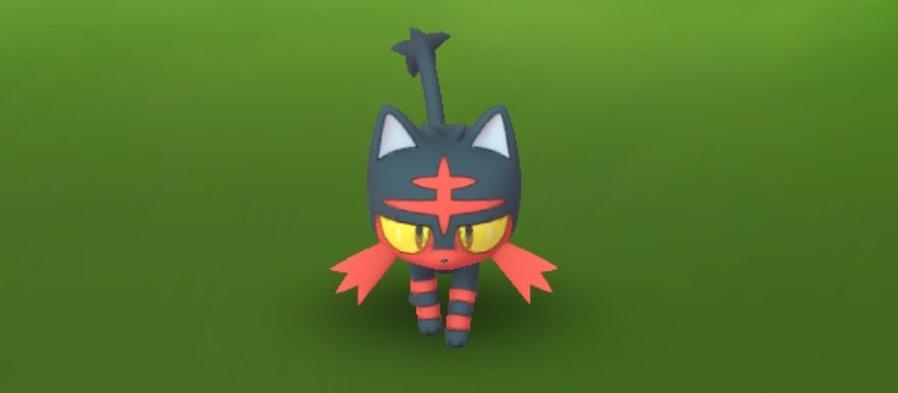 Litten's 'Pokémon GO' Spotlight Hour Will Not Feature a Shiny Variant
Litten is getting a Spotlight Hour in 'Pokémon GO,' but will trainers be able to find the Fire-type starter's Shiny variant in the mobile AR game?
March has brought the Gen. VII starters to the forefront in Pokémon GO, as the weekly Spotlight Hour has highlighted all three starter Pokémon. Litten, the Fire-type starter from the Alola region, has long been a part of the popular mobile AR game, but if you don't already have the Pokémon added to your PokéDex, you'll get an opportunity to really soon.
Hardcore collectors know that Shiny hunting is a must when a Pokémon has an increased spawn rate, but can Litten be Shiny in Pokémon GO?
Article continues below advertisement
Litten is highlighted in the March 21 Spotlight Hour in 'Pokémon GO.'
Those who have yet to catch this Gen. VII Fire starter will have the perfect opportunity to during the March 21 Spotlight Hour. Between 6 p.m. and 7 p.m. local time, Litten's spawn rate will drastically increase, giving you the opportunity to capture plenty of the Pokémon. If you already have Litten added to your PokéDex, then this may be a great time to catch more so you can have enough candies to evolve it.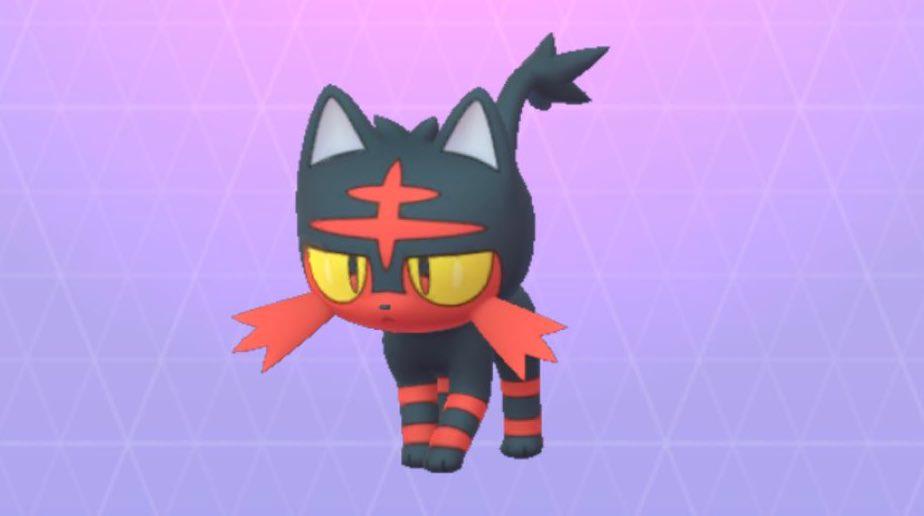 Article continues below advertisement
Players will need 25 Litten Candies to evolve it to Torracat, and an additional 100 more if they want to add Incineroar to their PokéDex.
During the Spotlight Hour, players will receive double the Stardust for catching Pokémon, so this is also a great opportunity to refill your reserves of Stardust to power up and evolve your Pokémon.
Can Litten be Shiny? How to catch the Pokémon.
Unfortunately, though Litten will spawn in abundance during this Spotlight Hour, players won't be able to capture a Shiny Litten, as it is not currently available in the mobile AR game.
Though Pokémon GO is one of the only games where players can catch just about every Pokémon available in the National PokéDex, not every Pokémon's Shiny variant has been released to the title. At this time, none of the Gen. VII starter Pokémon have Shiny versions available to capture.
Article continues below advertisement
It's possible this means Niantic will release the three Pokémons' Shiny variants during a future event, though such an occurrence may still be a ways off. Until the developer announces that Shiny Litten will be coming to the game, it's pointless to hunt for its Shiny version.
For now, it's best to go into the Spotlight Hour with the intent to stock up on candies and try to for a Litten with perfect stats instead of looking for its Shiny variant.