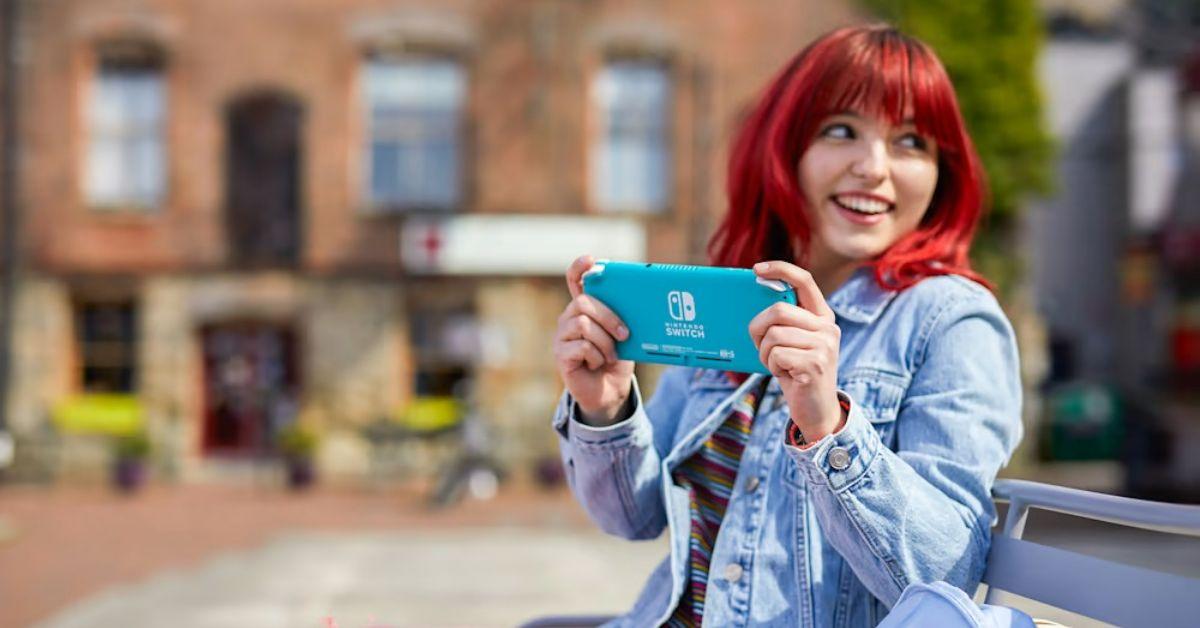 Can You Get a Switch Lite to Play on Your TV? Everything You Need to Know
The Nintendo Switch is available in a wide variety of formats. Along with the standard Switch, you'll find both a premium OLED model and an affordable Lite model. The latter is a great option for shoppers on a budget, as it's the most affordable version – clocking in at just $200.
Article continues below advertisement
To hit that price point, Nintendo had to make a few concessions. But can Nintendo Switch Lite play on TV, or are you stuck playing in handheld mode? Here's a closer look at the Switch Lite and whether it supports external displays.
Can Nintendo Switch Lite play on TV?
The Nintendo Switch Lite was designed exclusively as a portable console, featuring a slimmer profile than the original Switch and the enhanced OLED model.
To achieve this profile, Nintendo left out some key components, which means Switch Lite cannot be docked or played on a TV. Both the original Switch and the OLED model include hardware designed to transmit images via USB to your TV when docked, but that hardware is noticeably absent on Switch Lite.
Article continues below advertisement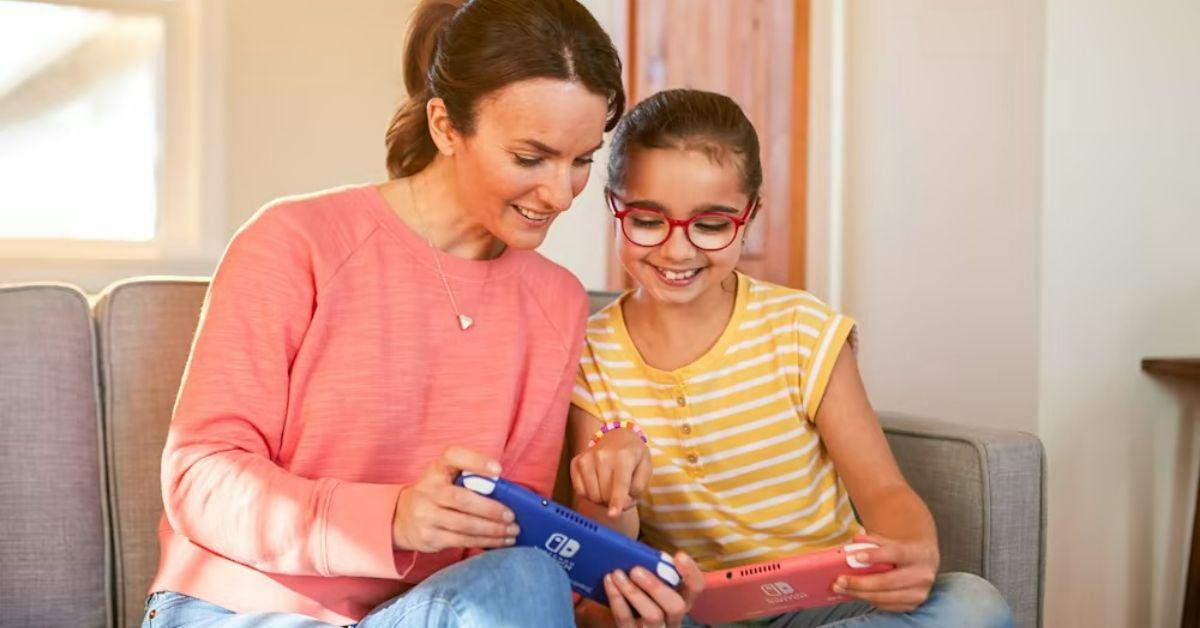 Even if you could somehow hack the Switch Lite to work with the standard Switch dock, you'd be running a game with a resolution of 720p on a massive screen – which wouldn't look nearly as great as you'd hope. In other words, don't pick up a Switch Lite if you want to play on a big screen.
Instead, think of it as a portable device that manages to play console-quality games.
Article continues below advertisement
Can Nintendo Switch Lite be docked?
While the Switch Lite can't be docked using the official Switch dock from Nintendo, there are a few third-party products you can consider. Keep in mind that these docks won't transmit images to an external display, but they do give you the ability to connect controllers and other accessories to your Switch Lite.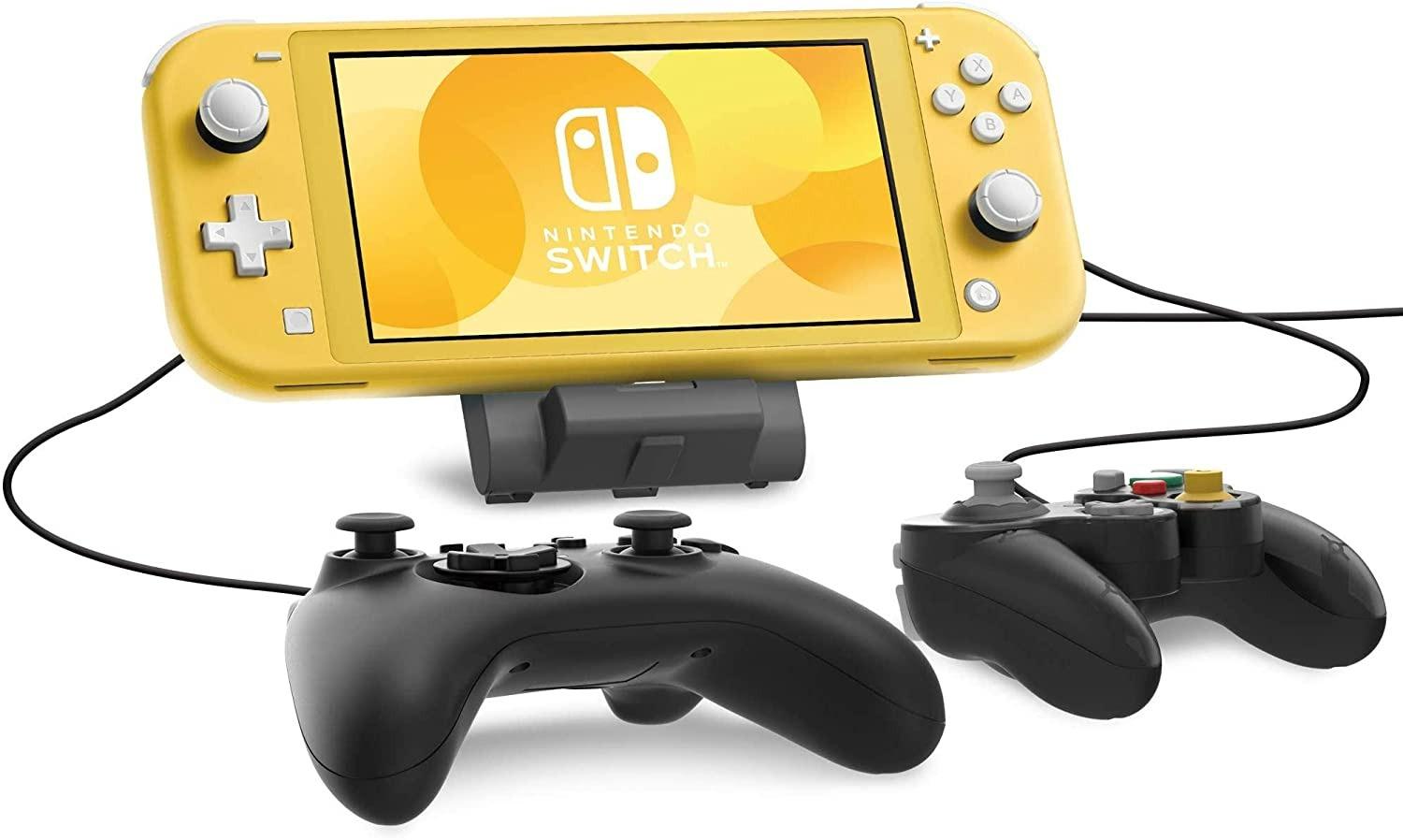 Article continues below advertisement
A popular option is the Dual USB Playstand by HORI. This affordable accessory is compact, affordable, and lets you connect two USB devices to your Switch Lite. It can also serve as a charging dock, as its USB-C connection will juice up your battery while plugged in.
Again, this dock won't let you play Nintendo Switch Lite on your TV, but it's a great option if you've grown tired of the built-in gamepad on Switch Lite and want to use an external controller. Be sure to do your research before purchasing a dock, however, as not all third-party products will work with Switch Lite.