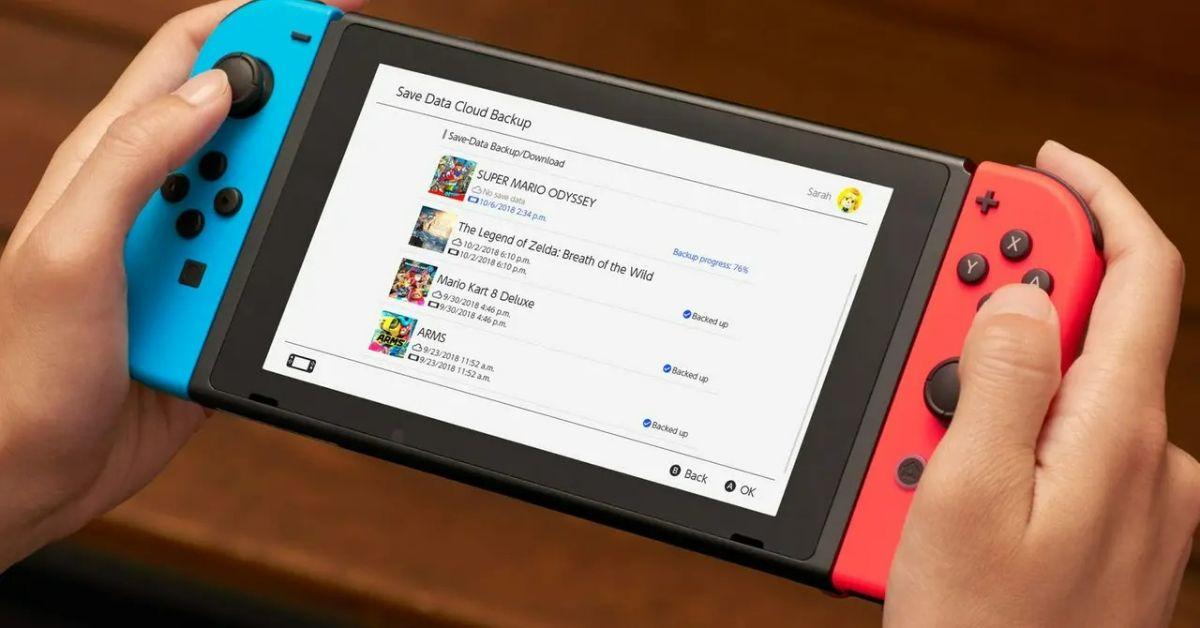 Will Wii Games Come to Nintendo Switch? Here's Everything We Know
The Nintendo Switch might not have the processing power of PS5 or Xbox Series X, but that hasn't stopped it from amassing a library of iconic games. Aside from exclusives like The Legend of Zelda: Breath of the Wild and Super Mario Odyssey, Nintendo has also brought dozens of older games to the hybrid console.
And with iconic titles from Nintendo 64, SNES, and Game Boy finding their way to the platform, many folks are wondering if Nintendo will bring Wii games to Nintendo Switch next.
Article continues below advertisement
Excited by the prospect of playing your favorite motion-controlled titles on Switch? Here's what we know about Nintendo's plan for Wii games on Switch.
Will Wii games come to Nintendo Switch?
Nintendo has not announced plans to bring Wii games to Nintendo Switch – but that doesn't mean it'll never happen. In fact, a few Wii games have already been ported to Switch, including Xenoblade Chronicles, Super Monkey Ball: Banana Blitz, The Legend of Zelda: Skyward Sword, and Kirby's Return to Dream Land.
Article continues below advertisement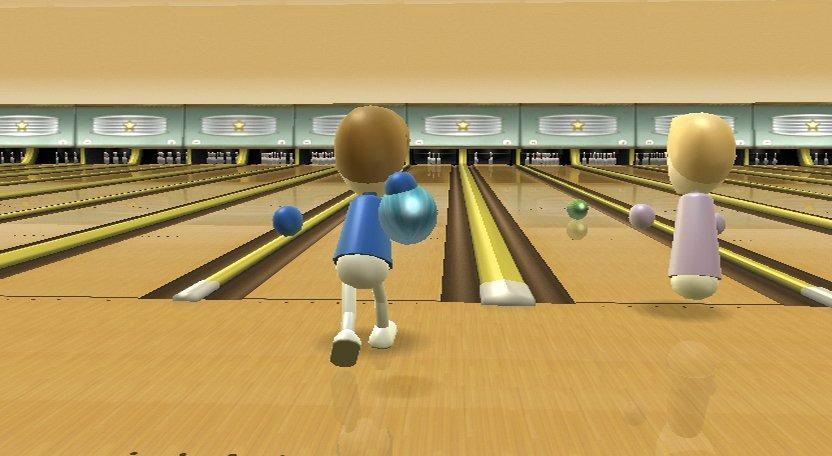 But while individual games have been ported and remastered for Nintendo's newest console, there's no sign that Wii games will ever find their way to Nintendo Switch Online. The premium service has slowly added N64, Game Boy, SNES, and NES catalogs to the library, giving subscribers instant access to the biggest games of past generations.
Plenty of fans are excited about the prospect of Wii games being the next addition to Nintendo Switch Online, but no official plans have been announced.
Article continues below advertisement
Will Nintendo continue to expand Nintendo Switch Online?
Nintendo Switch Online doesn't offer the most robust multiplayer experience on the market, but it does provide access to some of the best games in Nintendo's catalog.
When Switch first launched, there were few reasons to sign up for the paid service – but fast-forward to today, and the service is more popular than ever.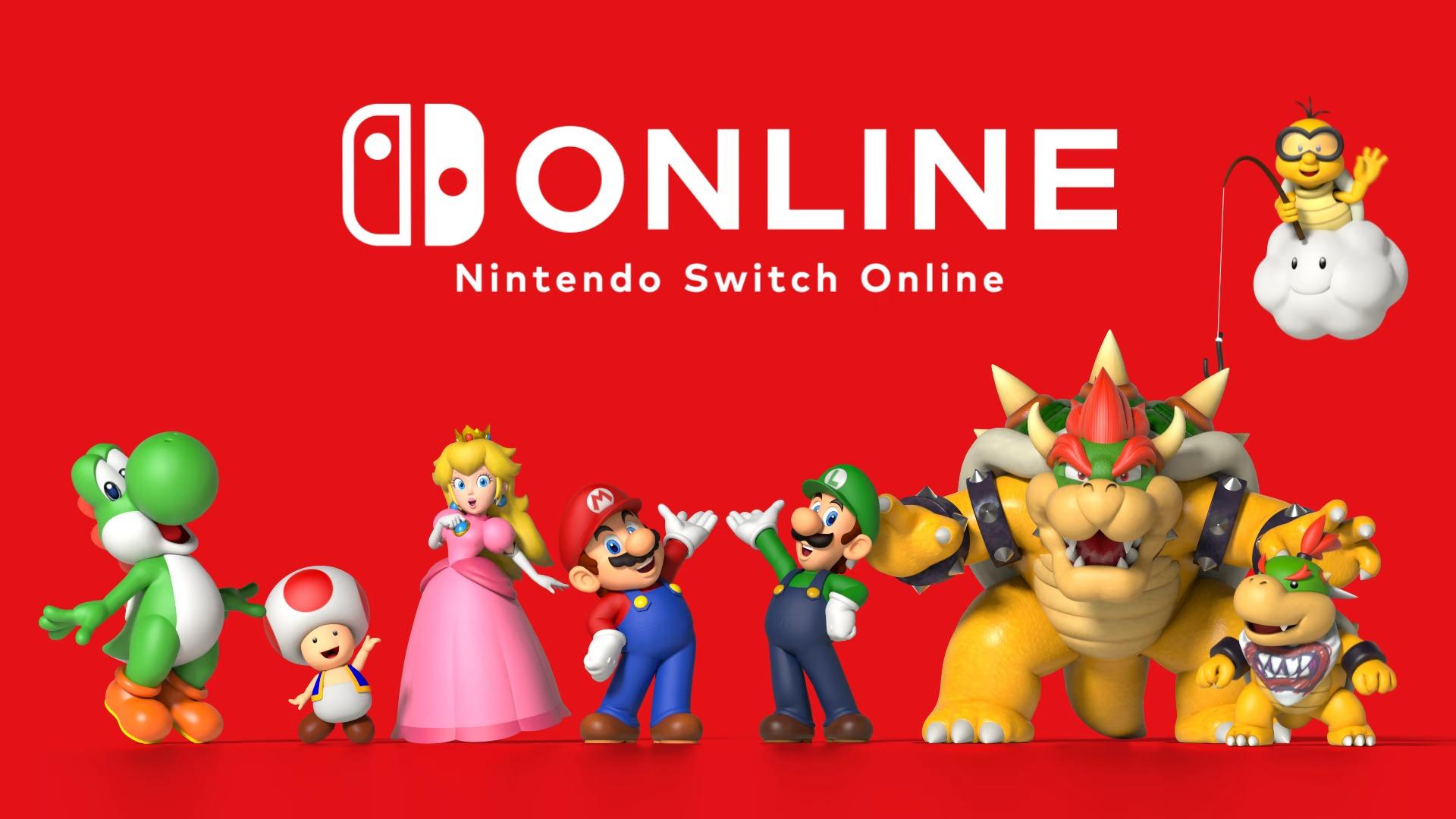 Article continues below advertisement
Much of its success is due to the inclusion of classic Nintendo games, and the company has given reason to believe more games will be added in the future. During an earning's call in late 2022, president Shuntaro Furukawa made vague comments about expanding the service in the year ahead.
"The Nintendo Switch Online + Expansion Pack service, which we started last year, is accounting for a gradually increasing proportion of overall memberships thanks in part to the addition of Nintendo 64 titles," Shuntaro said. "The goal of Nintendo Switch Online as a service is to help users to enjoy playing on Nintendo Switch for a long time, so we are considering various initiatives, including further enhancements to the content of the service."
There's no mention of Wii games in their statement, but it's clear the team knows fans are interested in seeing big additions to the Switch roster.
Expect to hear more about Nintendo's plan for the future during a big showcase this summer, which will coincide with E3 2023.