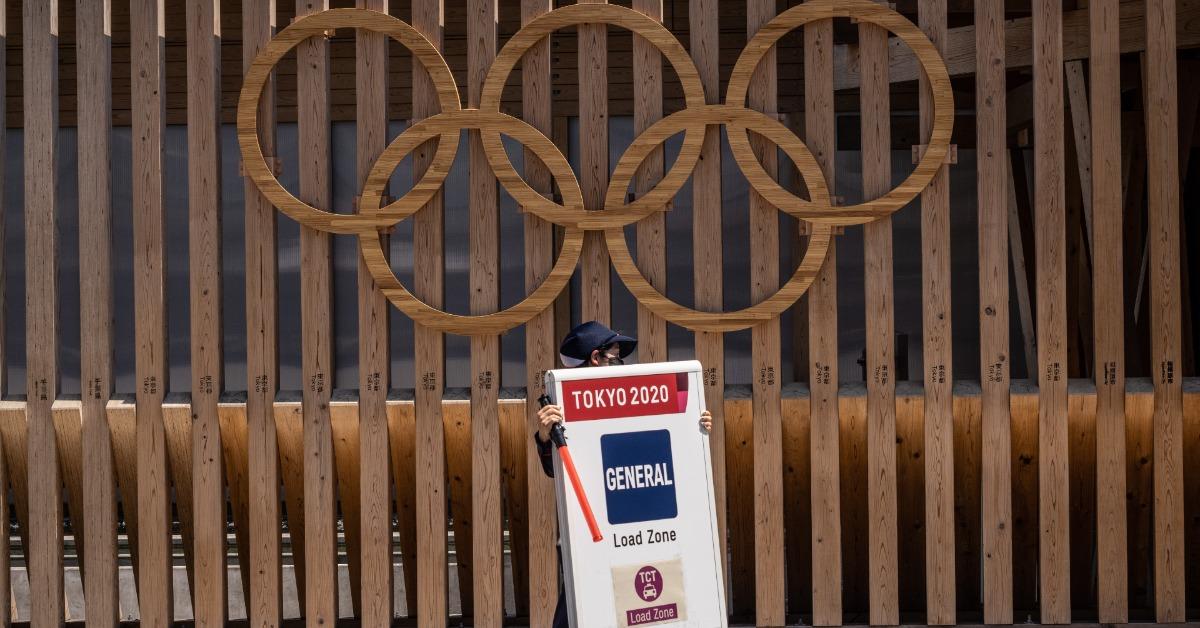 Olympians Must Adhere to a Strict Code of Conduct While Participating in the Tokyo Games
Details regarding the code of conduct for players living in the Tokyo Olympic Village for the Summer Olympic Games have been a talking point for quite some time. As the country grapples with hosting safe, COVID-19-free competitions while simultaneously hosting athletes from various nations and keeping them socially distanced, there have been plenty of questions about exactly what athletes can and can't do while competing in Tokyo.
Article continues below advertisement
With all of these rules and the added stress of competing during a pandemic, it's understandable that some athletes might be looking to take the edge off with an alcoholic beverage or two, but is that even allowed? Here's what we know about consumption rules for competitors and how they correlate with the immense COVID-related precautions.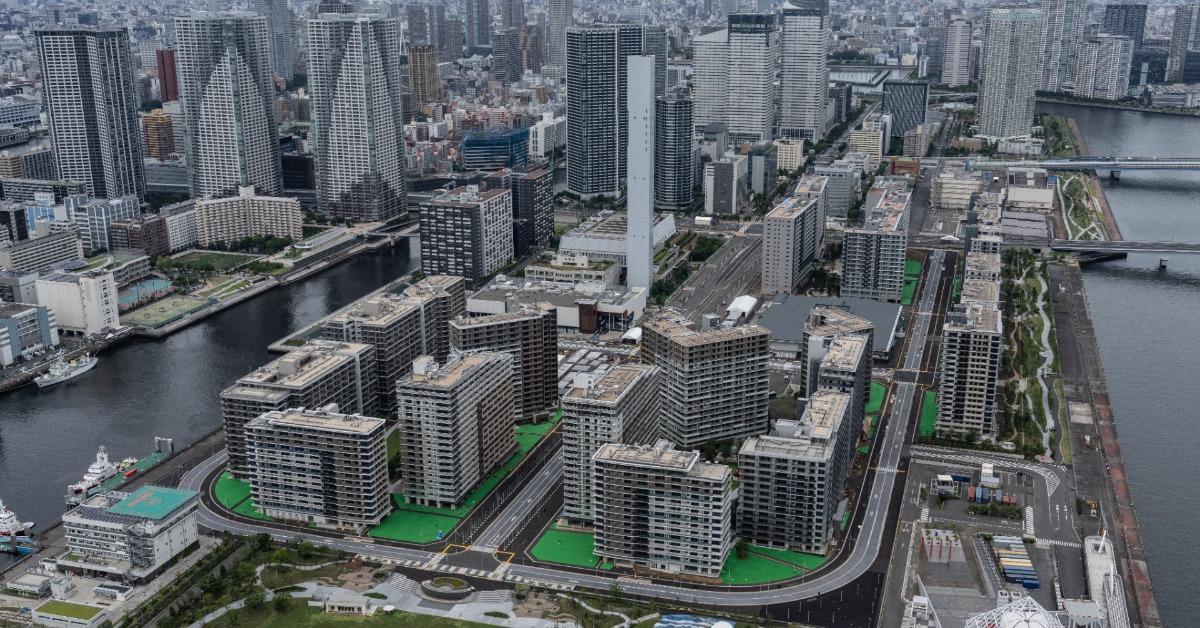 Article continues below advertisement
Can Olympians drink alcohol while residing in the Olympic Village? The rules are a bit complicated.
When it comes to the specifics around alcohol consumption as an Olympic competitor, the rules have changed quite a bit for the 2020 Toyko Games. According to a decree issued by event organizers on June 20, 2021, athletes participating in this year's games will be permitted to drink alcohol, but only if it is done alone in their room.
Indeed, drinking with friends, family, or fellow athletes, or drinking in any shared space or public venue is banned for competitors as a preventative measure against further COVID-19 spread. The alcohol policy was announced during a media tour of the facility in which organizers laid out the strict rules foreign athletes would have to abide by while in Tokyo.
Article continues below advertisement
The committee also said that it is going to pursue serious penalties for athletes who disregard these directions, even going as far as barring them from the games and from Tokyo in general.
"We will deal with any breach of the rule in line with responses to violations of precautions against infectious diseases spelled out in the Tokyo 2020 Playbooks," representatives explained during the media tour.
Article continues below advertisement
Beyond alcohol, marijuana and other controlled drugs are banned in the Olympics.
By now, the story of American runner Sha'Carri Richardson, who was barred from the games after testing positive for THC, has become one of the biggest of the games. Subsequently, the controversy grew even deeper when American soccer player Megan Rapinoe was seemingly heralded for her usage of CBD, the other compound found in cannabis, as a recovery method after training. The dichotomy between responses has caused outrage and sparked questions of racial inequality.
To clarify, the Olympics have long banned the usage of marijuana proper for its psychoactive compound THC. However, the World Anti-Doping Agency (WADA), removed the compound CBD – but no other cannabinoids – from its expansive list of prohibited substances back in September 2017.
The ban on THC also extends to every other commonly recognized drug (cocaine, amphetamines, hallucinogenics, etc.) as well as to performance-enhancing supplements.