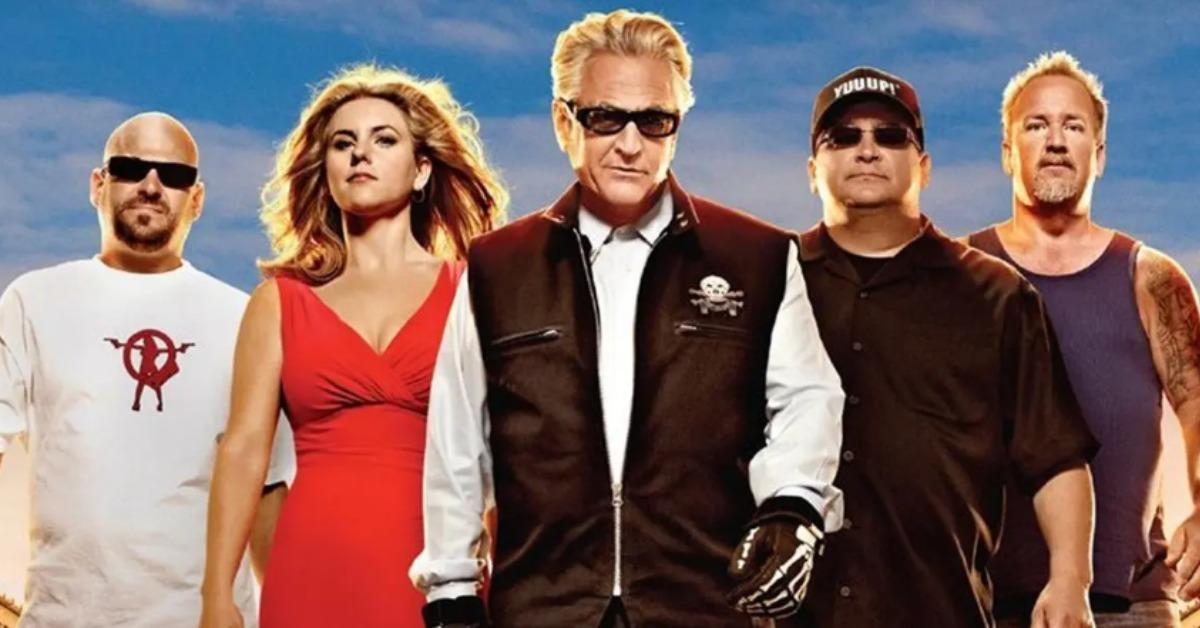 Here's How Buying and Selling Works on 'Storage Wars'
When Storage Wars premiered in 2010, it introduced many to the world of bidding on abandoned storage units all over the United States. But what some viewers still want to know, years later, is how to buy storage units themselves. And others are still curious about how Storage Wars works behind the scenes.
Article continues below advertisement
In the show, a reliable cast of characters fight over different storage units that are no longer being paid for by their original renters. The contents of each unit is a mystery up to a point. It's not until after the bidders win their unit that they are allowed to truly investigate its contents. It's all about the luck of the draw.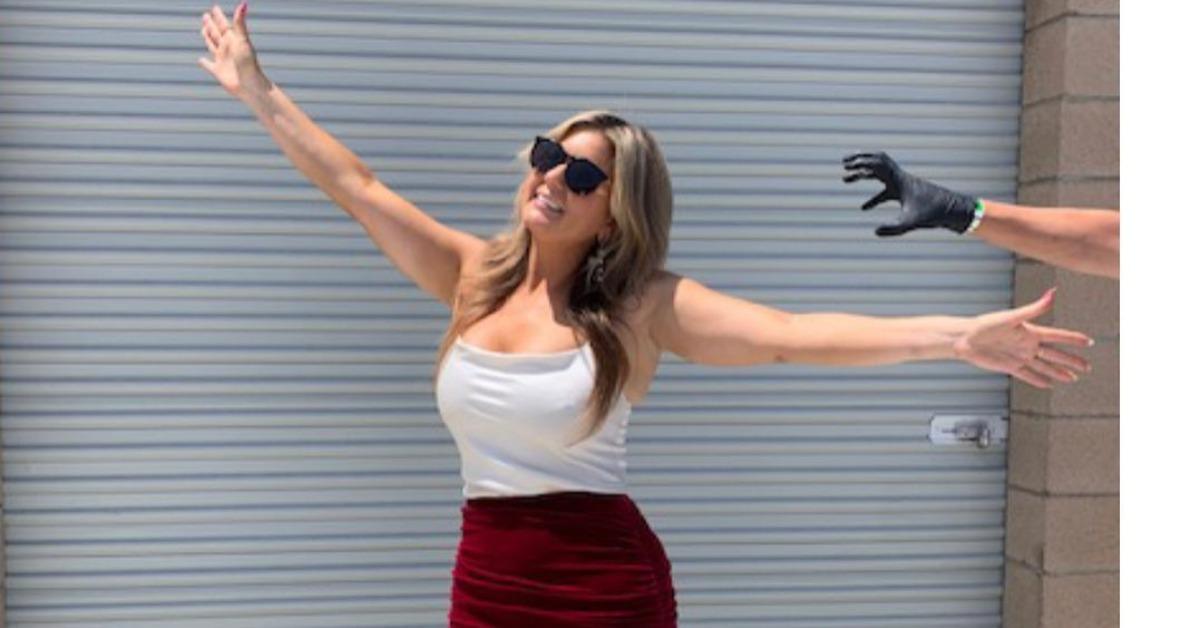 Article continues below advertisement
Can you buy the 'Storage Wars' units up for sale?
There doesn't seem to be a place where you can sign up to be one of the lucky bidders along with the cast of Storage Wars. But you can bid on storage units off-camera at other local storage facilities. Although the show depicts a high-intensity atmosphere that feels like a real auction, in real life, it's sometimes less exciting.
While you can bid on storage units in person, you can also place bids online now. This makes for a less personal experience, but also one that allows you to potentially research any items you might see from the doorway. But you are required to remove the items from the unit almost immediately.
Article continues below advertisement
'Storage Wars' is real, according to its stars.
Storage Wars star Brandi Passante confirmed to Distractify in an April 2021 interview that the show is legit. She said that the auctions viewers see on the show are public and that it would be unlawful for producers to tamper with the contents of any of the storage units.
She did admit that the show often leaves out the less spectacular units, but that's to be expected to keep things interesting on TV.
Article continues below advertisement
How do you sell your own storage unit?
The storage units depicted in Storage Wars were rented by people who have become delinquent on their monthly bill. As a result, the storage facility has the right to auction off the contents to pay for the bill. So technically, you can't just put up your own storage unit for sale and award its contents to the highest bidder.
Article continues below advertisement
If that's what your goal is, you might want to seek out a flea market or just have a garage sale at that point. The people who benefit from Storage Wars sales are those who win the units and the owners of the storage companies who just want to free up space and get the money they're owed for the units in question.
If you want to check out auctions for yourself, you can find them online and go from there. But this isn't a system wherein you just offer your own unit for auction.
Watch Storage Wars on Tuesdays at 9 and 9:30 p.m. EST on A&E.