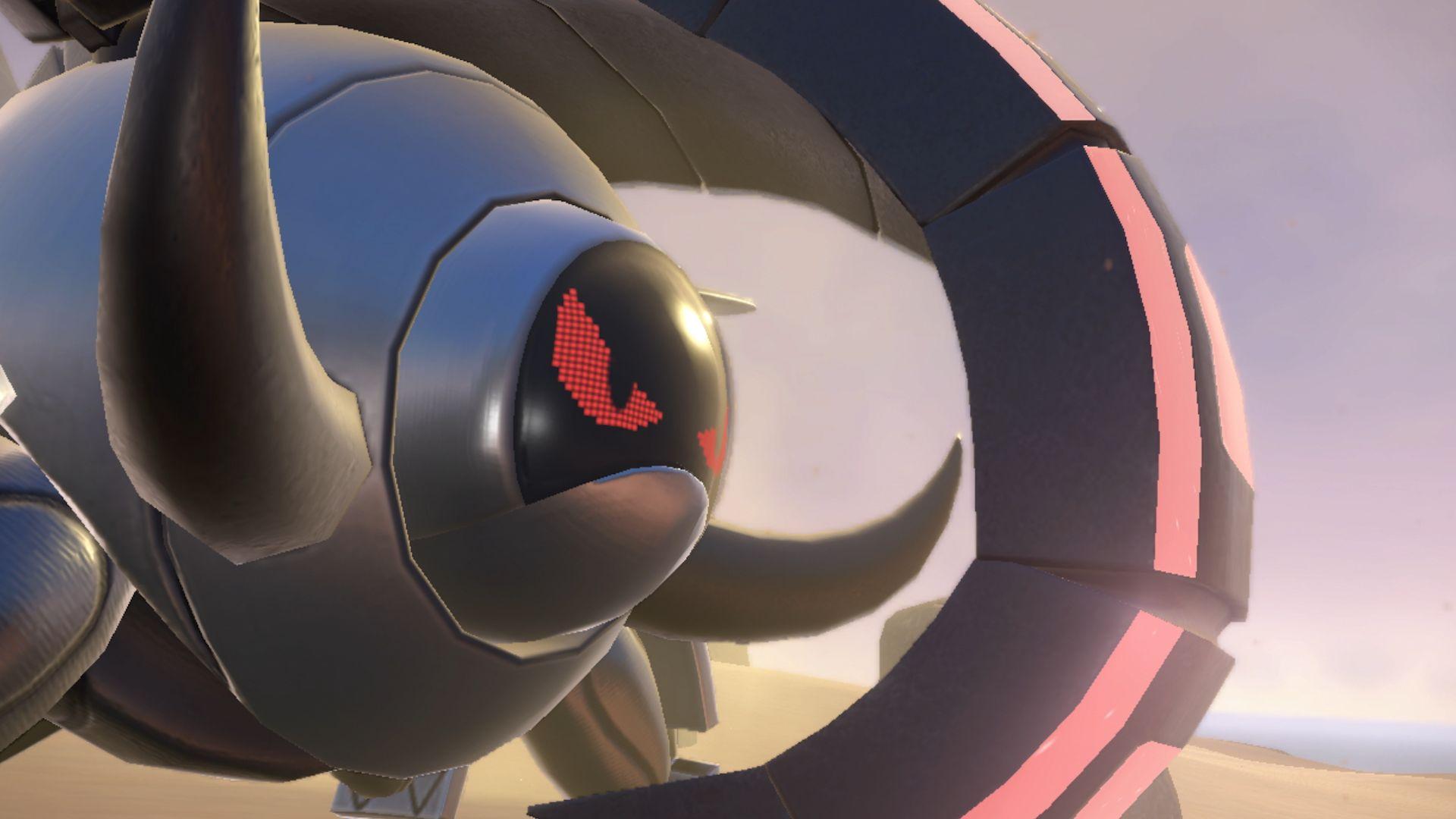 How to Add Former Titan Pokémon to Your Team in 'Scarlet' and 'Violet'
Though there isn't a linear path to work through all of the challenges in Pokémon Scarlet and Violet, you'll want to make sure you hit every boss in the game if you want to fully upgrade your Koraidon or Miraidon and get most wild Pokémon to obey you.
Article continues below advertisement
As you progress through the game, you'll encounter various Titan Pokémon, which are larger than the average Pokémon and extremely powerful. These Pokémon are fueled by Herba Mystica, and the only way to get this elusive ingredient for yourself is to defeat the Titan Pokémon protecting the cave.
But as you're battling the Titans, you're not given an option to access the PokéBalls in your bag and catch them. Is there a way to catch the Titan Pokémon found in Pokémon Scarlet and Violet?
Article continues below advertisement
Can you catch the Titan Pokémon in 'Scarlet' and 'Violet'?
Unfortunately, you cannot catch the large Titan Pokémon that you battle in Pokémon Scarlet and Pokémon Violet — but you will have the opportunity to catch it in its normal form after you've defeated it. One day after you've beaten the Titan Pokémon, go back to the area on the map where you battled the Titan. There, you can re-engage with the Pokémon, where it will be labeled as a "former Titan."
By battling it again, you'll be given the option to catch it. While it won't be nearly as large as it was when you initially battled it, you will be able to check off these Pokémon from your PokéDex. You can also find any of these Pokémon on their own in the wild, if you're not particularly attached to the idea of adding a former Titan to your team — though the former Titans will have incredible stats.
Article continues below advertisement
Catching the Titan Pokémon is also the easiest way to add a Paradox Pokémon to your team before you venture into Area Zero. Depending on which version of the game you're playing, either Great Tusk (in Scarlet) or Iron Treads (in Violet) will be the Pokémon behind the Quaking Earth Titan. These are the only Paradox Pokémon found in the overworld in the Paldea region.
If you're worried about the Pokémon fainting, make sure to turn off the auto-save feature to the game and manually save before starting your encounter. By doing this, you can do a soft reset of the game if you accidentally knock the former Titan Pokémon out, giving you another chance to battle it and catch it for your team.
Pokémon Scarlet and Violet are now available exclusively for the Nintendo Switch.