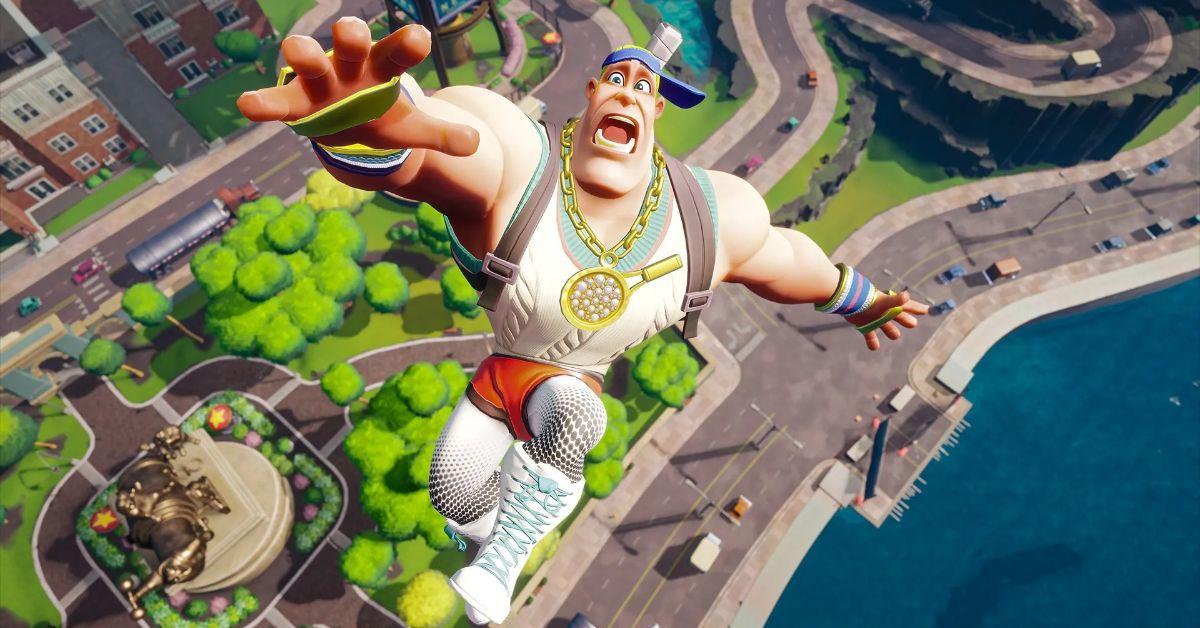 'Rumbleverse' Is Officially Shutting Down and Issuing Refunds to Players
The battle royale genre is a crowded one, with hit games like Fortnite, Apex Legends, and Call of Duty: Warzone hogging most of the spotlight. Rumbleverse was one of many startups to try and break into the space, only to get shut down six months after going live. The colorful wrestling game offered plenty of premium microtransactions that cost real money, which has much of the community wondering if you can get a refund for Rumbleverse purchases.
Article continues below advertisement
Thankfully, developer Iron Galaxy released a lengthy statement about the game's final days and what players can expect in terms of a refund. Here's what you need to know.
Can you get a refund for 'Rumbleverse'?
Although the Rumbleverse servers are shutting down on Feb. 28, all is not lost. Anyone who made a purchase in Rumbleverse is eligible for a full refund of their money. Iron Galaxy clarifies in its statement that this includes the Rumbleverse Battle Pass and Brawlla Bills across all available platforms.
Article continues below advertisement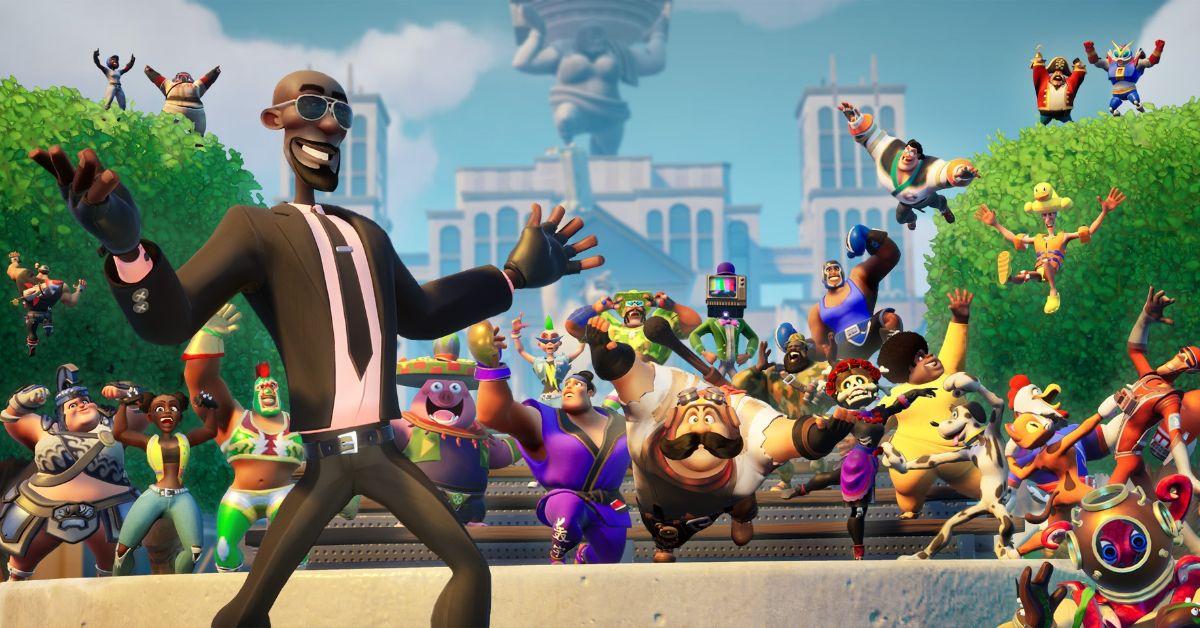 The team has yet to announce specifics on how the refund process will work, although an FAQ page will go live with more information in the coming days. For now, it might be a good idea to try and take stock of everything you purchased.
Article continues below advertisement
Until the servers shut down, you'll have access to game's usual assortment of content and game modes. The title's final update went live on Jan. 31, bringing a few minor changes to the game – and unlocking the Battle Pass for all players. If you're curious to know more about the latest (and last) Rumbleverse update, be sure to check out its official website for full details.
Why is 'Rumbleverse' shutting down?
Iron Galaxy never comes right out and says it, but Rumbleverse is likely shutting down due to a lack of players. The game faced stiff competition from heavyweights like Fortnite and Apex Legends, and breaking into a saturated market isn't easy. If Twitch metrics are any indication, then the interest in Rumbleverse simply wasn't there – right now, the game is hovering around a mere 200 viewers. Compare that to Fortnite with nearly 87,000, and it's easy to see the problem.
Article continues below advertisement
However, Iron Galaxy does give fans hope that this isn't the last they'll see of the game.
"It is our sincerest hope that this news does not mark the end of Rumbleverse," reads an open letter to the community. "You may not yet have seen the Rumble in its final form. If we can welcome people back onto the deck of the battle barge again, we hope you'll be there, laced up and ready to take your rightful place in the cannon."
Until then, keep your eyes peeled for more information regarding Rumbleverse refunds. An FAQ page should be going live shortly that will give you instructions on how to claim your refund.