Can Your 'Happy Home Paradise' Villagers Come to Stay on Your 'New Horizons' Island?
'Happy Home Paradise' is a brand new DLC game that lets your 'Animal Crossing' villagers take a vacation. But can you bring DLC villagers back home?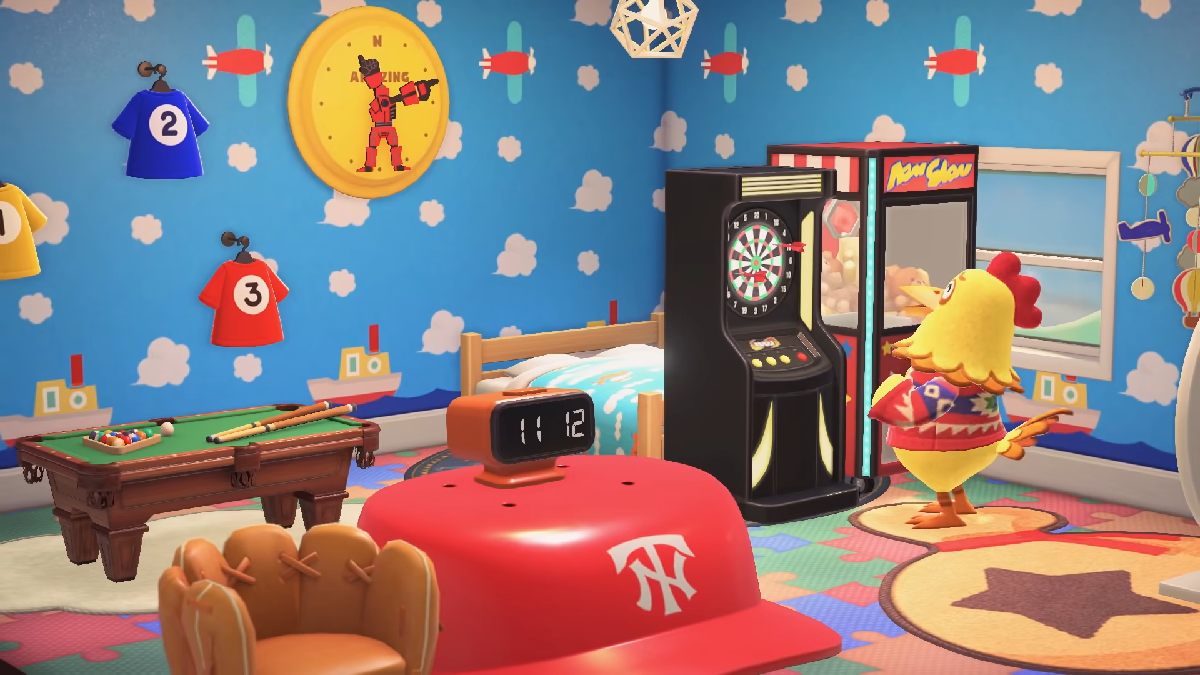 The most recent major update for Animal Crossing: New Horizons came in the form of Happy Home Paradise. Released in November 2021, this new DLC allows players to visit a new vacation archipelago and construct vacation homes for villagers new and old.
Article continues below advertisement
There's a whole new area and plenty of original villagers who can take a vacation in your game. But after their leisurely getaway, can Happy Home Paradise villagers come to your island?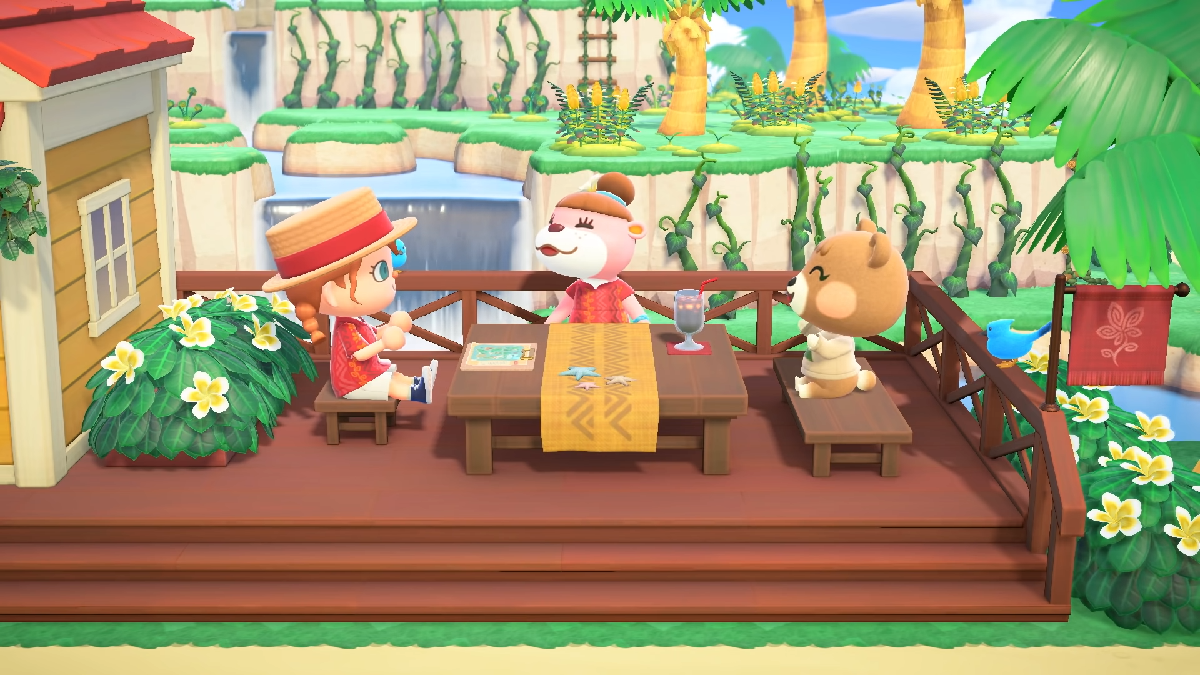 Article continues below advertisement
Happy Home Paradise opens up a whole new island for players to explore and build upon. After joining the Paradise Planning team, you can start constructing new resorts based on the personal preferences of various villagers.
The DLC also introduces several new building techniques that you can use to put together the perfect vacation dream home. As an add-on to your New Horizons game, are you able to bring your villagers home with you to your original island?
Can you invite 'Happy Home Paradise' villagers to your 'New Horizons' island?
The new Animal Crossing DLC introduces several new villagers whom you can meet on your Happy Home island. If they visit your DLC island, then you'll be able to interact with them and help construct their personal resort. It'll be easy to get to know them and see what kinds of things they're looking for in their vacation homes.
Article continues below advertisement
While many new villagers can visit your vacation archipelago, what about your main island in New Horizons? After all, it's easy enough to get from one island to the other.
As of now, villagers who arrive on your DLC island first are on a permanent vacation. Animal Crossing players are currently unable to invite villagers in Happy Home Paradise back to their main islands. Fortunately, the opposite can be done and villagers in your New Horizons game can be invited for a vacation on your Happy Home Paradise island.
Article continues below advertisement
After gifting a New Horizons villager some "souvenir chocolate," they'll become interested in seeing your vacation island. Once you make your way over with them, you can get to work on building vacation homes of their very own. After a certain amount of time, they'll return home to their regular islands in New Horizons.
Article continues below advertisement
You can still bring plenty of items and tricks back home.
While Happy Home Paradise villagers won't be able to settle down in New Horizons, there are still plenty of things you can do to bring some slices of paradise back home. The "Poki" currency that you earn with the Paradise Planning team can be used to buy new items and furnishings for decorating homes on your main island. New building skills that you learn in the DLC, like adding partitions, can also be used to change up homes on your main island.